'Better Call Saul': Jimmy Is Nearly Caught by a Neighbor in Tense Deleted Scene From Finale (EXCLUSIVE CLIP)
In a deleted scene from the Season 6 series finale of 'Better Call Saul,' Jimmy aka Saul aka Gene almost gets caught by a neighbor while on the run.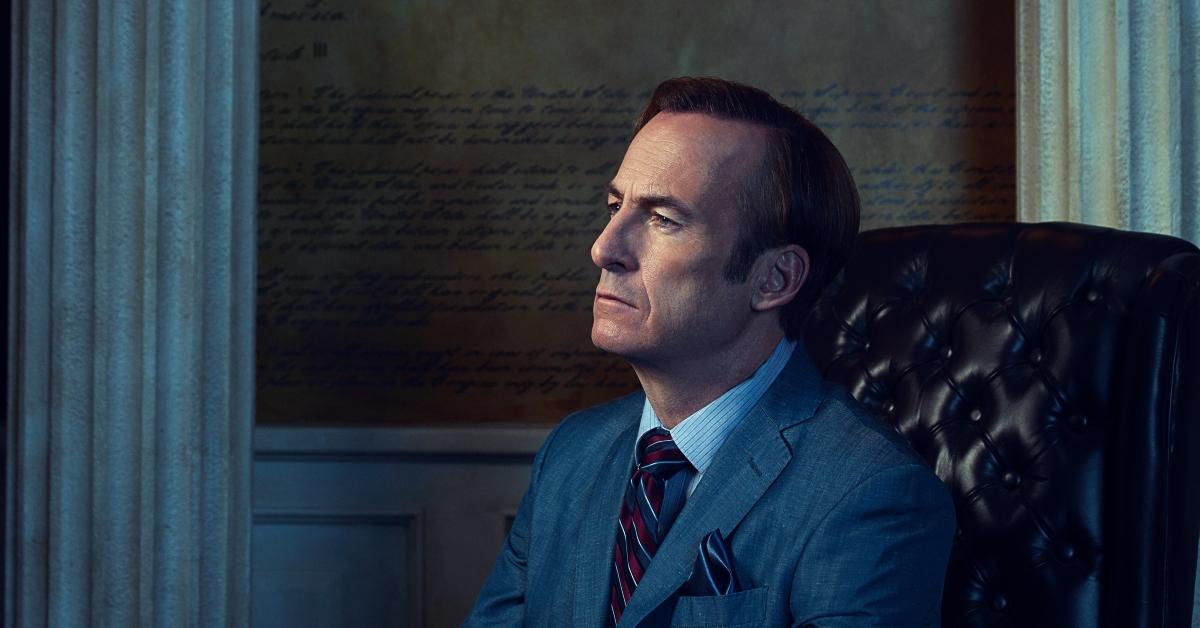 Imagine creating the best show on television, only to one-up yourself a few years later by creating a prequel series that ends up surpassing your original show and becoming the best show on television.
Article continues below advertisement
It takes mad-genius-level talents, but that's the brilliant mind of Vince Gilligan, who created the smash hit Breaking Bad and then followed it up with a somehow-even-better prequel series, Better Call Saul.
If you're still reeling from the series finale like the rest of us, take a moment and enjoy Distractify's exclusive look at a deleted scene from the Season 6 Better Call Saul DVD and Blu-Ray, which both come out on Dec. 6. It may not be the same as getting a surprise seventh season, but it still helps.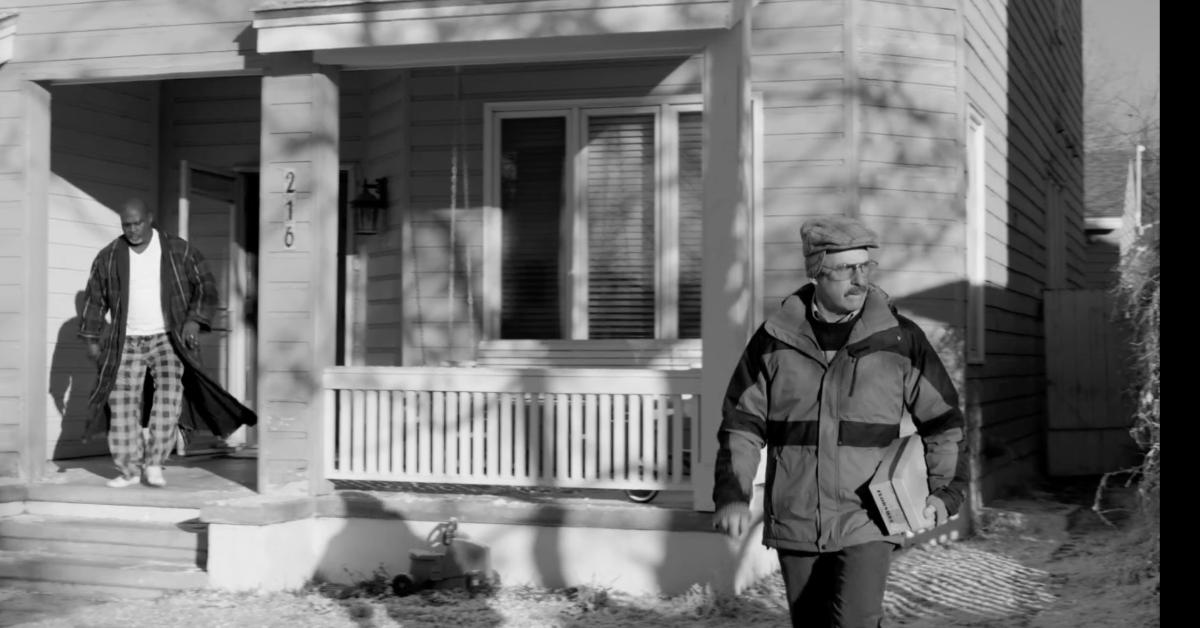 Article continues below advertisement
Throughout Better Call Saul's fantastic six-season run, viewers watched as Jimmy McGill (aka Saul Goodman, aka Gene Takovic) walked a fine line between his morality and his natural Slippin'-Jimmy ways. By the finale, our Jimmy finally broke good and took responsibility for his own actions. But in true Jimmy McGill fashion, it took some more twists and turns for him to get there.
At the start of the finale, Jimmy (as Gene) is on the run from the cops after being outed by Marion, who has figured out that her kindly neighborhood friend Gene is actually the fugitive Saul Goodman. We see Jimmy bolt from Marion's door, grab a shoebox from his own house, hide away from an overhead helicopter, and eventually take cover in a Dumpster (where he later gets caught).
Article continues below advertisement
It's an intense scene, and the showrunners had a little more of it that they'd intended to share. That's where this deleted scene comes in.
On its own and out of context, the scene may not feel like much, but it's important to remember it within the context of the suspenseful and heightened moment from the episode. This was before Jimmy got caught by police, and we really had no idea what was about to happen.
Check out the scene here:
Article continues below advertisement
As we can see in the clip, while on the run, Jimmy jumps a fence (an impressive feat in itself, as the prequel is at this point in the present time, and Jimmy is no spring chicken). After this, he's almost attacked by some vicious-looking dogs and nearly caught by a neighbor while cutting through said neighbor's backyard.
"Hey! Hey! What are you doing in my backyard? Yeah, you! I'm talking to you, a--hole!" the neighbor yells, approaching him as Jimmy keeps walking.
That's where the clip ends, but we know what happens next in the finale.
Article continues below advertisement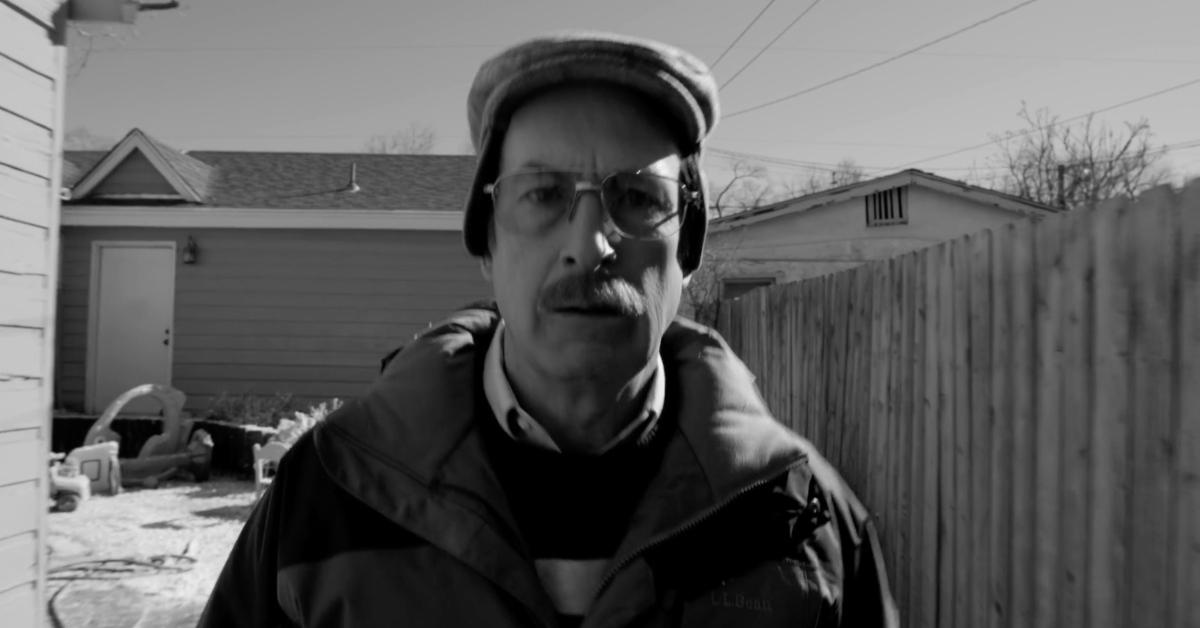 As the finale unfolds, Jimmy is caught. But as is his specialty, he's able to talk his way into a deal — this time, the deal is with the feds for a lighter sentence.
But then there's Kim. There's always our beloved Kim. Jimmy finds out that Kim is facing a civil suit from Howard's widow. On top of that, Jimmy's been reflecting on some prior conversations — one with his late brother Chuck, and another with his former client Walter White. The conversations touch on the idea of how we could or would do things differently in life.
Article continues below advertisement
Later, in front of a judge, and with Kim there to witness it, Jimmy tells the truth. Sure, Jimmy''s losing his sweet deal in the process — seven years in a swankier prison that was "good enough for Bernie Madoff" — but he's fully coming clean in front of Kim. It may not necessarily save her from her own civil suit, but it shows her his true remorse.
Article continues below advertisement
And with that, our man is behind bars — in a decidedly less swanky prison — for 86 years. ("But with good behavior, who knows?" he tells Kim.)
We're holding on to that hope.
A friend of ours once likened watching an episode of Better Call Saul to finishing a satisfying meal, every time. With the absolutely full platter the past six phenomenal seasons of this show has given us, we may just never go hungry again.