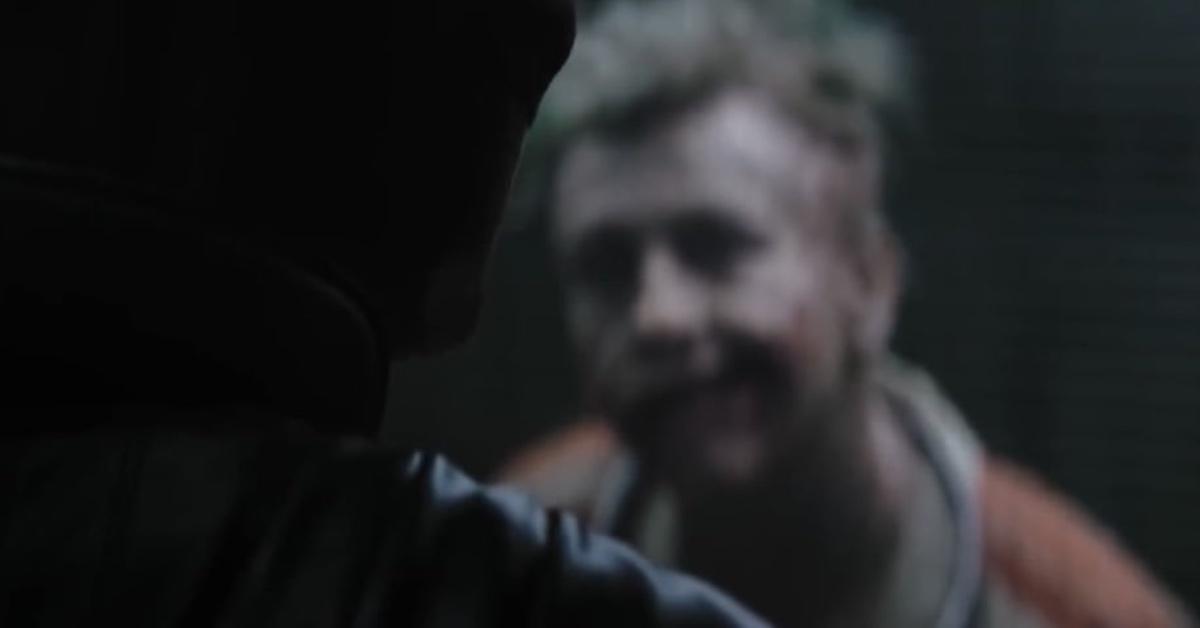 Matt Reeves Did Not Disappoint With 'The Batman' Deleted Scene Featuring This Character
Article continues below advertisement
Before the film was released, there were significant rumors that actor Barry Keoghan (Eternals) would play the Joker in a cameo. Fans were not disappointed in his brief appearance, but now, Matt Reeves has released an extended look at Barry's take on the iconic villain. What happened in the deleted scene of the Joker? Will Barry Keoghan return to the role soon? Here's what we know.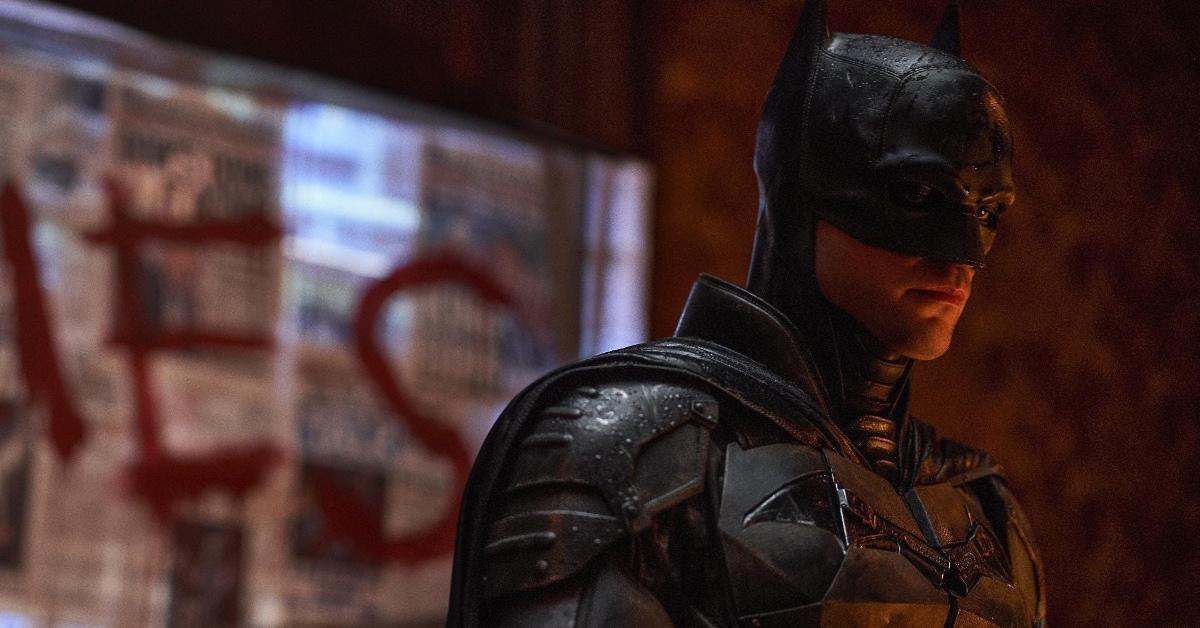 Article continues below advertisement
A deleted scene from 'The Batman' shows the Joker and Batman conferring at Arkham Asylum.
In early press for The Batman, director Matt Reeves stated that the story was set two years into Bruce Wayne being Batman. Batman had already encountered the Joker and put him in Arkham Asylum, which explains why the Joker was not a large presence in the film. However, in a new deleted scene, fans get a taste of what it would look like to see Reeves' Joker face off against Batman.
In The Batman, the Riddler uses a website, ratalaada.com, to communicate with Batman. In the post-credits, fans are directed back to this website, which first revealed a Riddler: Year One comic written by Paul Dano. After this reveal, the website began a countdown clock to something happening on March 24, 2022.
Article continues below advertisement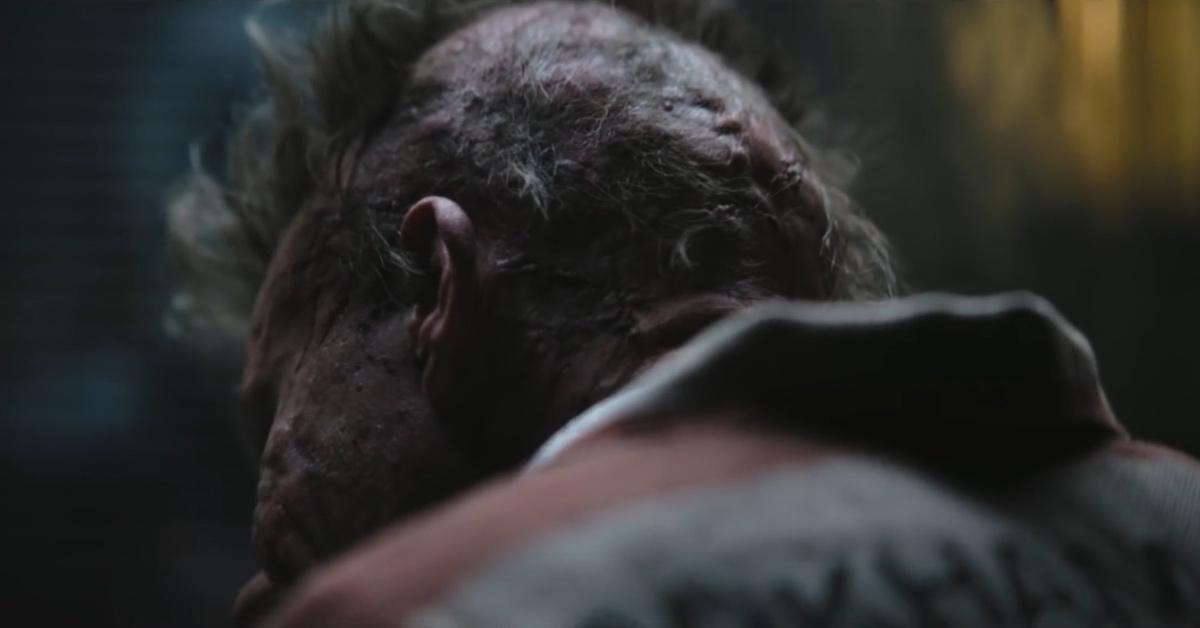 Upon re-visiting the website on March 24, fans were directed to answer a series of three riddles. The first riddle asked, "It's not a joke, but sometimes you need to shout twice to really mean it." The answer was "Ha." The second riddle read, "Once you've been set up, it hits at the end. Straight up." The answer to the second riddle was, "Punchline." And the third riddle asked for, "A wildcard in the truest sense." The answer to the third riddle, of course, was, "Joker."
Article continues below advertisement
Once fans plugged in the correct answers to the three riddles, they unlocked a deleted scene featuring Barry Keoghan as the Joker talking to Batman in Arkham Asylum. The scene features Batman asking the Joker for help identifying the Riddler's motives as an experienced serial killer himself. In response, the Joker hints that Batman is concerned about the Riddler's motives because a small part of him agrees with him.
Although the scene is only five minutes, fans are already desperate for more. Many on Twitter have praised Barry's performance, calling him "scary" and "creepy" in a way that rivals the late Heath Ledger's portrayal of the Clown Prince of Crime. Fans are also hoping that the positive response to the scene indicates the Joker will show up in the upcoming HBO Max show about Arkham Asylum or a future Batman film.
The Batman is now playing in theaters everywhere.