'Better Call Saul' Is Over, but When Is Season 6 Going to be on Netflix?
'Better Call Saul' is officially over, but those who watch the show on Netflix are wondering when it might be available to stream on Netflix.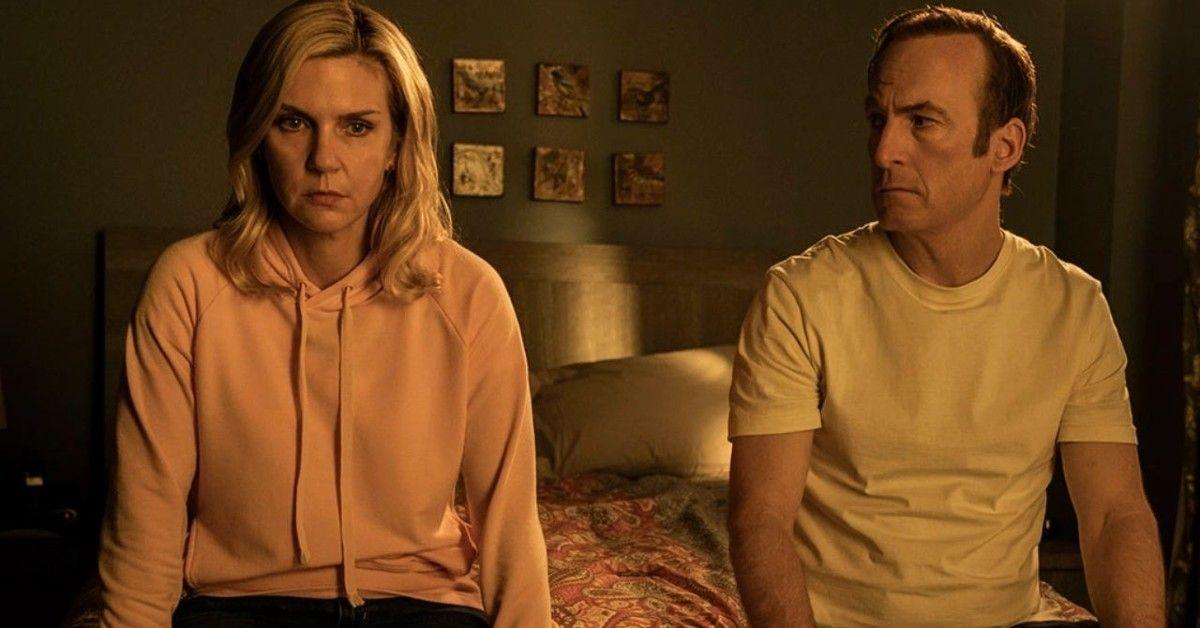 As a prequel to one of the most beloved shows ever made, it was easy to be skeptical about whether Better Call Saul was going to be worthy of the Breaking Bad universe. Of course, those who watched the show know that it absolutely was, and are mourning the show now that it's aired its final episode. Those who watch the show on Netflix, though, are eagerly waiting for the final season to show up on the streamer.
Article continues below advertisement
When is 'Better Call Saul' Season 6 going to hit Netflix?
Like its predecessor, many people watch Better Call Saul not as it airs, but when the new season first hits Netflix. This model means that, while there were plenty of people who caught the show's series finale when it aired or shortly thereafter, there is another entire group of Saul fans that have to wait for season 6 to hit Netflix before they'll get to find out what happens to Jimmy McGill and Kim Wexler.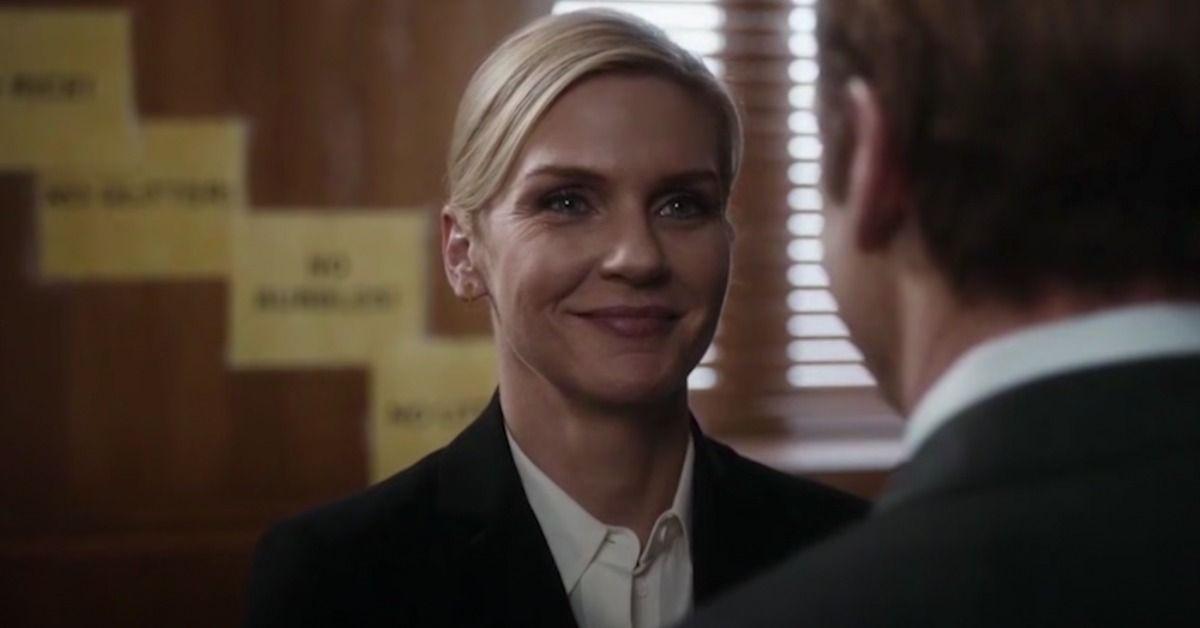 Article continues below advertisement
We know for sure that Better Call Saul will hit Netflix eventually, but what we don't know is exactly when that will be. The fifth season of Better Call Saul finished airing in April of 2020 and wasn't available on Netflix until two full years later, in April of 2022. That release was timed to coincide with the start of the sixth season, so it's likely that the sixth season won't be available to watch until mid to late 2023.
There is some reason to be optimistic, though. It only took the final season of Breaking Bad five months to go from airing to arriving on Netflix, and it seems possible that Better Call Saul could follow a similar timeline. If that's the case, then the show might arrive on Netflix sometime in early 2023, although we won't know the exact date when it's set to arrive for some time.
Article continues below advertisement
All of 'Better Call Saul' Season 6 is available on AMC Plus.
If you can't wait until early 2023 to get your Saul fix, your best option is to sign up for AMC Plus, which has all 13 episodes in the show's sixth season available to stream. The service also offers a seven-day free trial, so if you're a particularly efficient streamer, you may not have to pay for a subscription at all. The season is also available for purchase on platforms like Amazon.
Article continues below advertisement
Is it worth it to catch up?
Although many were understandably skeptical about the idea of a Breaking Bad prequel focused on a skeezy attorney, the consensus has turned around so dramatically that there are many who believe Better Call Saul is a greater achievement than its predecessor.
Better Call Saul is more sprawling and also more humane, and it's been a critical favorite throughout its entire run.
That critical adoration includes plenty of love for the finale, which aired on Aug. 15 to widespread acclaim. Now that the show's creative team is stepping away from this universe for a while, it's worth catching up with both shows and seeing what all the fuss is about.