Longtime 'Breaking Bad' Fans Might Recognize the Name Max in 'Better Call Saul'
Who is Max, and why is his name mentioned in 'Better Call Saul'? What relation does he have to the show within the 'Breaking Bad' universe?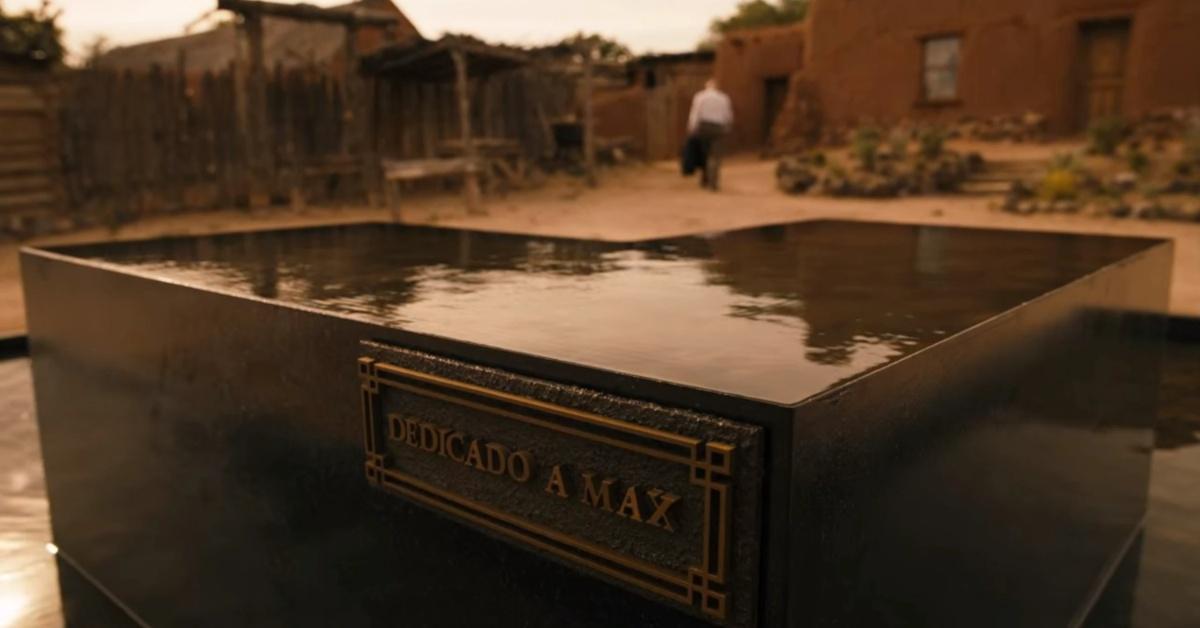 As the direct spinoff of Breaking Bad, the hit AMC series Better Call Saul has enjoyed a similar level of love and appreciation among fans looking to learn more about the universe in which Walter White (Bryan Cranston) transitioned from teacher to drug kingpin in back in 2008. For Better Call Saul, the focus is set on Jimmy McGill (Bob Odenkirk), and the six-year period leading up to the events of Breaking Bad prior to his infamous moniker change to Saul Goodman.
Article continues below advertisement
Naturally, the shows exist within the same universe and timeline, meaning that writers on Better Call Saul are able to make as many references to Breaking Bad as they please. During Season 5, that manifested in the mention of a mysterious person named Max on Better Call Saul. So, who exactly is Max?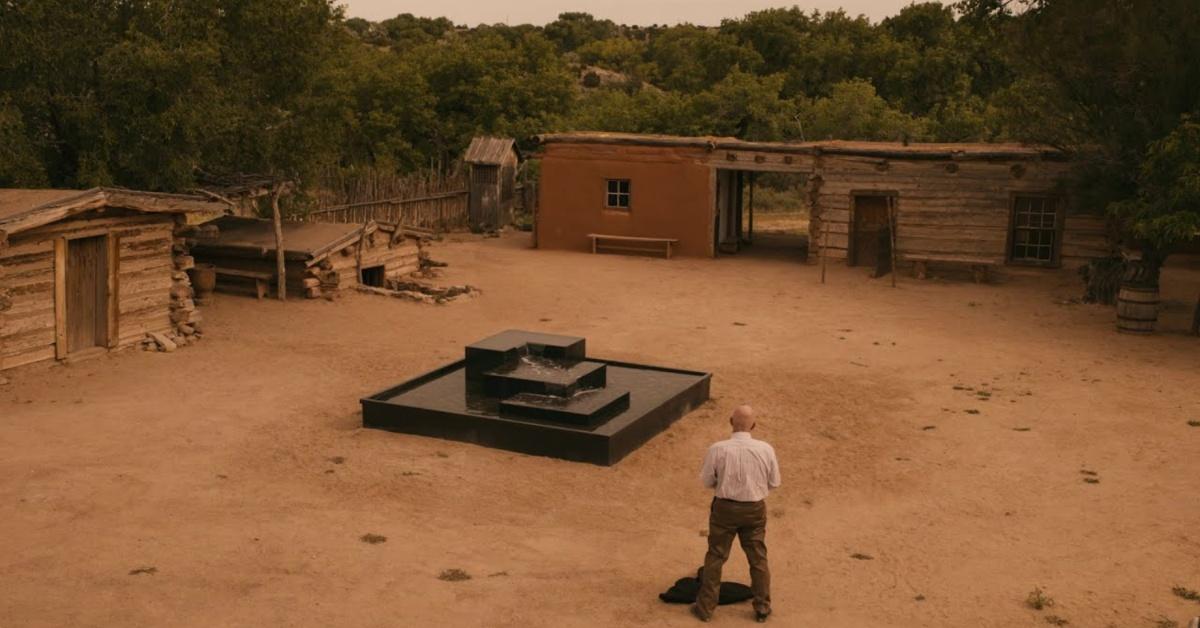 Article continues below advertisement
Who is Max and why is he mentioned on 'Better Call Saul'?
Fans were a bit stumped when a quick scene in Better Call Saul flashed to an inscription on an ornate fountain that reads "Dedicated to Max," leaving many wondering who this person is and what their relation is to the show. To better understand who Max is, we also need to understand another overlapping character between the two hit series: Gus Fring (Giancarlo Esposito).
As fans know, Gus masquerades by day as a man of charity and a successful business owner. However, he is also simultaneously a fierce drug kingpin. In Breaking Bad, we see some of the circumstances that led to his becoming a ruthless killer.
Article continues below advertisement
Looking back to Breaking Bad, viewers may remember that Max is a reference to Maximino Arciniega (James Martinez). In the original show, fans learned that Max was Gus's business partner and romantic partner as well as the co-founder of their successful restaurant chain, Los Pollos Hermanos. It was revealed in a flashback that Gus rescued Max when he was living in the slums of Santiago. Gus decided to train Max in chemistry and gave him the building blocks to begin cooking meth for their then-budding criminal enterprise.
Max's role in Gus's development was instrumental, but fans only saw him once on Breaking Bad ... and it was when he was murdered. During the Season 4 episode titled "Hermanos," Max joins Gus on a business deal with Don Eladio (Steven Bauer). Gus's boldness at the meeting sees Hector Salamanca shoot Max in the head, leaving his body floating in Don Eladio's swimming pool.
All-in-all, the mention of Max in Better Call Saul is simply an homage to Gus's late love.