What Is Wrong With Jimmy's Brother Chuck on 'Better Call Saul'?
'Better Call Saul' fans follow the ups and downs of Jimmy's relationship with Chuck. There's one constant: Chuck's health problem. What's wrong?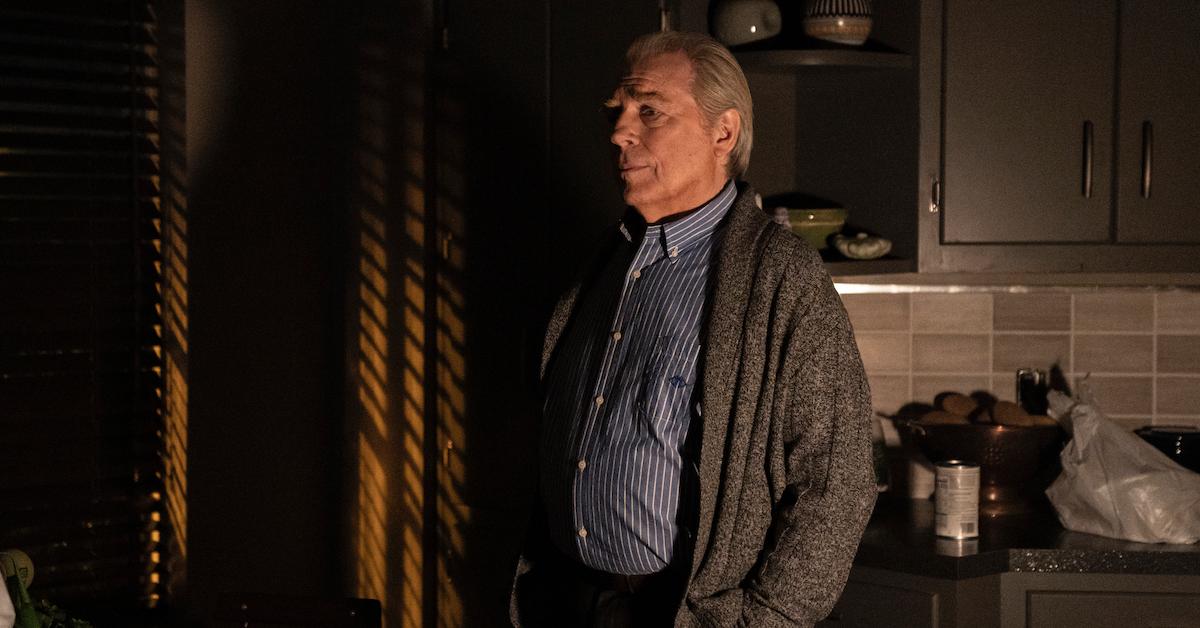 Fans of Better Call Saul see Jimmy McGill (Bob Odenkirk) and his brother Chuck (Michael McKean) endure a series of highs and lows in their relationship over the show's six seasons.
Article continues below advertisement
While sometimes the brothers are on the same side, oftentimes they're not, and their heartbreaking love/hate dynamic can be difficult to watch.
One major complicating factor is that Chuck suffers from a rare health problem. What is wrong with the partner at Hamlin, Hamlin & McGill? Details ahead.
So, what is wrong with Chuck on 'Better Call Saul'?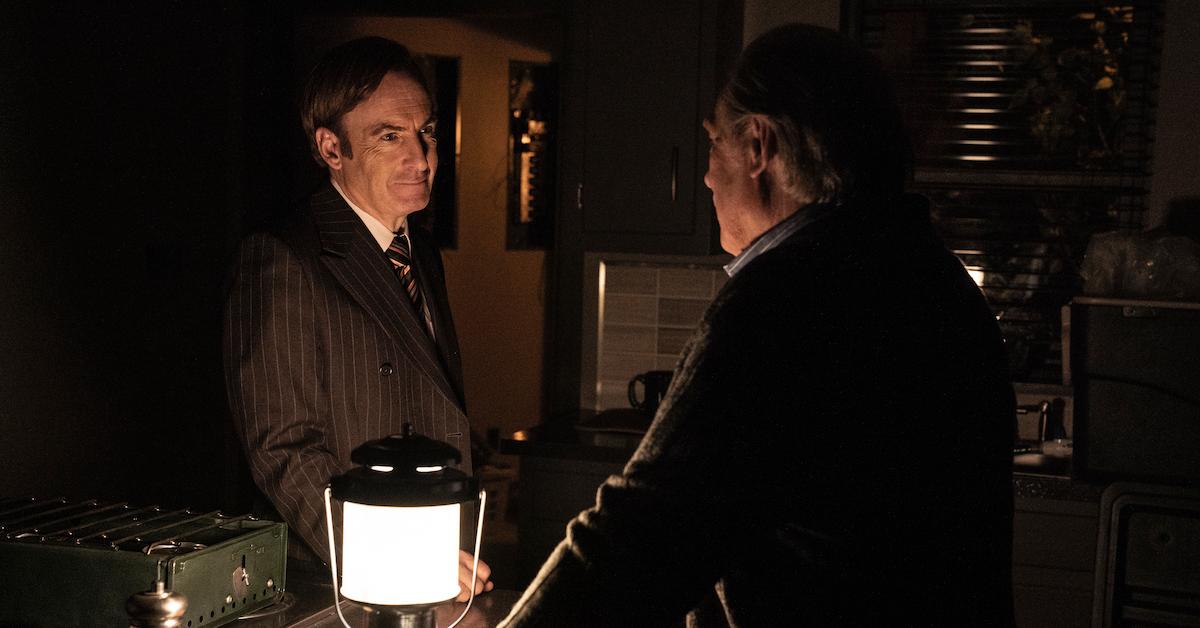 We first meet Jimmy's brother Chuck when the ambulance chaser visits his formerly much more successful attorney brother at his home.
"Did you ground yourself?" Chuck calls out to Jimmy as the younger McGill enters the pitch-black domicile.
Article continues below advertisement
Soon, viewers get a sense of how Chuck lives, even in a modern home in New Mexico. The law partner, who took a leave of absence from the firm, keeps food in a cooler to avoid plugging in his refrigerator. The only light sources come from kerosene lamps. And Chuck is using an old-fashioned typewriter instead of a computer.
Article continues below advertisement
We eventually learn that Chuck suffers from electromagnetic hypersensitivity, a condition that has forced him into seclusion. The character claims to suffer from exquisite pain when exposed to electricity, and he experiences debilitating symptoms like dizziness and skin burning when so much as a cell phone is in his vicinity.
But is the condition real or imagined?
Is electromagnetic hypersensitivity a real condition?
An activity as basic as grabbing a newspaper off the driveway causes Chuck to suffer immensely on the Breaking Bad prequel.
We even see Chuck wind up in the hospital on more than one occasion after being exposed to electricity. While he's under the care of physicians, whether the condition is all in Chuck's head is a hot topic.
Article continues below advertisement
According to the World Health Organization, electromagnetic hypersensitivity, or EMF, or EHS, is a real condition, and results in nervous system symptoms such as headache, fatigue, stress, sleep disturbances, skin prickling, burning, and rashes.
It's important to point out that, per Healthline, however, despite resulting in real symptoms, the condition is not recognized by medical science.
On Better Call Saul, Chuck's condition is often challenged — even by his own brother who spent years helping to take care of him. Chuck suffers severe mental distress when people question his allergy to electricity, which feels 100 percent real to him.
Off screen, someone reporting EMF symptoms would be examined for underlying conditions and then likely undergo cognitive therapy to help correct what is currently believed to be a psychological disorder.