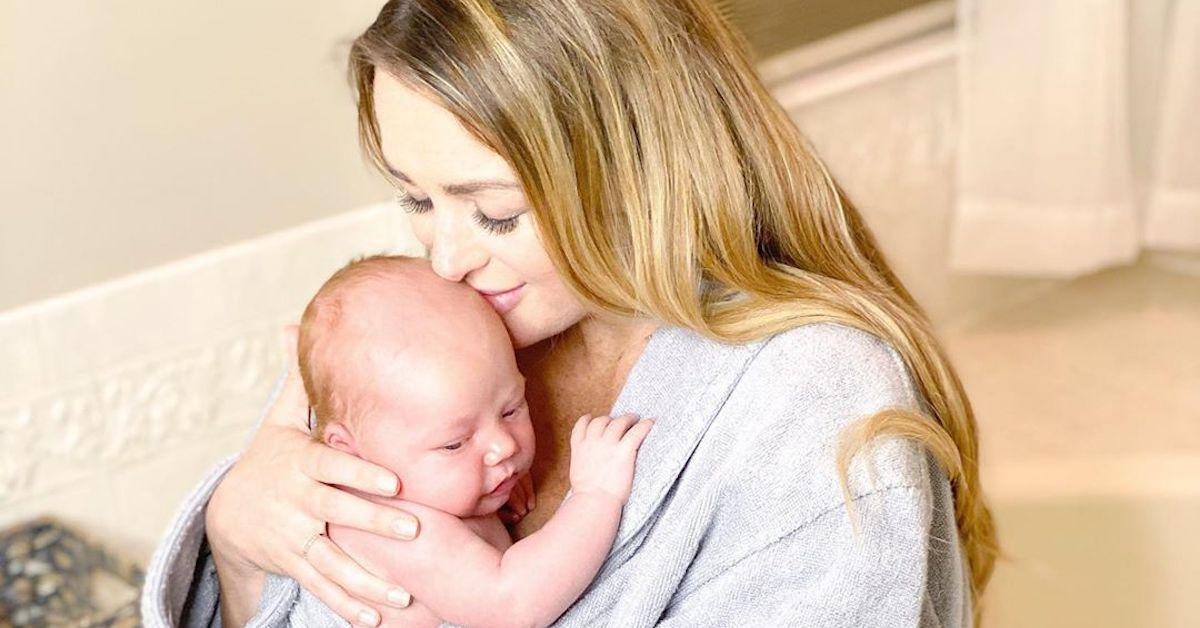 'Married at First Sight's Jamie and Doug's Son Is a Long-Awaited Rainbow Baby
Only minutes after meeting, Jamie Otis and Doug Hehner said, "I do" during Season 1 of Married at First Sight. It took some time for them to eventually fall in love, but they're still together today and going strong.
Article continues below advertisement
The fan-favorite couple have continued to document their life together via social media. Except these days, they're busy parents of two adorable children. Let's take a closer look at the most recent addition to their family — a baby boy they waited a long time to meet.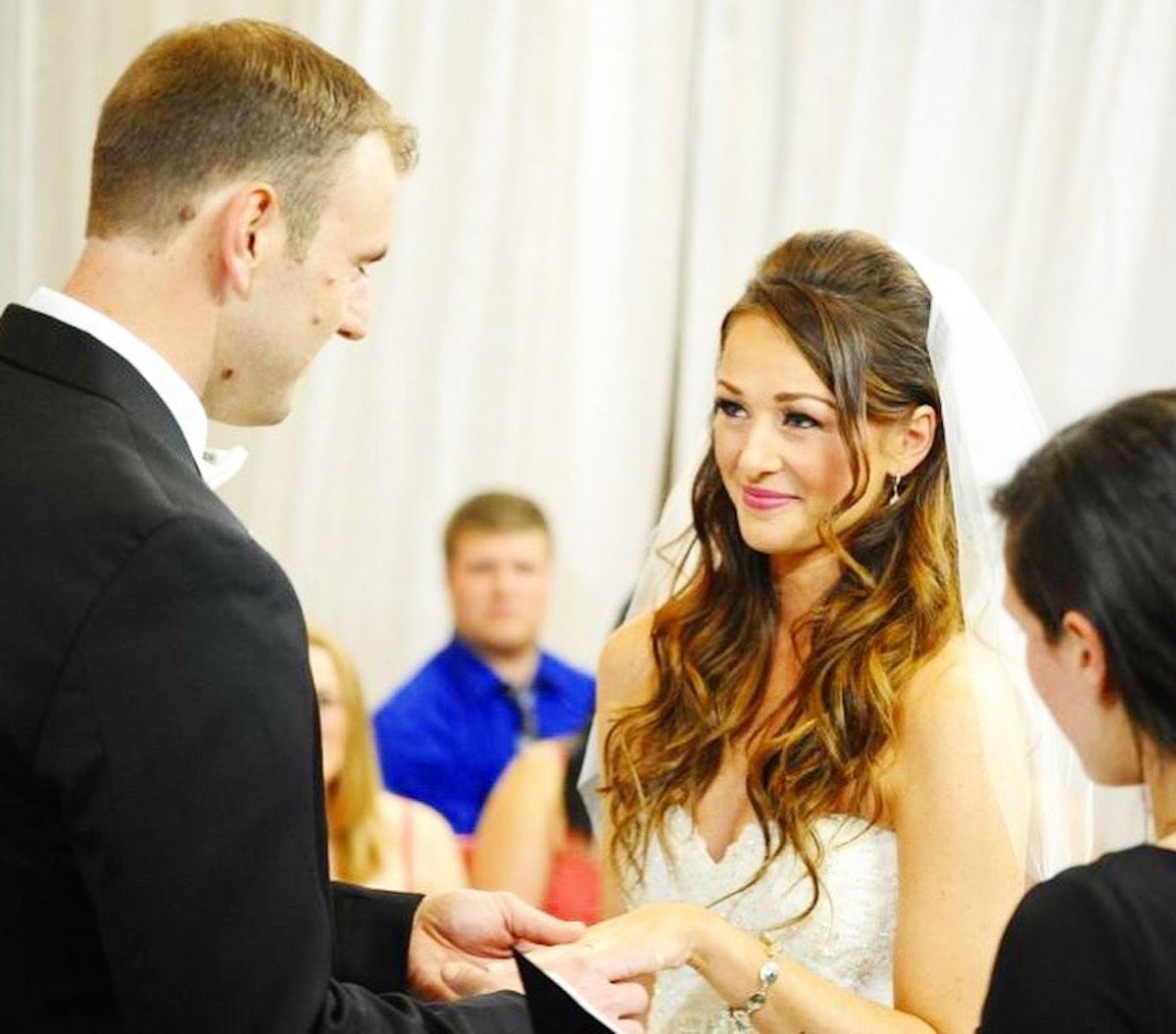 Article continues below advertisement
Jamie and Doug have experienced multiple pregnancy losses.
Jamie and Doug's journey to welcoming their two kids wasn't an easy one. Before having their daughter, Henley Grace, in August 2017, Jamie suffered a miscarriage at 17 weeks along. She and Doug named the baby boy they lost Jonathan, and they have openly discussed the heartbreak of pregnancy loss since then.
After Henley was born, Jamie and Doug experienced more devastating pregnancy losses, all of which they documented and shared with their fans. Jamie had a chemical pregnancy in 2018, as well as a miscarriage at 10 weeks along in January 2019.
Although they tried to conceive for months after that January loss, it simply wasn't happening for them — or so they thought. That's because Jamie and Doug discovered they were already pregnant during an appointment with their fertility doctor.
Article continues below advertisement
In September 2019, the Married at First Sight couple revealed they were again expecting a baby; they also shared the sex of their little one on the way in the process.
"Doug instantly cried tears of joy. Our first baby was a boy, but we lost him at 17 weeks. Of course he loves our daughter, but he's wanted a baby boy so badly for so long. This is truly an answered prayer for us," Jamie told People at the time.
Article continues below advertisement
Jamie and Doug welcomed their baby boy in May 2020.
Throughout her pregnancy, Jamie posted regular updates for her Instagram followers. From bump photos, to sharing her candid thoughts and emotions ahead of welcoming their rainbow baby, Jamie didn't shy away from getting real about her journey with fans.
On May 13, Jamie delivered her baby boy at their home in New Jersey. "He's so perfect. He looks just like his big sister Gracie," the Married at First Sight stars told People. "We're in this together. You and me, baby Hayes!"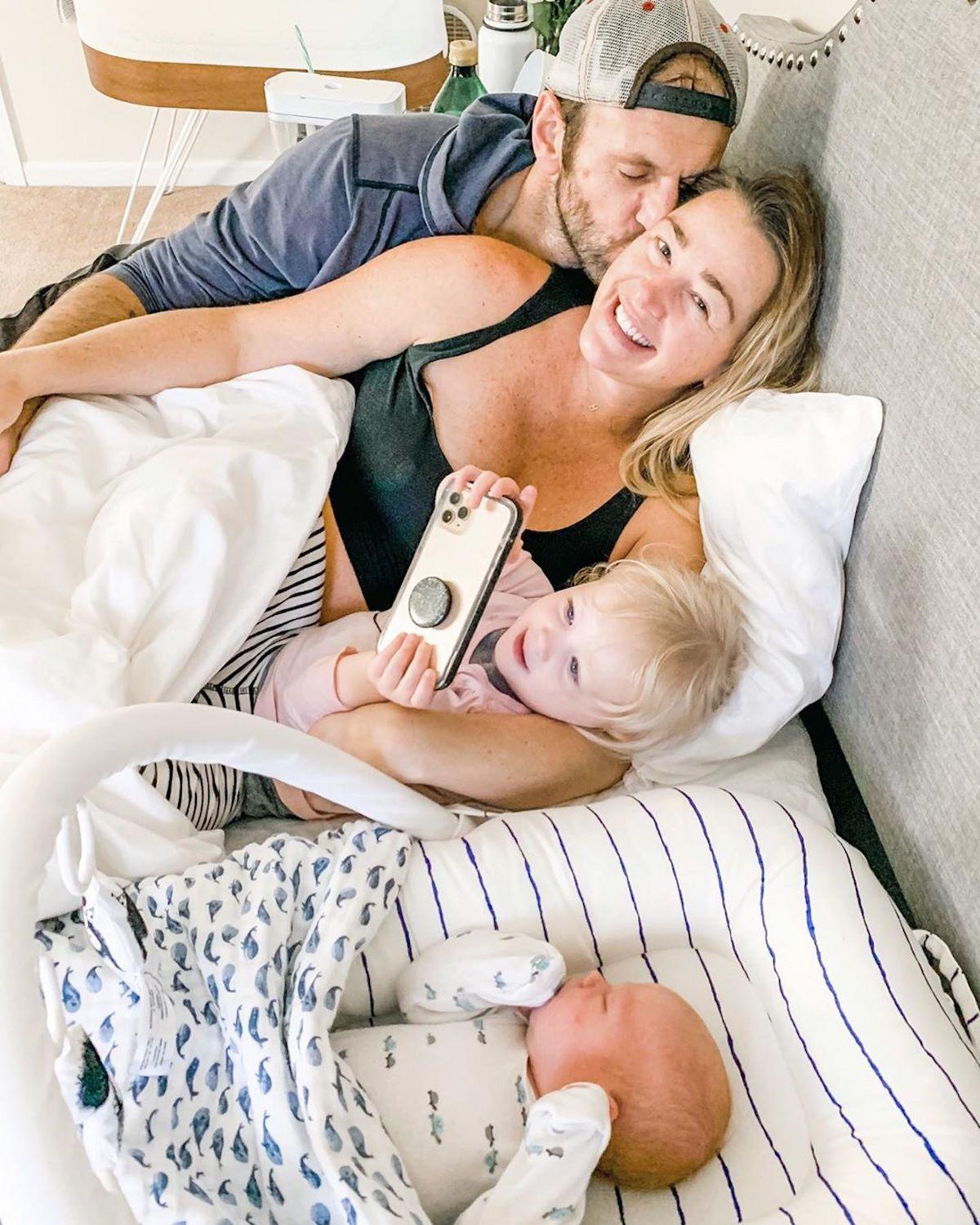 Article continues below advertisement
Jamie and Doug decided to change their baby boy's name after he was born.
Jamie and Doug already shared in April that they planned on naming their baby boy Hayes. However, they ended up changing their minds almost immediately after finally meeting their newborn son; their baby boy's name is officially Hendrix.
Hendrix was one of Jamie and Doug's favorite names early in the pregnancy, they explained via Instagram Live. Add this to the fact that a baby name expert told them the name Hendrix is loosely tied to the name Jonathan (their "angel baby"), starts with an "H" (another requirement for them), and it makes total sense.
Article continues below advertisement
Since then, Jamie has predictably served up regular doses of "awwww" to her Instagram followers with the help of adorable photos of her baby boy, Hendrix, and his big sister, Henley. (Warning: Prepare for cuteness overload.)
Article continues below advertisement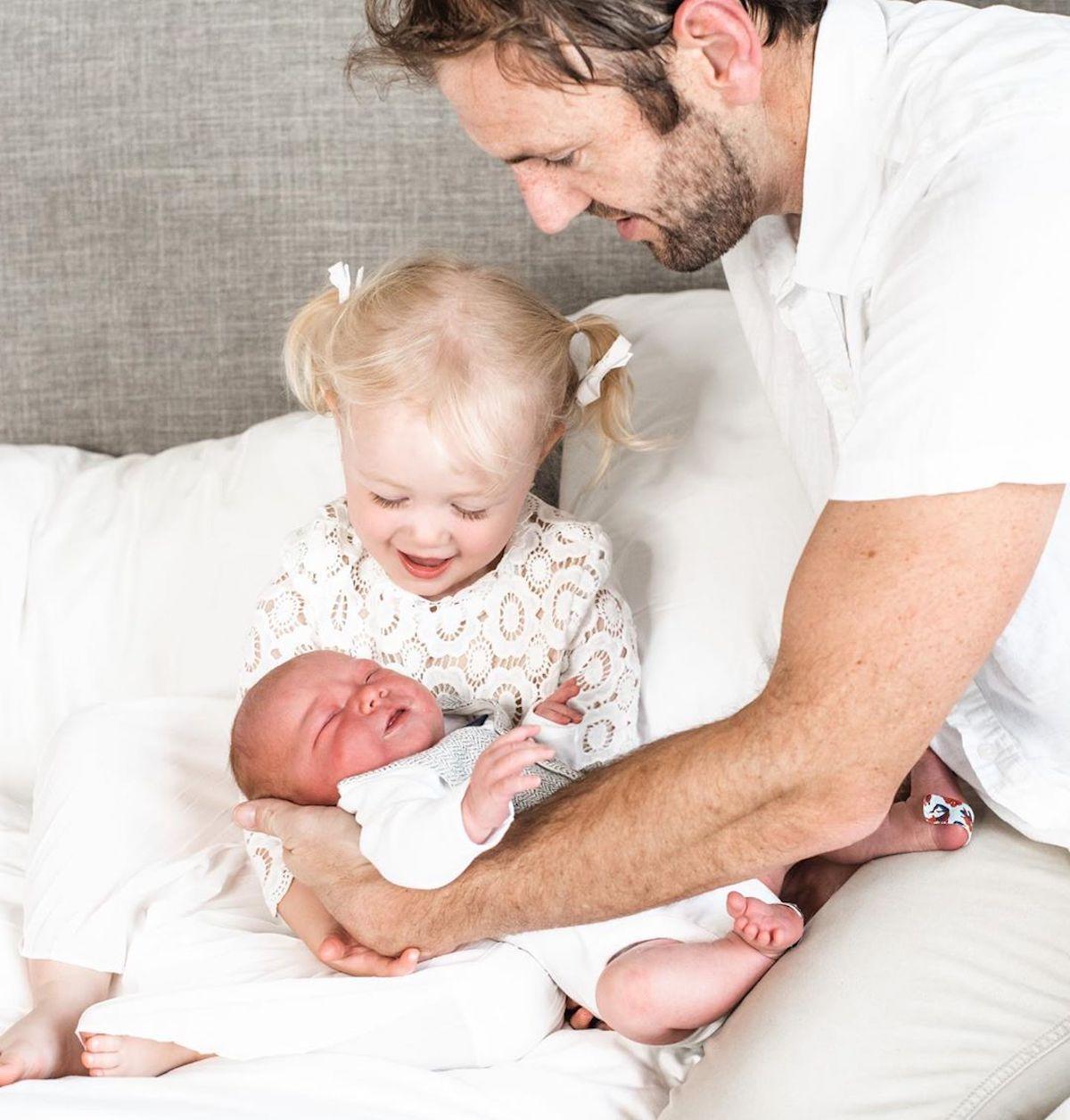 If you ask us, Jamie Otis and Doug Hehner's baby boy is perfection. Hopefully Jamie continues sharing plenty of Instagram updates (and photos) including her little family of four. Congrats, again, on your newest addition!