Mitch Backpedals on Comments to Krysten in the 'MAFS' Reunion (EXCLUSIVE CLIP)
The Season 15 'Married at First Sight' reunion sheds light on why some cast members made certain decisions throughout the season.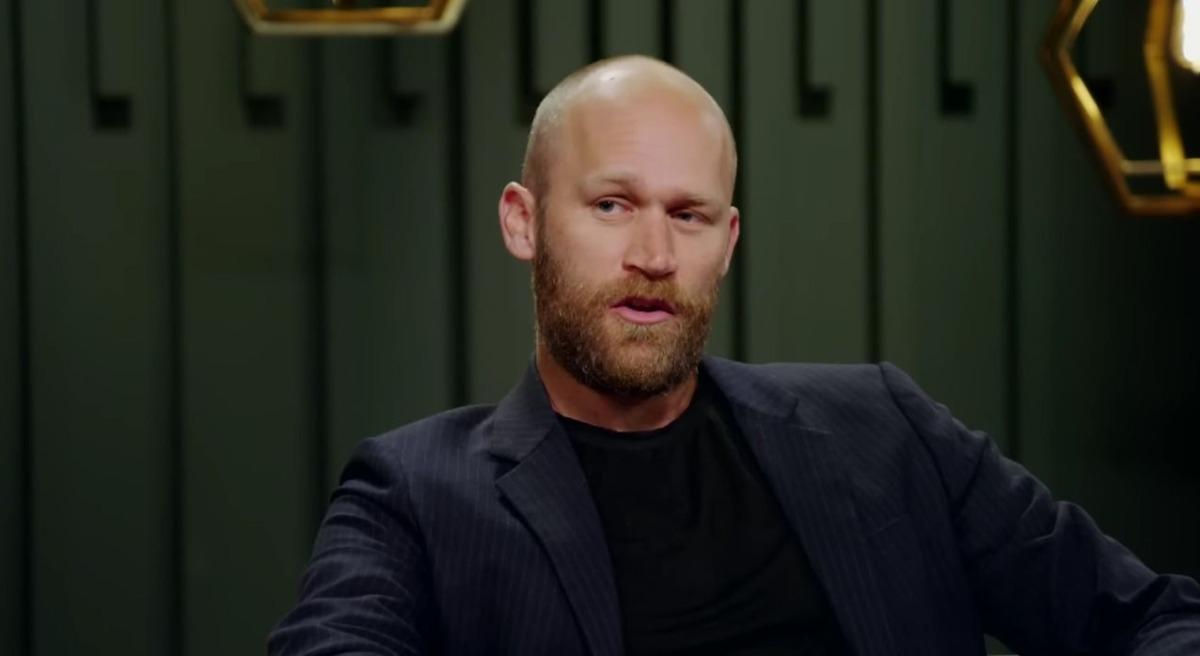 Spoiler alert: This article contains spoilers for those not caught up on Season 15 of Married at First Sight.
When Mitch and Krysten first meet at the altar early on in Season 15 of Married at First Sight, Mitch isn't attracted to his new bride right away. And for some reason we still don't understand, he tells her that during their honeymoon. Now, in an exclusive clip ahead of the Nov. 2 reunion episode, Mitch opens up about it.
Article continues below advertisement
As viewers saw this season, Mitch does develop an attraction to Krysten. They even sleep together after a lot of uncertainty, which is a shock all around. But it seems like Mitch always expected to be matched with someone more like him and less like the vibrant, loud, and ambitious Krysten. And now, we're getting a little clarity on what went through his mind all this time.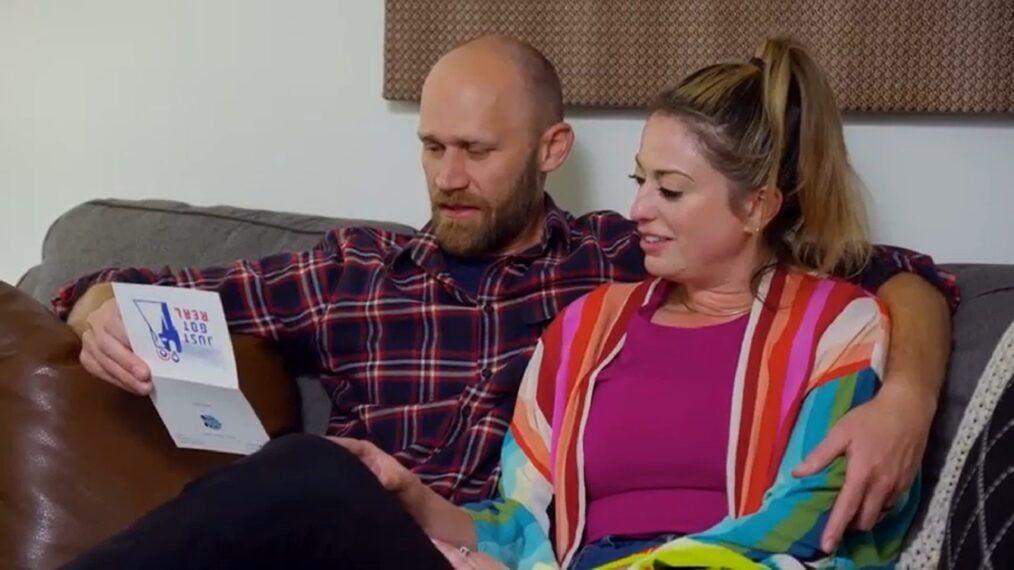 Article continues below advertisement
The 'Married at First Sight' Season 15 reunion focuses on Mitch's attraction to Krysten.
Mitch and Krysten go through a lot during Season 15 before they reach Decision Day. At one point, Krysten doesn't know if her new husband is even attracted to her. And although they consummate their marriage on their honeymoon, Mitch still isn't totally attracted to Krysten. And it likely goes beyond the physical spectrum.
In the clip from the MAFS reunion, Krysten says she realizes she isn't what Mitch expected when he was matched with a wife, but she knows his attraction to her was there. Mitch agrees with her and explains that the physical side of their marriage did pick up, despite his initial hesitation.
Article continues below advertisement
"I f-cked up," Mitch says in the MAFS reunion clip, of telling his then-wife that he wasn't attracted to her. "Sadly, that did a lot of damage and even when I thought I'd recovered from it, it did kind of set a tone that is very regrettable and that I regret."
He also explains that he was able to be himself after opening up to Krysten on their honeymoon, which led to being intimate, despite his prior comments about not finding her attractive.
Article continues below advertisement
At the end of the clip, Mitch even says that his sexual appetite increased during his marriage to Krysten. Of course in the end, we see them both decline to stay together on Decision Day, however. So even though they eventually connect physically on MAFS, Mitch and Krysten don't see themselves working beyond the eight-week experiment.
Article continues below advertisement
Did Mitch and Krysten get together after 'Married at First Sight'?
Neither Mitch nor Krysten have shared outside of MAFS if they're together now. At the end of the Decision Day episode, they mention the possibility of seeing each other outside of the experiment. And dating may be a better route for them, to be honest. In the promo for the reunion, Mitch admits his attraction to Krysten even now.
However, it's hard to say if that's even enough for Krysten. On Decision Day, she says no after Mitch does. If she had been given the chance to speak first, something tells us she may have been willing to give their marriage a real shot. So simply dating in the real world might not be enough for her, which is totally understandable.
You can watch Married at First Sight on Wednesdays at 8 p.m. EST on Lifetime.