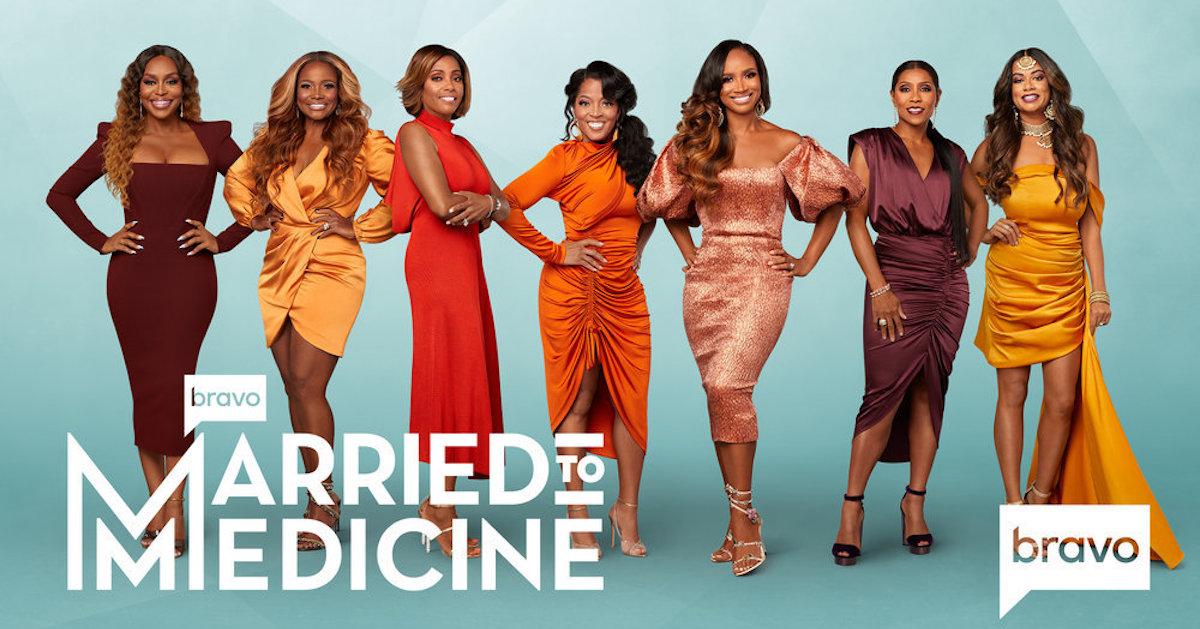 How Old Are the Stars of Bravo's 'Married to Medicine'?
The doctors (and doctors' wives) are in!
Bravo's Married to Medicine officially returned for Season 9 on July 10, and the seven members in the Atlanta-based friend group are back with new rumors to discuss, and old feuds to reignite.
All of the stars from Season 8 came back for the newest season, and Quad Webb has been promoted to a full-time status once again.
Article continues below advertisement
Based on the Season 9 trailer, viewers will hear about Quad's living situation with her nephew, a break-in at Anila Sajja's new home, and potential marital issues between Toya Bush-Harris and Dr. Eugene Harris.
As viewers learn what is going on in the group, they may be wondering how old the current cast members are. Keep scrolling to find out the ages of the Married to Medicine Season 9 stars.
1. Quad Webb (42)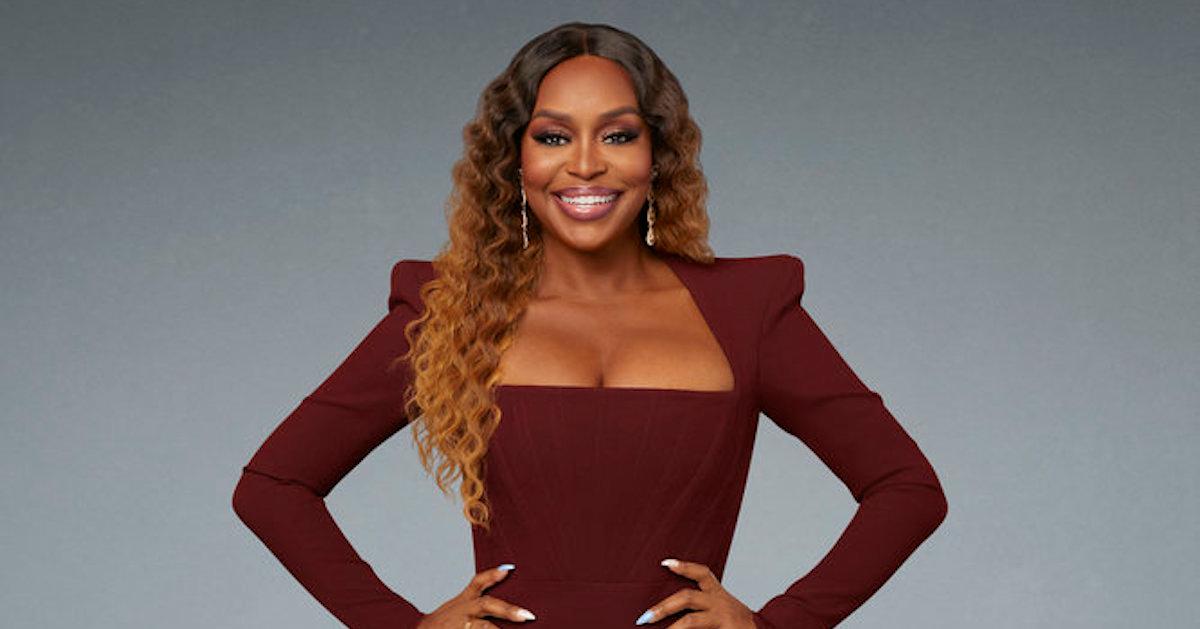 Quad is back for Season 9 after appearing in a guest role on the eighth season. The 42-year-old divorced her psychiatrist husband, Dr. Gregory Lunceford, in 2019, so she's no longer married to medicine. On Season 9 Quad is in a new house, and she's living with and taking care of her nephew, Mason.
The Married to Medicine O.G. is 42 years old.
Article continues below advertisement
2. Toya Bush-Harris (46)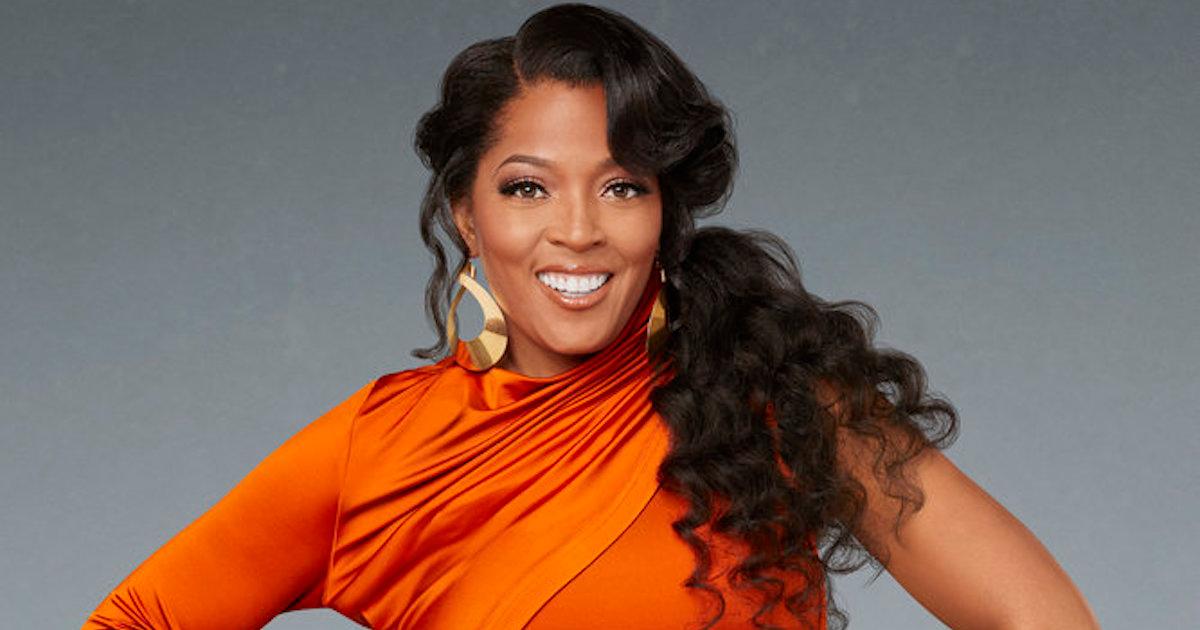 The mom of two, who is married to emergency medicine physician Eugene Harris, is currently 46. Toya celebrates her birthday on April 15. Though Eugene and Toya have long been one of the strongest pairs on the show, they are dealing with some trials and tribulations in their marriage on the ninth season.
Article continues below advertisement
3. Dr. Jackie Walters (63)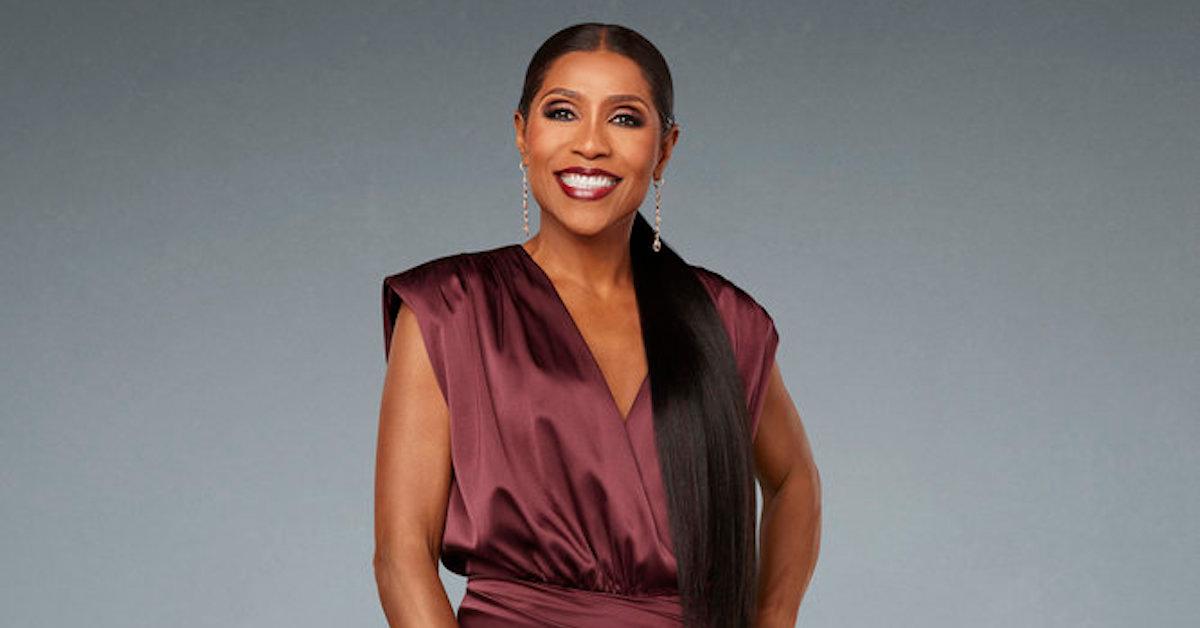 The OBGYN, who has been on the show since it debuted in 2013, happens to be the oldest member in the cast. Dr. Jackie will ring in her 64th birthday on July 27, 2022.
Article continues below advertisement
4. Dr. Simone Whitmore (55)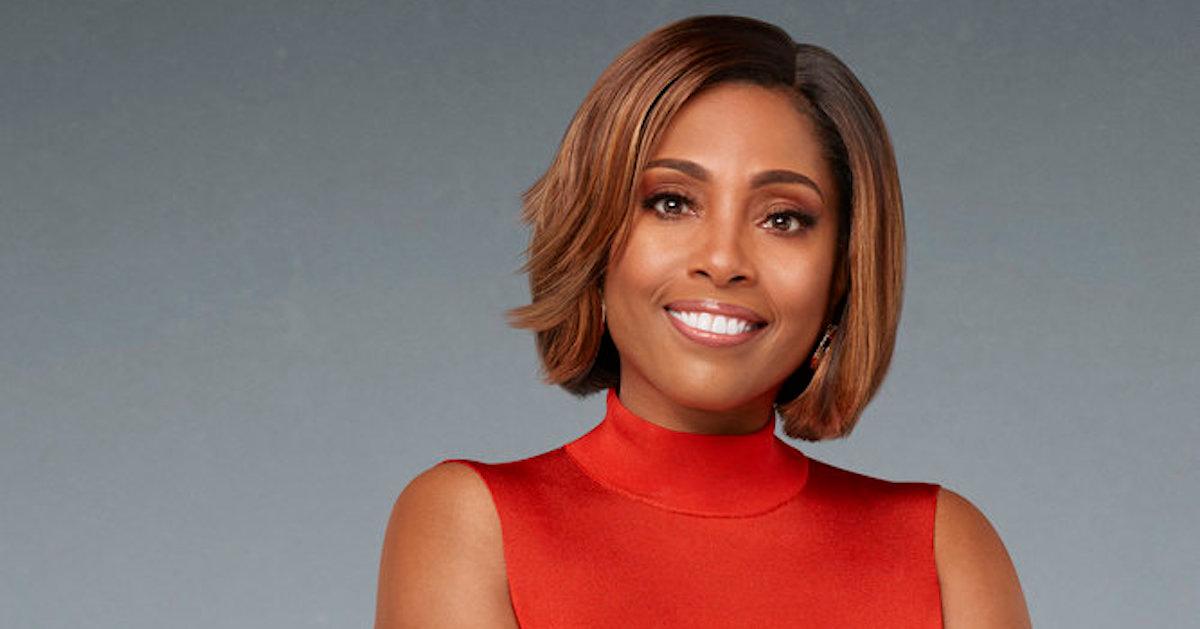 The other Married to Medicine OBGYN rang in her 55th birthday with her husband and her two sons on Feb. 23, 2022. Like Dr. Jackie and Toya, Dr. Simone has been on the Bravo series for every season since it began back in 2013.
Article continues below advertisement
5. Dr. Heavenly Kimes (51)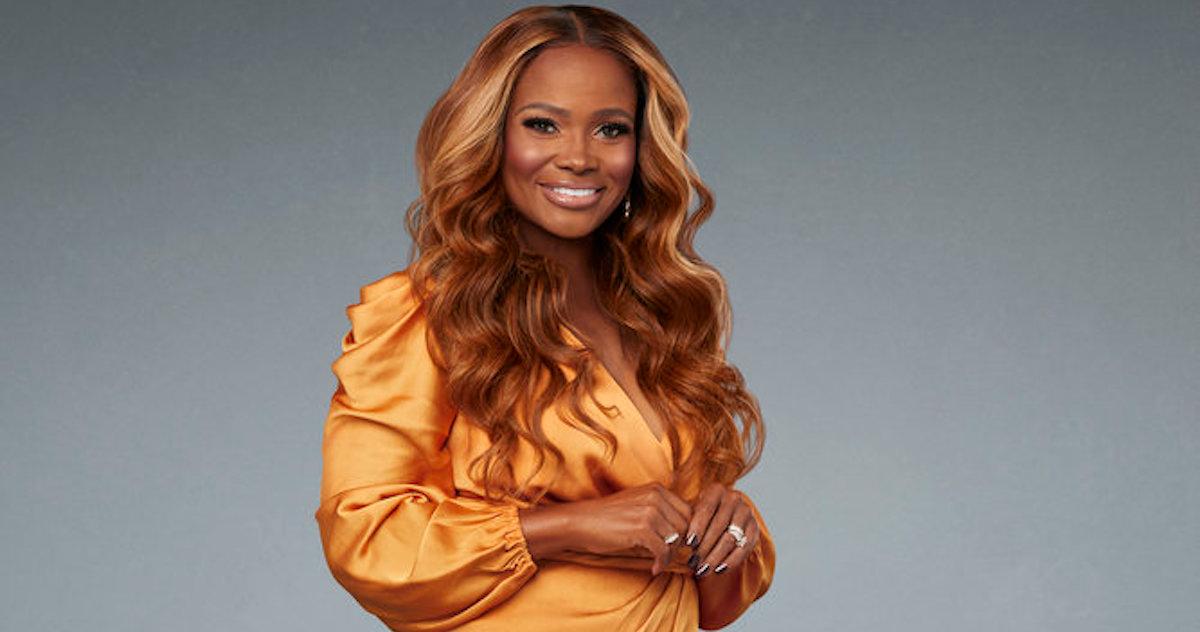 The dentist, who is married to Dr. Damon Kimes, will turn 52 in November. On Season 9, Dr. Heavenly is dealing with issues in her friendship with Dr. Contessa. After making some comments on social media about Dr. Contessa's marriage, Dr. Heavenly may have to begin an apology tour for her one-time best friend.
Article continues below advertisement
6. Dr. Contessa Metcalfe (46)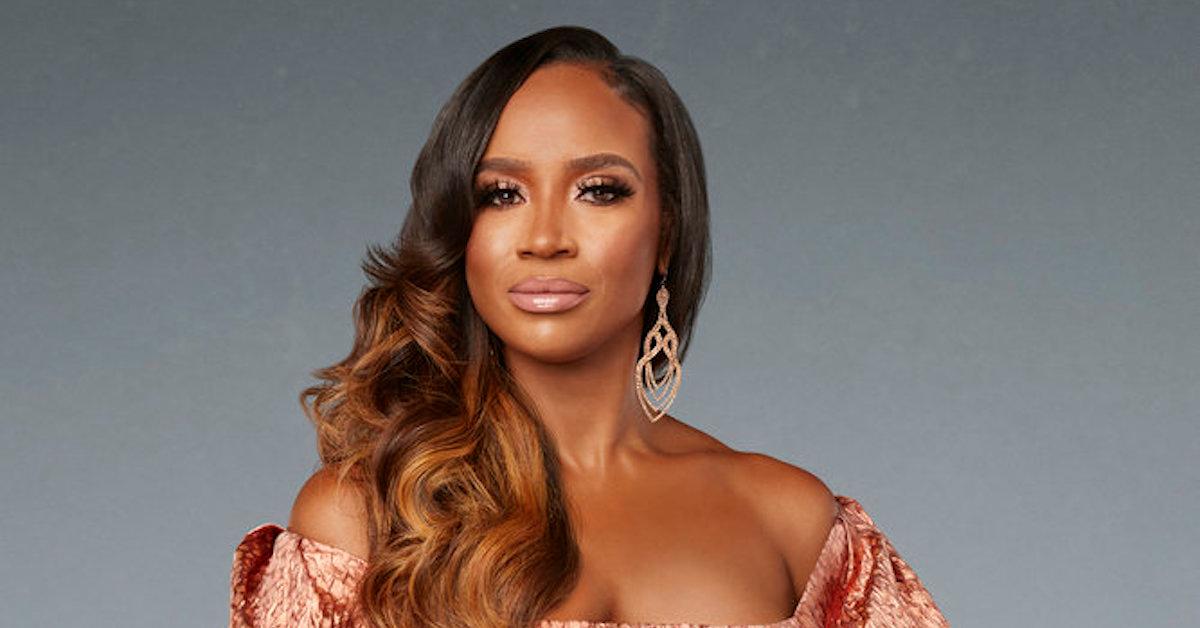 Dr. Contessa is the newest doctor on the cast, as she joined Married to Medicine in Season 5. The military veteran is back on track in her marriage to Dr. Scott Metcalfe in Season 9.
She turned 46 in June of 2022.
Article continues below advertisement
7. Anila Sajja (43)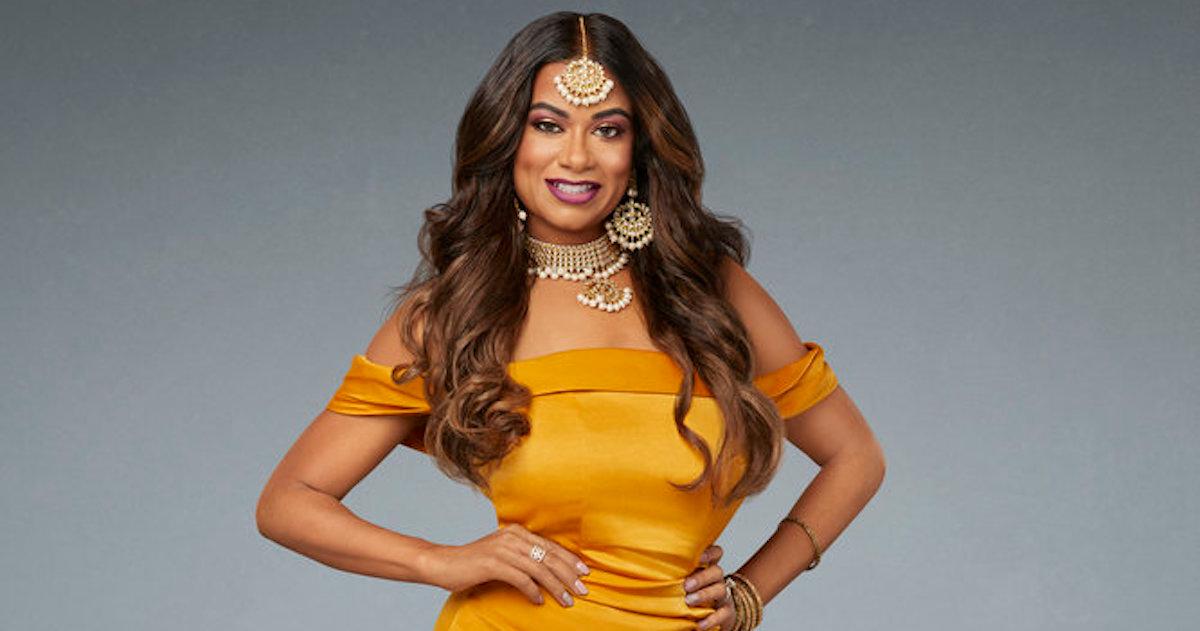 The blogger, who is married to Dr. Kiran Sajja, joined the cast of the Bravo series in Season 8. Like Toya, Anila celebrates her birthday in April each year.
The mom of Avir and Aryana turned 43 in 2022.
New episodes of Married to Medicine air on Sundays at 9 p.m. ET on Bravo. You can also stream the series on Peacock.