Did 'Bachelorette' Contestant Martin Gelbspan Have a Secret Girlfriend During Filming?
Martin Gelbspan was one of Michelle Young's men on Season 18 of 'The Bachelorette.' Did Martin have a secret girlfriend during filming? We explain.
There are several unwritten rules for contestants on The Bachelorette to follow that everyone in Bachelor Nation knows like the back of their hands. The first is that each contestant should be there for the right reasons, meaning that they're genuinely there for love and not Instagram fame. The second? Each contestant should not have a secret girlfriend.
Article continues below advertisement
Of course, this is The Bachelorette we're talking about, so naturally someone manages to break at least one rule. After the Season 18 "Men Tell All" special aired, it was revealed that one of Michelle Young's men, Martin Gelbspan, might have had a secret girlfriend while filming. Or did he? Let's give Martin a chance to defend himself.
Plus: Does he have a girlfriend now?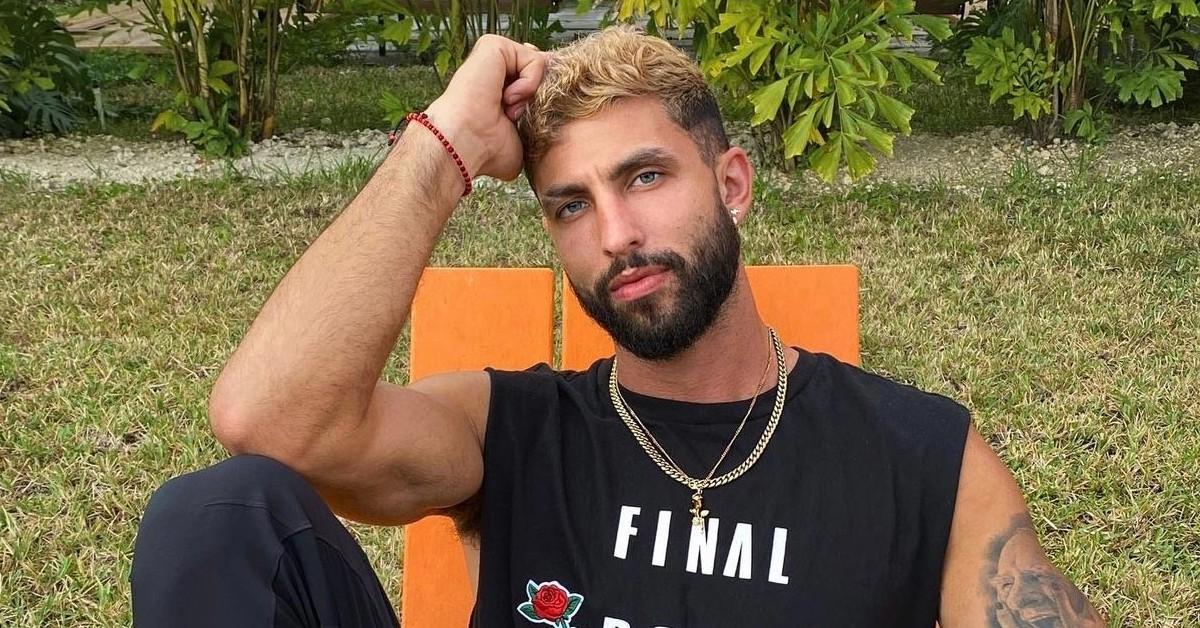 Article continues below advertisement
On the "Men Tell All" special, Martin denied that he'd had a girlfriend during the filming of 'The Bachelorette' Season 18.
Let's just be real for a moment: Martin and Michelle did not leave each other on good terms during The Bachelorette. Martin denied calling Michelle immature behind her back for writing about her past childhood trauma in a previous episode. Michelle eliminated Martin, feeling like he had no respect for her. Martin proved her point by saying in his exit interview that Michelle didn't deserve his time.
Martin found himself in the hot seat once again during the "Men Tell All" special when Will accused Martin of having a secret girlfriend while they were filming Season 18, Martin denied Will's claim by stating (per US Weekly), "I did date before. She wasn't my girlfriend ... I didn't live with her." Martin stated that they were on a break while he was a Season 18 contestant.
Article continues below advertisement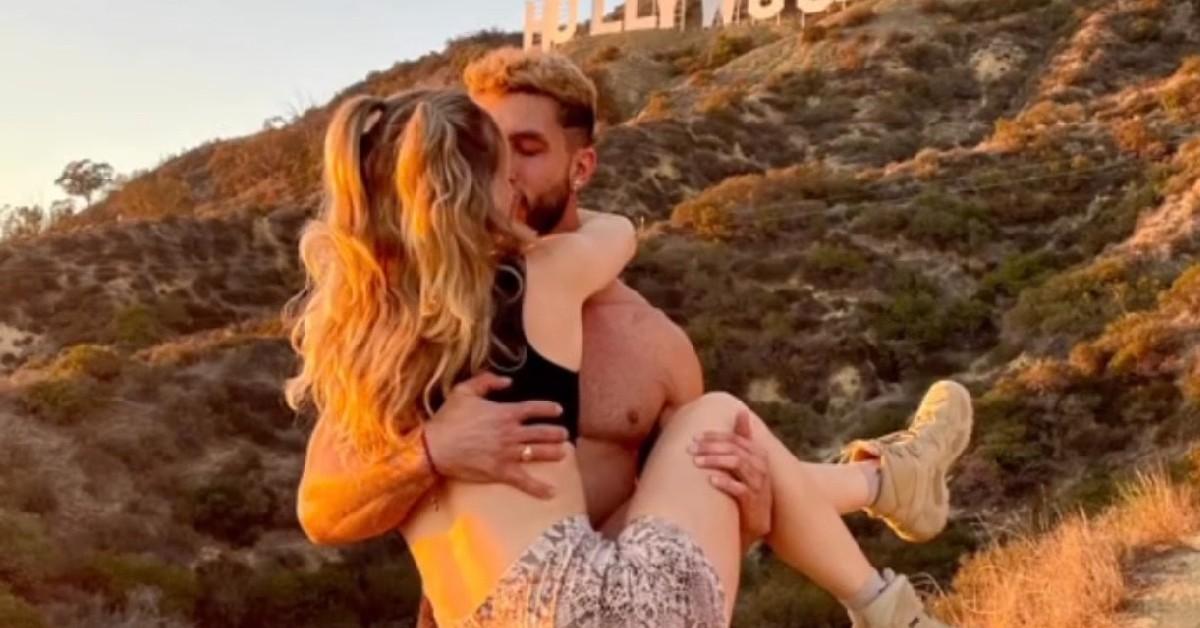 Martin said on the "Men Tell All" special that he now has a girlfriend.
Martin revealed on "The Men Tell All" that he is dating someone. Whether she's the same woman he mentioned dating before remains to be seen.
On Dec. 7, he posted a cute pic on his Instagram stories in which he's holding a woman in his arms and kissing her, along with the caption, "You don't 'look' for your soulmate. Soulmates find each other. A reminder to those 'searching.'"
Article continues below advertisement
To Martin's credit, he apologized to Michelle on "The Men Tell All" for his post-breakup behavior, and told her that he now treats his girlfriend like a queen. He credited the process on The Bachelorette for helping him find his soulmate.
We applaud Michelle for being continually classy and encouraging Martin to lift women up instead of tearing them down. It appears that Michelle and Martin were able to leave "The Men Tell All" on better terms than they were on Season 18, which is always nice to see!
Kudos to Martin for owning his behavior and doing better! What's next for Michelle on 'The Bachelorette'?
Well, Michelle Young still has three men left and only one final rose left to give. She's got to make up her mind after the Fantasy Suites dates, which can definitely make or break relationships on The Bachelorette. Do you think Michelle will choose Nayte, Brandon, or Joe as her one true love? We're not sure, but we just want Michelle to be happy in the end!
Tune into the The Bachelorette Tuesdays at 8 p.m. EST on ABC.