Your Predictions Were Right! [SPOILER] Is the New Bachelorette — But There's a Twist
Who is the new Bachelorette in 2022? The Season 26 finale of 'The Bachelor' aired on March 15 and revealed the next female lead of 'The Bachelorette'.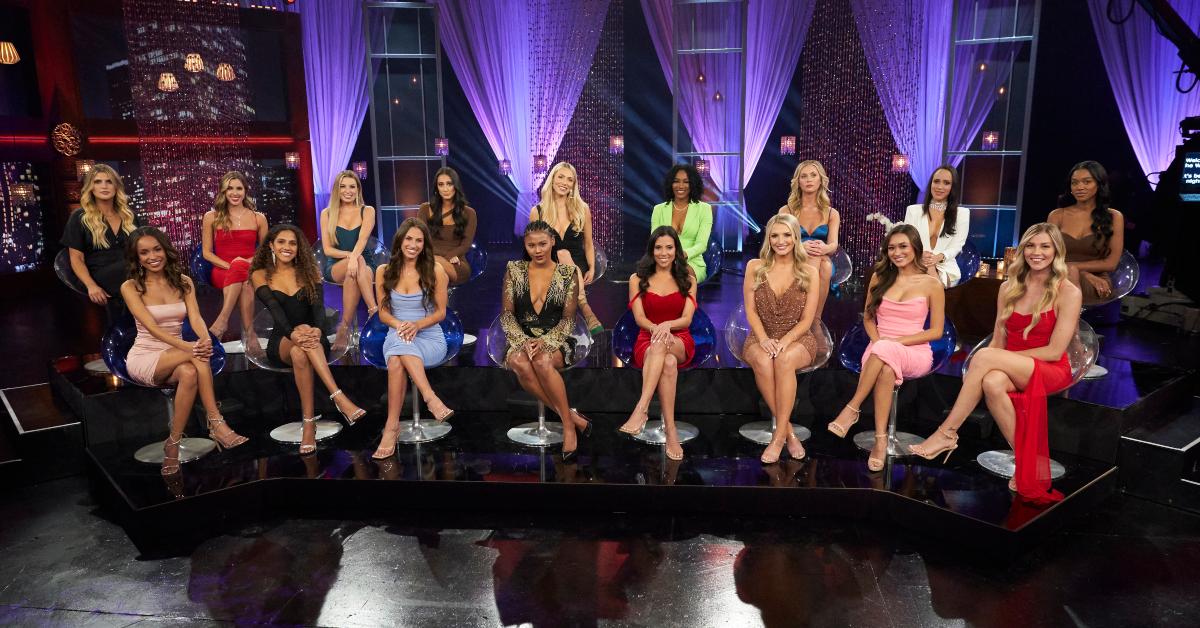 As of March 15, 2022, Clayton Echard's season of The Bachelor has come to a close, and the end was bittersweet. The chaotic season finale revealed that Clayton proposed to Susie Evans after he confessed to sleeping with not one, but two of her castmates — semifinalists Rachel Recchia and Gabby Windey.
However, in a final rose ceremony that will certainly go down in Bachelor history, Susie turns him down.
Article continues below advertisement
But the surprises didn't end there. Showrunners threw us yet another curveball during the "After the Final Rose" special. Not only did Susie and Clayton rekindle their relationship, but Jesse Palmer announced that two of Clayton's exes will have a second shot at happily ever after. So, who is the new Bachelorette in 2022? There are actually two... at the same time.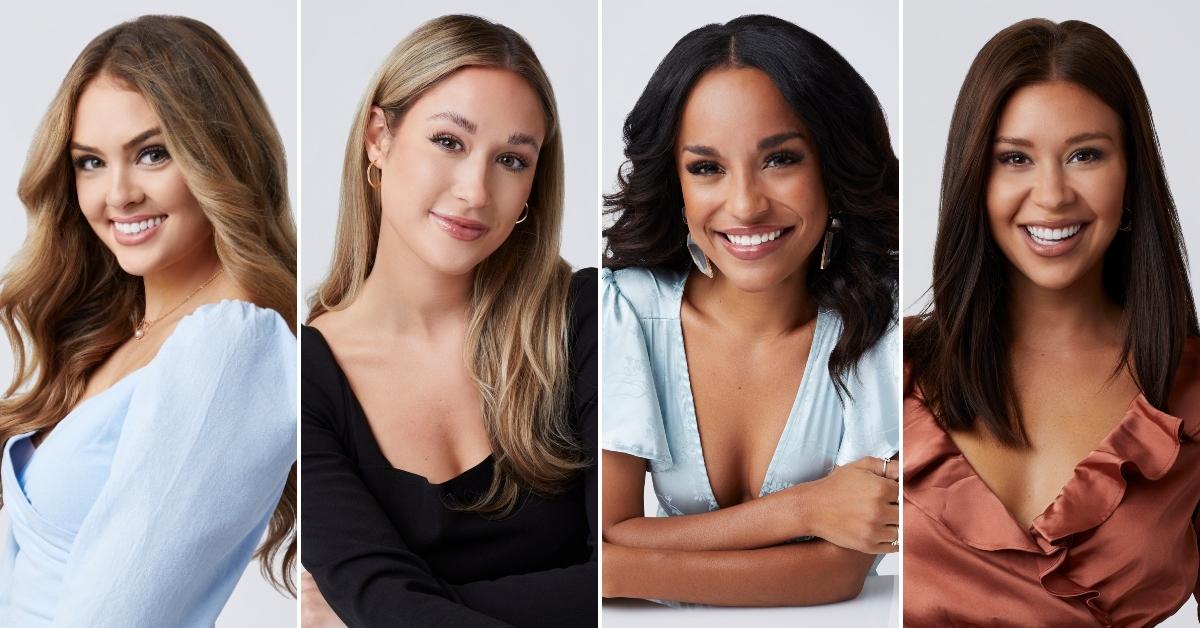 Article continues below advertisement
Who is the Bachelorette in 2022? Read on for Season 19 spoilers.
After Season 26, we can all agree that both Gabby and Rachel deserved better. And on March 15, showrunners offered them exactly that. During the "After the Final Rose" special, it was announced that both Gabby and Rachel will share the title of the Bachelorette in Season 19, which will be hosted by Jesse Palmer.
The ABC press release reads, "After unwaveringly supporting each other through a devastating dual breakup in the Season 26 finale of The Bachelor, fan favorites and fierce women Gabby Windey and Rachel Recchia will stand by each other's side yet again as they set out on a journey to find love."
Article continues below advertisement
Previously, Reality Steve reported that Susie was likely to be the leading lady of Season 19. However, just ahead of the finale, he placed his bets on Gabby. "My GUESS right now is it's gonna be Gabby," he wrote on March 14. "Nothing solid, not confirmed, but after hearing some more things this weekend, that's who I'm leaning towards."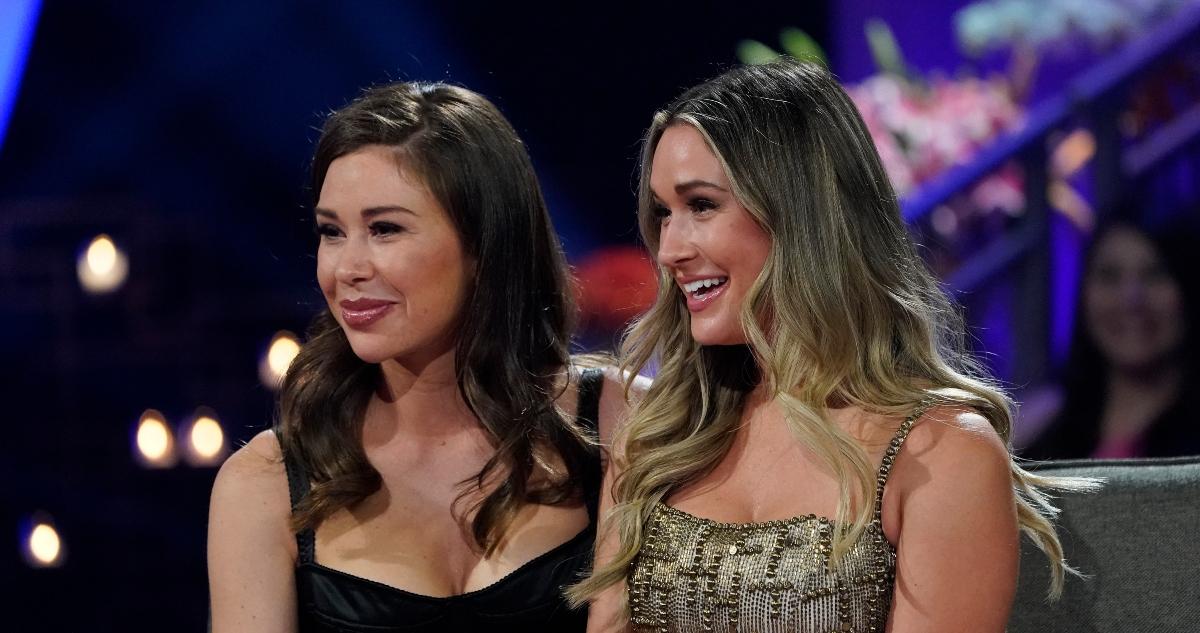 Article continues below advertisement
Ahead of the announcement, Clayton also chimed in on who he thought should be the Bachelorette — though, it's likely that neither Gabby nor Rachel are interested in hearing what he has to say right now. At the Women Tell All, Clayton said he had a few women in mind that would be "phenomenal" as the Bachelorette.
"I just don't feel comfortable sharing it," Clayton told E! News. "There's four [women] or so that I would not be shocked if they got the call for it. That is for the producers to decide, and they have their work cut out for them."
Now that the decision has been made public, Bachelor Nation is eager to know when the next season of The Bachelorette is scheduled to start. Here's what we know about Season 19 so far.
Article continues below advertisement
When does the new season of 'The Bachelorette' start? Details on Season 19.
ABC confirmed that Season 19 of The Bachelorette kicks off on Monday, July 11. At the "After the Final Rose" special, Rachel shared her excitement about being co-Bachelorettes with Gabby.
"I'm so happy for her, I truly am. It's crazy, this is insane," she shared. "I'm excited to do this journey with [Gabby]. We did it once together and we've been through the most crazy experience together."
Cheers to not giving up on love!