Marty Raney and His Family Have Been on 'Homestead Rescue' for 10 Seasons — Is His Wife Around?
Who is Marty Raney's wife? Marty and his children have been helping out off-the-grid homeowners on 'Homestead Rescue' for 10 seasons.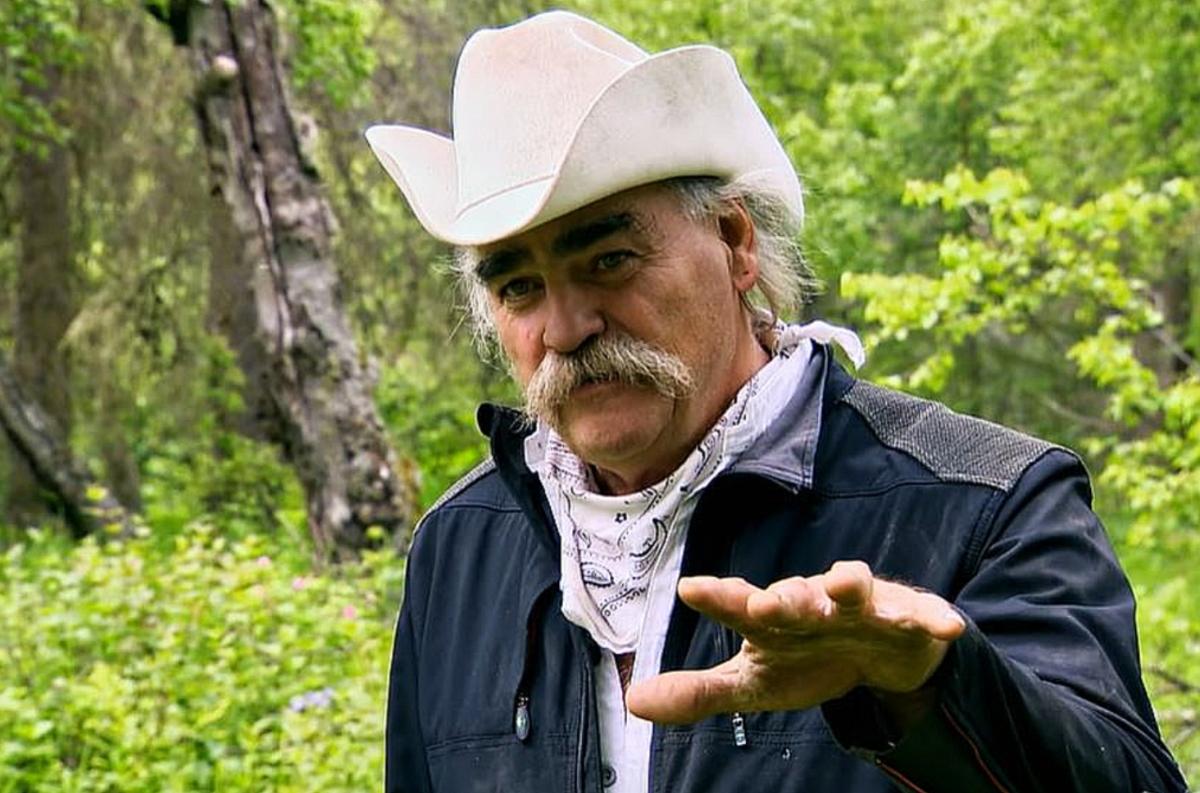 Whether you prefer a less-stimulating environment, need to get away from the hustle and bustle of the city, or just really dig Bill's isolated home fortress aesthetic on The Last of Us, living off the grid seems to have gained plenty of traction in the last few years. According to a 2020 study by Big Rentz, over 1.7 billion people around the world live off the grid, with 250,000 of those folks living in the United States. Though contrary to popular belief, living off the grid is hard work.
Article continues below advertisement
Many who seek to live off the grid do so without making the necessary preparations or being equipped with the proper skills in order to maintain that life style. That's where survival expert Marty Raney comes in on Homestead Rescue. In this reality series, Marty helps families adjust to life off the grid by providing guidance and teaching them various skills to see if they have what it takes to live in the wilderness.
He's been on the series for 10 seasons with his family, but is his wife in the picture?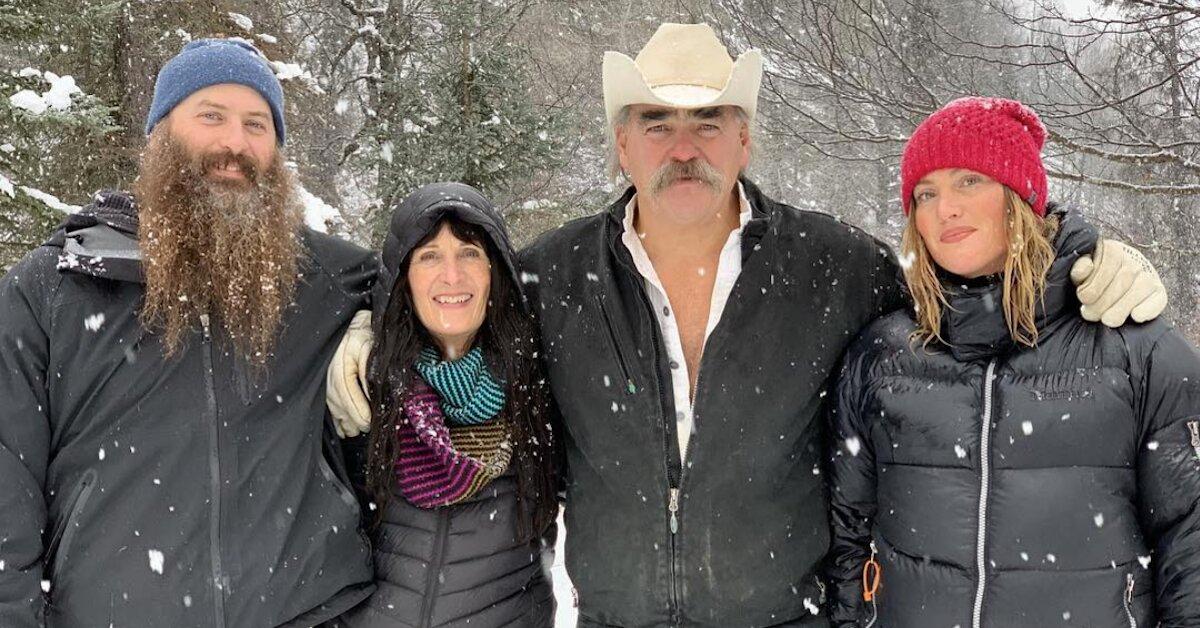 Article continues below advertisement
Who is Marty Raney's wife? What to know about the expert on 'Homestead Rescue'.
Fans of Homestead Rescue will know that Marty has been on the show with his kids for the past decade. Marty, his farmer daughter Misty (a farmer), and his son Matt (a hunter and fisherman) each work together to try and provide prospective off-the-grid homeowners with the skills and know-how to try and survive in this ambitious lifestyle. Whether or not these folks decide to stick with it is ultimately on them, but the Raneys are a family unit with wilderness survival on lock.
Marty and his kids make regular appearances on the series, but while his wife hardly shows up at all, she's still very much in the picture.
According to Reality Star Facts, Marty is married to a woman named Mollee Roestel. They tied the knot back in 1974 and have been together ever since, having raised four children throughout their marriage. Reportedly, each of their kids has grown up and is raising families of their own.
Article continues below advertisement
As their marriage continues going strong, Marty and his children are gearing up for an all-new season of Homestead Rescue. The first episode sees the Raney family reflecting at an Alaskan homestead. This family unit remains strong as they try to help other folks become as rugged and experienced as they are living in the wilderness.
Season 10 of Homestead Rescue premieres at 8 p.m. ET on the Discovery Channel.