Why Does Master Chief Take Off His Helmet in the 'Halo' TV Series?
The Paramount Plus 'Halo' TV series shows Master Chief without his helmet — for the first time ever. Why is Pablo Schreiber's hero unmasked?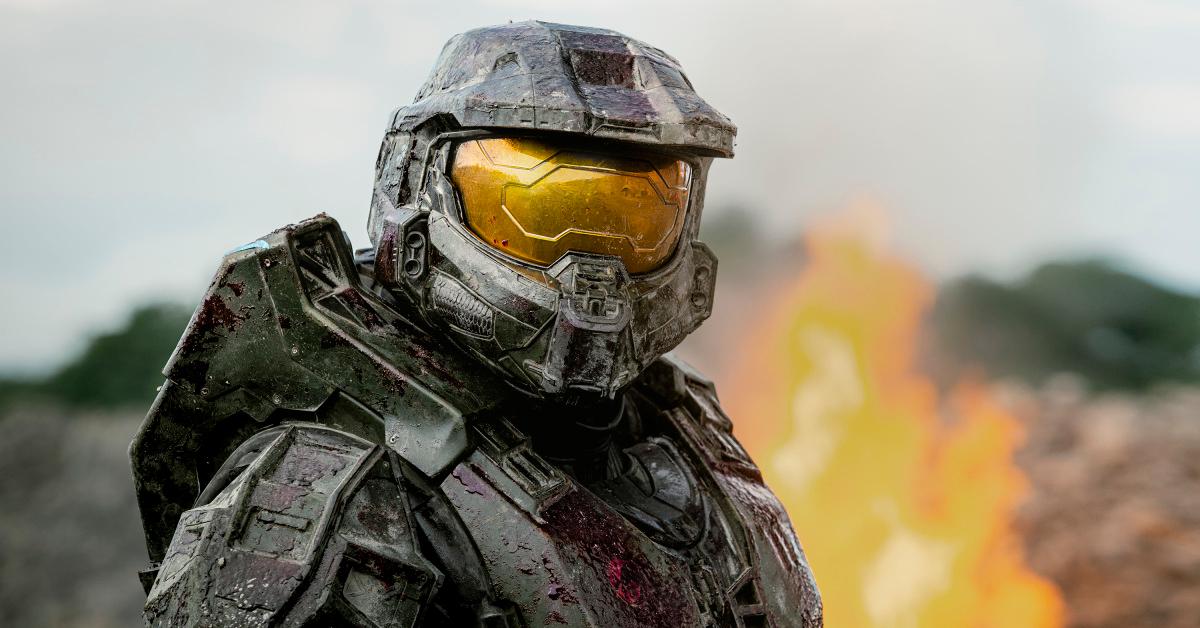 Paramount Plus' highly anticipated Halo TV series premieres on March 24, and it's already the subject of controversy because, for the first time ever, Halo's protagonist, Master Chief, will be seen without his helmet.
The Halo video games have been around for almost 20 years, but one key point of the franchise is that Master Chief's face is never seen. The character's appearance has always been kept fairly vague, so that anyone who plays the games can identify with the hero while he fights to save the human race from the alien Covenant.
Article continues below advertisement
So why is the TV series breaking the video games' most important rule? There's a very good explanation — and viewers will recognize the face behind the helmet.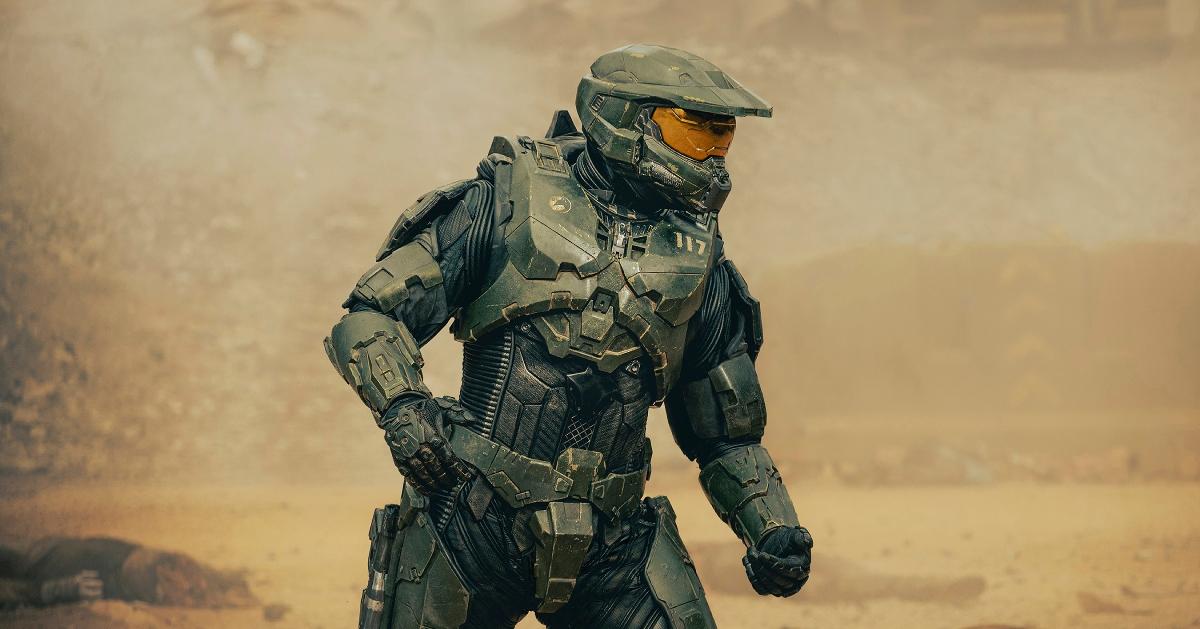 Article continues below advertisement
Why does Master Chief remove his helmet in 'Halo'?
During an interview at 2022's SXSW, actor Pablo Schreiber, who stars as Master Chief in Halo, explained why it was important that the TV series show Master Chief without his helmet despite the video games never doing so.
"We want the audience to empathize with our protagonist. We want them to feel for him and relate to him," he said. "The only way to do that is to have access to the face, so you can know what he's feeling and what he's thinking over the course of time. That's how we relate to our television characters."
The actor conceded that seeing Master Chief's face is a huge step for longtime Halo fans.
"It felt obvious and necessary that was a step we were going to have to take and do it early to get the audience comfortable with it," he continued. "But we also realized how hard that was going to be for so many people, because of the feelings of attachment they have to the character... because you're no longer being asked to be a co-owner of the story."
While the decision to have Master Chief remove his helmet may be controversial to Halo fans, Schreiber's performance as the sci-fi super-soldier makes the Paramount Plus series worth watching.
Article continues below advertisement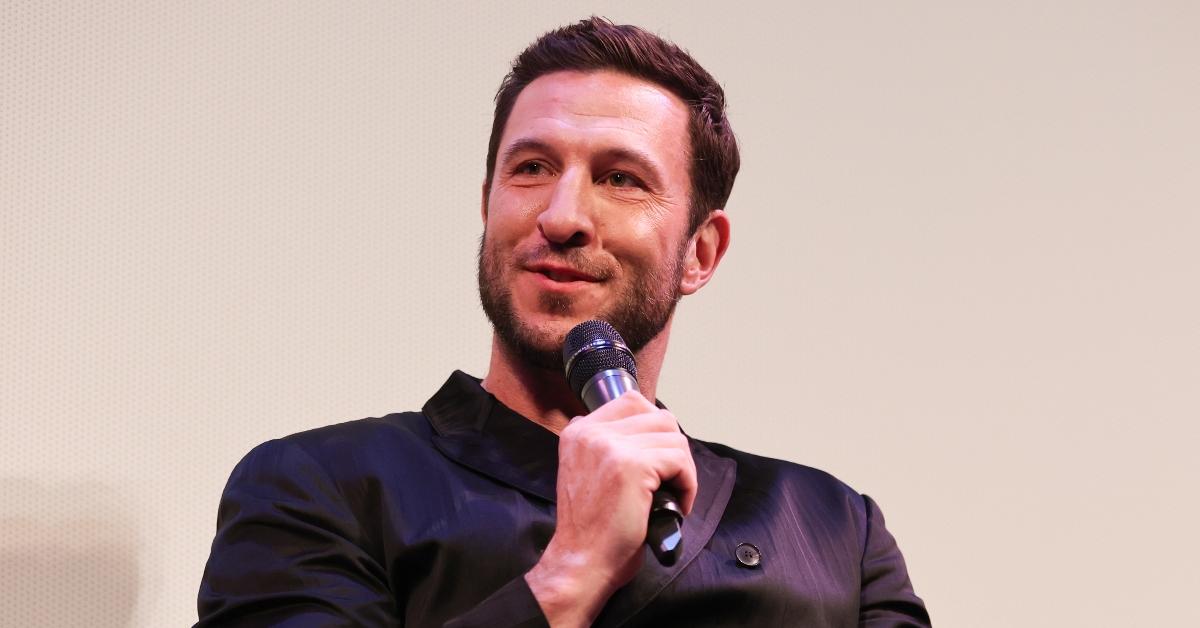 Who is Pablo Schreiber, the actor who plays Master Chief in the 'Halo'?
Pablo Schreiber earned a Primetime Emmy Award nomination for playing psychotic corrections officer George "Pornstache" Mendez in Orange Is the New Black. From 2017-2019, he starred as the leprechaun Mad Sweeney in the Starz adaptation of Neil Gaiman's American Gods, though his character sacrificed himself at the end of Season 2.
The actor also earned the ire of many fans of Law & Order: Special Victims Unit for his disturbingly great performance as William Lewis, the serial predator who abducted Olivia Benson (Mariska Hargitay) twice! William torments Benson for several episodes before killing himself in front of her in the Season 15 installment "Beast's Obsession."
Pablo first came to prominence on another crime drama, HBO's critically acclaimed The Wire, playing dock worker Nick Sobotka in Season 2. After getting involved with the drug trade, Nick turns himself into the police and enters witness protection. Nick makes a cameo appearance during Season 5, heckling then-mayor Tommy Carcetti at a public ceremony.
Pablo is also the half-brother of fellow actor Liev Schreiber, who starred as the title character in Showtime's crime drama Ray Donovan and recently reprised his role in Ray Donovan: The Movie.
Season 1 of Halo premieres Thursdays, March 24, exclusively on Paramount Plus, with new episodes each Thursday.