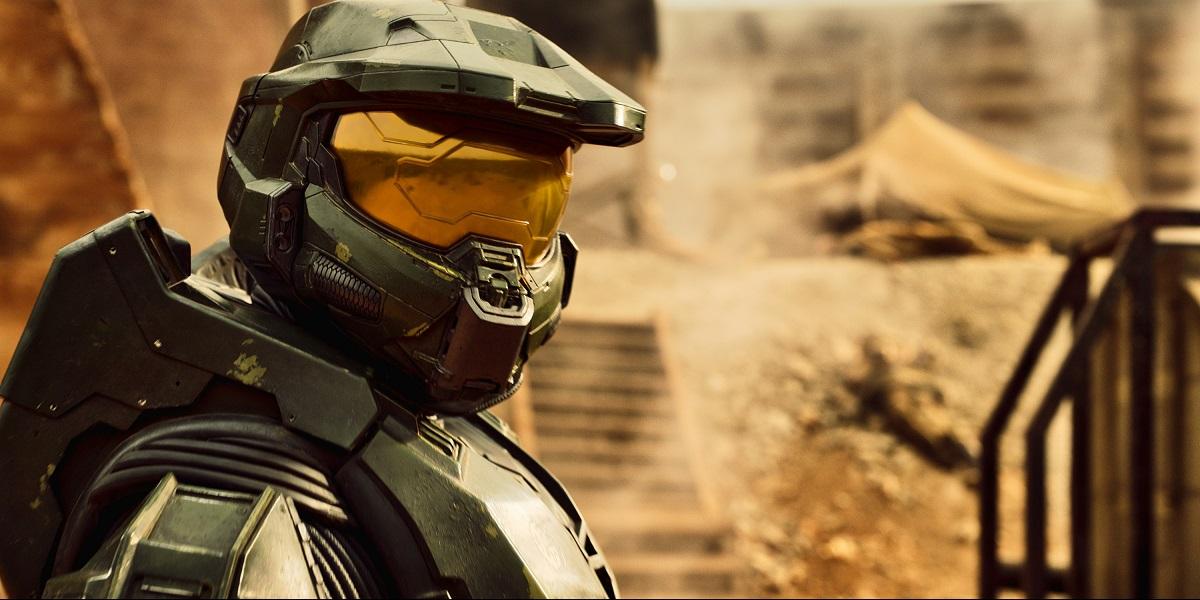 The 'Halo' Live-Action Series Isn't Even out yet, but What Do We Know About a Season 2?
By Callie (Carlos) Cadorniga

Feb. 17 2022, Published 7:57 p.m. ET
The live-action TV adaptation of Halo was first announced during the Xbox One reveal conference in 2013 and has been in development ever since. The series adapts the influential video game franchise that originated on the Xbox, reportedly following Master Chief in the 26th century as he faces off against a powerful alien threat known as the Covenant.
Article continues below advertisement
Hot off the success of Halo Infinite, which was released in December 2021 to critical acclaim, the live action series looks to keep Halo fans hyped for Master Chief's adventures. But while the series isn't even due to release on Paramount Plus until the end of March, there's already news as to whether or not the series will continue into a second season. Here's what we know about the show's chances for a Season 2.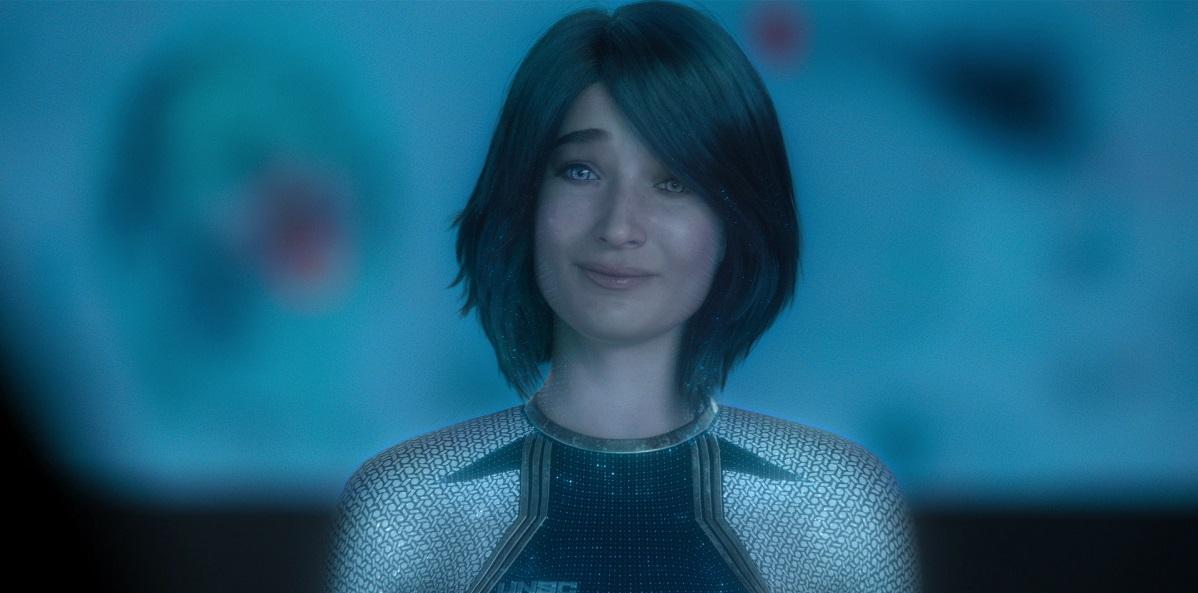 Article continues below advertisement
Will there be a 'Halo' Season 2 on Paramount Plus?
The upcoming live-action series stars Pablo Schreiber as main character Master Chief, a weaponized soldier outfitted with the highly advanced Spartan armor as the humanity's new hope against the alien threat of the Covenant. The series also stars voice actress Jen Taylor, reprising her iconic role as Master Chief's AI guide Cortana. Other stars include Natascha McElhone, Yerin Ha, Charlie Murphy, and Shaban Azmi. The show is being produced by renowned director Steven Spielberg.
The series reportedly adapts the story of the very first Halo game, which depicts Master Chief as the latest line of defense against the Covenant. But as he begins to rediscover his humanity, he and his crew learn about the power of the Halo. They quickly prioritize obtaining the Halo in order to change the battle in their favor.
Article continues below advertisement
Far ahead of Halo's March release, Paramount Plus announced the series has already been renewed for a second season. Season 1 showrunners Kyle Killen and Steven Kane are already being replaced by Brave New World creator David Wiener for Season 2.
Chief programming officer Tanya Giles expressed her excitement for the upcoming series, plugging it as a show for both existing Halo fans and newcomers to the series. She also looked to the future when it comes to the second season.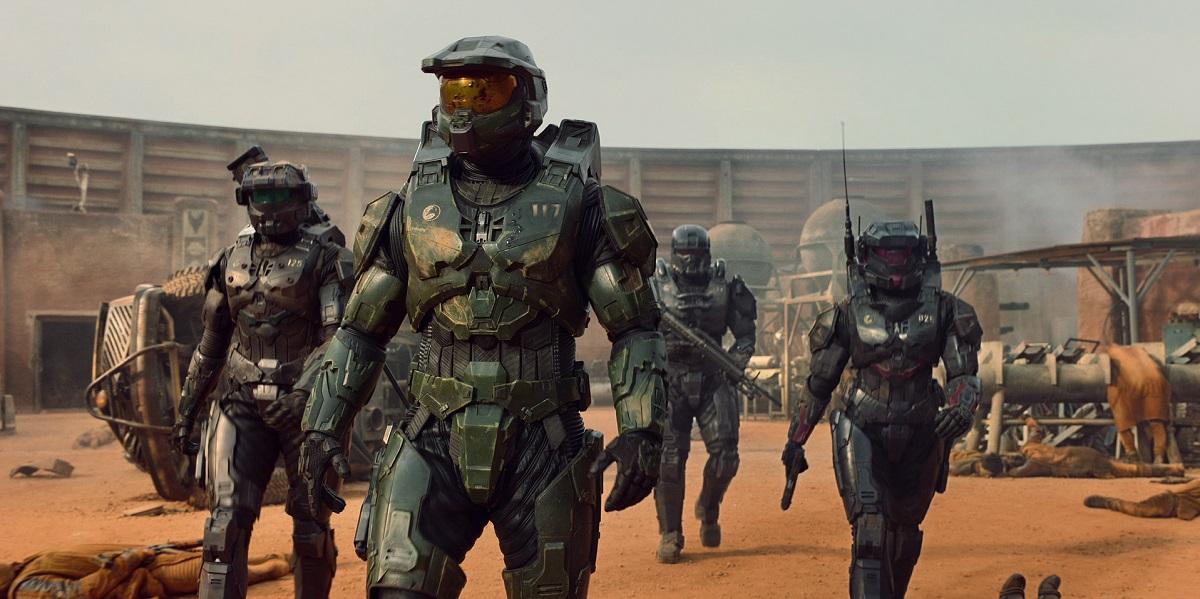 Article continues below advertisement
"Halo is an expansive, world-building opportunity for Paramount Plus," Tanya said. "And we're thrilled to give fans a second season to look forward to before we launch the series next month."
Paramount Plus chief content officer of scripted originals David Nevins added his own statement on prospects for Season 2.
"This second-season pickup reflects the confidence we have in the power of this epic series to attract and engage viewers," David stated. "Halo has been a great collaboration with Amblin and 343 Industries, and we are all grateful for the opportunity to continue it."
The Halo series will premiere on March 24 exclusively on Paramount Plus. Season 1 will consist of nine episodes with a yet unknown release schedule.