Will There Be a Sequel to Sony's 'Uncharted' Movie? Here's Everything We Know
The film adaptation of 'Uncharted' is already here, and it seems the ending and post-credits scenes set up a future. So, will there be a sequel?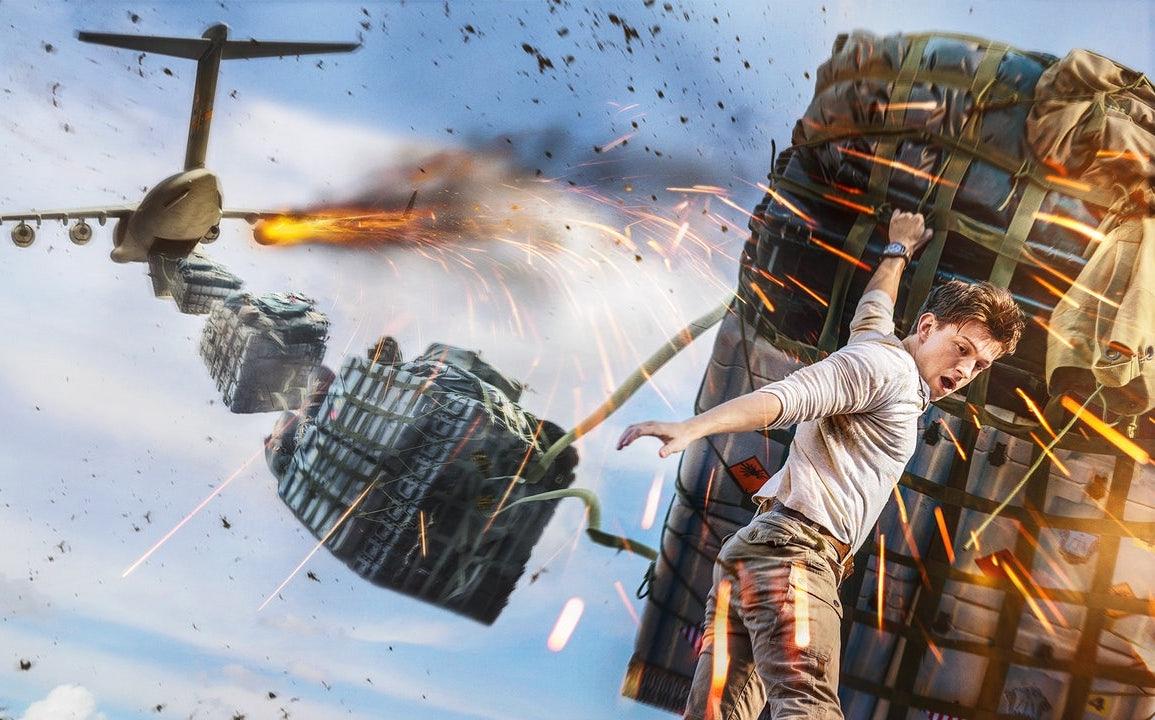 Are you ready to go on a treasure hunt? If so, we highly suggest you check on Sony's new movie, Uncharted.
Based on the beloved video game series of the same name, the upcoming action-adventure movie tells the story of a young Nathan Drake (Tom Holland). In the film, seasoned treasure hunter Victor "Sully" Sullivan (Mark Wahlberg) recruits Nate on an expedition to discover — you guessed it — an "uncharted" fortune.
Article continues below advertisement
With Sony producing an introduction film of sorts, this must mean the entertainment empire has plans to develop a franchise, right? There are four video games in the main series — with a fifth possibly of the way — so can we expect to see more Uncharted movies in the future? In fact, will there be a sequel? Here's everything we know.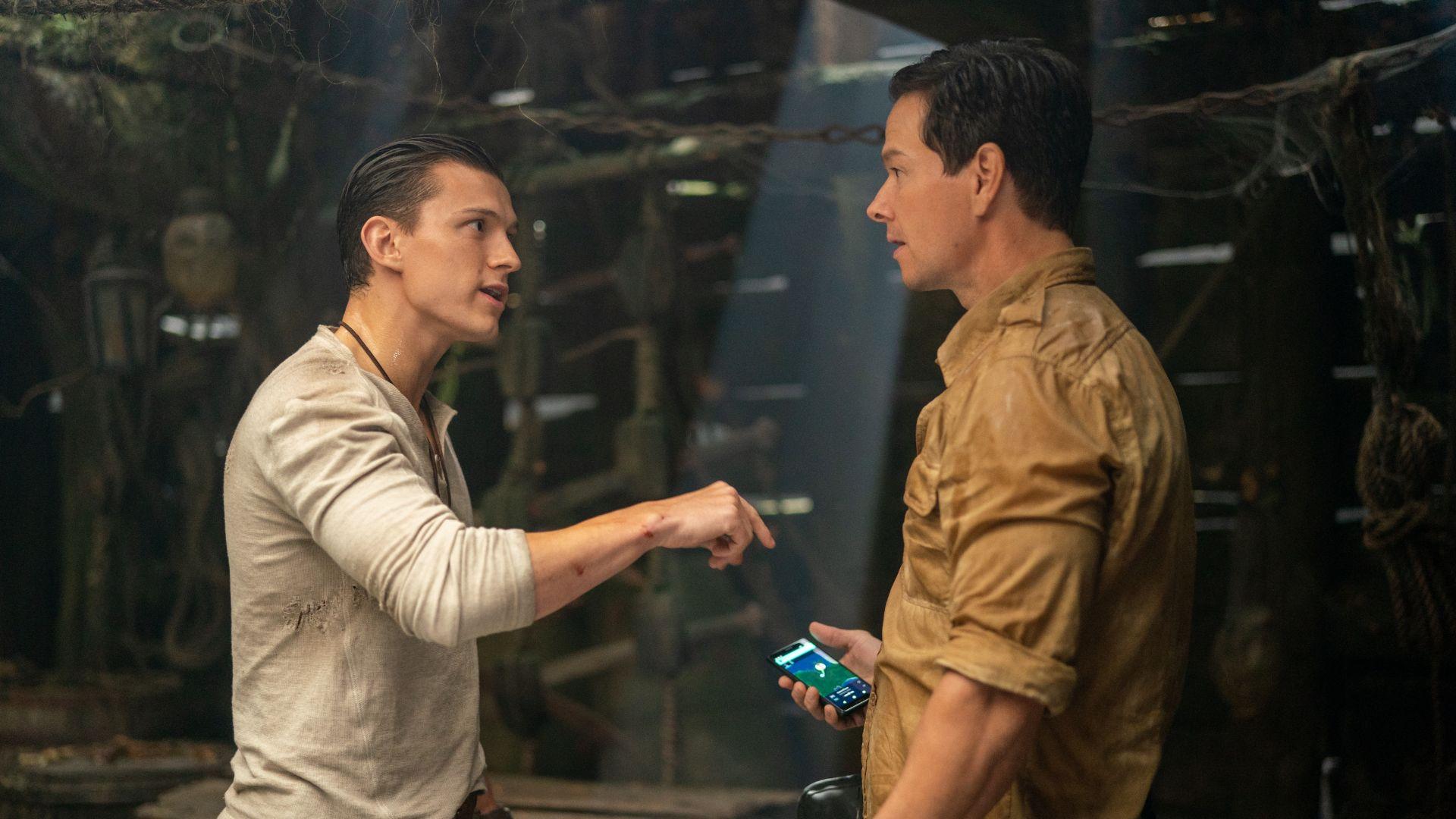 Article continues below advertisement
Will there be a sequel to the 'Uncharted' movie?
If you haven't noticed, post-credits scenes have become increasingly popular over the years, thanks to the MCU, and following suit with the trend is Uncharted. The highly-anticipated flick features two post-credits scenes (read about them here) that offer several opportunities for a potential sequel or franchise.
Director Ruben Fleischer spoke with Screen Rant, discussing how he would love to make an Uncharted sequel. In the interview, implied that the official green light hangs on the audience response and whether Sony would want to finance another.
Article continues below advertisement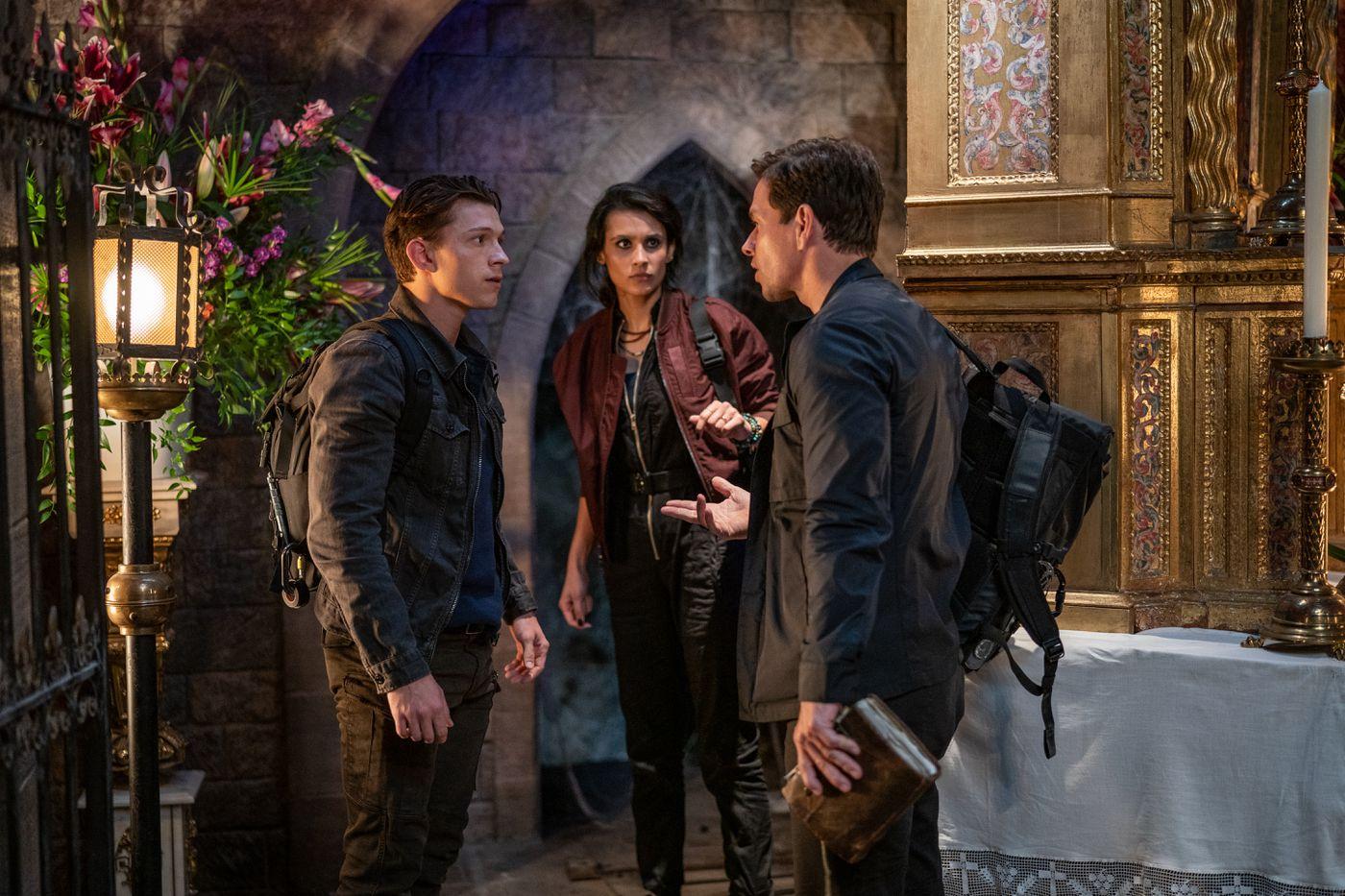 "It depends on the success of the movie," Ruben humorously said. "No, yeah, of course. I have thoughts on it. When you sit in an editing room for a year working on a movie, it's hard not to dream up other adventures to take these guys on. So yeah, if we're lucky enough to get to make a sequel, I have a lot of ideas for things that I personally would want to try."
Article continues below advertisement
In Sony's "Creator to Creator" video on YouTube, Ruben also mentioned an iconic action sequence he would like to include in a possible sequel.
"I think the greatest car chase ever filmed in any film or anything was in Uncharted 4. I've done plenty of car chases in my career, but that car chase is unparalleled," Ruben stated. Tom Holland was clearly passionate about the idea, so if a sequel is ever good to go, it seems both parties will be on board with the sequence.
Article continues below advertisement
Even though audiences seem to be enjoying Uncharted, the same can't be said for the critics. As of its release, the film holds a 40 percent on Rotten Tomatoes, with a critics consensus that reads, "Promisingly cast but misleadingly titled, Uncharted mines its bestselling source material to produce a disappointing echo of superior adventure films."
Early reviews dictate that the only decent aspect of Uncharted is Tom Holland, who is receiving praise for his performance. On the other hand, critics are chiding the film's script, specifically the dialogue, along with the casting and unoriginal content. Hopefully, Sony can overlook these comments as they did with Venom.
Uncharted hits theaters on Feb. 18, 2022.