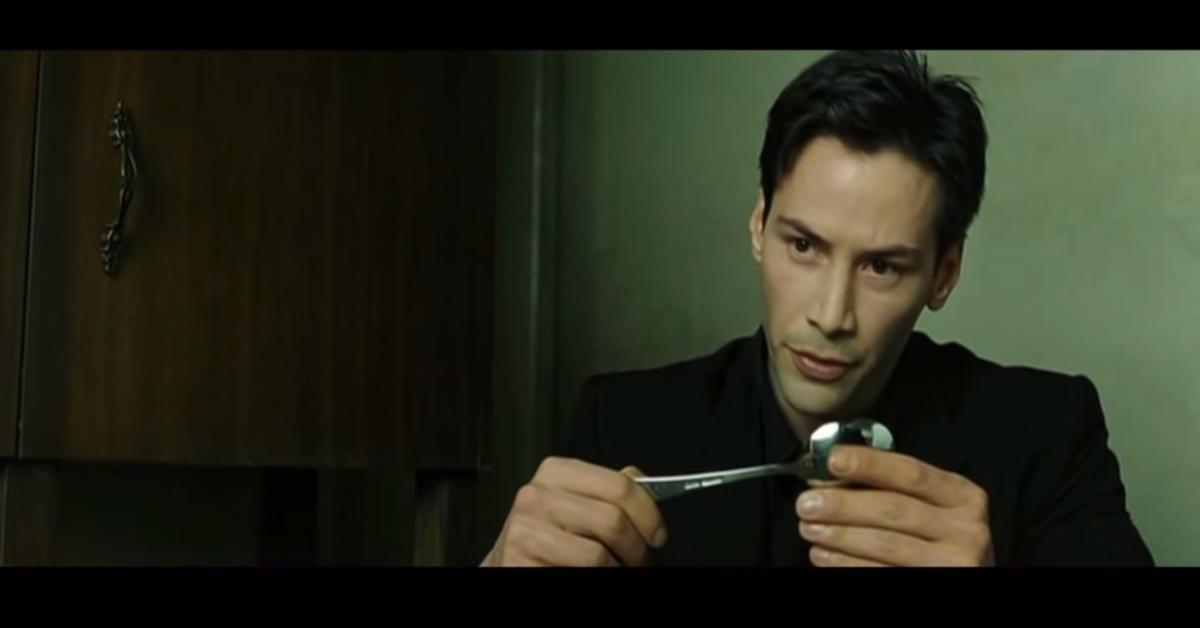 Everything We Know About the Rumored 'Matrix 4' Plot — Including the Prequel Theories
Even 20 years after its original release, The Matrix still has a cult following, and fans were thrilled to hear that a fourth installment of the sci-fi series is in the works. Original stars Keanu Reeves (Neo), Carrie-Anne Moss (Trinity), and Jada Pinkett Smith (Niobe) are set to reprise their roles, and director Lana Wachowski is also on board.
Article continues below advertisement
Neil Patrick Harris, Jonathan Groff, Toby Onwumere, and Yahya Abdul-Mateen II are also joining in unknown roles. Shockingly, the cast is keeping the plot under wraps, but that hasn't stopped superfans from debating over what the movie will be about.
What will The Matrix 4 story be about? We're breaking down what is known, and what many are theorizing will be the time period that the film takes place in. Plus, we have details on who some of the newcomers to the franchise might be playing.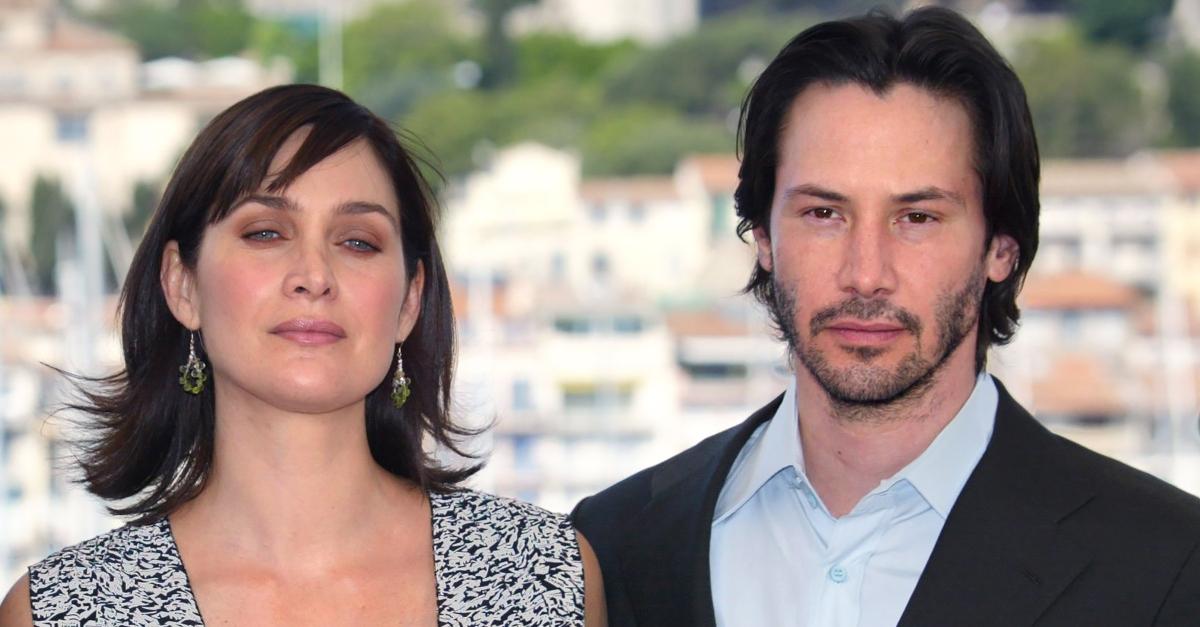 Article continues below advertisement
What will The Matrix 4 story be about?
With the confirmation that Keanu and Carrie-Anne would be taking on their roles again, it seemed most likely that the film would be a sequel to the last installment, The Matrix Revolutions, which was released in 2003.
One complication to that theory is the fact that Neo and Trinity had died at the end of the film, but nothing is impossible in The Matrix.
The Matrix Revolutions left off with the Matrix getting rebooted and peace existing between the machines and people. Morpheus (Laurence Fishburne) also was alive at the end of the third movie, but Laurence hasn't been confirmed to be reprising his role.
If The Matrix 4 was a sequel, it could center around the end of said peace (which Neo had said was inevitable anyway). Some people are theorizing that Neil's character will be an agent, who is an enemy to Neo and Trinity.
Article continues below advertisement
Another theory that's gaining a lot of traction is that the fourth movie will actually be a prequel, and considering that Keanu Reeves doesn't age, we could buy him playing a younger Neo.
Because Laurence hasn't signed on as Morpheus yet, there are some rumors that Yahya Abdul-Mateen would play a younger version of the character. Of course, because it's The Matrix, a younger version of Morpheus could exist in the same universe as a present-day Neo and Trinity.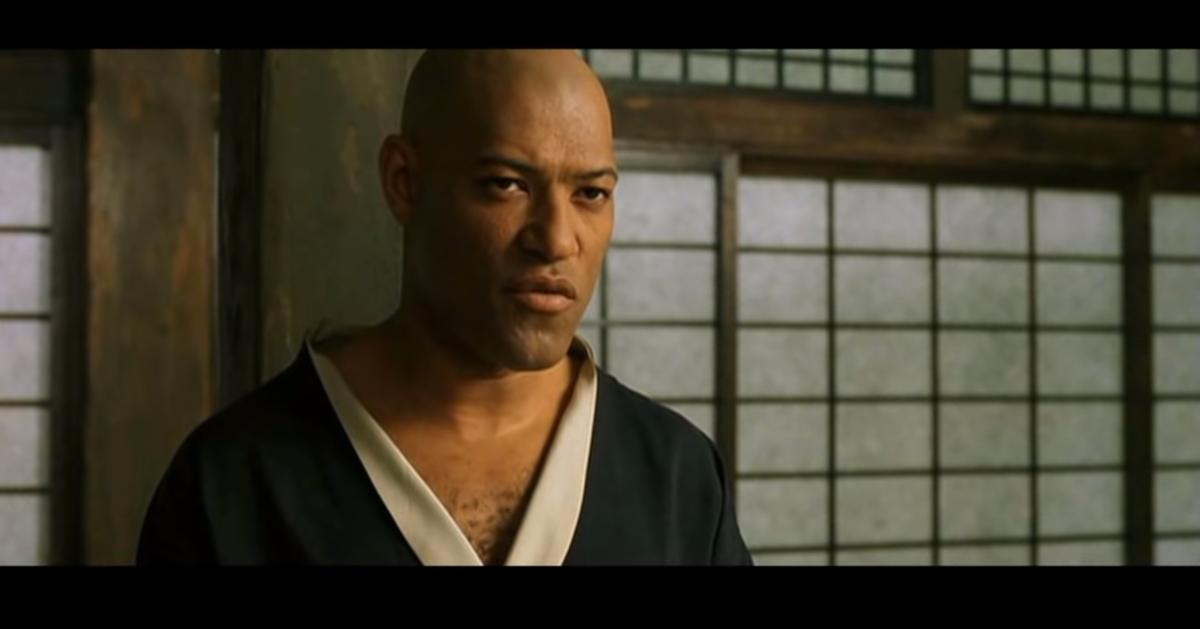 Article continues below advertisement
While the plot hasn't been confirmed by anyone attached to it, there are a few things that we know about the fourth installment.
The Matrix 4 is set to begin filming in San Francisco in February of 2020 and the release date is getting a lot of buzz.
When does The Matrix 4 come out?
If you love Keanu Reeves — whether it's because he simply doesn't age, he's sensitive, he's dating an age-appropriate woman, or because of his actual acting grit — then whip out your calendars and mark down May 21, 2021.
Article continues below advertisement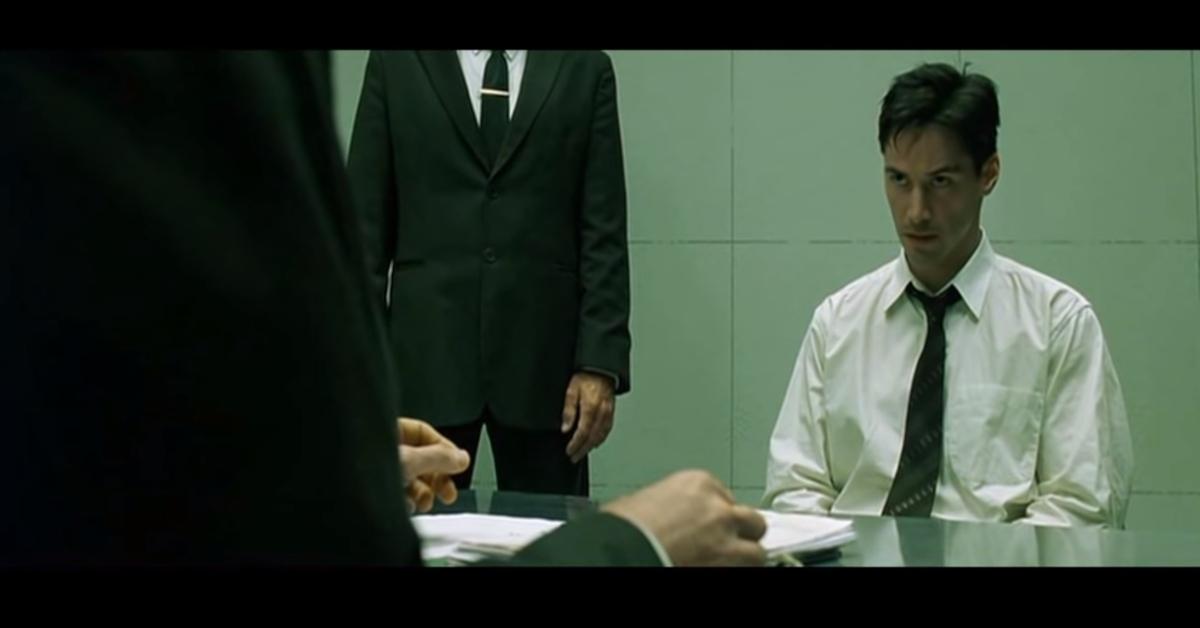 The beloved actor and "The Internet's Boyfriend" is playing the lead in two movies that have that May 21 release date. That's right, both John Wick 4 and The Matrix 4 will make their debut on the same day.
Fingers crossed he brings girlfriend Alexandra Grant to both premieres.