Who Is Matthew Lillard's Wife? — We Have No Doubt She's All That
Matthew Lillard is a '90s film icon who thankfully remains on our screens and in our hearts to this day. Who is his wife? Here's what we know.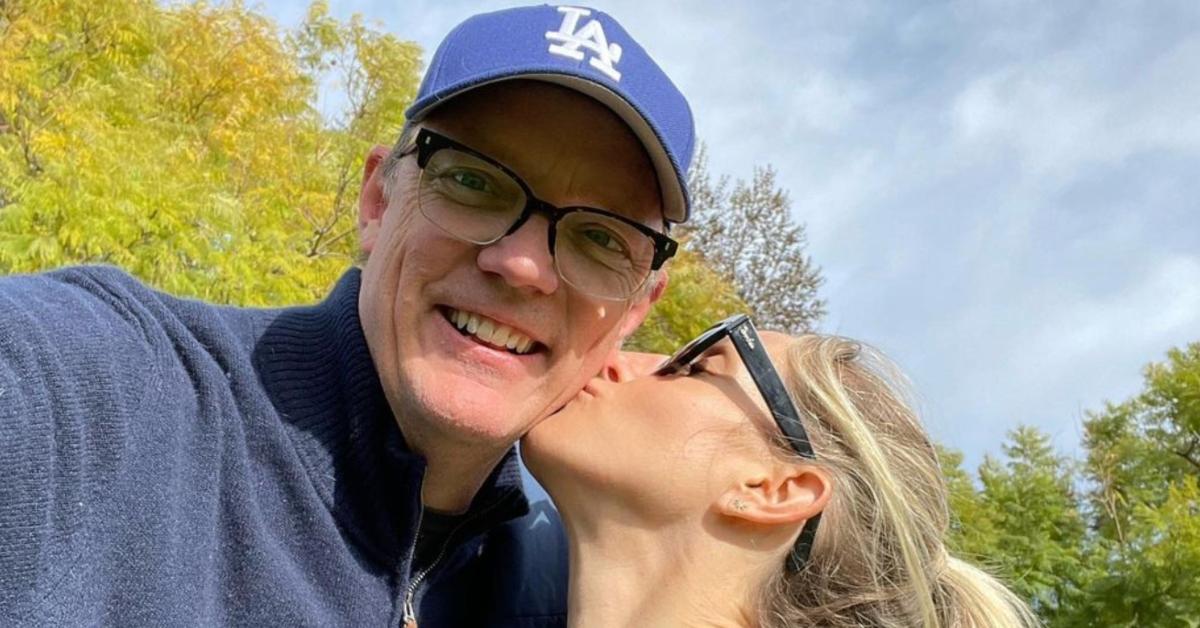 "Liver alone, get it? Liver alone," is one of the greatest lines ever uttered in a horror film and the honor belongs to Matthew Lillard who played the unhinged Stu in 1996's Scream. Matthew is a staple of the '90s and it's hard to imagine that decade without him. From the infamous nipple lick in Hackers to an incredible solo dance performance in She's All That, Matthew dominated a particular genre of teen movies.
Article continues below advertisement
Luckily his star didn't burn out thanks to his turn as Shaggy in both live-action and animated Scooby-Doo projects that could have left him typecast as a lovable goofball if it weren't for his amazing talent. When Matthew showed up on Bosch followed by the third season of Twin Peaks, fans got to see a different side of him. He's a layered man and that includes being part of an amazing family. Who is Matthew Lillard's wife? Here's the scoop.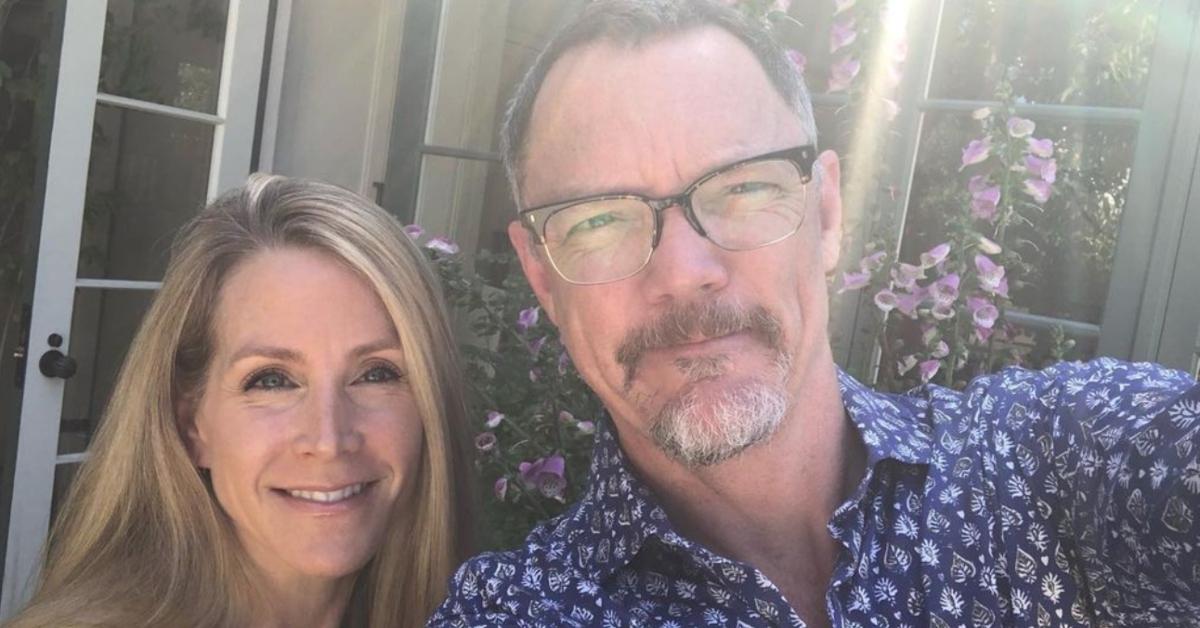 Article continues below advertisement
Matthew Lillard's wife is a successful realtor.
Of all the ways to share the story of how you met the love of you life, Heather Lillard might have one of the coolest. In a Feb. 14, 2023, Instagram post, she shared two screen shots of an interview given by her husband. "I will tell you how much I believe in love at first sight," said the actor. "I met my wife at a golf tournament. She said she was going to Italy for a wedding with a bunch of friends." After knowing her for 10 minutes, Matthew joined her on the trip and by the end knew he wanted to marry her.
When she isn't shouting out the love of her life, Heather is an accomplished real estate agent in Pasadena, Calif. which is more or less Los Angeles. She co-owns Ted Clark & Heather Lillard with Ted Clark, we assume. According to the company website, Heather was born and raised in the Glendale/La Cañada area which makes her a "California girl."
Article continues below advertisement
Her career didn't start in real estate, however. Heather started out as Director of Special Event Marketing for Disney after snagging her Bachelor's degree from UCLA. The urge to sell houses came about in 2009 when she met Ted Clark while selling her own home. Ted was her real estate agent and Heather must have fallen in love with the idea of helping folks find their dream home. Nearly 15 years later, she's wildly successful though her true passion is her family.
Article continues below advertisement
Matthew and Heather Lillard have three kids.
Matthew and Heather have a trio of children which is quite the full house. Their oldest, 20-year-old Addison Grace Lillard, is currently a student at USC Roski School of Art and Design where she of course studies art, per her art Instagram. So far our favorite piece is the 100 teeth she made out of clay. We love spooky art!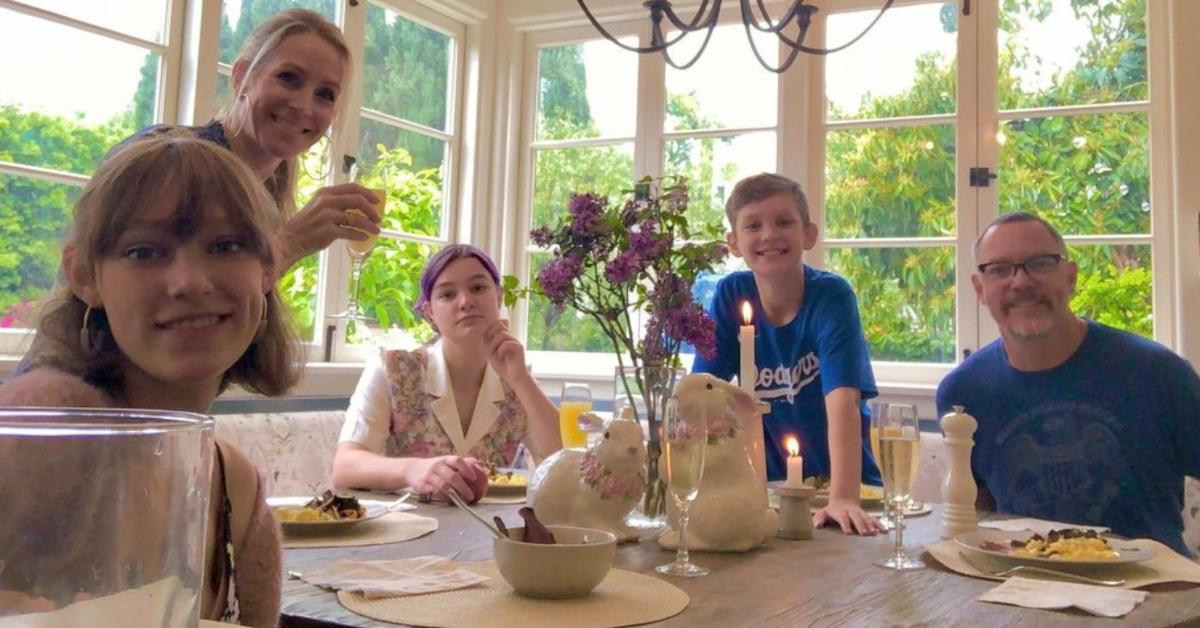 Article continues below advertisement
Macey Lyn Lillard is 18 years old and might be following in their father's footsteps. There are definitely actory photos on their Instagram, with one feeling very Shakespeare in nature. What a dream it would be to see another generation of Lillards on the silver screen. And last but not least at 14 years old sits their youngest Liam whose social media footprint is entirely dependent upon his parents. Good idea!
In December 2022, Matthew posted a pic of himself with Liam at a Warriors game next to Damian Lillard (no relation) of the Portland Trailblazers. Could a basketball career be in Liam's future? His dad stands at 6'4" so it wouldn't be the craziest thought. Matthew Lillard's Instagram is filled with photos of his family. They outnumber all references to his career which is both lovely and endearing. That's how to do it!