Details on 'Our Idiot Brother' Child Actor Matthew Mindler's Cause of Death
Actor Matthew Mindler was found dead near Millersville University, where he was a first-year student. What was his cause of death? Details.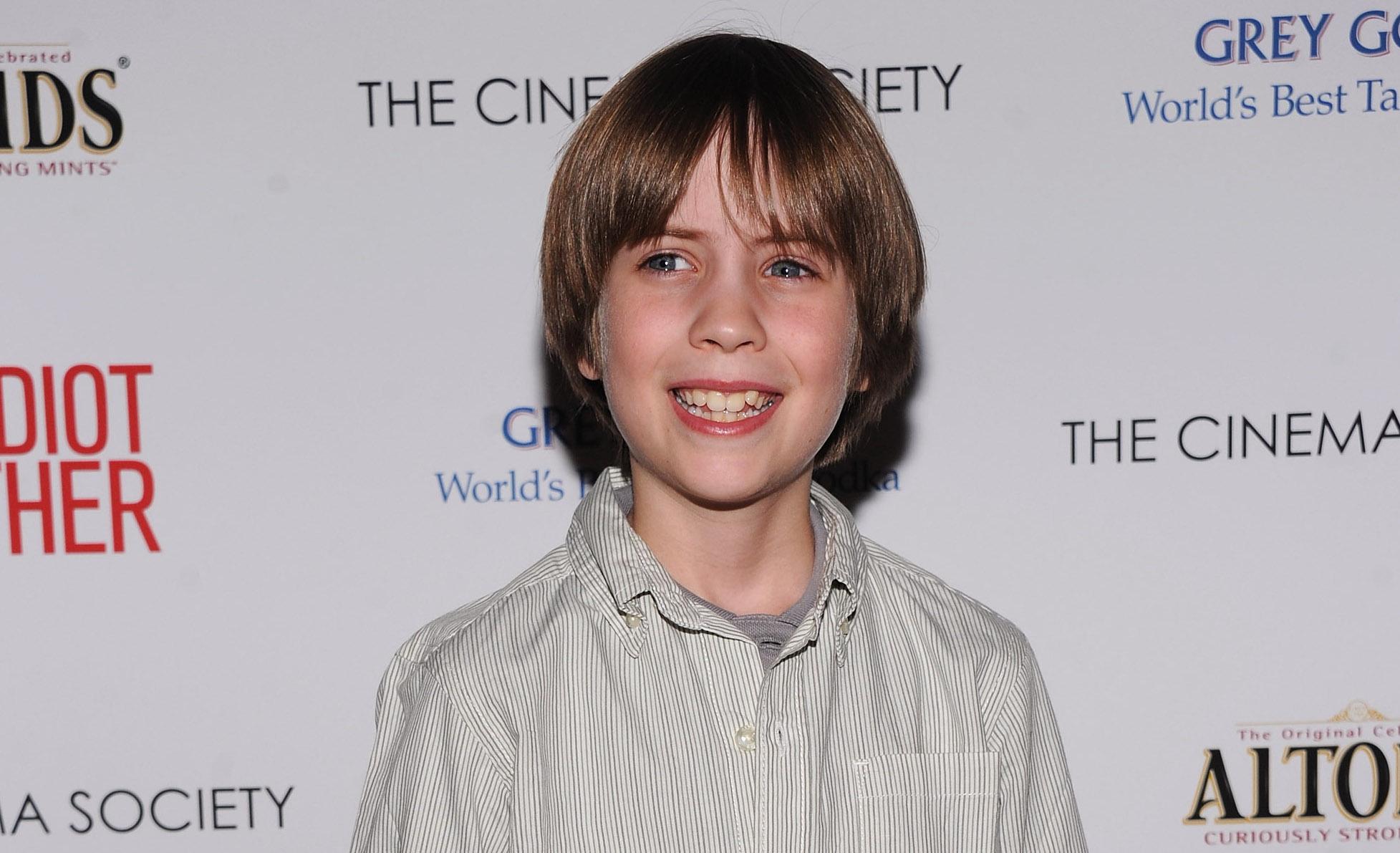 Former child star and first-year college student Matthew Mindler was found dead near his college campus after being missing for two days. Matthew was known best for his role as River in 2011's Our Idiot Brother alongside Paul Rudd, Elizabeth Banks, and Zooey Deschanel.
The 19-year-old's death shocked his campus community, and many fans of Our Idiot Brother remember him fondly. What was his cause of death? Here's what we know so far.
Article continues below advertisement
Matthew Mindler was found dead near the campus of Millersville University. What was his cause of death?
Matthew reportedly went missing on Thursday, Aug. 26, 2021, after he didn't arrive back to his dorm room and didn't show up to his classes the following day. Two days later, on Saturday, Aug. 28, 2021, Millersville University reported in a statement that his body had been found and he was pronounced dead. Matthew was a freshman at the Pennsylvania school.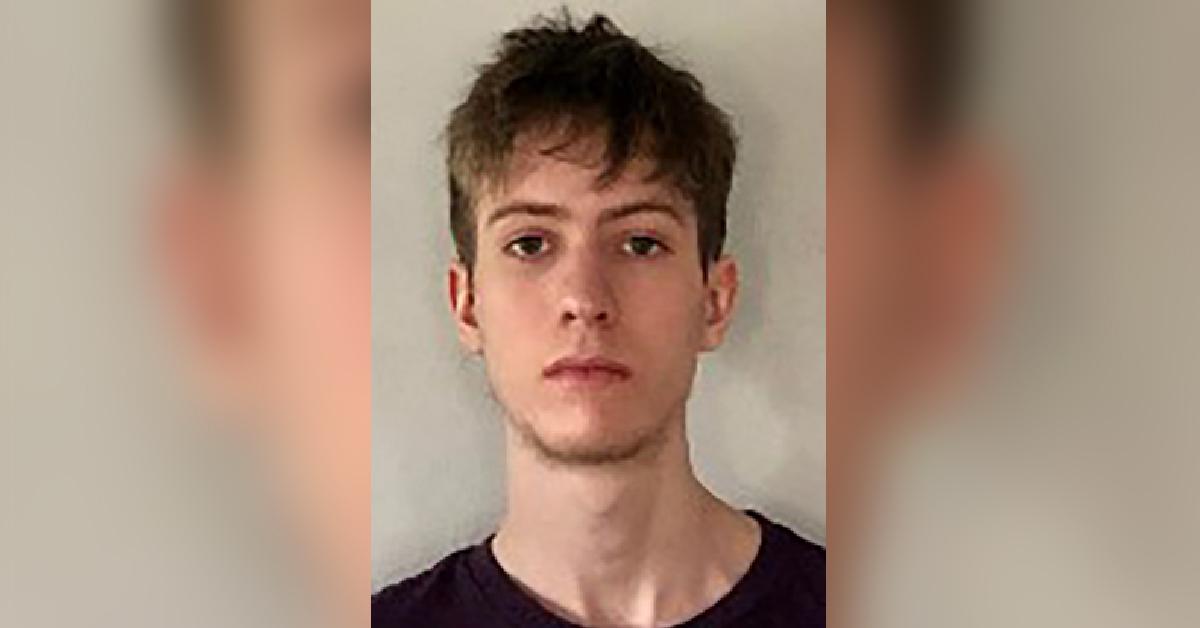 Article continues below advertisement
"It is with a grieving heart that I let you know of the death of 19-year-old Matthew Mindler from Hellertown, Pennsylvania, a first-year student at Millersville University," the statement reads. "Our thoughts of comfort and peace are with his friends and family during this difficult time. A search had been underway for Matthew since Thursday, after he was reported missing. Millersville University Police and law enforcement agencies from the area had been searching for him since that time."
Matthew's death was ruled a suicide by the Lancaster County Coroner's Office, per NBC, but the specific cause of death was not initially reported.
"Matthew was found deceased this morning, Saturday, Aug. 28 in Manor Township near campus," an initial statement from the university ahead of his manner of death reveal read. "Matthew was transported to the Lancaster County Forensic Center by the coroner for further investigation."
Article continues below advertisement
"This is a time of grief for the family, our campus and the community. I ask that the campus community come together to support each other, and our students, during this difficult time," the statement from the University concluded.
Following his role in Our Idiot Brother, Matthew appeared in a series of shorts and, most recently, was cast as Peter in the 2016 TV movie Chad: The American Boy, starring Saturday Night Live alum Nasim Pedrad.
Article continues below advertisement
In October of 2021, TMZ reported that the actor's death was caused by sodium nitrate toxicity, according to the Lancaster County Medical Examiner's Office. Sodium nitrate is a chemical compound that is used in fertilizers and can also be used as a preservative for cured meats. The medical examiner's office determined that Matthew's overdose on the chemical was intentional.
Who are Matthew Mindler's parents?
Matthew is remembered by his mother, Monica. She has not released a public statement on her son's passing at this time, though she reportedly worked closely with local law enforcement following his missing person's report to locate him.
When contacted by The Morning Call the day before her son was found, she mentioned that Matthew hadn't acted in a few years. It appears that Matthew did not have a public social media account. There has been no mention of Matthew's father following his death.