A Look Back at the Roles That Defined Max Von Sydow's Career
Max Von Sydow's 'Game of Thrones' character played a pivotal role in another character's development into an all-knowing, ultra-powerful force.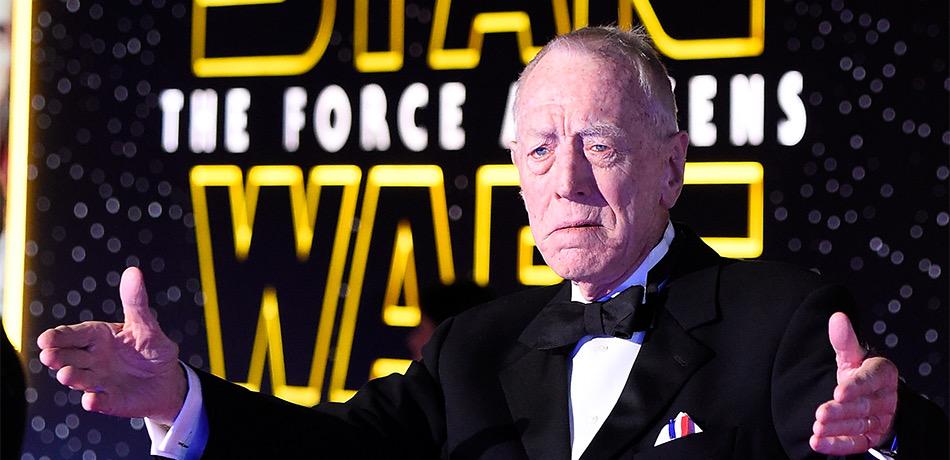 Following the news that Max Von Sydow has died, we've been looking back at the many roles that defined his long career in Hollywood. The actor, who was 90 at the time of his death, was known to star in everything from artful meditations on death to some of the biggest franchises on the planet.
Article continues below advertisement
Who did Max Von Sydow play on 'Game of Thrones'?
A number of great actors passed through Game of Thrones, but Max was among the most legendary. The actor played the Three-Eyed Raven through a number of episodes in the show's sixth season. He was a mentor to Bran, who had come seeking him out in order to learn more about his abilities to look into the past and future.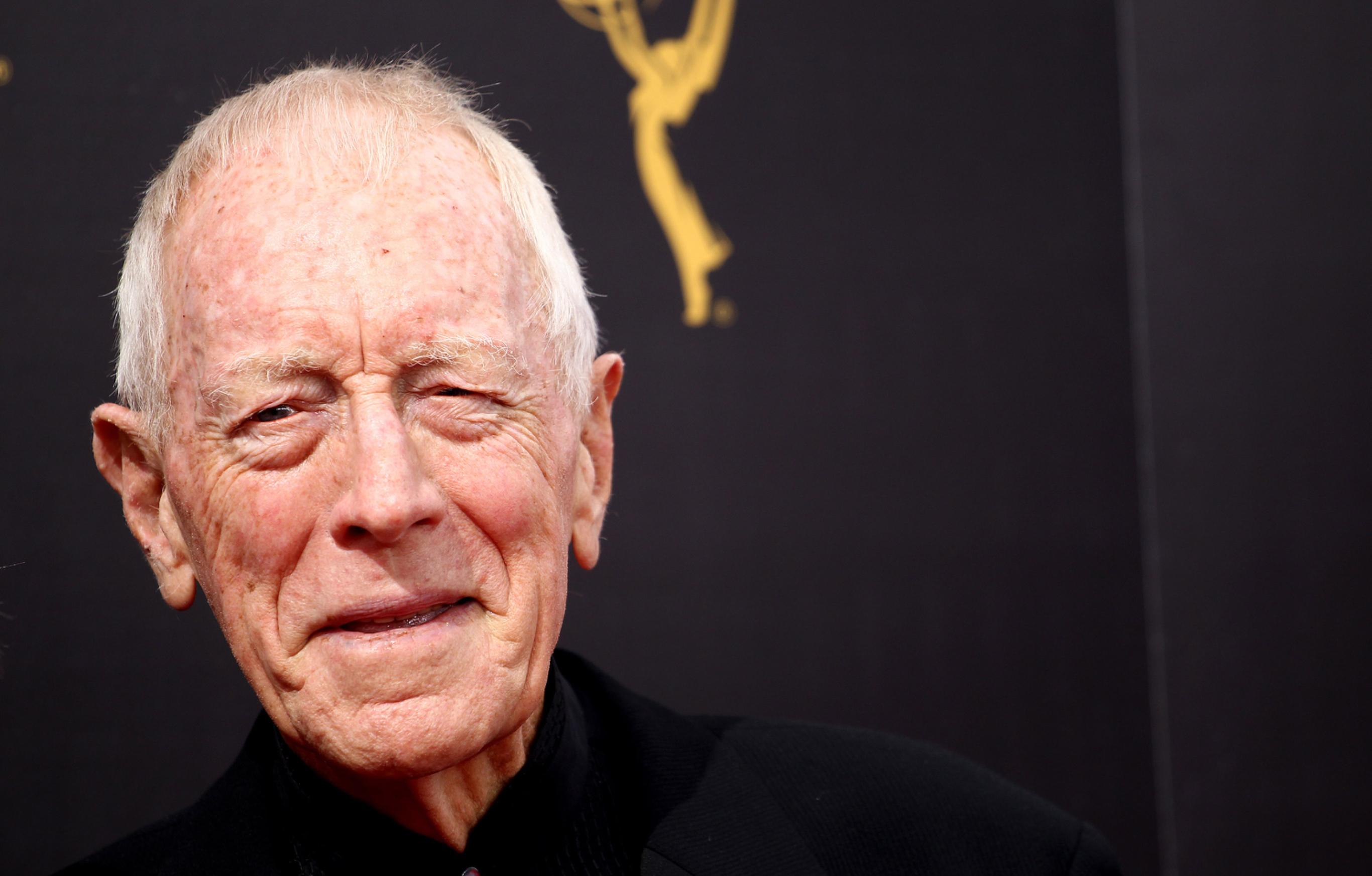 Article continues below advertisement
Max only had a handful of scenes in the role, but they made an impact. They also transformed Bran into the less animated, more robotic version of the character that he would be for the rest of the series.
What other franchises was Max in?
In addition to his role on Game of Thrones, Max has also dabbled in a number of other big franchises. In Star Wars: The Force Awakens, Max plays a pivotal role early in the movie, delivering Luke's location to Poe Dameron. Max was also featured in other series like Rush Hour, Ghostbusters, and Indiana Jones.
Article continues below advertisement
What else was Max in?
Although he has dabbled in larger franchises, the actor has spent much of his career working on smaller, more intimate projects. One of his most famous early roles was in The Seventh Seal, a famous art film that followed a knight from the crusades who challenges death to a chess match.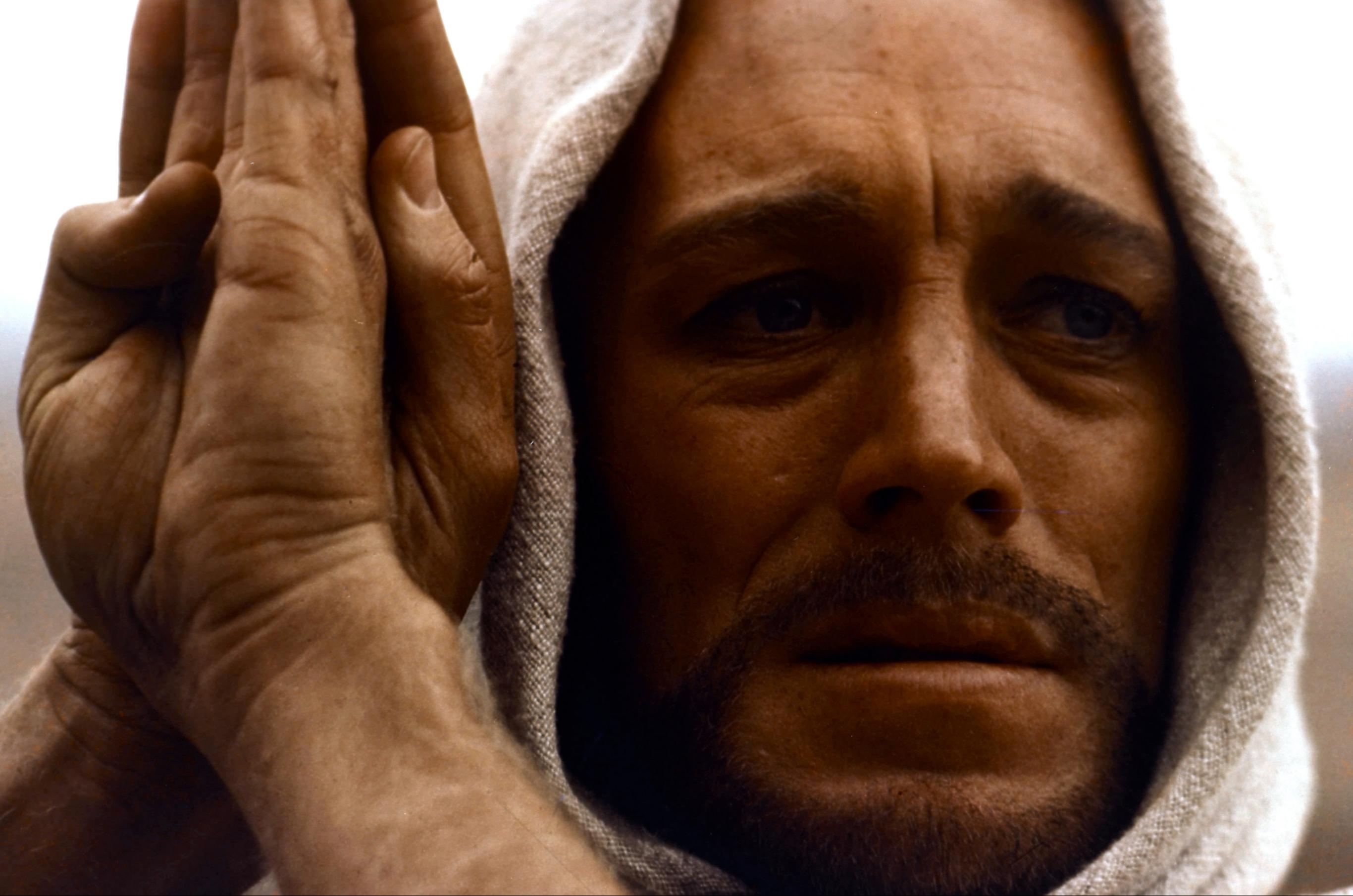 Article continues below advertisement
For every serious, weighty project the actor has taken on, he's also gotten work in films like Flash Gordon, a Star Wars-esque movie in which he plays an intergalactic villain of diabolically grandiose proportions. He was also featured prominently in Minority Report, again cast as the villain. His illustrious career also included work with directors like Woody Allen and Martin Scorsese.
Did renowned actor ever win any awards?
Although he was nominated for two Oscars, Max never took home a trophy. He was nominated in 1989 for his performance in Pelle the Conqueror, and in 2012 for his supporting turn in Extremely Loud & Incredibly Close. He also famously starred in The Exorcist, but was not nominated for his work in that film.
Article continues below advertisement
Did Max have a family?
Max was first married in 1951 to actress Christina Inga Britta Olin, and the two had two children together. Max and Christina got divorced in 1979, and he went on to marry documentarian Catherine Brelet in 1997. He adopted Catherine's children from a previous marriage, and the two were married until the time of his death.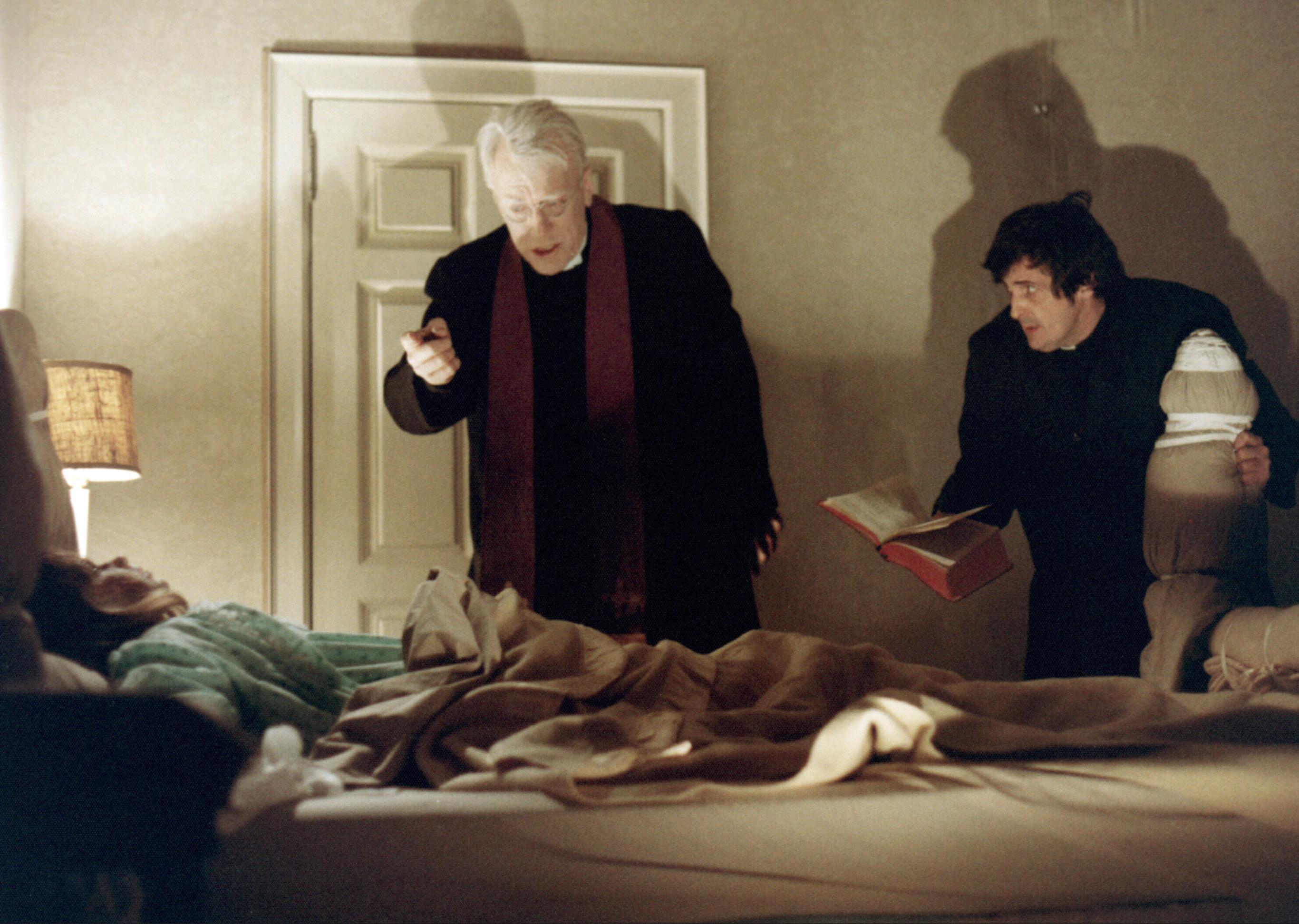 Although he starred in a film about death, Max was not a publicly religious person. He did say that, later in life, many of his doubts about the afterlife began to disappear, and that he came to believe Seventh Seal director Ingmar Bergman was correct that there was, in fact, something that comes next.