Medical Company Threatens to Sue Volunteers for 3D-Printing Valves to Treat Coronavirus Patients
An Italian pharmaceutical company that makes $11,000 valves is threatening to sue volunteers who figured out a way to 3D print replacements for $1.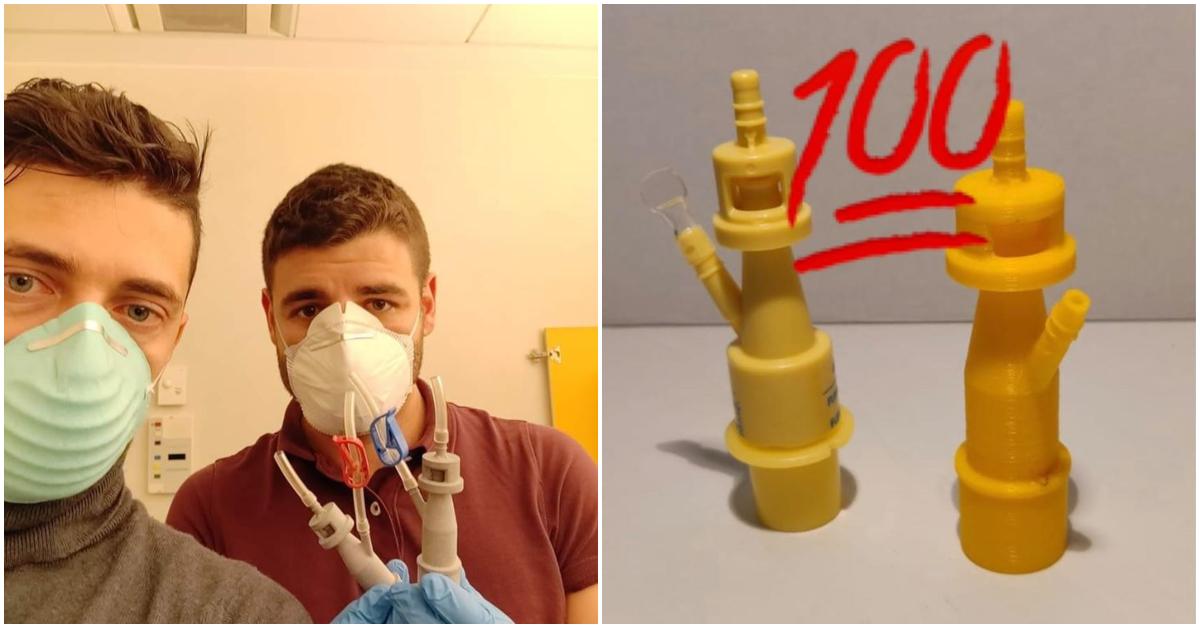 The coronavirus pandemic is truly dragging the selfish creeps of the world into the daylight. From greedy landlords to price-gouging hand sanitizer hoarders, some people are really doing the most to be the worst in a time of crisis. Thankfully, sunlight is a powerful disinfectant, and the public seems to be united in outrage over outrageous displays of heartless greed.
Article continues below advertisement
The latest example is an Italian pharmaceutical company that holds the patent for a valve that has proved crucial in treating patients who have the novel coronavirus. Unfortunately, due to crushing demand, medical facilities in and around Milan were running out of the respiratory valves necessary to aid COVID-19 patients who require ventilators.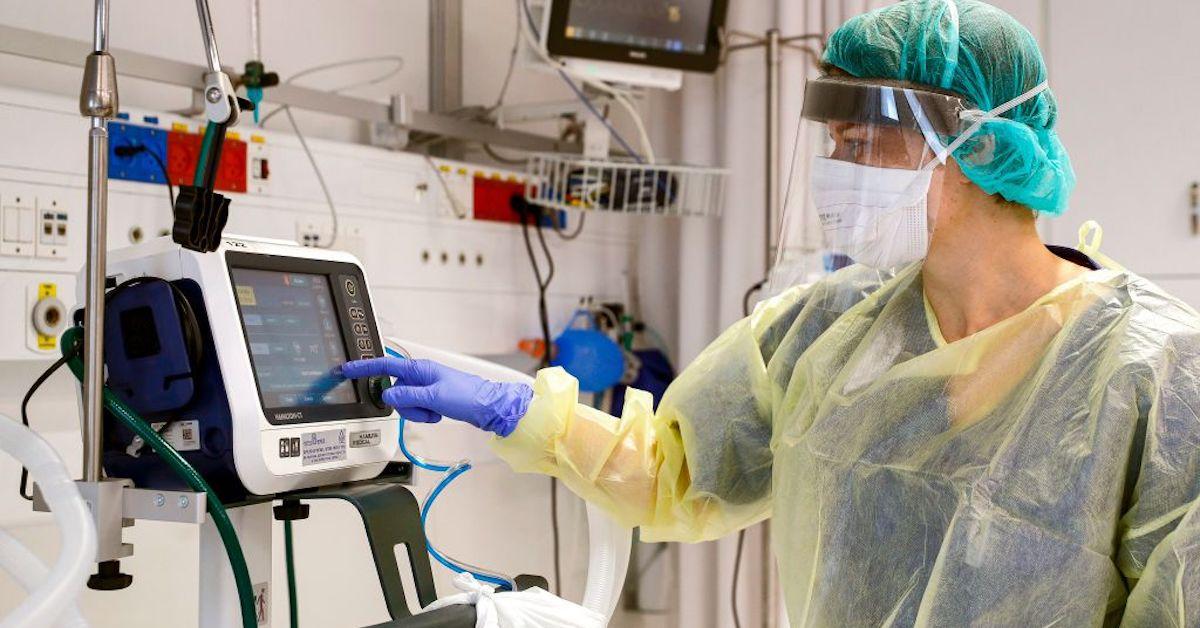 Article continues below advertisement
The company had no more stock of the crucial breathing apparatus, so medical volunteers endeavored to find a way to make them on-site using a 3D printer. They just needed the 3D file from the manufacturer. Unfortunately, when Cristian Fracassi, an engineer who volunteered his printer and skills to help in the crisis, called the company for assistance, his request was not met cordially.
In fact, the valve manufacturer not only refused to share their file but threatened to sue Fracassi and other volunteers for patent infringement if they were to do so. Fracassi decided the lives of Italians struggling to breathe on their own were more important to him than a possible lawsuit, and within a matter of hours, he and Alessandro Ramaioli, who works with him at their startup Isinnova, had developed a printable valve that, while not as durable, costs $1 to produce.
Article continues below advertisement
So far they have helped at least 10 patients with the new valves, according to Massimo Temporelli of FabLabs, a 3D printing company that worked with Fracassi and Ramaioli to develop a workable 3D file and print the replacement valves.
Article continues below advertisement
In his own post on Facebook, Fracassi stresses that none of the men have any desire or intention to profit off the valve manufacturer's patent and design, but rather saw an urgent need and filled it, deciding the benefits outweighed the possible consequences.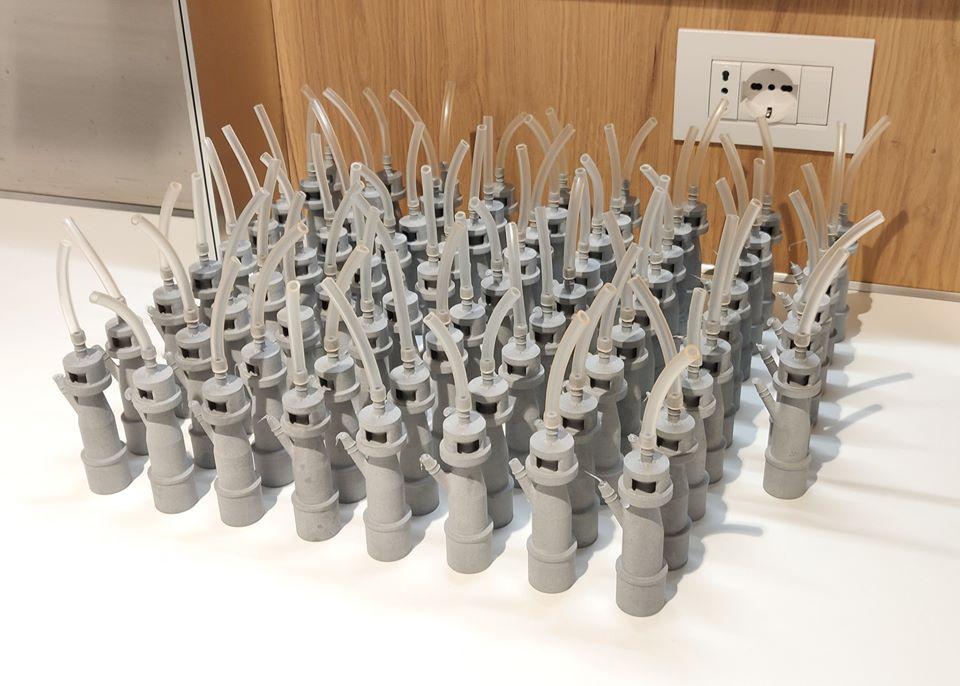 Article continues below advertisement
"I have lawyers who are evaluating the matter, I am not dealing with it personally because I prefer to devote myself to this [the 3D designs]' Fracassi told news outlet TPI (via Metro UK). "In any case, I am holding my hands because in a world where money matters more than someone's health, nothing else can be done" he said.
It's hard to imagine the manufacturer, whom they have not named, will want to out themselves with a lawsuit now that so much attention has been paid to the engineers' actions — and to the company's unwillingness to supply them with the 3D files in the first place.
Article continues below advertisement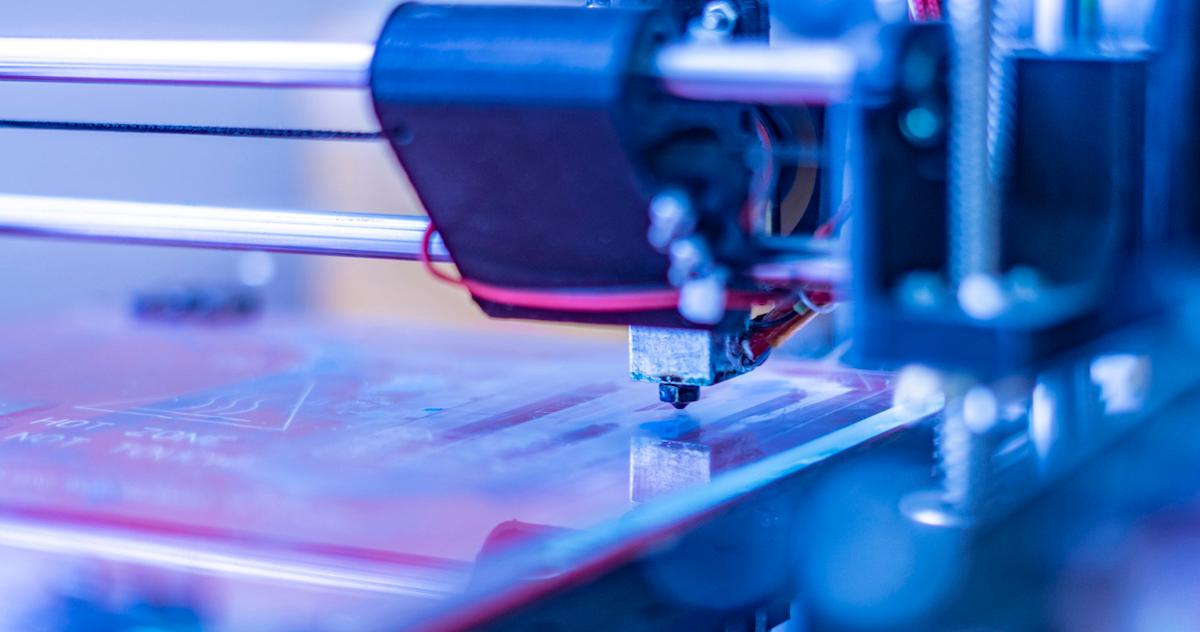 The men themselves also acknowledge that the crude 3D-printed versions of the valve they've created are not meant to replace the ones the manufacturer produces. They are simply a necessary apparatus in times when the real deal is in short supply.
Article continues below advertisement
"Do you know in the movies when someone is about to fall into the ravine?" said Fracassi on his personal Facebook. "Usually at that moment the protagonist arrives and throws him a rope, but this rope is frayed ... and time runs. We do not believe that at that moment there are many questions about whether the rope is up to standard, or that it belongs to others. At that moment one thinks only of saving who is falling. Then, once safe, with the breath and the adrenaline that falls, you can reason. Here, we found ourselves in that situation. There were people in danger of life, and we acted."
At least 10 people in a hospital in Chiari are grateful for these MacGyvers.
The best way to prevent contracting or spreading coronavirus is with thorough hand washing and social distancing. If you feel you may be experiencing symptoms of coronavirus, which include persistent cough (usually dry), fever, shortness of breath, and fatigue, please call your doctor before going to get tested. For comprehensive resources and updates, visit the CDC website. If you are experiencing anxiety about the virus, seek out mental health support from your provider or visit NAMI.org.