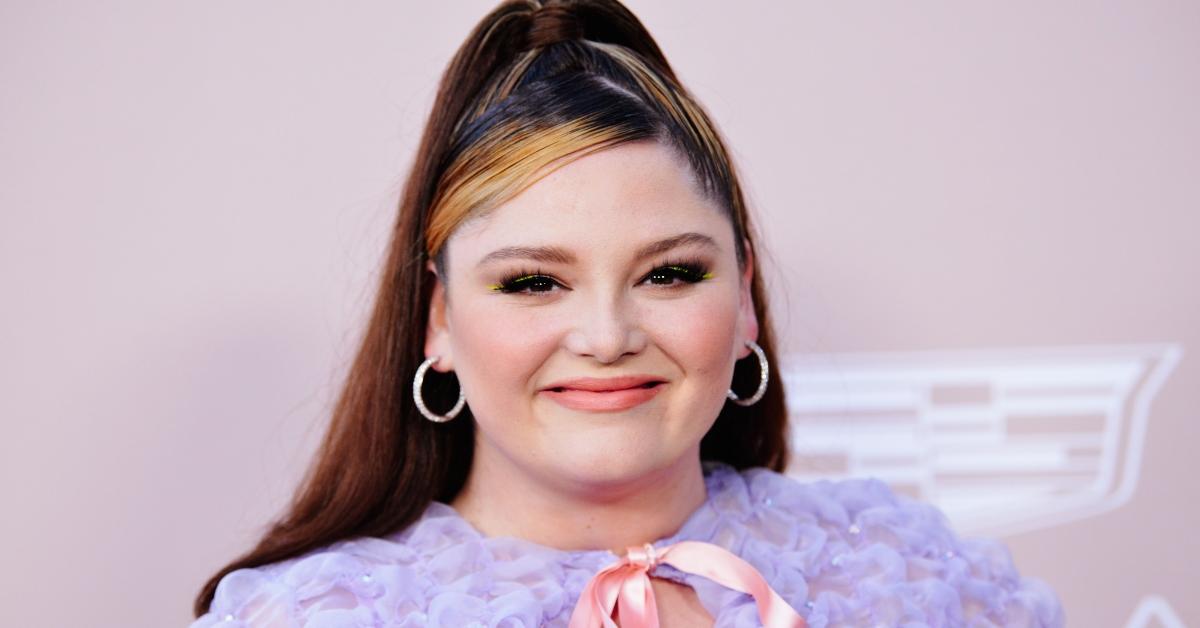 "Hi Gay!" Offbeat Internet Comedian Megan Stalter Is Also an HBO Max Star
If wacky phrases like "hi gay!" and "we're sashaying away with deals" mean anything to you, then you likely know who queer comedian Megan Stalter is. If not, then you surely exist on a different plane of the internet. For right now, we welcome you to join us on our bizarre plane of the internet.
Article continues below advertisement
The wonderfully weird internet comic rose to fame during the pandemic, entertaining Twitter and TikTok with her cringey, delusional, desperate, and falsely confident characters. Whether she's playing an out-of-touch woman trying to sell butter to the LGBTQ+ community during Pride Month or a too-open sex "expert" who happily gives out STDs — you know, a Sex Tip of the Day — Meg is always unapologetically cuckoo.
As for where her wild persona begins and ends, nobody knows. It's all a part of the fun.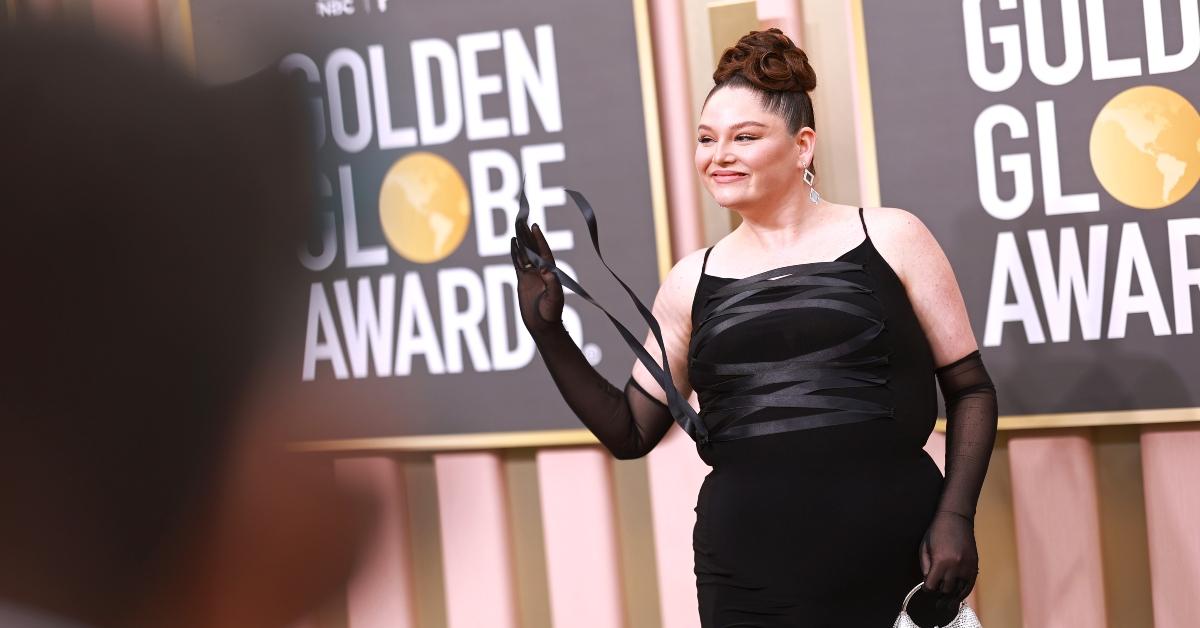 Article continues below advertisement
Megan Stalter's role on HBO Max's 'Hacks' was her first professional acting gig.
During the height of the pandemic, people needed laughter, and Megan Stalter's original brand of comedy proved to be just what the doctor ordered.
She scavenged for weird props in her home, using her phone to record short, attention-grabbing character sketches. As put by The New Yorker, it wasn't long before Meg became "the queen of quarantine."
The next thing all of us knew, Meg was starring in a hit HBO Max comedy series.
"I couldn't be more lucky. I can't believe it. That's my first time on set. That's the first time I ever had a professional acting job. I haven't even done a commercial," Meg told The New Yorker of her Hacks role.
Article continues below advertisement
On Emmy-winning series Hacks, Meg plays Kayla, a terrible assistant who just happens to be a nepo baby.
"Kayla is the manager's assistant, and she's a bad assistant. She's kind of a party fashionista slash silly rich girl whose dad owns the company, so she has this privilege and power. She sees [the manager] Jimmy as — they're like equals, even though Jimmy is her boss," she told The New Yorker.
Kayla is like a hilarious caricature of someone we all know.
Article continues below advertisement
Megan Stalter has an undying passion for performing.
"I really never remember not wanting to perform. I can't ever remember a time I wasn't making videos. When I was little, we always liked making videos, me and my siblings and my cousins. Anytime there was a talent show or a Christmas pageant, I'd be desperate to be in it," she said.
And yes, she's knows that she can be a bit bonkers.
"I do think that I've always been sort of weird, freaky, silly. I definitely didn't fit in in high school, besides drama club," Meg continued.
Article continues below advertisement
Aside from her internet persona and Hacks gig, Meg is known for appearing in singer Kacey Musgraves's album film Kacey Musgraves: Star-Crossed: The Film and co-hosting Netflix's reality competition series Snack vs. Chef.
Additionally, Meg has a role in Rachel Lambert's 2023 dramedy Sometimes I Think About Dying.
At this rate, Megan Stalter is going to take over the world, one awkward, Kohl's Cash-obsessed character at a time.