Meet the 'Snack vs. Chef' Hosts and Judges Here to Guide the Contestants
Who are the 'Snack vs. Chef' judges? They're here to help the show's contestants, but also to pick one winner at the end of the season.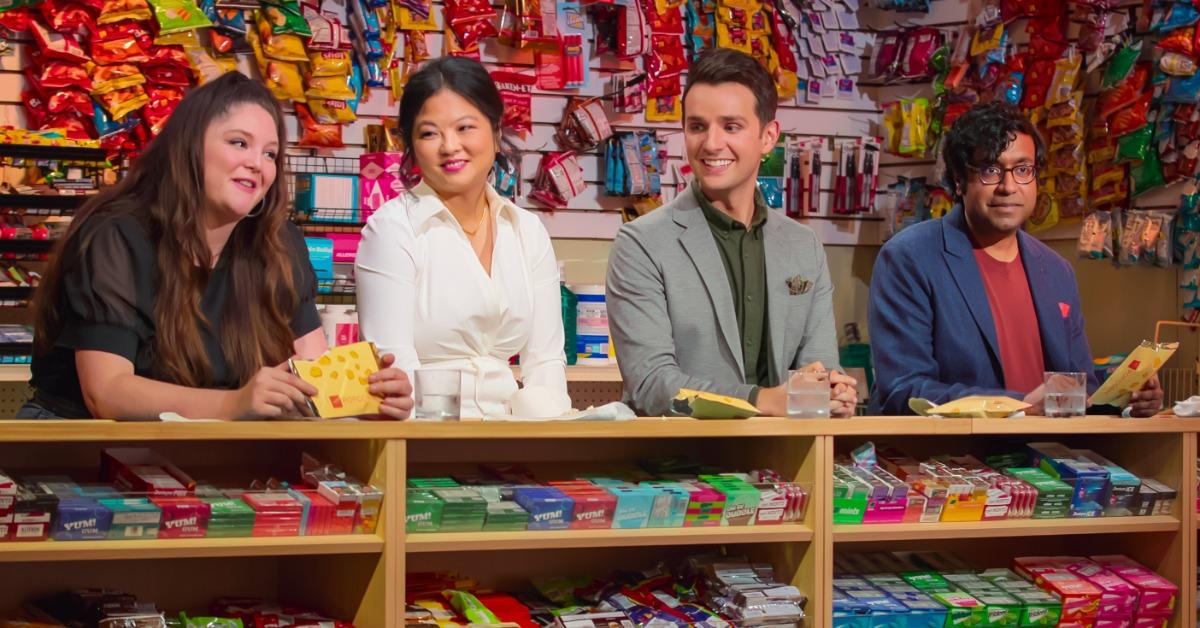 The Netflix cooking show Snack vs. Chef is what happens when you take a group of experienced real-life chefs and bakers and task them with re-creating all of the staples of our childhood pantries. They also have to come up with their own dishes on the spot that are inspired by snacks like Ho Hos and various potato chips.
But who are the judges on Snack vs. Chef and do they have what it takes to really determine who wins?
Article continues below advertisement
The Snack vs. Chef winner at the end of the season is awarded $50,000 and the title of the best snacker. OK, that last part isn't entirely true, but it takes a special talent to be able to crack the code for how to make your favorite convenience-store junk-food items that may or may not be terrible for your health.
The judges (and even the show's hosts) seem to know how to weed out the best of the best.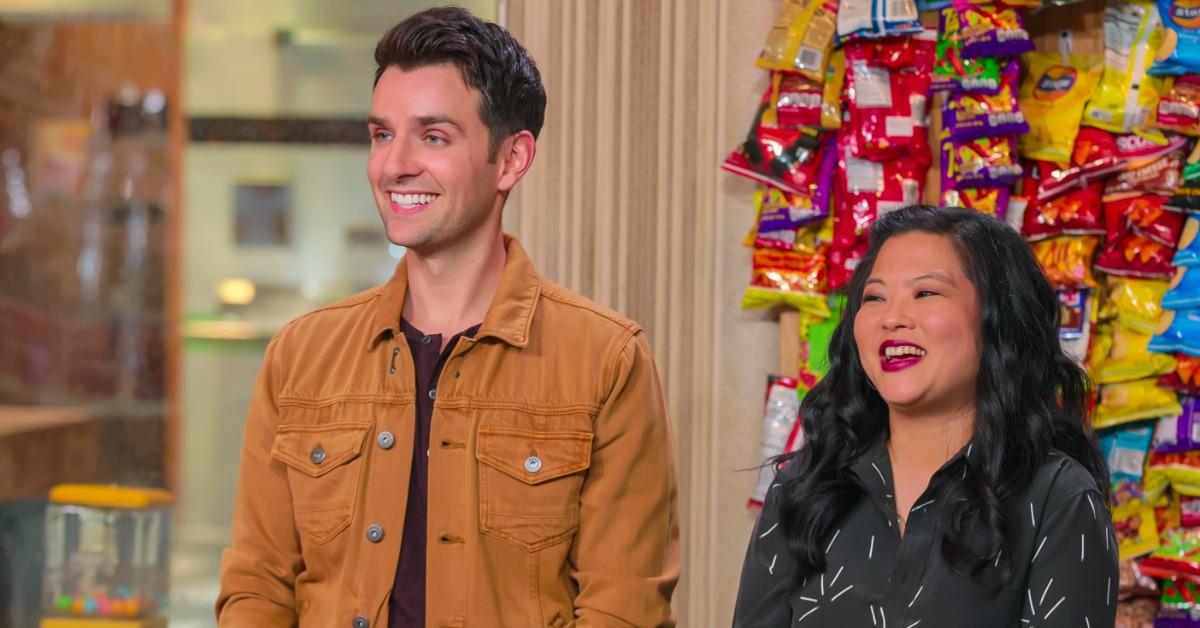 Article continues below advertisement
Who are the 'Snack vs. Chef' judges?
Helen Park is the culinary director at La Boite in New York City. She's also a culinary innovation specialist for Nestlé and she once worked as the culinary director of product development for restaurants and venues in the northeast region for Whole Foods. However, you might recognize Helen from both Season 9 and 14 of Chopped, when she was a contestant.
Ali Bouzari is the other judge in Snack vs. Chef on Netflix and he's kind of a big deal. According to his website, Ali is "a culinary scientist, author, [and] educator."
He has a Ph.D in food biochemistry and he also wrote a book called Ingredient: Unveiling the Essential Elements of Food. He may not have experience in reality-competition cooking shows, but he has helped create the curriculum at multiple universities and even at the Culinary Institute of America.
Article continues below advertisement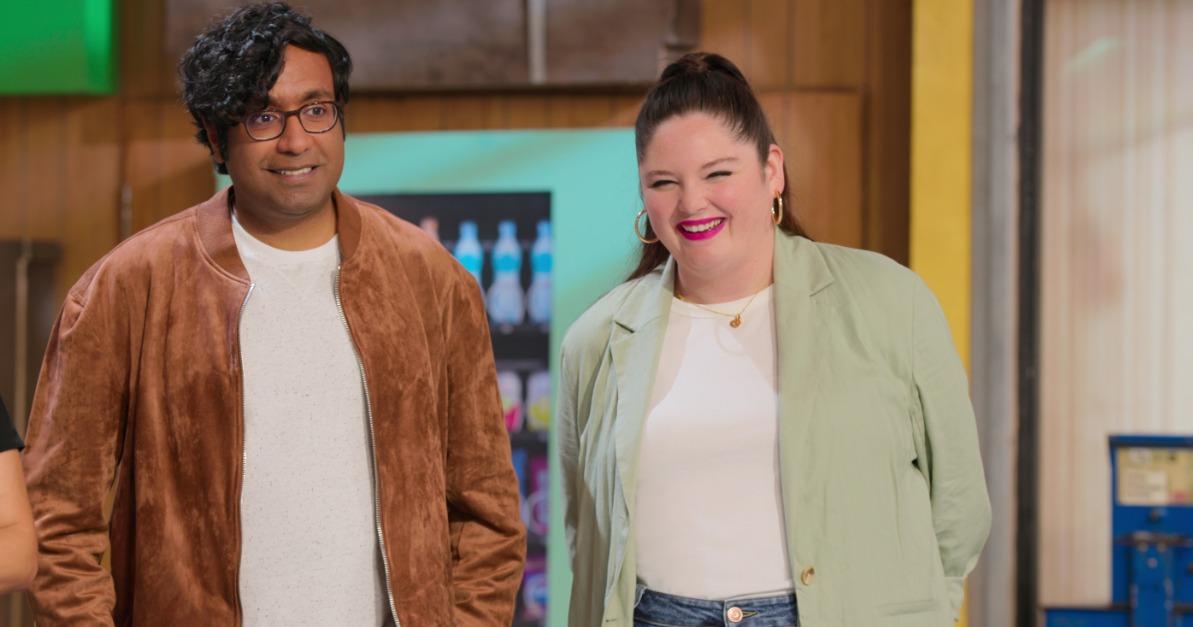 The 'Snack vs. Chef' hosts are here for some comedic relief.
Clearly, the Snack vs. Chef judges have what it takes (and then some) to pick the winner at the end of the first season. But the show would be kind of lost without its trusty hosts, comedians Megan Stalter and Hari Kondabolu.
Megan has been in Queer as Folk and HBO Max's Hacks. Hari created and directed the TruTV documentary The Problem With Apu.
But both hosts are active comedians who share details about upcoming shows on their respective Instagram accounts. So just in case you can't get enough of them on Snack vs. Chef, you can see them in real life when they perform stand-up.
You can watch Snack vs. Chef on Netflix starting on Nov. 30.