Meghan Markle's Parents Have Very Different Relationships With Their Daughter
Who are Meghan Markle's parents? After Meghan became engaged to Prince Harry, her parents were thrust into the spotlight alongside her. Here's the scoop.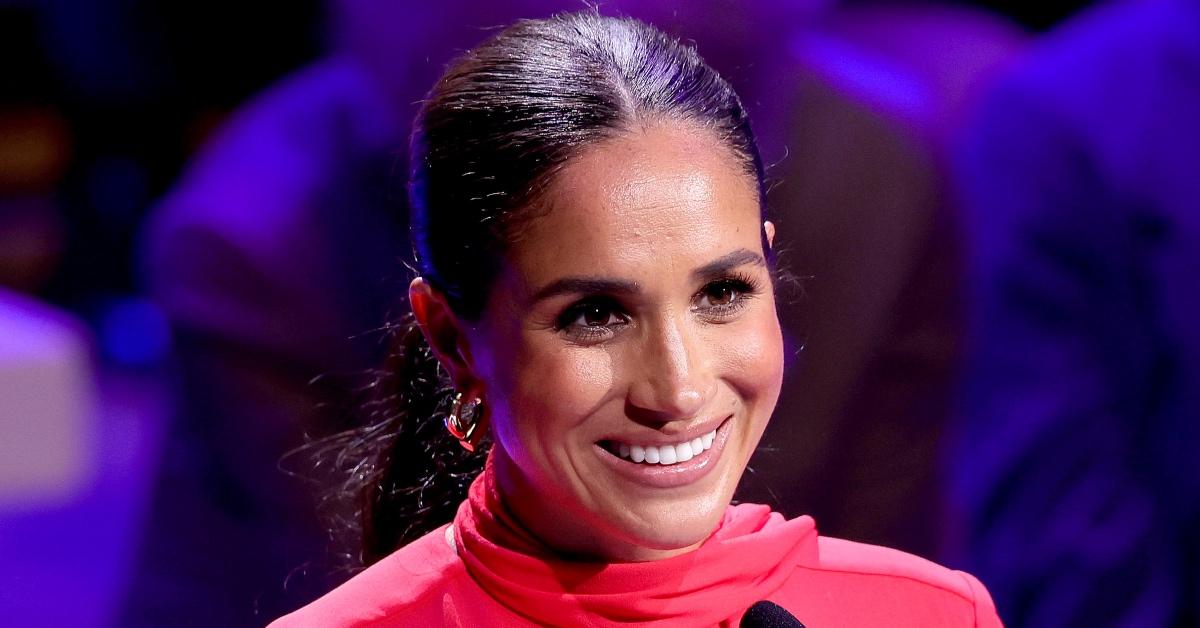 When Meghan Markle married Prince Harry, her entire life was put under a microscope on a global scale. Fans of the couple were already familiar with the British Royal Family on Harry's side, but many people are unfamiliar with Meghan's parents: Doria Ragland and Thomas Markle. Notably, Thomas Markle's previous comments to the press about his daughter's marriage have caused a falling out between them.
Article continues below advertisement
In the new Netflix documentary Harry & Meghan, fans will get an inside look at Meghan Markle's home life. Keep reading for everything you need to know about Meghan Markle's parents, explained.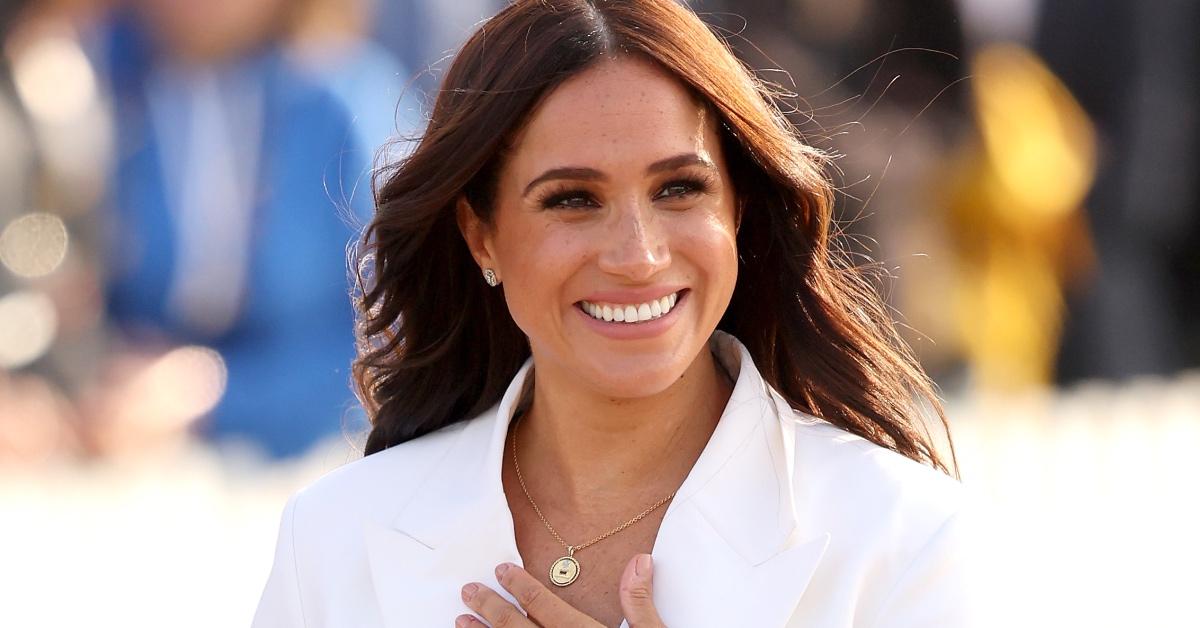 Article continues below advertisement
Who are Meghan Markle's parents? Meet Doria Ragland and Thomas Markle.
Meghan's parents, Thomas Markle Sr. and Doria Ragland, met in Los Angeles on the set of a soap opera and married in 1979, according to Us Weekly. Meghan was born in 1981, but she told Elle Magazine in 2015 that her parents divorced when she was 2 years old.
She also told the outlet that her father grew up "in a homogeneous community in Pennsylvania, [where] the concept of marrying an African-American woman was not on the cards for my dad. But he saw beyond what was put in front of him in that small-sized (and, perhaps, small-minded) town."
Article continues below advertisement
When Meghan's parents separated, she and her mother moved into an apartment in Los Angeles, where she split time with her father's residence on the Sunset Strip, per Hello.
Article continues below advertisement
Thomas Markle and Meghan have a complicated relationship.
Just days before her wedding in 2018, Meghan was informed that a story about her father would run in the press the following day. Thomas had appeared to stage photos for the press in exchange for $100,000, per Us Weekly. Then, when Meghan attempted to call her father, he ignored her calls and spoke to TMZ, telling the outlet that he would not be attending her wedding or walking her down the aisle due to heart surgery (which the Daily Mail alleges he feigned to gain sympathy).
Harry blames himself for the rift between Meghan and her father in Harry & Meghan, saying, "Of course, it's incredibly sad what happened. She had a father before this and now she doesn't have a father," he says. "And I shouldered that because if Meg wasn't with me, then her dad would still be her dad."
Article continues below advertisement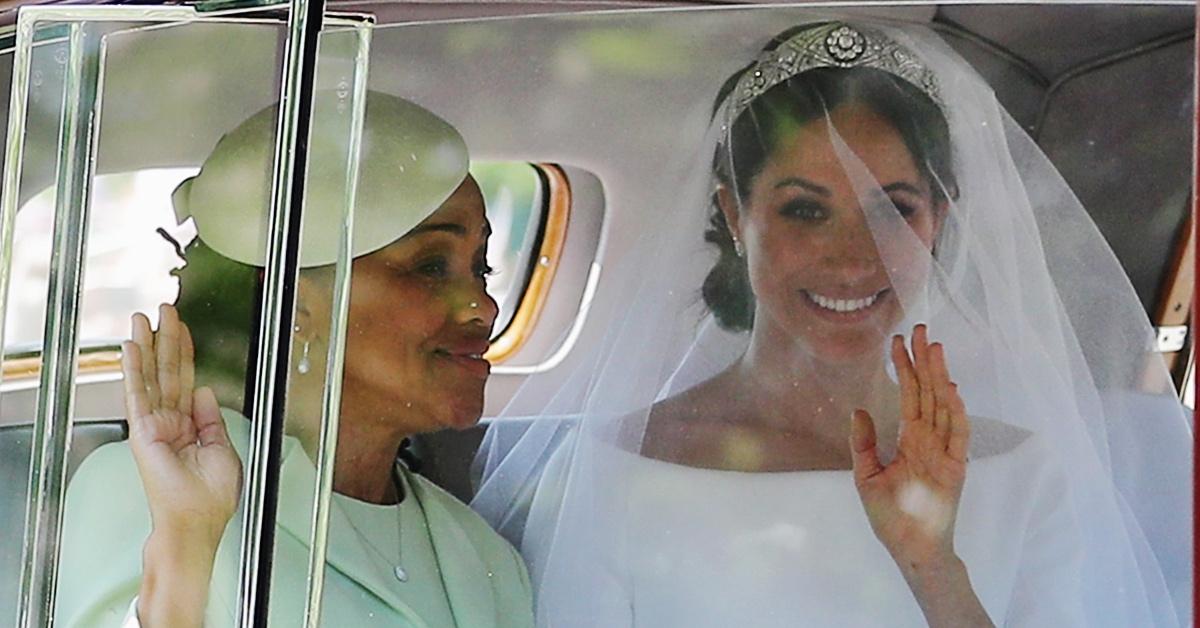 Doria Ragland, Meghan's mother, has been by her side through difficult times.
Doria Ragland, Meghan's mom, has kept out of the spotlight. She previously worked as a social worker and a yoga instructor, although a source told Us Weekly that Doria left her social work behind in 2018 when Harry and Meghan were married. The same source also alleged that Doria planned to open a private social work practice focusing on elderly patients, but there is no word on whether this ever came to fruition.
Article continues below advertisement
In 2020, Doria began teaching a jewelry-making class in Santa Monica, also per Us Weekly. She attended Meghan's wedding in 2018 and flew to London before the birth of Archie, making her a constant presence in Meghan's life. Meghan and Harry reportedly moved to California to be closer to her.
For more on Meghan's parents, including what Doria Ragland has to say about her daughter's relationship with the public eye, Harry & Meghan: Part 1 is now streaming on Netflix.