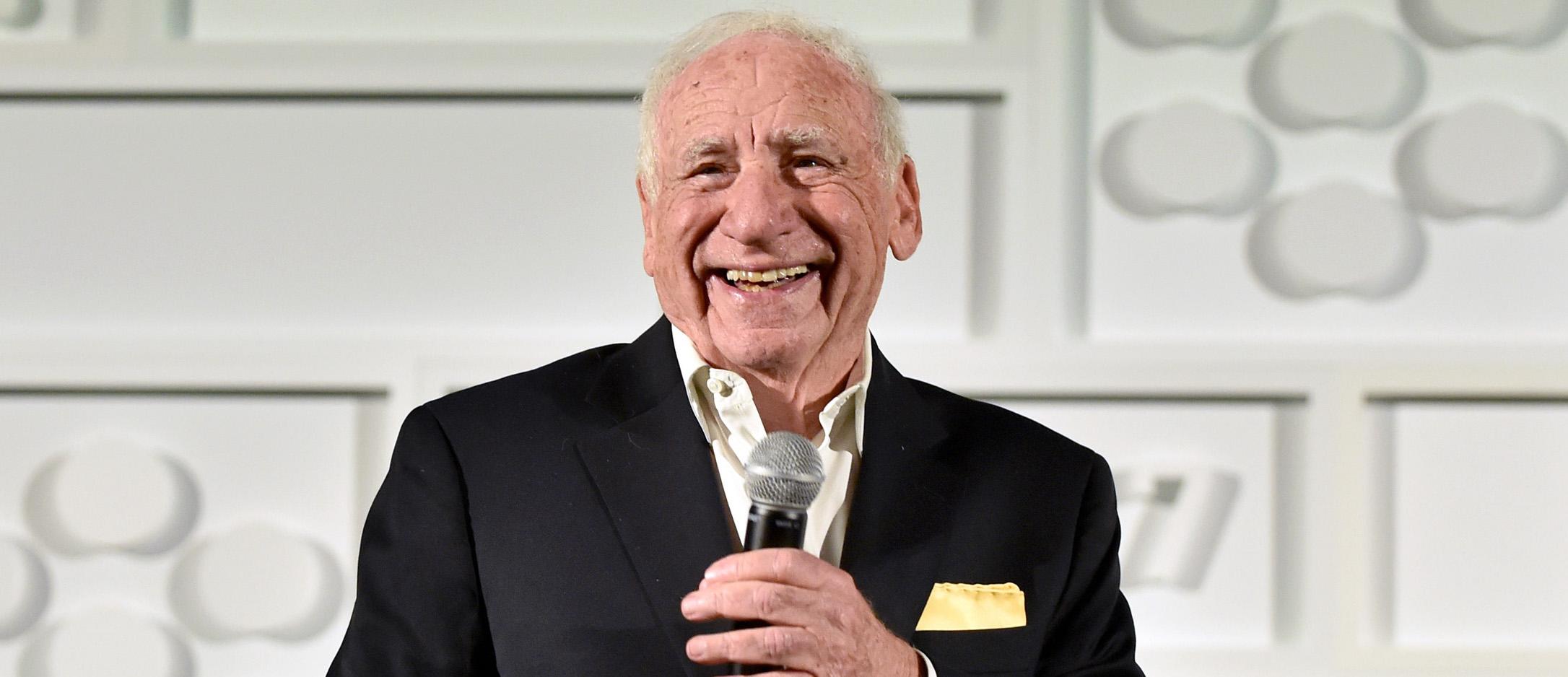 This Mel Brooks Health Update Is Going to Make You Want to Live (and Laugh) Forever, Too
Comedy legend Mel Brooks is 96 years young — or at least given his current health, one could easily make that argument. As his Hulu series History of the World, Part II is set to debut, we couldn't help but wonder: What is Mel's secret to remaining forever young?
Article continues below advertisement
Read on for a health update on the Hollywood icon, as well as to glean tips from the Blazing Saddles creator on how to remain fit in mind and body well into your 90s.
Mel Brooks's health update is nothing short of inspirational.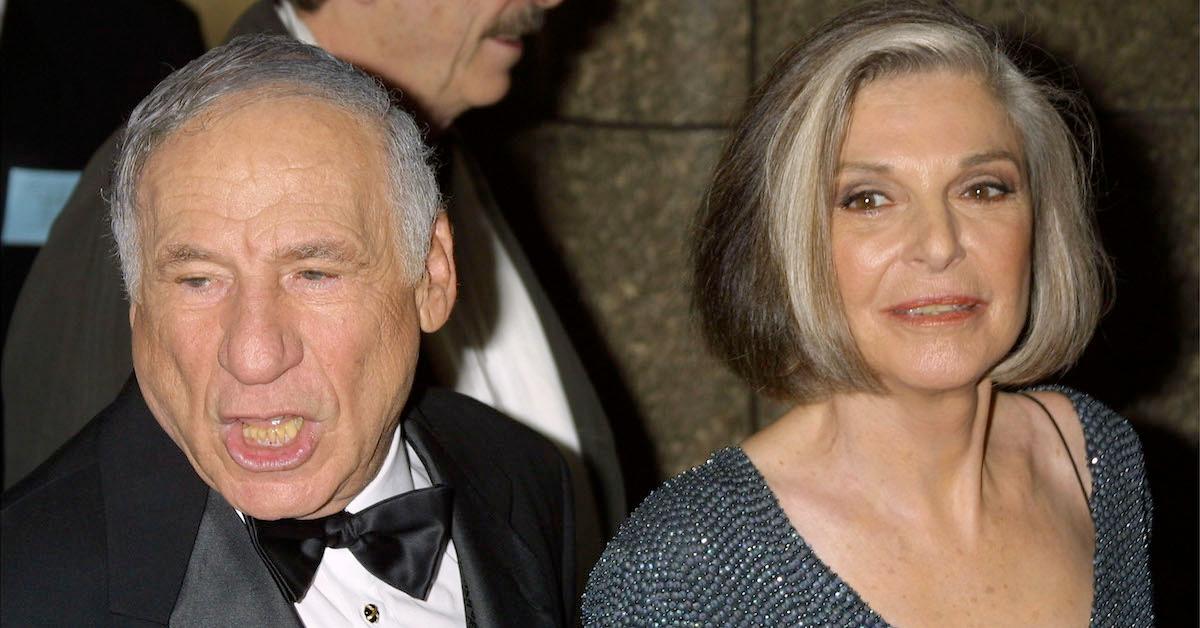 At 96 years of age, by all accounts, Mel is still in very good health. Of course, when the Producers creator has been asked about his secrets to long life, he has responded with his trademark humor.
"Don't die!" Mel once cracked when questioned as to his tips for longevity, per Page Six. The Spaceballs alum also previously shared this gem as far as advice for living into your 90s: "Be lucky like me — have some lucky genes."
Article continues below advertisement
Of course, the one very difficult aspect of living long is that people around you tend to die. The star has spoken in heartbreaking detail about his pain after losing his wife of 41 years, Anne Bancroft, and how challenging going on without her has been.
Mel Brooks's heart was broken when his wife died in 2005.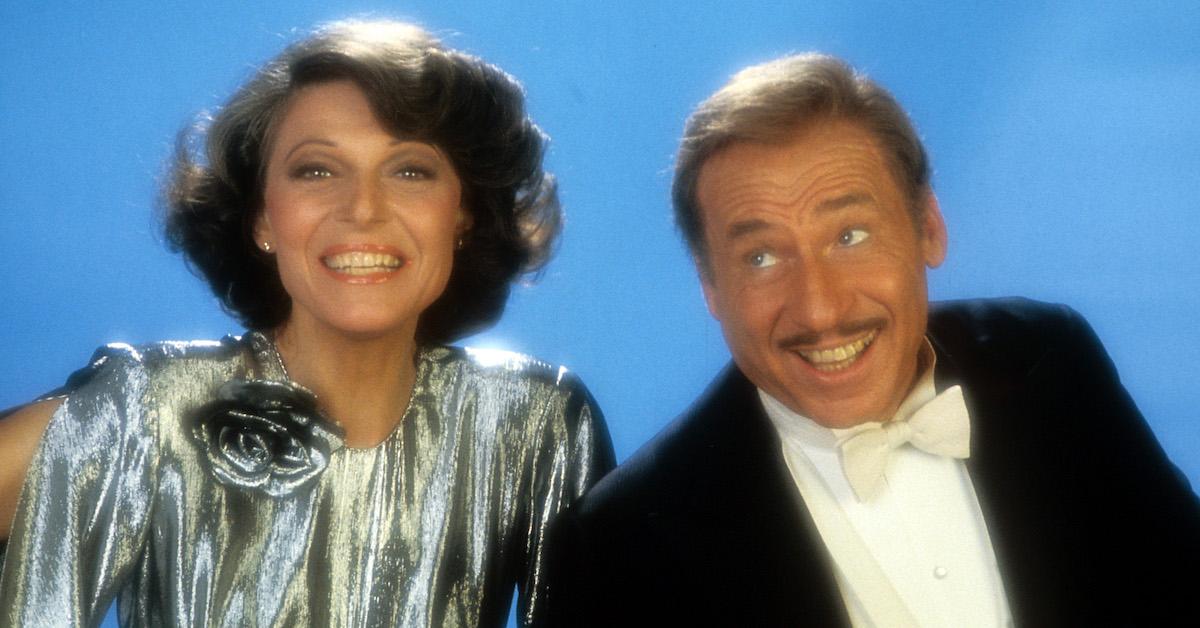 "She was made in heaven for me," Mel has said about Anne, who died of uterine cancer in 2005, per Suggest. The actress's devoted husband also gushed about her, "She was just amazing. I don't think there was anybody better."
Article continues below advertisement
Sadly, Anne is not the only person that the 96-year-old has lost in the later years of his life. The prolific writer and director also had to say goodbye in 2020 to his longtime best friend, actor and director Carl Reiner, per The Guardian.
In fact, Mel was reportedly so distraught after Carl's passing that he continued to eat dinner at the star's house for an entire year — just as the two friends had done when Carl was alive.
Mel Brooks does have a few tips for how he stays so healthy.
Mel may joke about his health as being the result of simply not dying, but as he has imparted before, the multi-talented Hollywood star does have an approach to longevity that includes eating particular foods — and another tip you're going to want to hear.
Article continues below advertisement
"Eat Raisin Bran," is Mel's dietary advice for those who want to live into their 90s like him. "I don't know whether it's the raisins or the bran, or the combination ... but you know, you're clear," he added.
Mel also said that he refuses to retire. "In order to stay alive, work," he has counseled. "Keep working no matter what if you can, at something you love to do. Never ever retire. Never sit when you can stand, never stand when you can walk."
Finally, it may surprise some fans to learn that in addition to noshing on Raisin Bran and continuing to work, Mel is a night owl — although at his age you may catch him napping. "I'm always up at midnight," the actor previously told Bon Appetit, adding that his favorite late-night snack is yogurt.