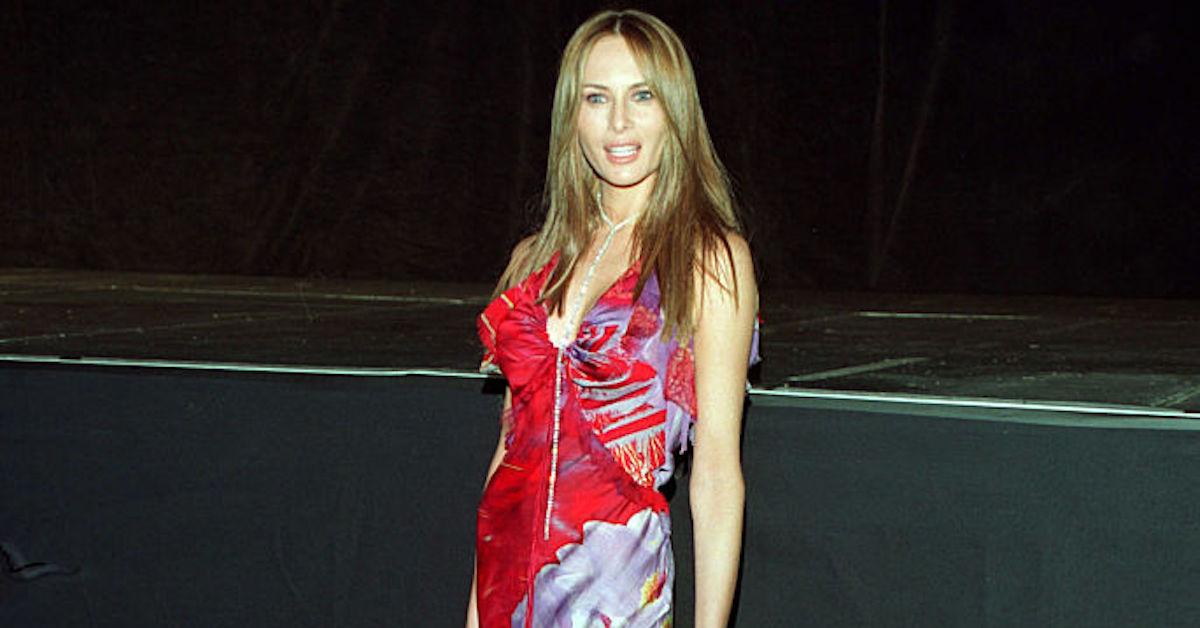 Was Melania Trump Wealthy Before She Married Donald?
How much was the First Lady worth before marrying Donald Trump? Here's what we know about Melania Trump's past life and her former net worth.
A lot has changed for Melania Trump (born Melanija Knavs) in the last four years. Prior to becoming the First Lady, Melania was a model married to a billionaire and seemed to live a charmed life raising their son Barron, running a jewelry line, and generally luxuriating.
Article continues below advertisement
But since arriving at the White House, Melania's had to put her career on hold and take up some traditional First Lady duties like decorating the White House for Christmas. But despite her responsibilities, the First Lady does not get a salary, which has many people wondering about her net worth now, as well as what Melania's net worth was before she married Donald Trump.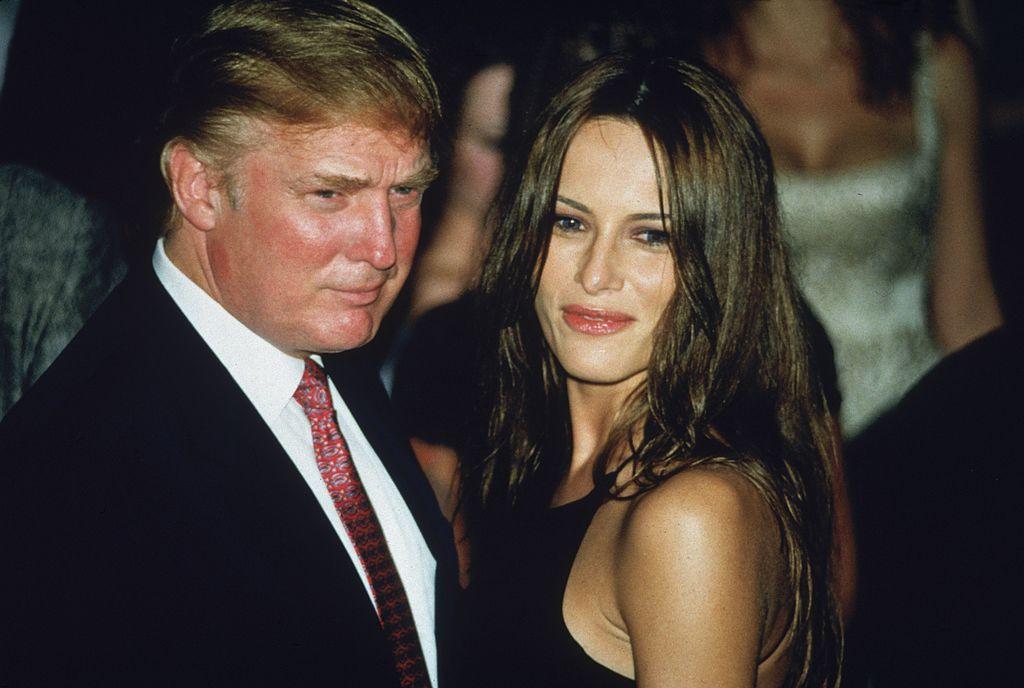 Article continues below advertisement
What was Melania Trump's net worth before her marriage to Donald Trump?
Melania was born in former Yugoslavia, now Slovenia, and had a relatively privileged childhood and upbringing, as her father was a part of the Communist Party, to which only a few Slovenians belonged. Melania moved to the U.S. in 1996 to pursue her modeling career, which started to take off at the age of 18. Over the years, she worked hard to make a name for herself and build up her wealth prior to getting married.
According to the First Lady and her official White House biography, Melania earned quite the name for herself as a model, landing covers of magazines like Vanity Fair, Allure, and Harper's Bazaar. When she married Donald, she even landed the cover of Vogue wearing her Dior wedding gown.
Article continues below advertisement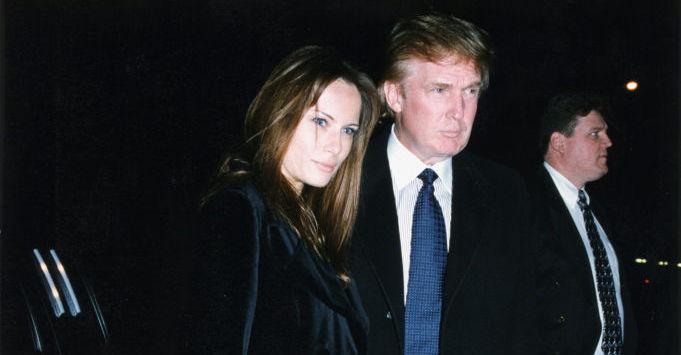 How has Melania built her wealth after being married to Donald?
Today, Melania's net worth is reportedly around $50 million. But modeling wasn't the only way Melania made her money. In 2010, she launched her own jewelry line called Melania™ Timepieces & Jewelry, inspired by the three main locations she lived in at the time: Paris, New York, and Palm Beach. The line was sold through QVC and all the pieces were priced under $200, billed as luxury jewelry at consumer-friendly prices.
Article continues below advertisement
Melania has also amassed a considerable amount of wealth through various lawsuits. After starting her jewelry line, Melania also launched a line of skincare products called Melania Caviar Complexe C6, which she had been developing since the early 2000s.
The line was set to be sold at Lord & Taylor but prior to its release, the company that was producing the product went under and the venture was over before it even began. Melania sued the company for breach of contract and settled out of court for an undisclosed sum.
Article continues below advertisement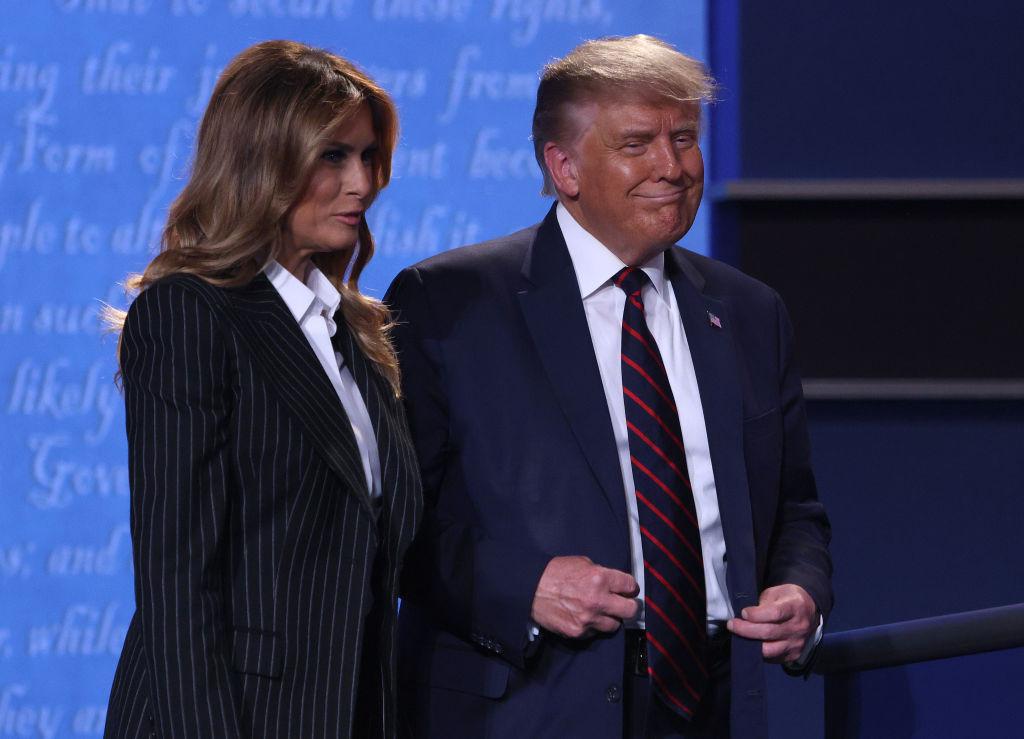 In 2017, she again added to her net worth after filing a $150 million lawsuit against British tabloid The Daily Mail, for publishing a story that claimed Melania had worked as an escort back in her modeling days. Melania said that the article not only caused her to miss out on several business opportunities, but also resulted in considerable emotional distress. The Daily Mail eventually settled the lawsuit for $2.9 million.
Article continues below advertisement
While many First Ladies have been subject to rather brutal takedowns by the media, Melania has been the only one to engage in such fierce litigation. The Telegraph, another British newspaper, agreed to pay substantial damages to Melania after having to retract a story that claimed that her modeling career had struggled until she met Donald.
In 2017, she also sued a blogger from Maryland for yet another undisclosed settlement, when the blogger claimed that Melania had suffered a nervous breakdown after speaking at the Republican National Convention.