Twitter Is Joking About Melinda Gates and Pete Davidson Getting Together
Following Melinda and Bill Gates' divorce announcement, Twitter has been poking fun at Pete Davidson, linking the comedian to the single billionaire.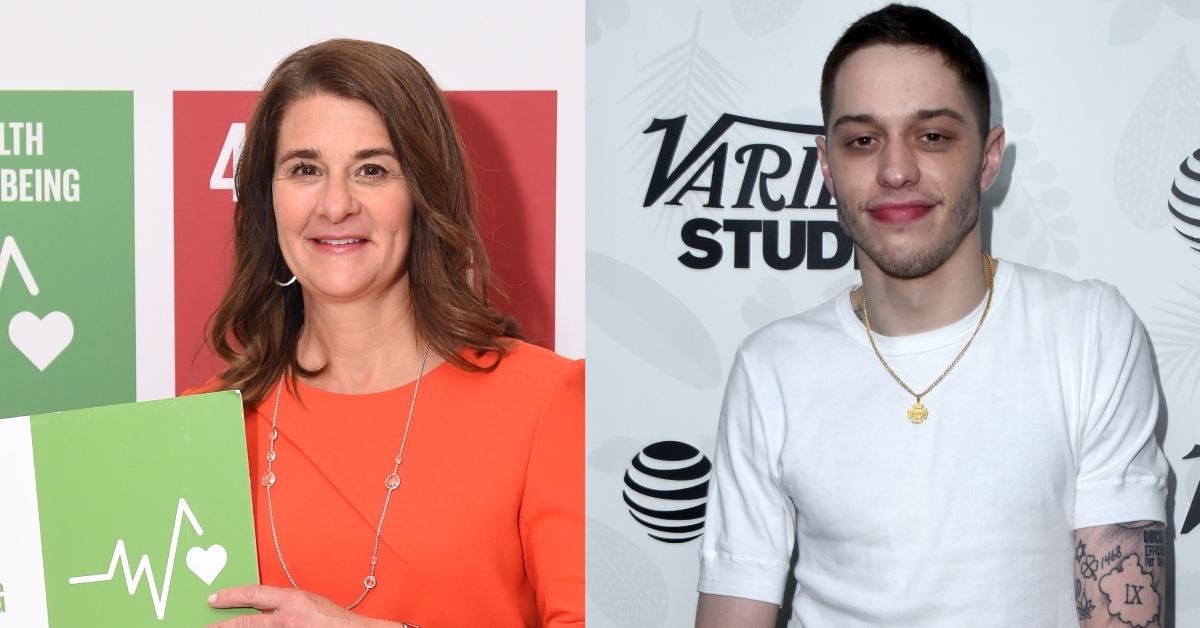 After 27 years of marriage, billionaire power couple Melinda and Bill Gates announced that they were filing for divorce on May 3, 2021. In a joint Twitter statement, the couple said, "After a great deal of thought and a lot of work on our relationship, we have made the decision to end our marriage."
Article continues below advertisement
The statement continued, "[We] will continue our work together at the foundation, but we no longer believe we can grow together as a couple in the next phase of our lives."
While the couple did not elaborate further on the reason behind their split, social media has been ablaze with memes, questions, and comments on the couple's private life. Most notably, comedian and Saturday Night Live cast member Pete Davidson has been dragged into the Gates' divorce on Twitter. Keep reading to find out why!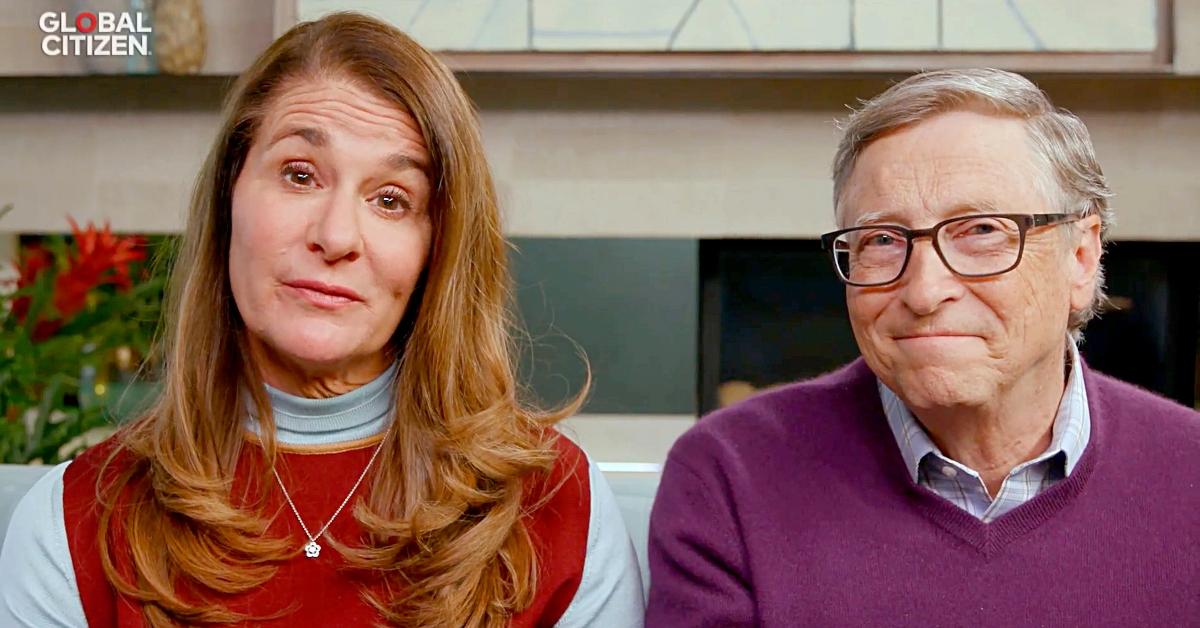 Article continues below advertisement
Melinda Gates and Pete Davidson might start dating ... according to Twitter.
Though many people were shocked after Melinda and Bill announced that they were officially separating, Twitter couldn't help but poke fun at their impending divorce, and the Saturday Night Live star unintentionally got dragged into it.
Twitter users began posting comments about Pete and Melinda.
"Melinda Gates has been spotted with Pete Davidson," one Twitter user wrote. Another commented, "Melinda Gates and Pete Davidson will be photographed holding hands on Larchmont next week."
"Page Six article from November 2021: Melinda Gates spotted at Knicks home game on the arm of actor Pete Davidson," another person posted.
Article continues below advertisement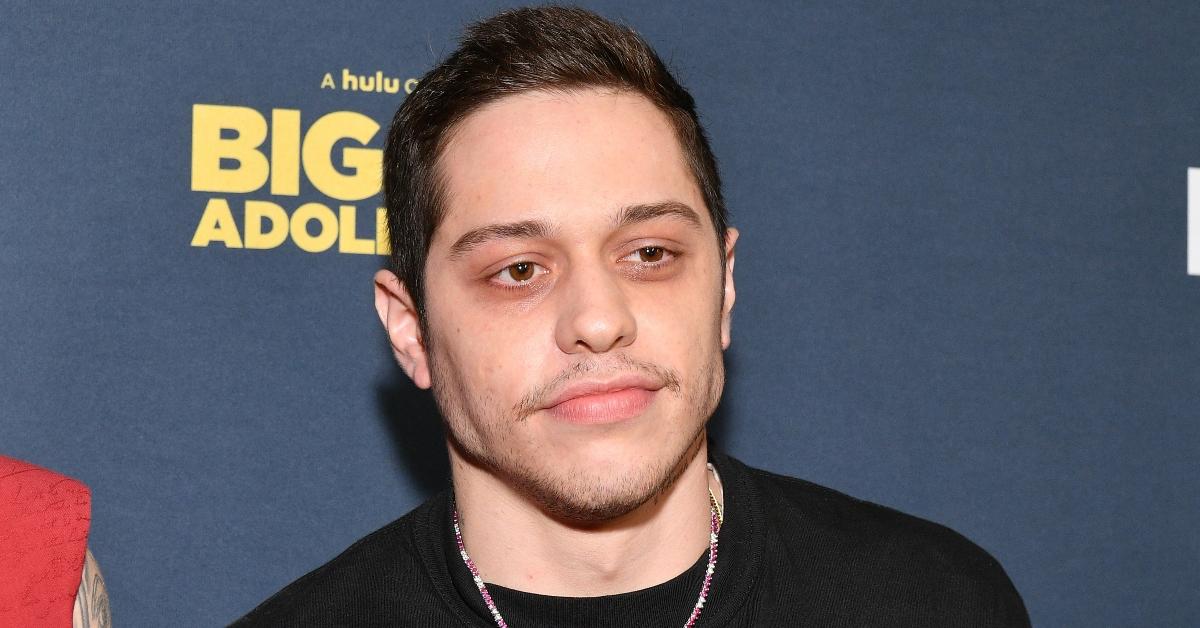 Another wrote, "Calling it now: Melinda Gates is gonna be spotted walking out of a Foot Locker holding hands with Pete Davidson by next week."
For those unfamiliar with Pete's dating history, the SNL star has made headlines for the women he has dated and been linked to.
Article continues below advertisement
After the 27-year-old's engagement to Ariana Grande ended, Pete was spotted with Kate Beckinsale, 47. The Staten Island native has also dated, Carly Aquilino, Cazzie David, Margaret Qualley, Kaia Gerber, and most recently he was spotted with Bridgerton star Phoebe Dynevor.
Twitter reacts to Bill and Melinda Gates' divorce.
After news spread like wildfire that the Microsoft co-founder and his wife were splitting, people took to social media to share their reactions to the news.
"Talking to my mom. Mom: 'Bill and Melinda Gates are getting a divorce.' Me: 'Mom, is this you telling me that Bill Gates is available?'" one person tweeted.
Article continues below advertisement
"Bill Gates looking at Jeff Bezos after the divorce with Melinda Gates," tweeted another individual.
One Twitter user posted a few insightful words about their divorce, writing, "I've always argued that not all divorces are failed marriages. Bill and Melinda Gates is one example of that. Their marriage was long, fruitful, and impactful. Now going apart to seek greater happiness isn't equal to failure. Divorce is NOT always failure."
Another person commented, "Bill and Melinda Gates to divorce ... Now that will be the mother of all divorce settlements."