Messenger Celebrates Pride Month With New Effects and Stickers Designed by Artist Wednesday Holmes
Pride Month has officially kicked off, and Messenger is celebrating with five new word effects, a sticker pack designed by Wednesday Holmes, and more!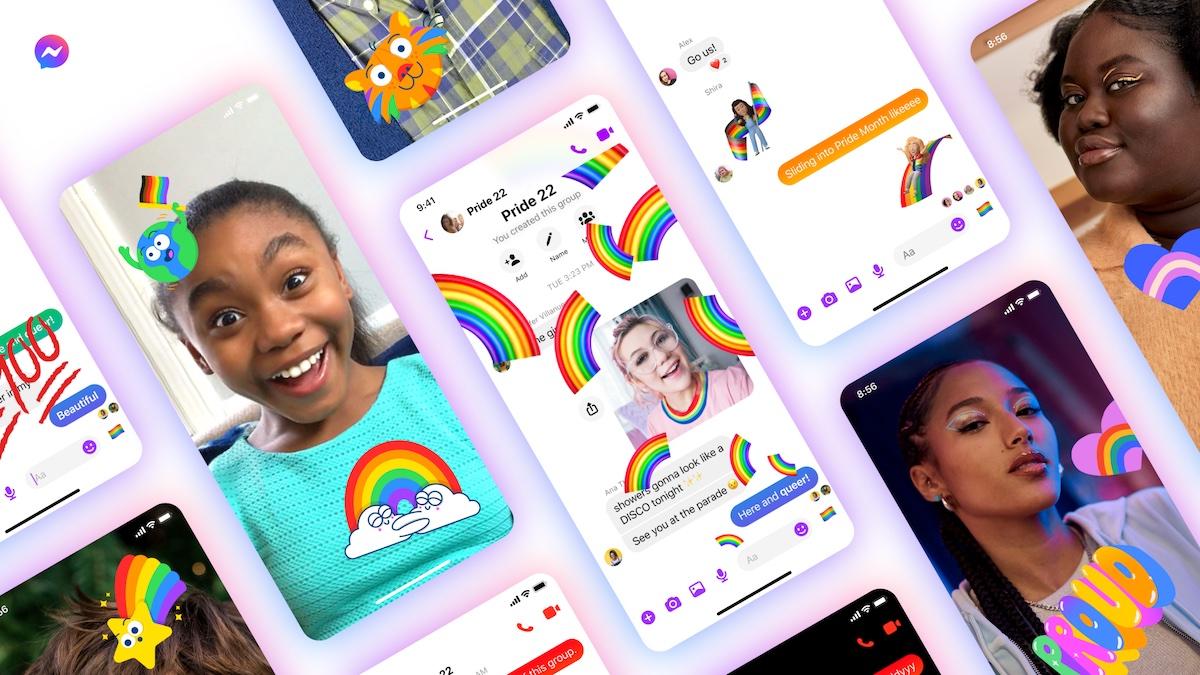 Messenger and Instagram want to help their users #ConnectWithPride, so this Pride Month, the social media platforms are launching new effects and stickers to celebrate.
If you use Messenger daily like us, you might have noticed some new additions to the app, including five new word effects and pride-inspired 3D avatar stickers.
Article continues below advertisement
Here's how to use the Pride Chat Theme and word effects on Messenger.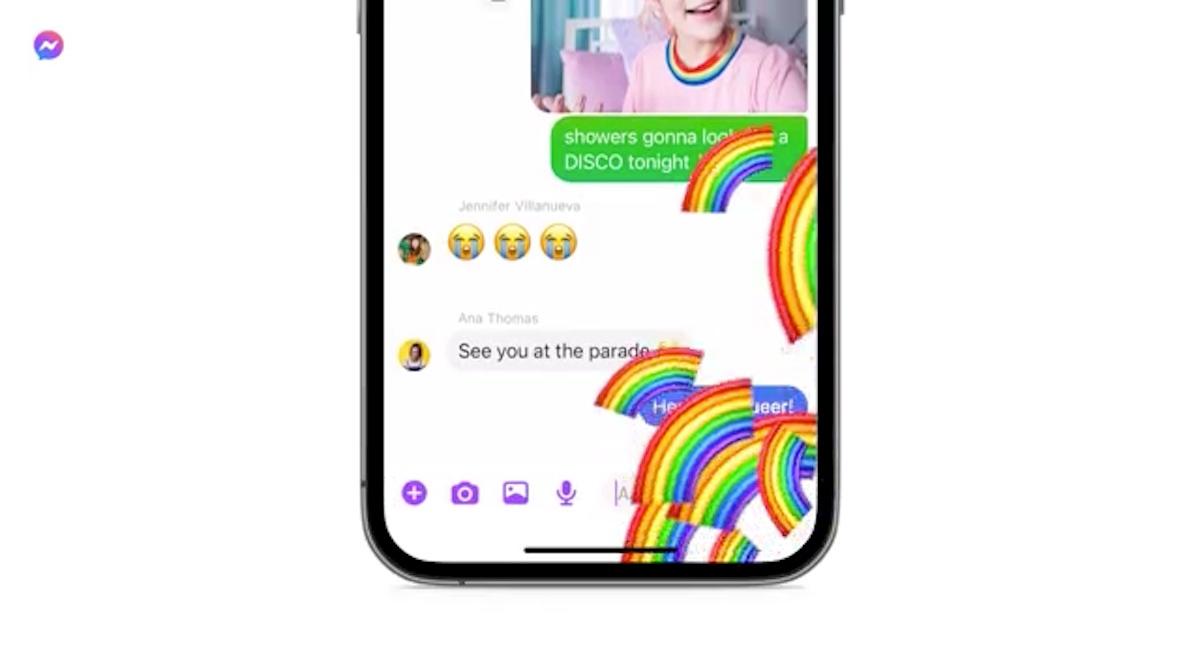 It's simple to use the word effects on Messenger, you just have to know the "magic words" that have automatically been added. They are:
Beautiful
Queer
Community
Stand Proud
Transgender
Just type the word in and send a fun emoji cascade.
Messenger also collaborated with the talented London-based, non-binary artist and creator Wednesday Holmes, who designed a brand new sticker pack that invites conversation around support and love.
There are also 3D avatar stickers to help you show off your pride and can be used as your Facebook profile picture, in comments, stickers, stories, and more.
Article continues below advertisement
How do you create a 3D avatar sticker?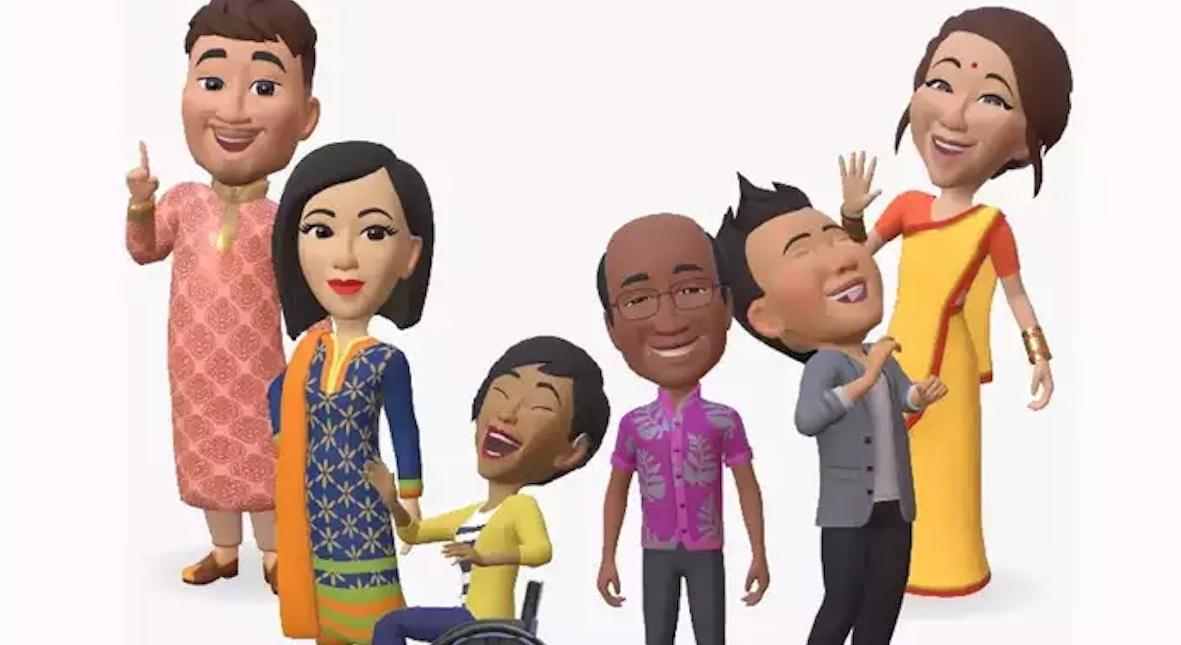 According to Meta, creating a 3D avatar and then sharing it as a sticker is simple. Just follow these steps:
In the Messenger chat, click on the smiley face and select the sticker button.
Click "make your avatar" and customize your avatar.
Share in Messenger chat or comments on Facebook.
If you already have an avatar and want to change it, just click on the smiley face, then the sticker button, then hit "See what's new." From there you should be able to choose "Edit your Avatar."
Fun new Pride features are also available on Messenger Kids.
Article continues below advertisement
"At Messenger, we know that conversation brings us together, but how we show up to the conversation is just as important. This June and beyond, we want people to #ConnectWithPride because when we show up as the most authentic version of ourselves, we can truly connect with people," Messenger shared on its blog. "Let's all #ConnectWithPride this June and beyond!"
Previously, Messenger has created custom chat themes and effects for Coachella and Olivia Rodrigo.