Metallica Is Challenging Marching Bands Across the Nation to Go Metal
Metallica's marching band contest is challenging these bands to go metal. Here's everything we know about the competition and what it entails.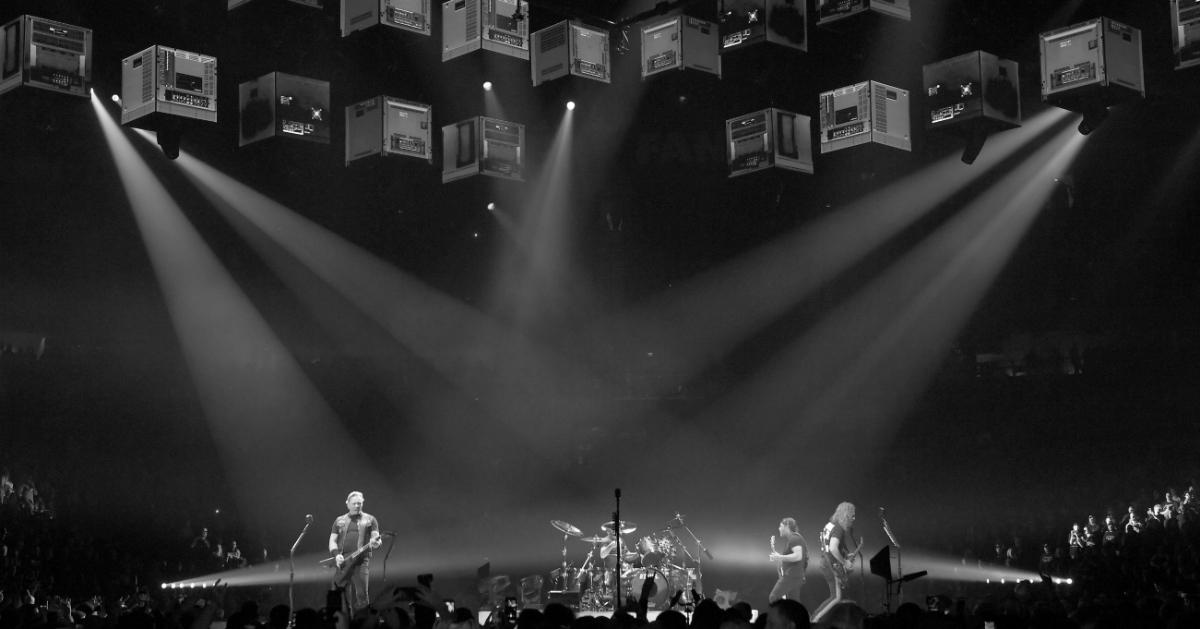 When it comes to the most definitive groups in metal history, Metallica is often the first to come to mind. The band has been rocking legions of fans across the globe for the better part of the last four decades and in that time have released 10 studio albums, four live albums, 12 video albums, one cover album, two extended plays, 37 singles, and 39 music videos. For those reasons and more, it's pretty clear why Metallica's position as a leader in metal is solidified.
Article continues below advertisement
With that much music out in the world, one may wonder what's next for the group that has seemingly done it all. Well, it seems as though Metallica is looking to put an entirely new spin on some of their biggest hits, and they're hosting a contest between marching bands to see who can do it. Keep reading for more details on the interesting new challenge from the legendary band.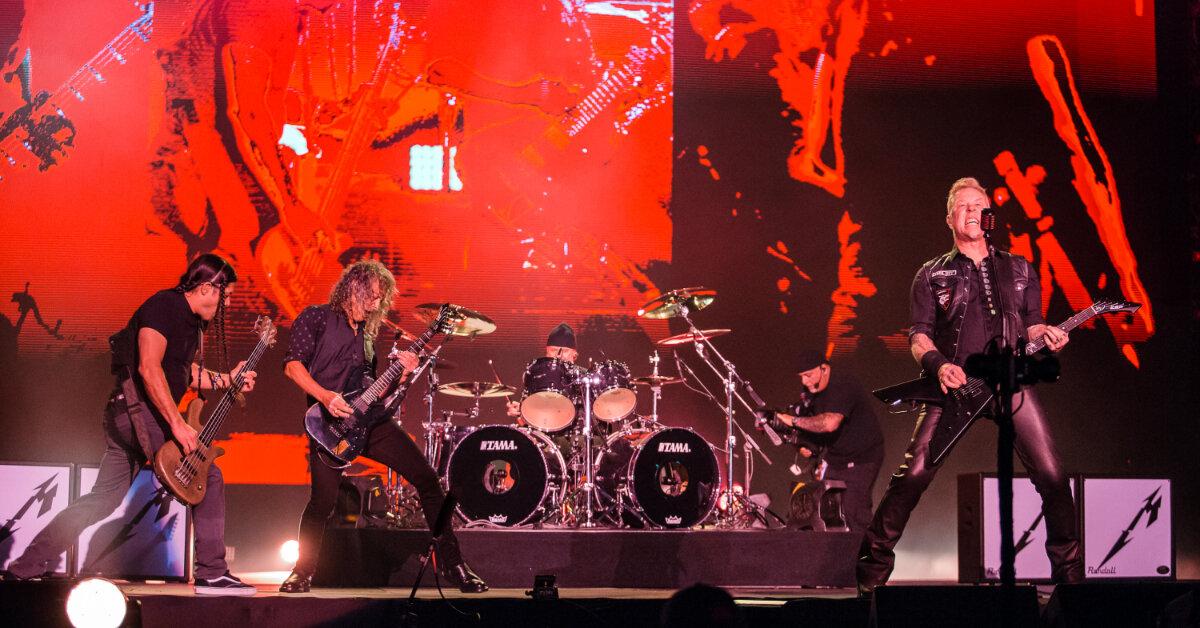 Article continues below advertisement
Metallica's marching band contest is open to bands across the U.S.
Just ahead of the release of Metallica's highly anticipated new studio album "72 Seasons," the group announced a marching band challenge. The inaugural Metallica Marching Band Competition pits marching bands across the nation against one another to see who can perform the best cover of some of Metallica's biggest hits.
Those looking to enter the competition need to head over to metallicamarchingband.com. Upon entering, hopeful musicians will have access to a library of Metallica sheet music provided by Hal Leonard in collaboration with sheetmusicdirect.com.
The songs available for contestants to play are the following:
"Master of Puppets"
"One"
"Fuel"
"Lux Æterna"
"For Whom the Bell Tolls"
"Creeping Death"
"Fade to Black"
"Wherever I May Roam"
"Sad But True"
"Seek & Destroy"
"The Unforgiven"
"Hit the Lights."
Article continues below advertisement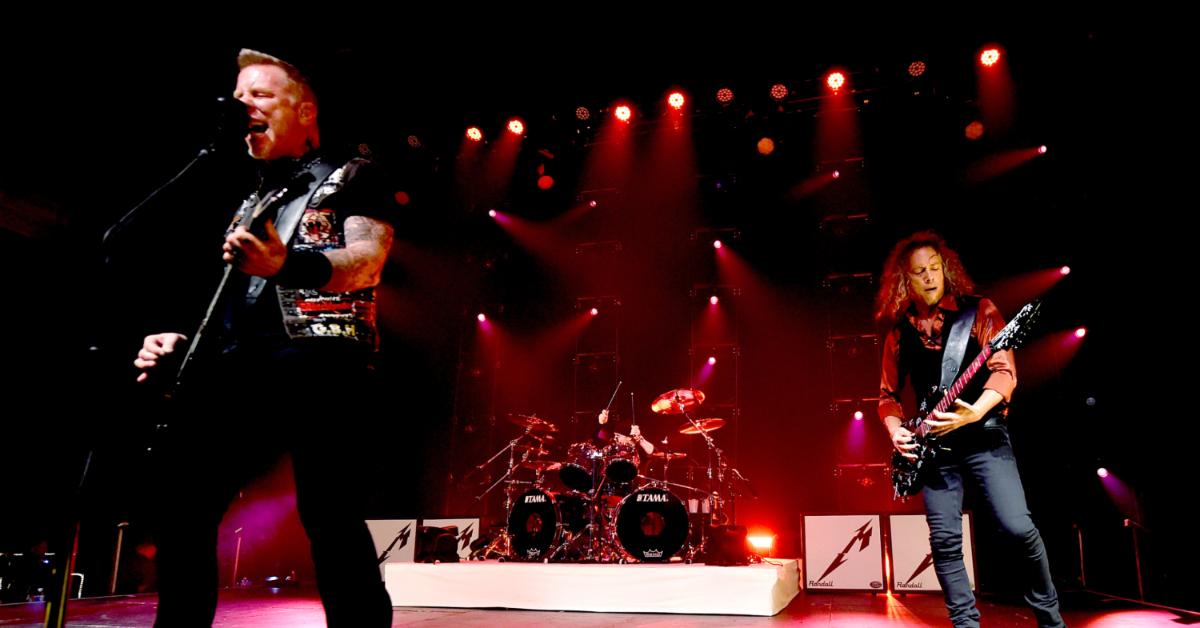 The competition is made up of five groups with winners earning musical instruments and equipment for their program. Both high school and collegiate divisions will be judged by professionals, and a winner in each category will be selected by Metallica. The divisions for the contest are as follows:
Collegiate: Division 1 — $75,000 prize
Collegiate: Divisions 2 and 3 — $40,000 prize
High School: $15,000 prize
Collegiate Fan Favorite: All Divisions — $10,000 prize
High School Fan Favorite: $10,000 prize.
If you're looking to participate in Metallica's new contest, video submissions are due in by Nov. 16, 2023. Voting will begin on Nov. 17, 2023, and winners will be selected on Dec. 1, 2023.
Good luck to anyone looking to participate in the contest!