CBS Los Angeles Meteorologist Alissa Carlson Schwartz Fainted on Air — Is She Okay? Here's an Update
Here's a 2023 health update on meteorologist Alissa Carlson Schwartz — the CBS anchor who fainted on live TV. Read on for details!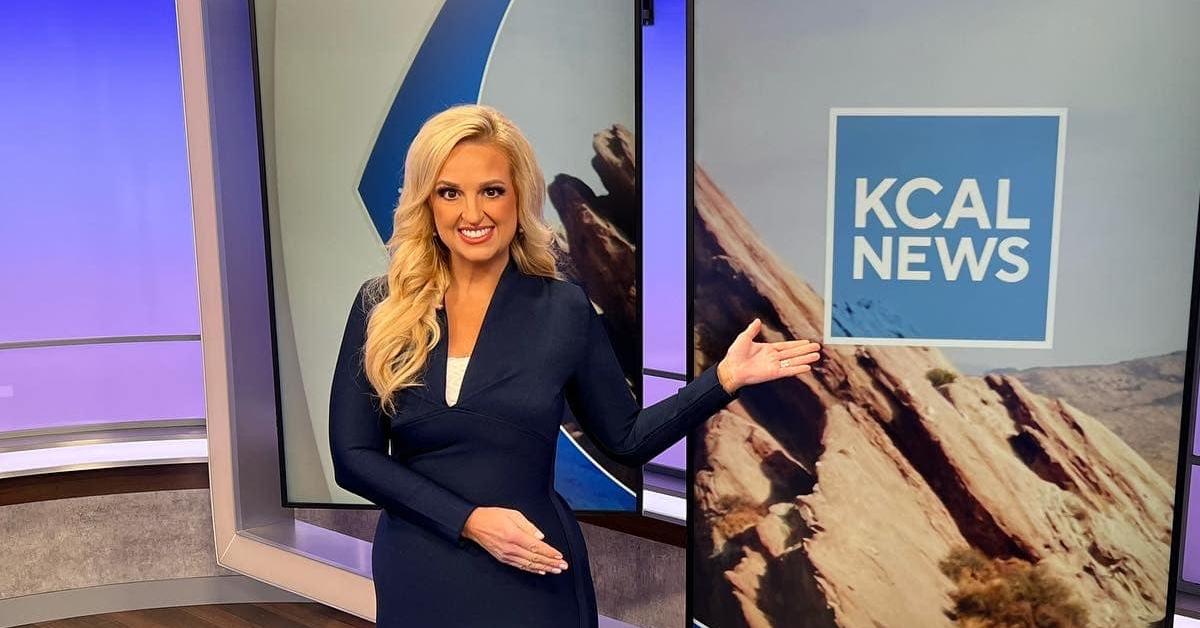 TV shows may come and go, but the news is forever. Although the weather forecast can be the most boring segment of the show, this wasn't the case on Saturday, March 18, when KGET Bakersfield meteorologist Alissa Carlson Schwartz fainted on live television.
Article continues below advertisement
She was only seconds into her segment when she collapsed onto the desk in front of her, shocking her co-anchors and viewers alike. Shortly after, the video of the incident went viral on social media. Now, everyone's wondering if she's okay. Read on for an update on her health condition!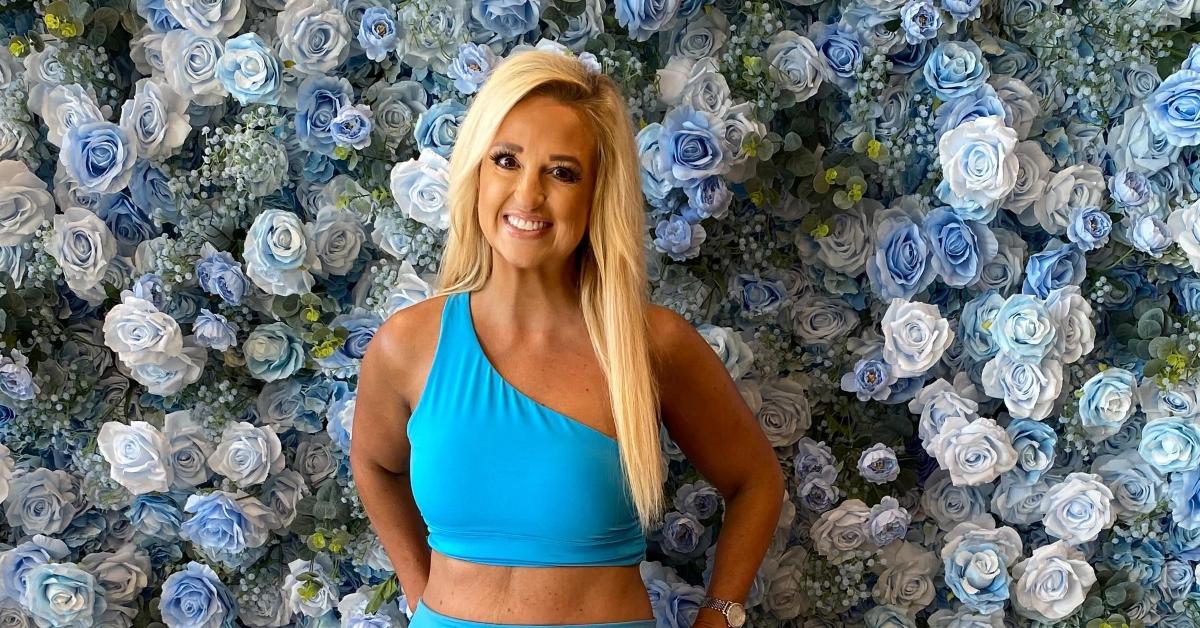 Article continues below advertisement
Meteorologist Alissa Carlson Schwartz fainted on live TV. Is she OK? Here's a health update.
Following her on-screen health scare, Alissa took to social media to assure fans that she was OK. "Thanks for all the calls, texts, and well wishes," she wrote in a Facebook post. Later, she revealed that she had been released from the hospital, where she was treated for a head injury.
Alissa joined Gayle King on CBS Mornings on Tuesday, March 21. During their interview, the meteorologist shared what really happened on Saturday. "In the morning, I felt fine," she said.
"It wasn't really up until about 15 minutes prior to the incident that I started to feel a little [nauseous] and at that point, I went to the restroom and thought, 'OK, I'll be fine, I'll get through the hit and I'll get something to eat,'" adding that she had skipped breakfast that morning.
"I also had been drinking a lot of coffee and so most likely I was maybe a little dehydrated."
Despite feeling sick, Alissa pushed on and attempted to "power through" her segment.
Article continues below advertisement
Instead, she ended up being rushed to the hospital. According to Alissa, she was previously diagnosed with a condition called vasovagal syncope, which was what caused her to pass out on air.
"It hadn't happened in a while and I'm now going to have to learn how to really recognize the symptoms of this condition," Alissa added.
Article continues below advertisement
As of this writing, Alissa is on a temporary leave of absence, however, the CBS Los Angeles meteorologist assured fans that she'd return to the small screen after spending some time in recovery.
"Sometimes we put ourselves last. We go, go, go until something happens,'" she said. But Alissa won't be making that mistake again.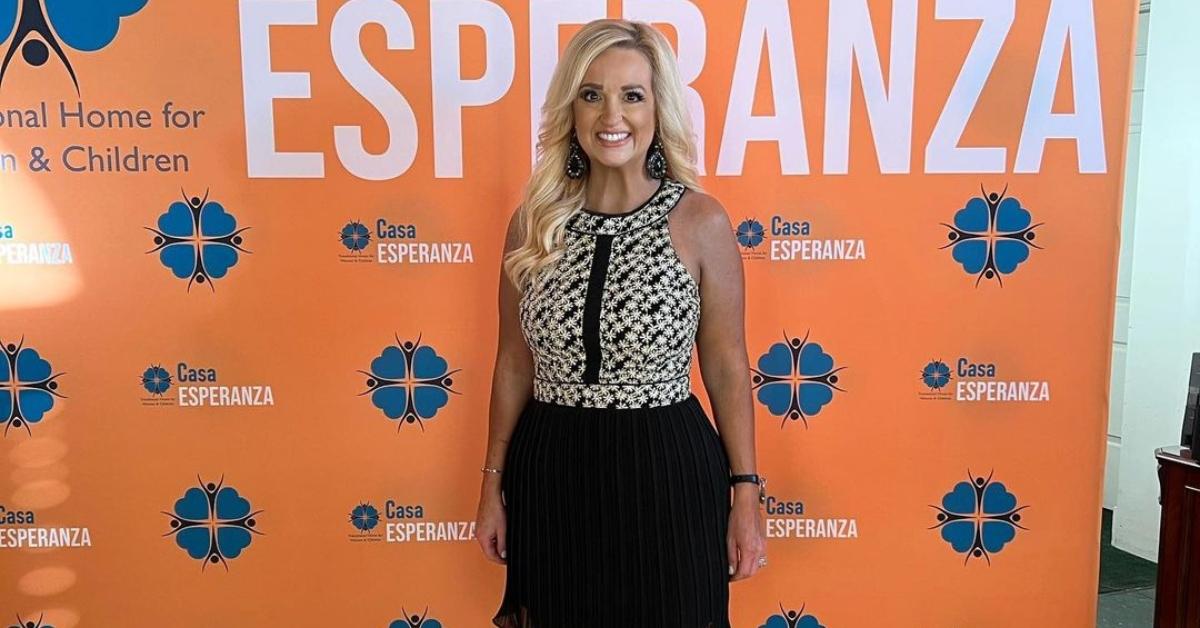 Article continues below advertisement
After all, this isn't the first time she's had issues with her health while on set. In the past, she was diagnosed with a heart condition.
Alissa Carlson Schwartz was diagnosed with a heart condition in 2014.
During her appearance on CBS Mornings, Alissa also opened up about being diagnosed with a leaky heart valve, which made her recent health scare even scarier.
"Initially, when this happened, I think a lot of people — including myself — thought I was having a heart attack on the air … that was not the case, thankfully," she said. In fact, Alissa said her heart is doing "great" these days, and we love that for her.