Anti-Vaxxers Are Trying to Claim 'Breaking Bad' Actor Michael Batayeh's Death Was Vaccine-Related
'Breaking Bad' actor Michael Batayeh died at just 52 years old. Fans think he died because of COVID-19 vaccine side effects. What was his cause of death?
Dennis Markowski won't be managing the drug front Lavandería Brillante any longer after Breaking Bad actor Michael Batayeh's sudden and tragic death. The 52-year-old died in his sleep on June 1, in what his sister called "sudden" and "unexpected." Now, many fans are wondering what his cause of death was.
Article continues below advertisement
While the news has revealed that Mike passed away from a heart attack, heart attacks often have some sort of underlying cause. Without knowing what could have caused his heart attack, some fans even started speculating that the COVID-19 vaccine caused it. So what was Mike's underlying cause of death?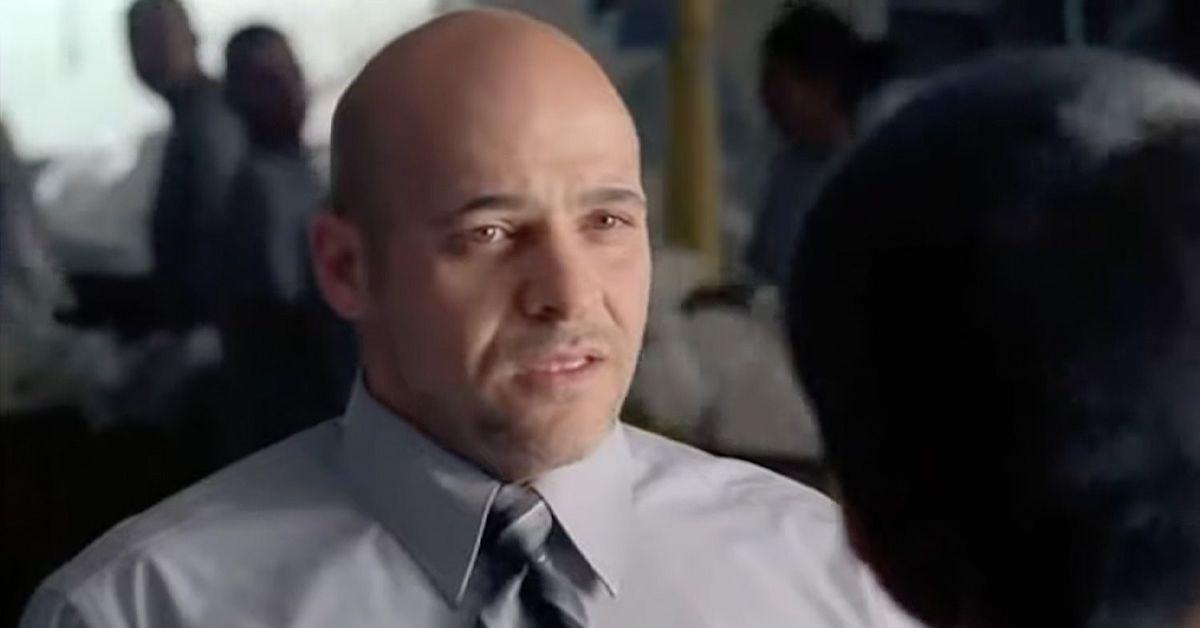 Article continues below advertisement
Michael Batayeh's cause of death was a heart attack unrelated to the COVID-19 vaccine.
Anti-vaxxers across the internet have claimed that recent celebrity and sudden deaths have been tied to the COVID-19 vaccine. A Twitter account called "Died Suddenly" often shares the news of people's passing with this bias to their echo chamber of followers.
The account wrote, "Another actor #DiedSuddenly. Mike Batayeh suffered a heart attack in his sleep. He was only 52 years old [vaccine emoji]. Reminder: A majority of actors were mandated to take the Covid Vaccine in order to even show up on set."
What this account failed to share, however, is that Michael's last on-screen role was in 2018, so there's no way in which he was mandated to take the COVID-19 vaccine.
Article continues below advertisement
In fact, he was proud to share his experiences with the vaccine, both in a post showing his vaccine card and a later tweet encouraging people to get boosted. Even still, that didn't stop commenters from sharing their own COVID-19 vaccine conspiracy theories. These ranged from Hollywood wanting to replace actors with AI to "elites" getting saline shots.
Article continues below advertisement
We don't want to let the anti-vaxxers down (okay, maybe we do), but there is no scientific evidence that the COVID-19 vaccine can cause heart attacks, especially years later. Vaccine complications typically come in the first 1-2 days after getting the vaccine.
Article continues below advertisement
After a year or two, the vaccine isn't even in our systems anymore (which is why we need to get boosted!) Although Mike's sister shared that he didn't have any known heart conditions, he did have some other risk factors that could cause a heart attack.
Actor Michael Batayeh had Type 2 Diabetes and was a smoker.
Several risk factors can cause a heart attack, and Mike sadly had at least two. In addition, although his sister, Diane, said he didn't have a history of heart issues, the coroner later found some when examining him. Also, in July 2022, Mike announced that he had Type 2 Diabetes, which can double the risk of a heart attack.
Article continues below advertisement
In October 2021, Mike also picked up smoking once again after trying to quit, joking that he's "passive-aggressively suicidal." Smoking does triple the risk of a heart attack, so with diabetes plus smoking, a heart attack at 52 years old isn't unheard of, although it's still incredibly sad. "He will be greatly missed by those who loved him and his great ability to bring laughter and joy to so many," his family shared in a statement.
Article continues below advertisement
Mike wasn't just an actor—he was also a stand-up comedian! He was especially active in the Detroit comedy scene and the Arab community, often performing in the Middle East and reconnecting with his Jordanian roots. Comedian Amer Zahr told the Detroit Free Press, "He was vibrant and energetic ... He was someone who was known and respected in our community."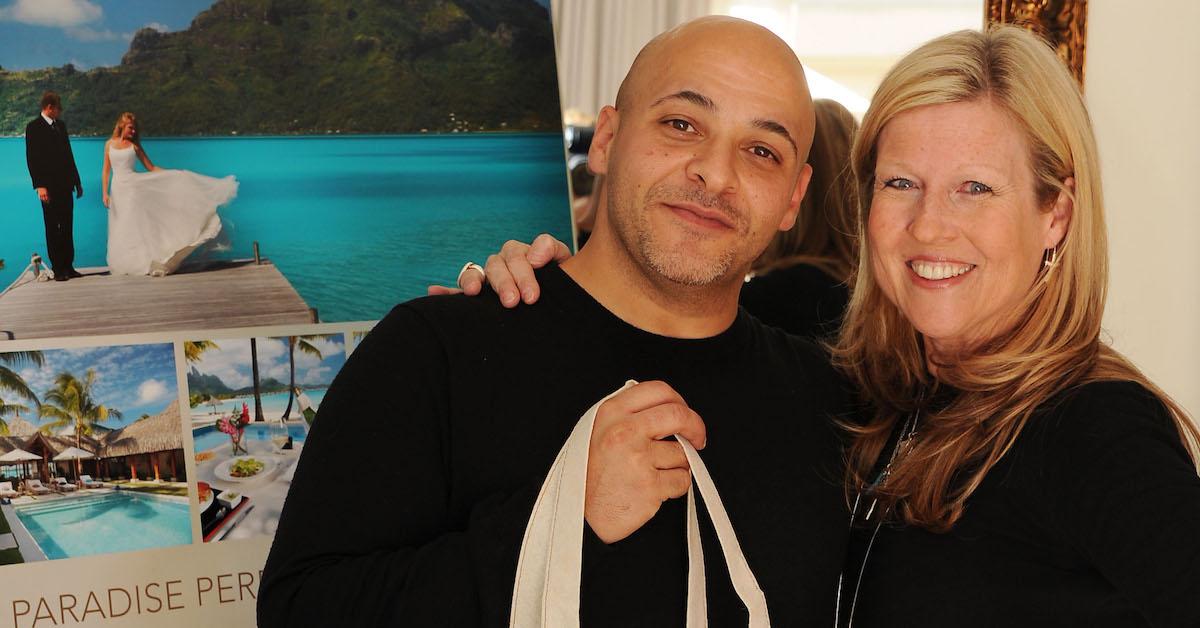 Article continues below advertisement
Michael is survived by five of his sisters, Ida Vergollo, Diane Batayeh-Ricketts, MaryAnn Joseph, Madeline Sherman, and Theresa Aquino, as well as several nieces and nephews. His eldest sister, Jeannie Batayeh, died in 2016 from cancer. He was known in his family as the "funcle."
Visitation will be on Friday, June 16, from 2 to 8 p.m. at Vermeulen-Sajewski Funeral Home, 46401 Ann Arbor Road, Plymouth. There will be a noon funeral service on Saturday, June 17 at Risen Christ Lutheran Church, 46250 Ann Arbor Road West, Plymouth.
Our condolences go out to Michael's friends, family, and fans.