Michael Brock Was Allegedly a Crucial Element to the Murdaugh Family's Reported Cover-Ups — Where Is He Now?
Where is Michael Brock now? The SLED officer has often been accused of helping to cover up the Murdaughs' past controversies using his authority.
The eyes of the nation are rested firmly on Alex Murdaugh. The former South Carolina defense attorney and his family once held high standing within the state, but the patriarch is now standing trial for allegedly murdering his wife Maggie and youngest son Paul back in June 2021. He is currently standing trial, having been arrested in connection to a number of crimes such as corruption, embezzlement, and insurance fraud, just to name a few.
Article continues below advertisement
Much of the Murdaughs' illegal activities and scandalous behavior have since come to light both in court and in several true crime documentaries.
It's believed that for a family as influential as the Murdaughs in their heyday, they couldn't possibly have pulled it off alone. With this many criminal charges under their belt, it stands to reason that they had connections in high places to help them maintain a clean image, however long it ended up lasting.
Many believe that Michael Brock had ties to the Murdaughs. Where is he now?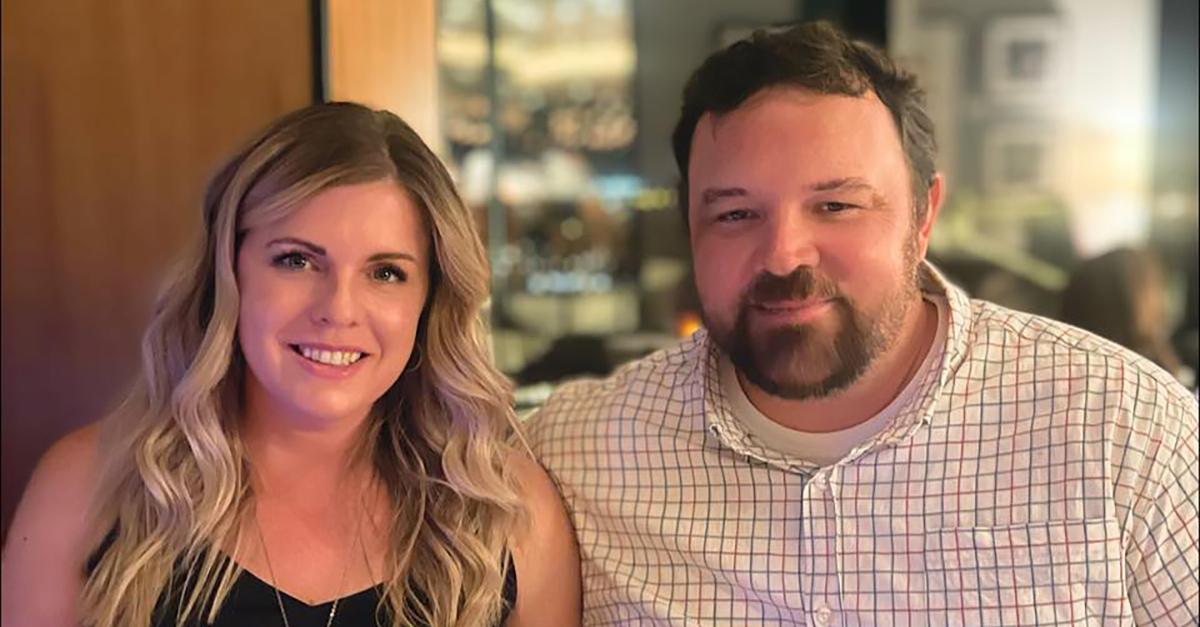 Article continues below advertisement
Where is Michael Brock now? He's had connections with the Murdaugh family before.
When you commit as many crimes as the Murdaugh family allegedly has, it's safe to say that they have friends in high places to help keep everything on the down-low. Folks who have kept an eye on the Murdaughs for the past few years are especially suspicious of one Michael Brock.
According to outlets like Fits News, Michael used to work with the South Carolina Department of Natural Resources and was a lead investigator into the boat crash that killed 19-year-old Mallory Beach in 2019.
Michael was reportedly recorded speaking to Mallory's boyfriend, Anthony Cook, who claimed that young Paul Murdaugh had indeed killed Mallory amid the crash. However, that audio was never presented as evidence during the investigation.
During his deposition for the boat crash, Michael claimed that he wasn't friends with the Murdaughs, but also admitted to visiting their river estate and even being in contact with Paul's uncle John Marvin Murdaugh.
Article continues below advertisement
His proximity to the family is certainly suspect, especially considering that by several accounts, Michael had never approached Paul for an interview throughout the investigation. He has since been accused of manipulating evidence in order to cover up the Murdaughs' involvement in the incident.
Though scandals of alleged corruption and cover-up serve as a blemish on his career, he hasn't exactly suffered any consequences from these allegations.
According to The Cinemaholic, Michael Brock left the SCDNR and currently works as an agent in the Alcohol Control unit within the South Carolina Law Enforcement Division. He lives in Low Country along with his wife and two children.
Even if his involvement with the Murdaughs in the past is minimal at best, any connection he has with them could tarnish his reputation amid ongoing investigations into the Murdaughs' salacious pasts.