Acting Legend Sir Michael Caine Is Health Goals at the Age of 90 — What's His Secret?
Can you believe acting icon Sir Michael Caine is still taking on roles at the age of 90? How is his health at the moment? Here's what we know.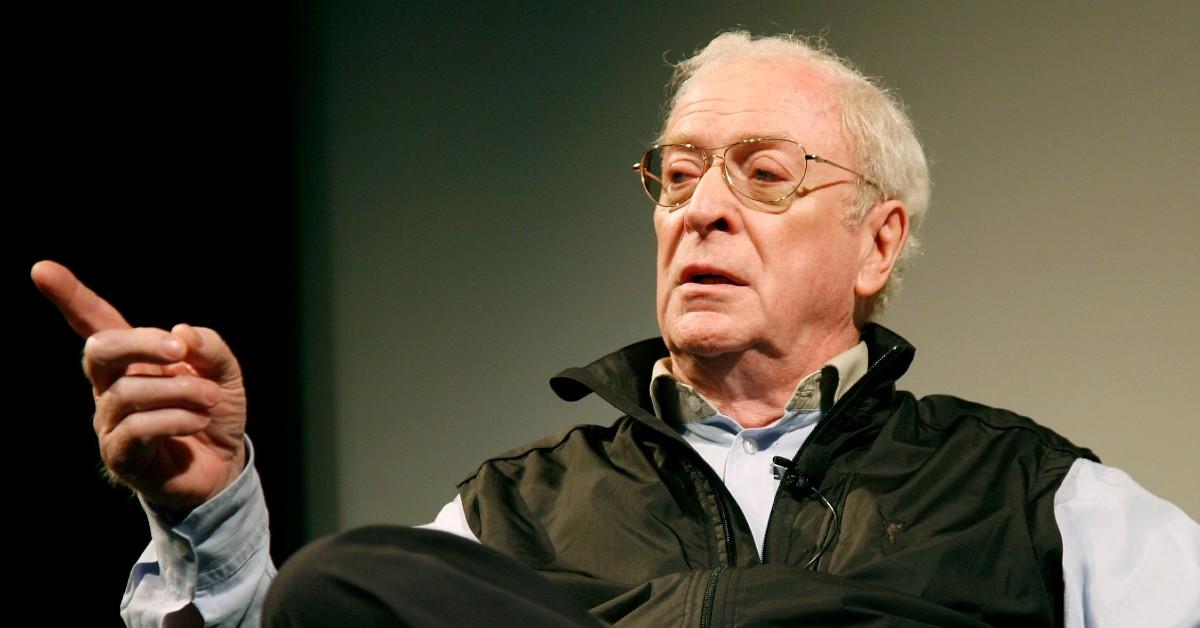 On March 14, 1933, a star was born — literally. If you look up acting icon in the dictionary Sir Michael Caine could be used as the definition of the phrase.
Article continues below advertisement
Given that the bonafide star recently celebrated his 90th birthday in style, many fans can't help but wonder, does the man have any health secrets? Is he or is he not retiring from acting? Here's everything we know about Michael's health, the future of his acting career, and more.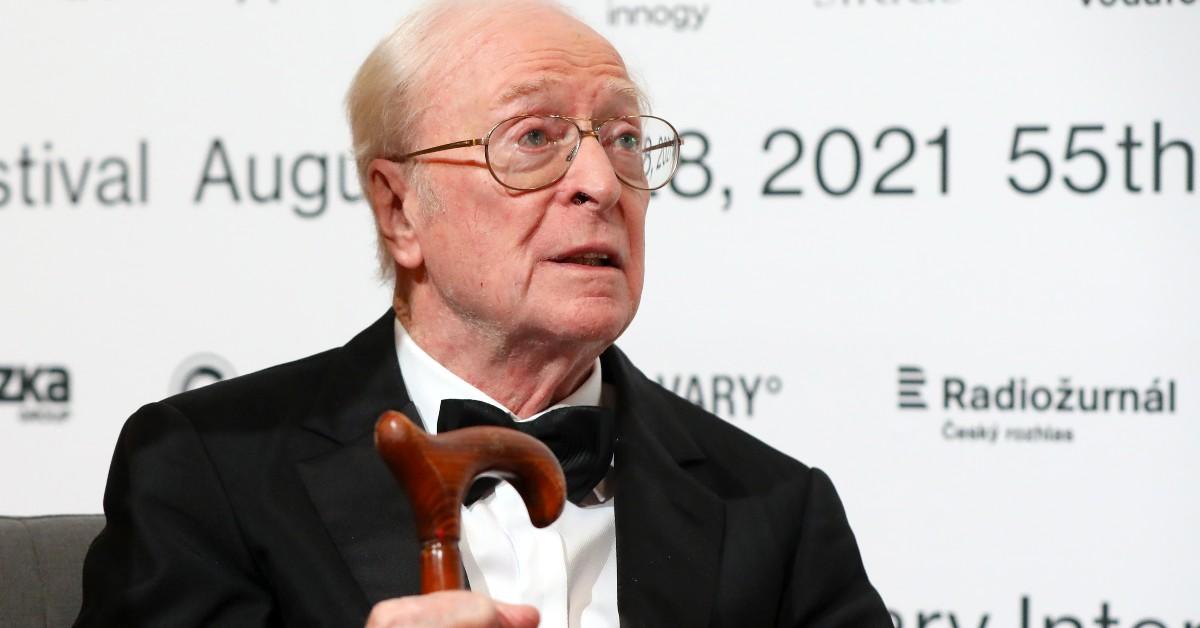 Article continues below advertisement
Does Sir Michael Caine have any cool health secrets? Has he retired from acting?
The answer? Fish and no sugar. Reflecting back on his restrictive diet as a child growing up in England during the height of World War II, Michael realized that it ironically helped his health in the long run.
He told the Express that, "I was born in Bermondsey, which is South London. My memory of food is my father was a Billingsgate fish market porter and he was a big gambler so he never bought steak because it was too dear, but he used to nick a lot of fish."
Michael explained that he basically ate nothing but fish for 15 years, which in hindsight to him "was a very healthy thing." Sugar was also scarce during the war, which Michael realized "was another accidental healthy thing."
Nothing better than seeing the bright side of things! So, has Michael officially retired from acting at the age of 90? Not quite yet! He still has a few projects up his sleeve.
Article continues below advertisement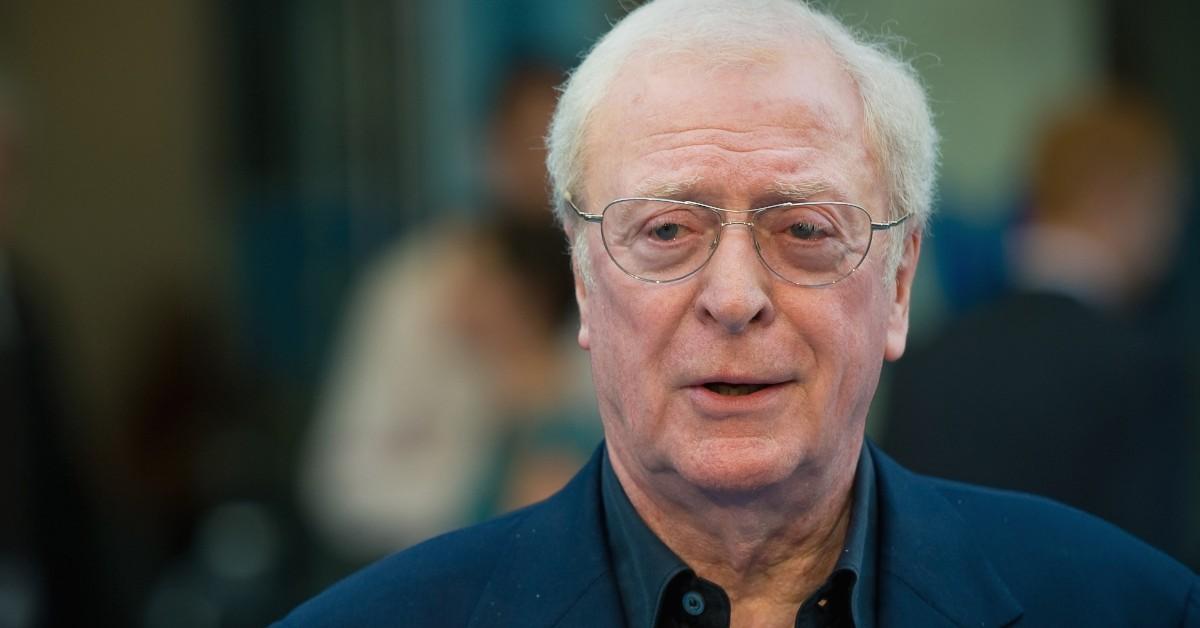 Michael's set to appear in two projects so far in 2023.
Never fear Michael fans, the British icon is set to star in two upcoming projects in 2023.
According to Michael's IMDb page, he'll be playing the leading role in the upcoming drama The Great Escaper. He'll also be reprising his Now You See Me role as Arthur Tressler for Now You See Me 3, which hasn't been released yet as of March 15, 2023. This lines up with a previous statement from Michael's representatives to The Wrap verifying that he wasn't actually retiring from acting.
Article continues below advertisement
As to what Michael has planned next? The actor hasn't said yet. However, Tom Cruise was spotted skipping the Oscars and partying it up for Michael's 90th birthday, per a report from the New York Post.
One health issue Michael combated recently was spiral stenosis, a condition that can cause severe neck and back pain. Michael underwent back surgery as a result in 2022, but his wife Shakira told the Daily Mail after the surgery was completed that, "He's recovering. He's a strong man. He's a lion, actually."
Truer words have never been spoken of the acting legend! Happy birthday Sir Michael Caine. Long may your acting career reign!