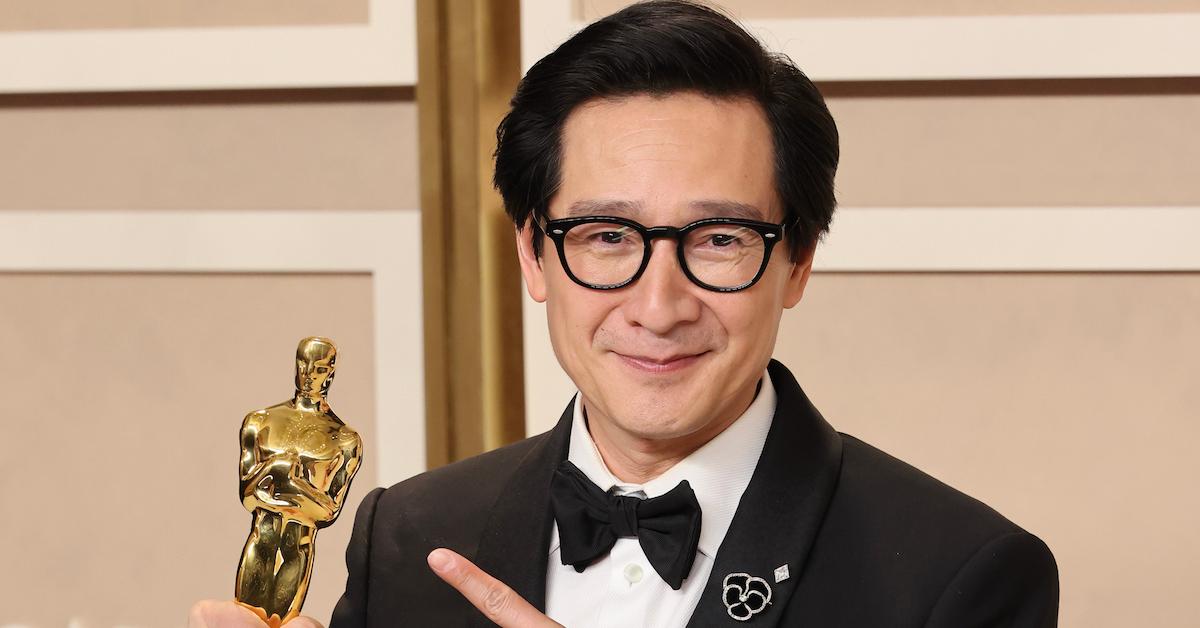 Ke Huy Quan: From Refugee to Oscar Winner — Here's His Incredible Story
Article continues below advertisement
But before he was an Academy Award winner, Ke Huy was a refugee. The star's incredible story is intriguing fans as he celebrates his big win on Oscars night. Here's what we know.
Ke Huy Quan was a refugee before landing roles in major Hollywood movies.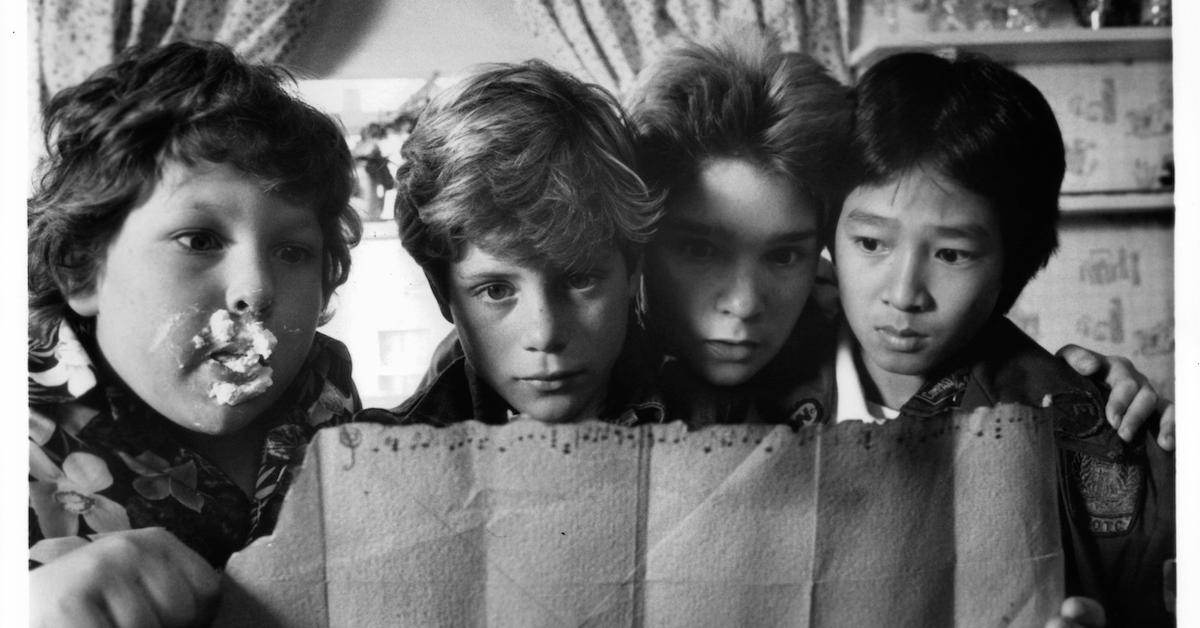 When Ke Huy took the stage to win his Oscar for Best Supporting Actor on March 12, 2023, his speech brought many home viewers to tears. "They say stories like this only happen in the movies," he gushed, adding, "I cannot believe it's happening to me. This is the American dream."
Article continues below advertisement
Many years before his dream played out for the world to see, Ke Huy was born in Vietnam, fleeing from the war to Hong Kong as a refugee in 1978.
Ke Huy, along with his dad and five brothers and sisters, eventually reunited with his mom and three other siblings — who had found refuge temporarily in Malaysia — in the United States, per the International Rescue Committee.
The year was 1979, and incredibly, it would only be a few years later that the child actor landed the role of Short Round to Harrison Ford's Indiana Jones.
By 1985, he was playing Data in Goonies. But then, the former refugee's fairy-tale story seemed to have come to a close — until at age 49, he auditioned for Everything Everywhere All at Once. And the rest is history!
Article continues below advertisement
Ke Huy Quan was not the only refugee nominated for an Oscar in 2023.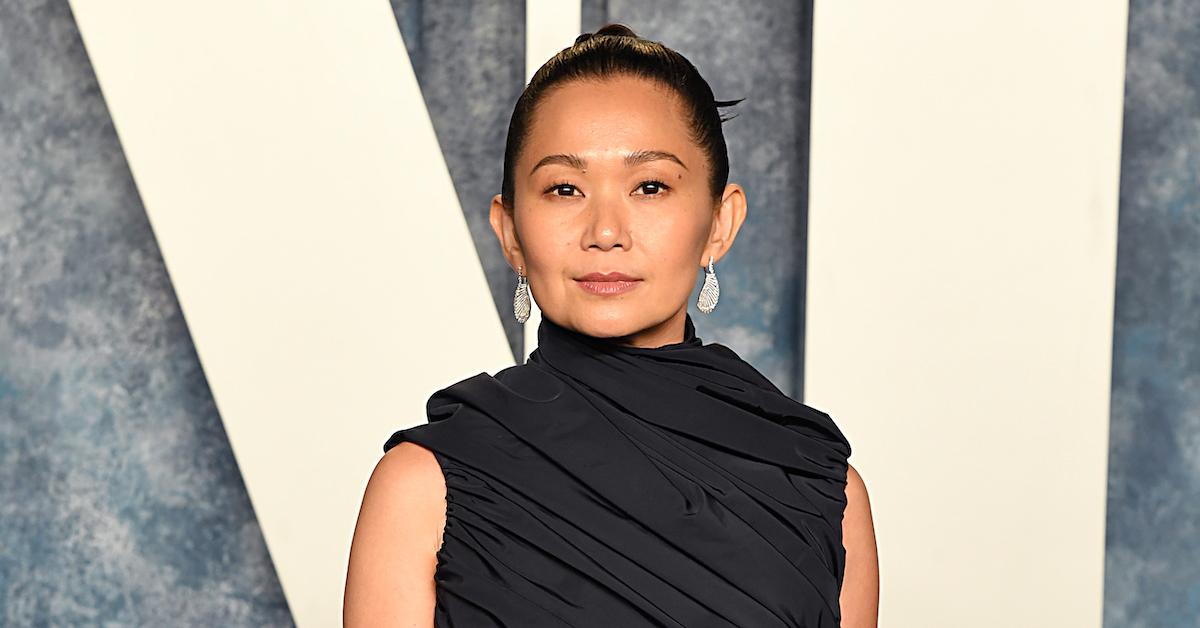 Ke Huy was not the only refugee up for an Oscar in 2023. Actress Hong Chau was actually born in a Thai refugee camp after her family also fled Vietnam in 1979.
Flash forward to present day, and the star has an Oscar nomination for her supporting role in The Whale. While Hong did not take home the trophy for her performance, the nod meant a lot to her.
"My whole career identity has been about being an underdog and trying to scrap my way into getting parts," she told The New York Times.
Article continues below advertisement
Ke Huy Quan once felt pressured to change his name to fit in.
Meanwhile, as Ke Huy told Deadline, at one point in his career, he Americanized his name in an attempt to land roles in Hollywood.
"You know, when I started as a kid, it was my birth name Ke Huy Quan," he told the outlet. "And then I remember, when it got really tough, my manager told me, 'Maybe it would be easier if you were to have an American-sounding name.' And I was so desperate for a job that I would do anything."
For a time, Ke Huy was called Jonathan. But when he won his Oscar as Ke Huy, he recalled it as a "really special moment." Then, he said he thought of his mom, calling her "the reason why I am in America," and "the reason why I have a better life, I have all these opportunities."
He added: "She had a great life where we came from, and she gave all that up so that all her children — there are nine of us — and every single one of them are so grateful to my parents."