Why Did Jimmy Kimmel Apologize to Matt Damon? Fictional Feud
Fans want to know: Why did Jimmy Kimmel apologize to Matt Damon? The answer dates back to 2005. Here's a look at the stars' two-decade feud.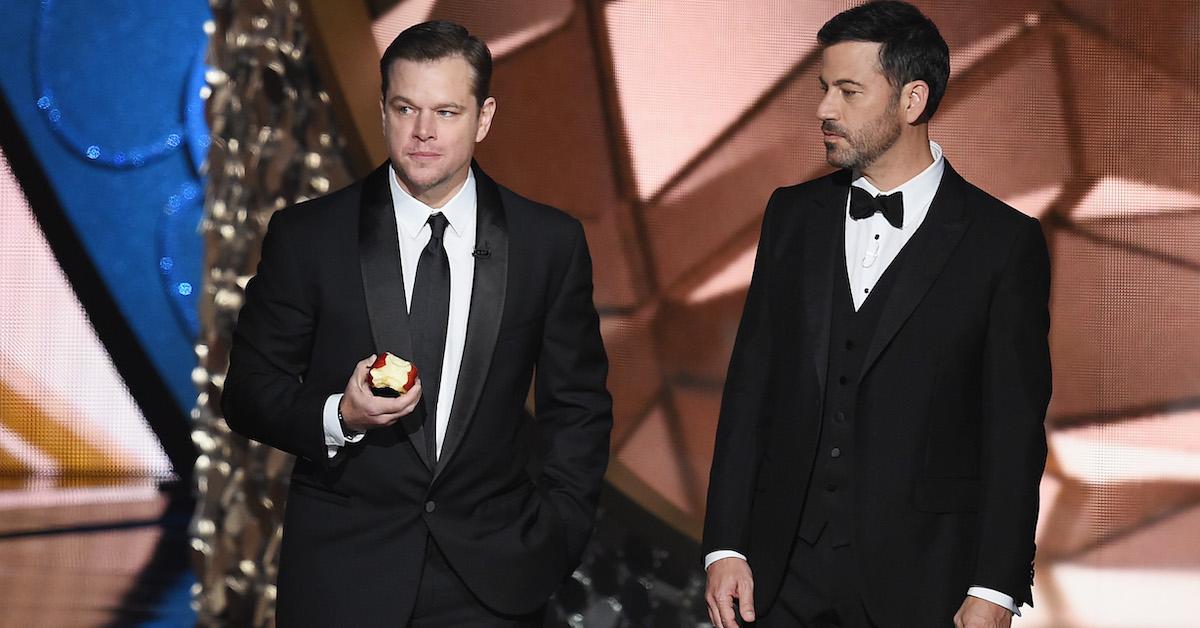 Article continues below advertisement
Of course, as fans well know, the late night host and A-list actor are actually close friends. Their feud, which began in 2005, is all in good fun. But many people are wondering how the fictional feud even began.
The hilarious quarrel kicked off with an apology. Here's what we know about the genesis of a fight we hope doesn't end soon, truth be told.
Why did Jimmy Kimmel apologize to Matt Damon in the first place?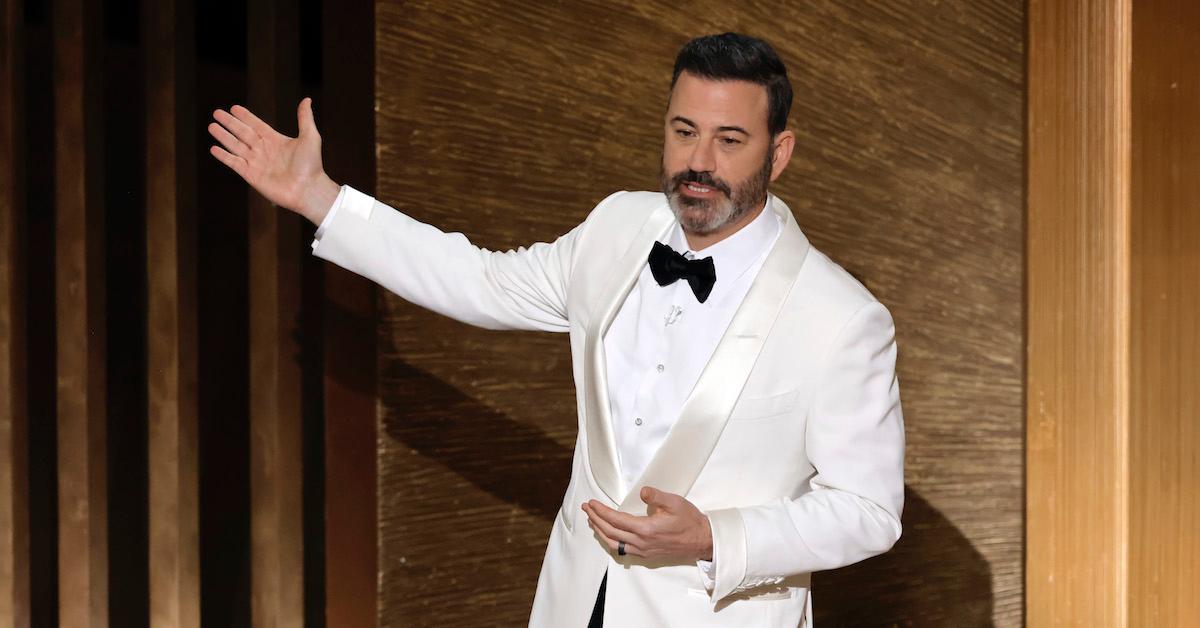 During the 2023 Oscars, Jimmy found time to poke the bear, er, Matt Damon, by joking about his imaginary enemy. During a bit, the host asked Jessica Chastain, who was seated in the audience at the Dolby Theater, "Was it difficult filming your movie The Martian because your co-star Matt Damon can't read and smells like dog medicine?"
Article continues below advertisement
Jessica played off the question like a pro, saying she didn't have many scenes with Matt so all was good. But as home viewers laughed along, we couldn't help but wonder why the two stars are always riding one another in the first place.
The feud goes back to 2005, when Jimmy cracked a joke about how Matt wouldn't get cut for time on his late night show, because he's such a big star. "I want to apologize to Matt Damon, we ran out of time," was a joke he went on to share at the end of his program on an ongoing basis.
Article continues below advertisement
Matt Damon has gotten Jimmy Kimmel back plenty of times.
Although Jimmy's apology to Matt started their pretend feud, the Good Will Hunting star has enjoyed playing along over the years. Memorably, he celebrated Jimmy's loss at the Emmys on stage — when his arch nemesis was hosting the event.
Article continues below advertisement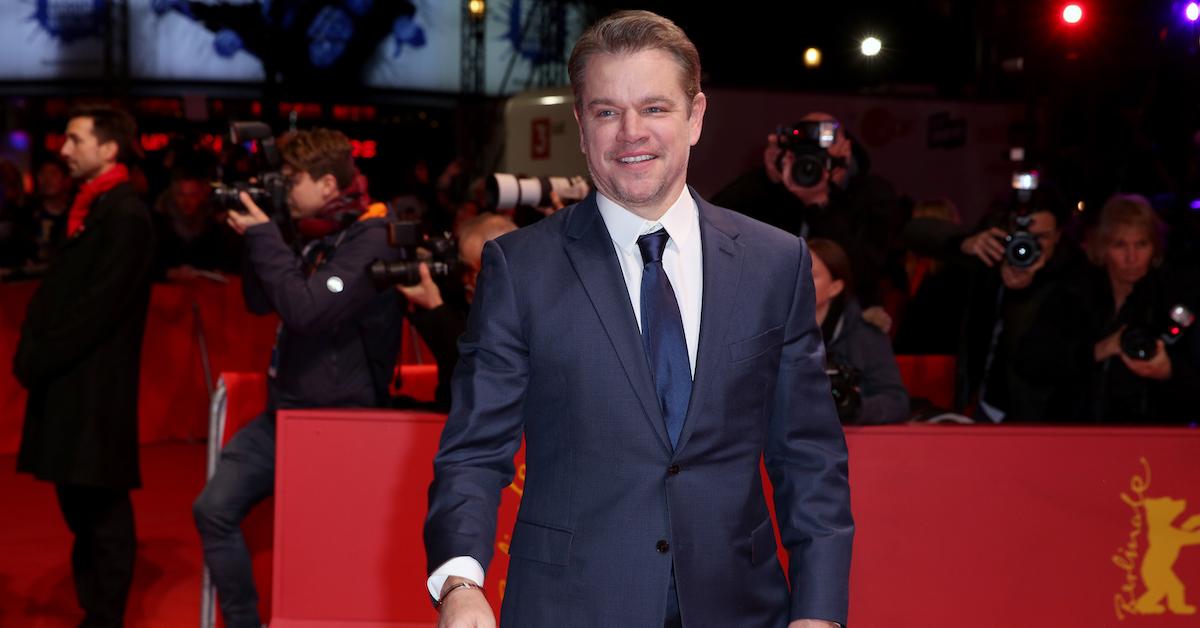 The actor has also engaged in some NSFW digs at Jimmy, with one notable instance being a music video he and the host's then-girlfriend Sarah Silverman performed about their so-not-real intimate relationship.
Not to be outdone, Jimmy countered Matt's video with his own that featured his and the Oscar winner's BFF Ben Affleck. Again, all of this in good fun — even if some of the material hasn't aged particularly well.
In any event, remember fans: The entire feud started with a joking apology about Matt's appearance on Jimmy Kimmel Live being cut for time. And there you have it!