Did Michael Chiarello Have a Wife and Kids? A Look at the Food Network Star's Personal Life
Michael Chiarello will be remembered for his TV presence and work as a prolific chef. But what about his personal life? All about his wife and kids.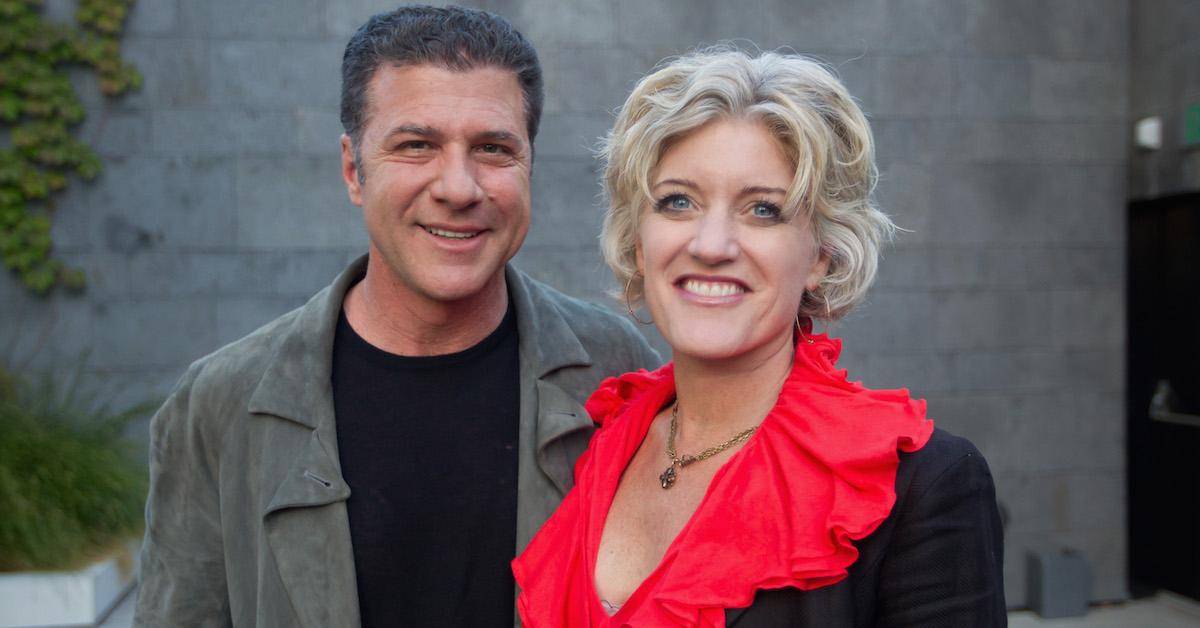 The Gist:
Michael Chiarello tragically passed away at the age of 61.
Fans are wondering if he was married at the time of his death.
We also take a look at Michael's relationship with his kids.
Article continues below advertisement
Anyone who has watched the Food Network over the years knew Michael Chiarello. The star of programs such as Top Chef Masters, and Easy Entertaining With Michael Chiarello was a familiar face and comforting presence to legions of viewers.
Tragically, Michael died due to an allergic reaction in Oct. 2023, with his family sharing a moving statement that read in part, "We deeply mourn the loss of our beloved patriarch Michael. His culinary brilliance, boundless creativity, and unwavering commitment to family were at the core of his being."
The family that was reportedly by his side at the time of his untimely passing may have included his ex-wife and four kids. Let's get to know them.
Article continues below advertisement
Michael was married for many years but had gotten a divorce from his wife prior to his passing.
Per the New York Post, the cookbook author said "I do" to Eileen Gordon in 2003.
Not too much is know about Eileen. She did appear by her famous husband's side at various public events. She also has a public Instagram account, but she is not a frequent poster.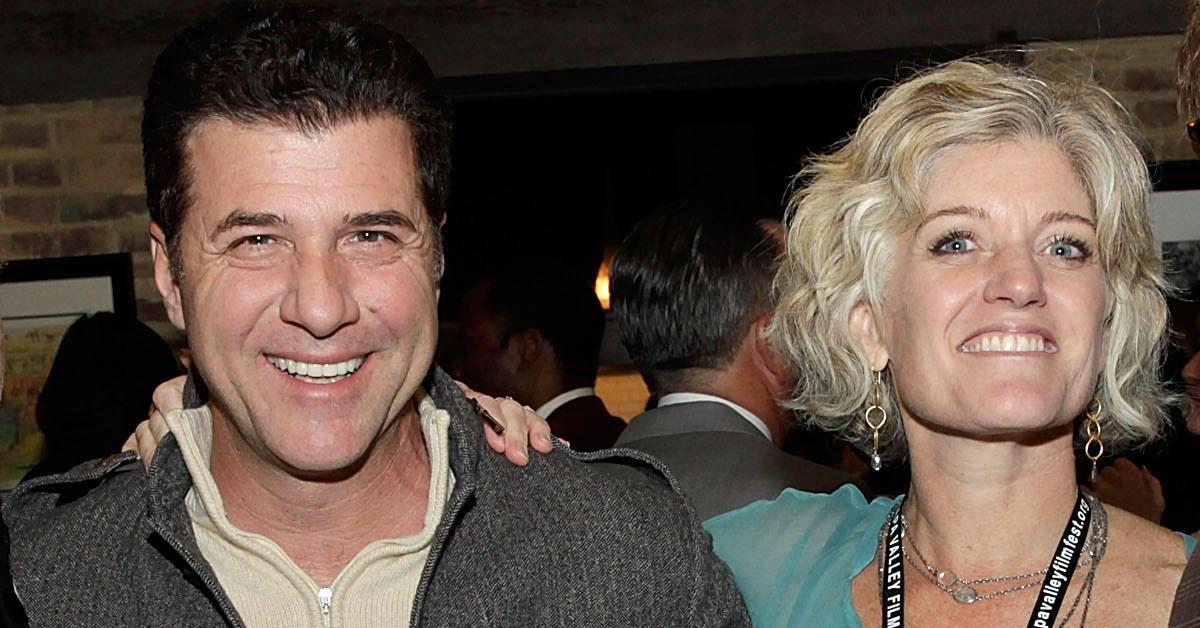 Article continues below advertisement
By 2019, the chef wanted a divorce, with TMZ reporting that he was fighting back against Eileen's requests for spousal support given that the pandemic forced him to close his restaurants.
But he admitted about his wife's career, "Just as the current pandemic has impacted me, the market for Eileen's skills is temporarily affected by the closing of the economy." Still, Michael added, "As the economy reopens, the market for her skills should be good. She is very smart and is a savvy senior-level marketer."
Article continues below advertisement
There didn't seem to be too much bad blood between the exes, and Michael continued to be a devoted father, at least judging from his children's presence on social media.
Michael Chiarello often gushed about his kids on Instagram.
Michael has four children: Aidan, Margaux, Felicia, and Giana.
In a 2013 post, he talked about his daughter Margaux being married and living in Barcelona, but not too much more is known about her.
Article continues below advertisement
Giana is around 32 years old, and was a regular presence on her dad's social media prior to his sad passing. In one post, he called her his "chef daughter" and marveled over her gnocchi making skills.
The proud dad also showed off his son Aidan on numerous occasions, calling him "so damn cute" in a 2014 share.
Article continues below advertisement
Clearly the family is bracing from the tragedy, with their statement upon his death also expressing, "As we navigate this profound loss, we hold dear the moments we cherished with him, both in his kitchens and in our hearts.
"His legacy will forever live on in the love he poured into every dish and the passion he instilled in all of us to savor life's flavors," the statement concluded.
We join in sharing our deepest condolences to Michael's ex and his kids, as well as the rest of his family and the many fans he won over during his very memorable career.