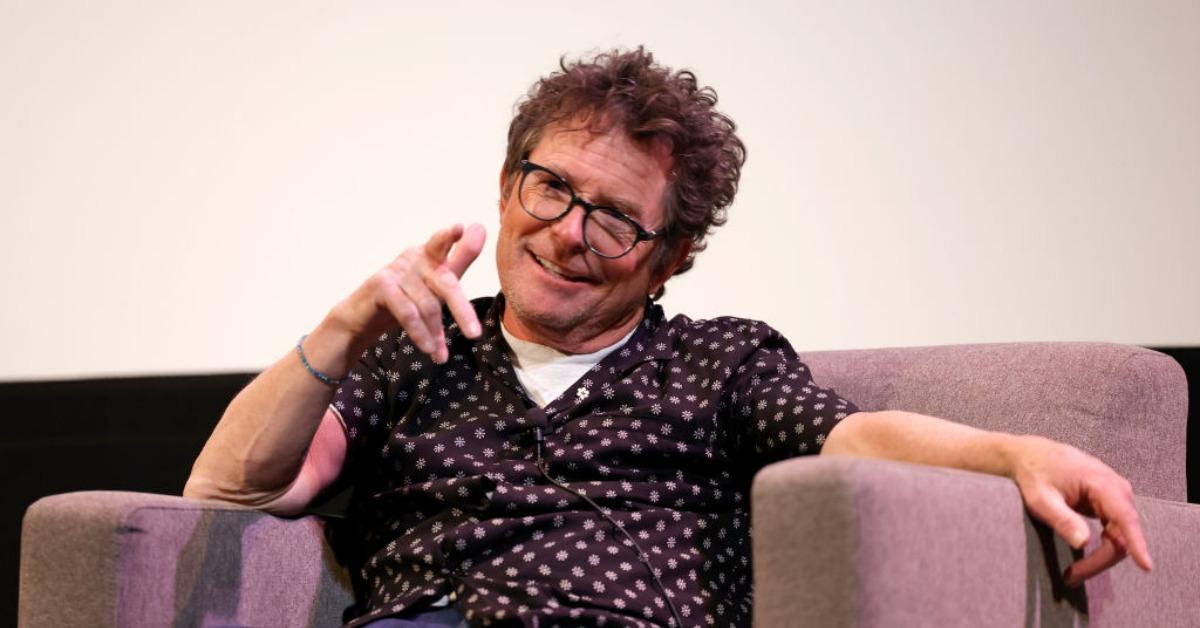 What Is Michael J. Fox's Net Worth? Here's How Much the Iconic Actor Retired With
What is Michael J. Fox's net worth? Here is a look into just how much the actor has retired with. And, the number may surprise you. Please read on.
From Back to the Future to the original Teen Wolf film, Michael J. Fox has one of the most iconic acting careers to date. His roles have earned him several accolades, from a handful of Golden Globe awards, to his very own star on the Hollywood Walk of Fame.
Article continues below advertisement
He announced his retirement from acting back in 2020. Michael's most recent role as a recurring character on The Good Fight. This has fans wondering exactly how much money the popular actor retired with.
Is it much more than we're thinking? Is it less? Here is his net worth.
What is Michael J. Fox's net worth?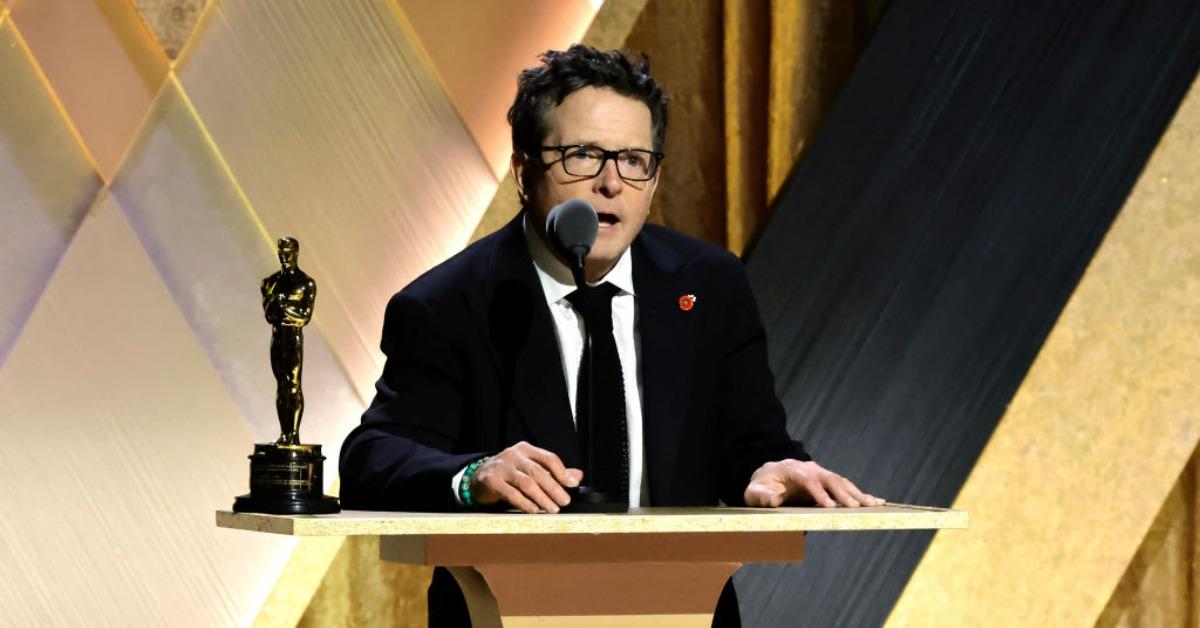 Article continues below advertisement
According to Celebrity Net Worth, Michael J. Fox went into retirement with a very pretty penny. In fact, his net worth is well over $50 million dollars.
Michael J. Fox is a successful Canadian-American actor who is most known for his role as Marty McFly in the 1980s film Back to the Future and as Alex P. Keaton on Family Ties. He announced his retirement in 2020, with 40 years in the acting industry.
Birthdate: June 9, 1961
Birthplace: Edmonton, Alberta, Canada
Birth name: Michael Andrew Fox
Father: William Fox
Mother: Phyllis Fox
Marriages: Tracy Pollan (m. 1988)
Children: Sam Michael (1989), Aquinnah Kathleen and Schuyler Frances (1995), and Esmé Annabelle (2001)
Education: Burnaby Central Secondary School
Article continues below advertisement
Michael J. Fox released a documentary about his battle with Parkinson's.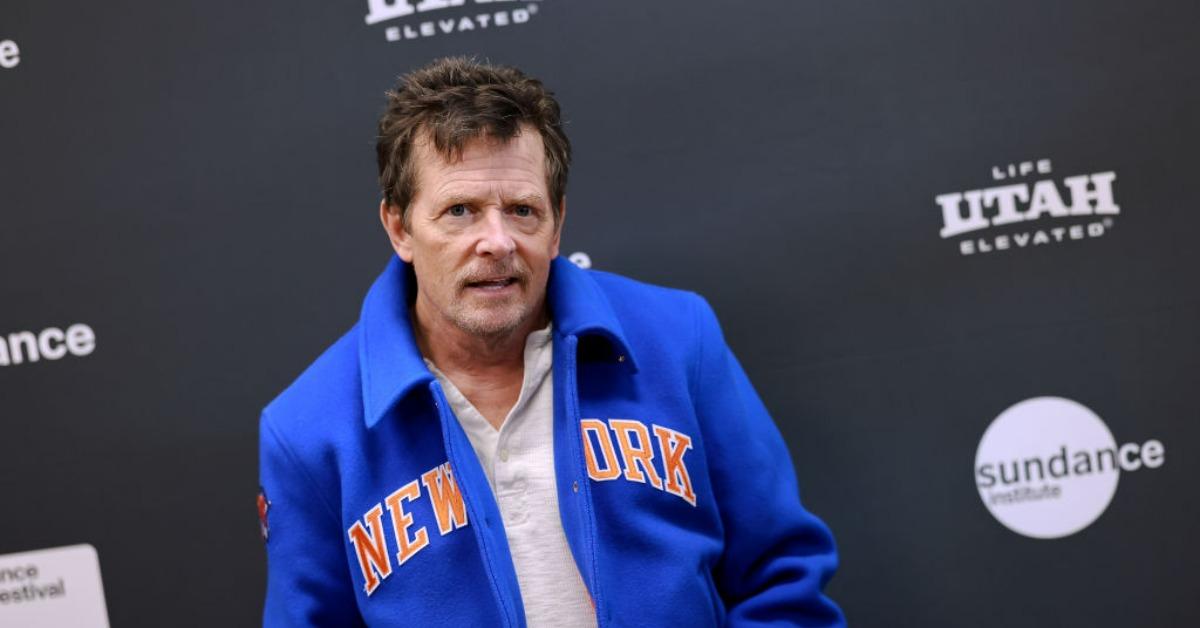 One thing about Michael that has affected his career and his life is Parkinson's disease. He is a strong advocate for Parkinson's research and even created a foundation devoted to that cause. The Michael J. Fox Foundation for Parkinson's Research is well-known and has been around for over 20 years.
Article continues below advertisement
Michael released a personal documentary on May 12, 2023 called Still: A Michael J. Fox Movie. It covers how the actor deals with his diagnosis, specifically how it has affected his mental health.
In an interview, he said that, "I have aides around me quite a bit of the time in case I fall, and that lack of privacy is hard to deal with. I lost family members, I lost my dog, I lost freedom, I lost health. I hesitate to use the term 'depression,' because I'm not qualified to diagnose myself, but all the signs were there."
Article continues below advertisement
But, the actor has always found a way to look at his life as a glass half full. "I just enjoy the little math problems of existence. I love waking up and figuring that stuff out and at the same time being with my family. My problem is I fall down. I trip over things and fall down and break things. And that's part of having this. But I hope that, and I feel that, I won't break as many bones tomorrow. So that's being optimistic."
You can stream Still on Apple TV+. Meanwhile, Michael has not announced whether he is planning to come out of retirement. But either way, fans still have decades of his work to enjoy.