'Family Ties' Depicted the Cultural Shift of the 1960s to the 1980s — Where Is the Cast Now?
Where is the cast of 'Family Ties' now? For seven seasons, the NBC sitcom put a hilarious spin on the struggle of hippy parents in Reagan-era America.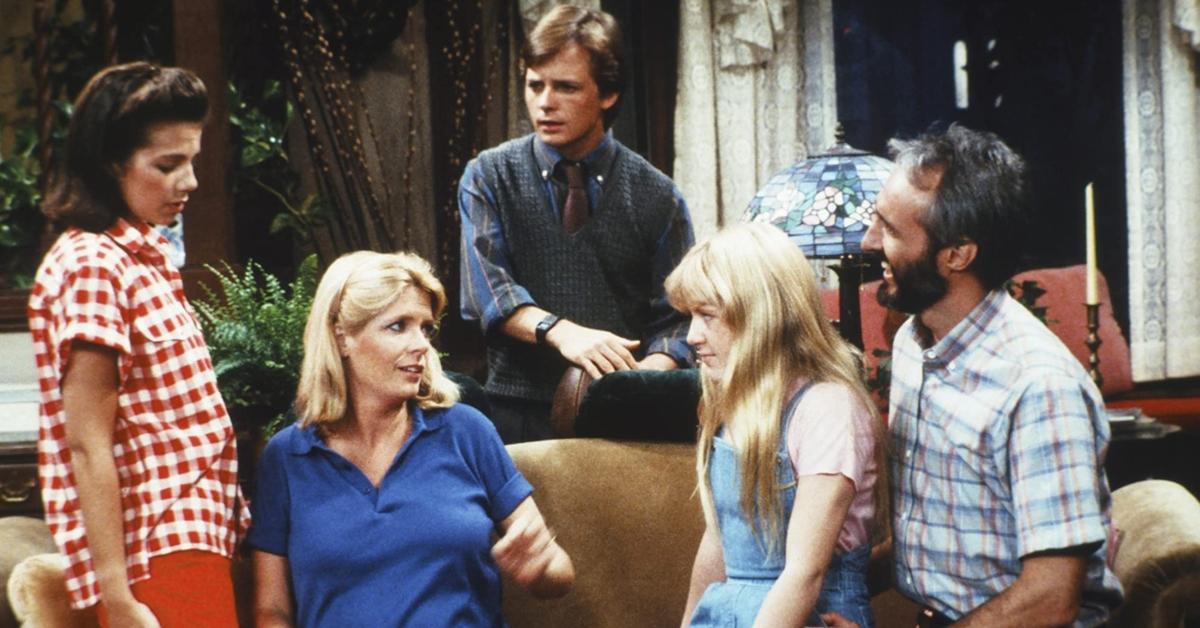 From 1982 to 1989, American viewers spent a great deal of time with the Keatons in NBC's popular sitcom Family Ties. The show centered around Elyse Keaton (Meredith Baxter), her husband Steven (Michael Gross), and their four children Alex (Michael J. Fox), Mallory (Justine Bateman), Jennifer (Tina Yothers), and Andy (Brian Bonsall).
Article continues below advertisement
What set this show apart from other family-themed sitcoms was Elyse and Steven's struggle as two former hippies raising a family in Reagan-era America. Many episodes focused on their politics and how they clash with a 1980s America that valued money above all else. It's a story that still plays out in the United States. In a perfect world, a well-crafted reboot could address today's issues. For now, we'll settle with finding out what the cast of Family Ties is up to now.
Michael Gross (Steven Keaton)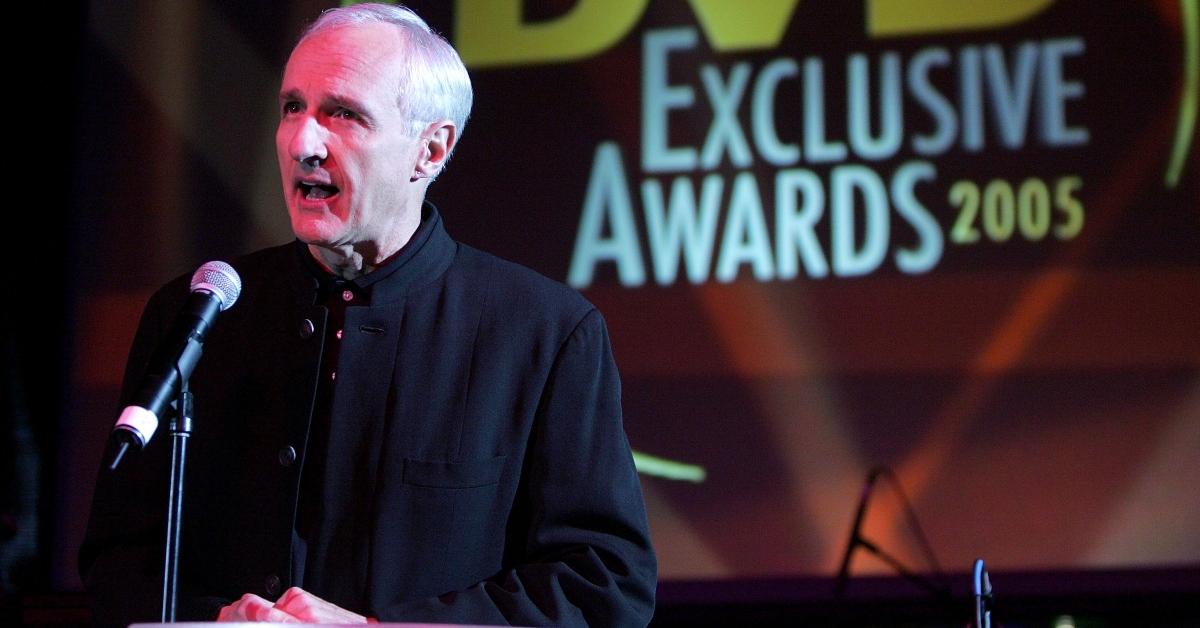 Nothing says former hippy quite like Michael Gross's Steven Keaton, who worked at the local PBS station. In the real world, Michael continued to act. Many cite his role in the cult-classic Tremors as his best work. However, the actor's real passion is trains. According to a Facebook post, he is a member of the National Model Railroad Association (NMRA) and is an enthusiast of HO Scale Model Railroading. He even once owned his own full-sized train. Seems like his life stayed on the rails.
Article continues below advertisement
Meredith Baxter (Elyse Keaton)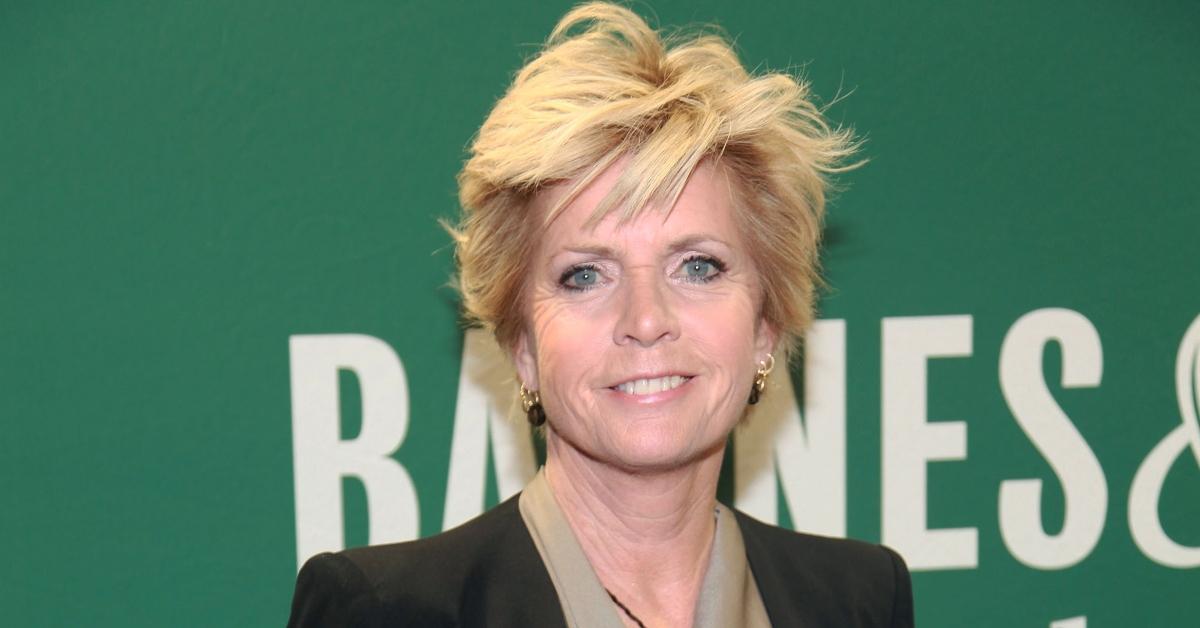 After Family Ties ended in 1989, Meredith continued working in television, which included an 18-episode run on The Young and The Restless in 2014. She really hit her stride with TV movies but it was her personal life that saw the most growth. In 2009, she came out as a lesbian while guesting on SIRIUS XM'S OutQ show. She told hosts Frank DeCaro and Doria Biddle, "I thought, ' let it be my voice instead of someone else's, my words instead of someone else's.'" She has been married to her wife, Nancy Locke, since 2013.
Article continues below advertisement
Michael J. Fox (Alex P. Keaton)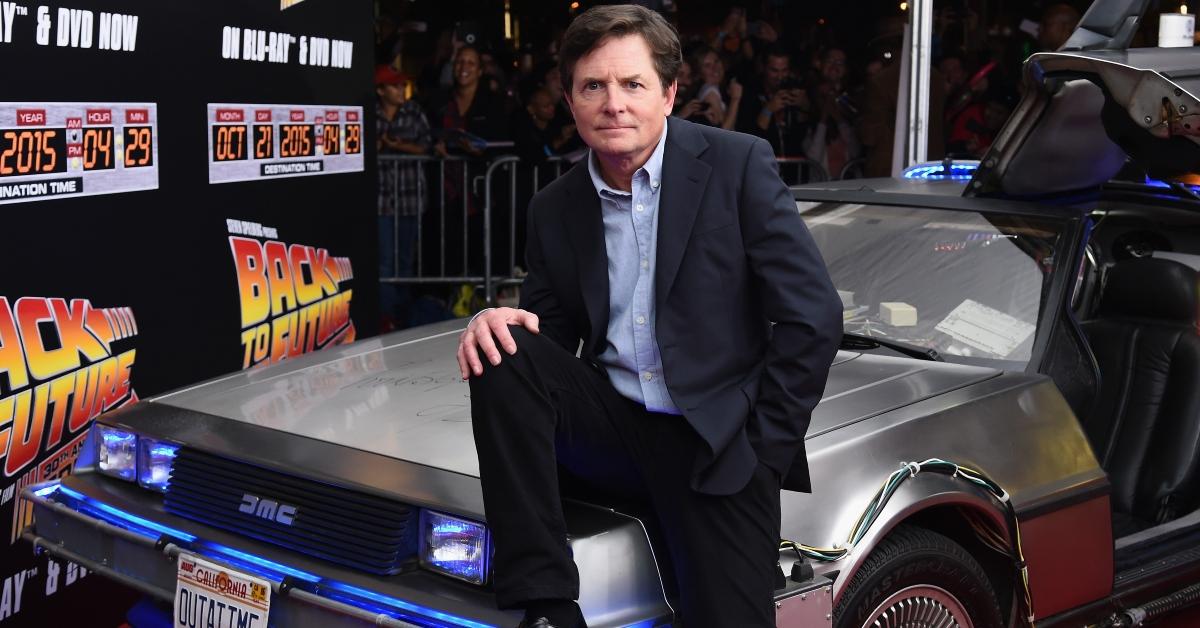 Michael J. Fox is a national treasure who, while still shooting Family Ties, exhausted himself in order to make all three Back to the Future movies. They would catapult him into superstardom. While filming the movie Doc Hollywood in 1991, Michael was diagnosed with Parkinson's which would go on to define his career. In 2000, he founded The Michael J. Fox Foundation, which is committed to finding a cure for the disease. On May 12, 2023, STILL: A Michael J. Fox Movie offers fans a glimpse into the actor's life. It will be available to stream on Apple TV Plus.
Article continues below advertisement
Justine Bateman (Mallory Keaton)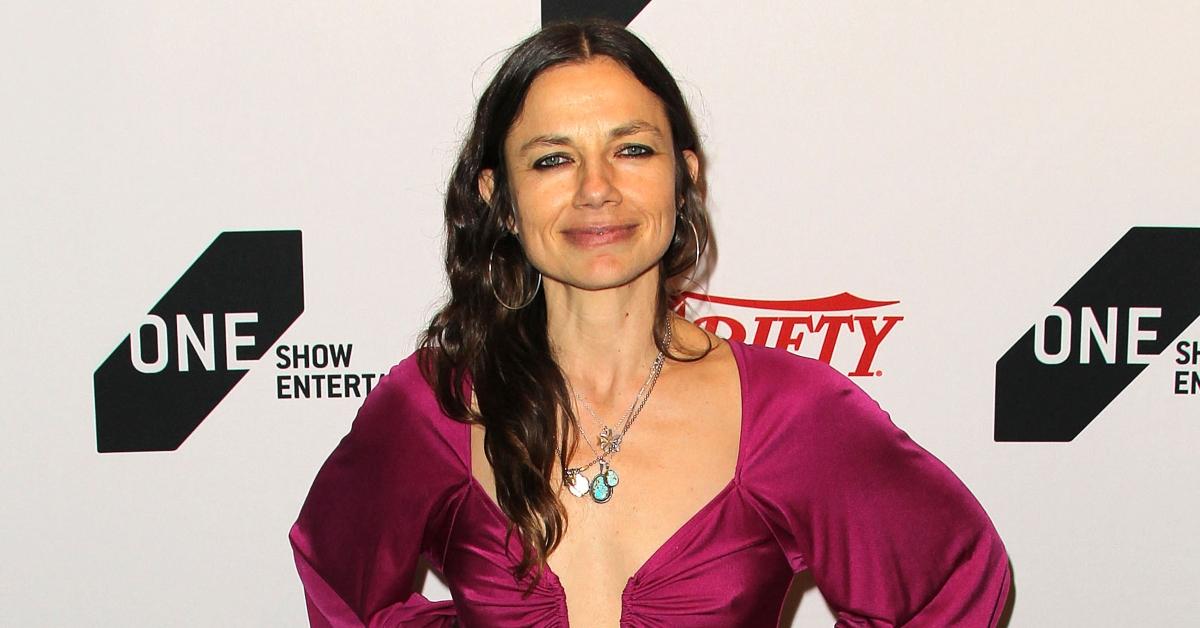 Although Justine's character Mallory was written as somewhat ditzy, that is not the case for the actor-turned-author. An April 2019 profile of Justine in LA Magazine mentions her "degree in computer science and digital media management from UCLA," which she earned in 2016. She is also a published author, having written two books. The most recent, 2022's Face: One Square Foot of Skin, was born from her discovery that strangers on the internet were obsessed with how she was aging. It features short stories from other women in the public eye and their fight for their right to look their age.
Article continues below advertisement
Tina Yothers (Jennifer Keaton)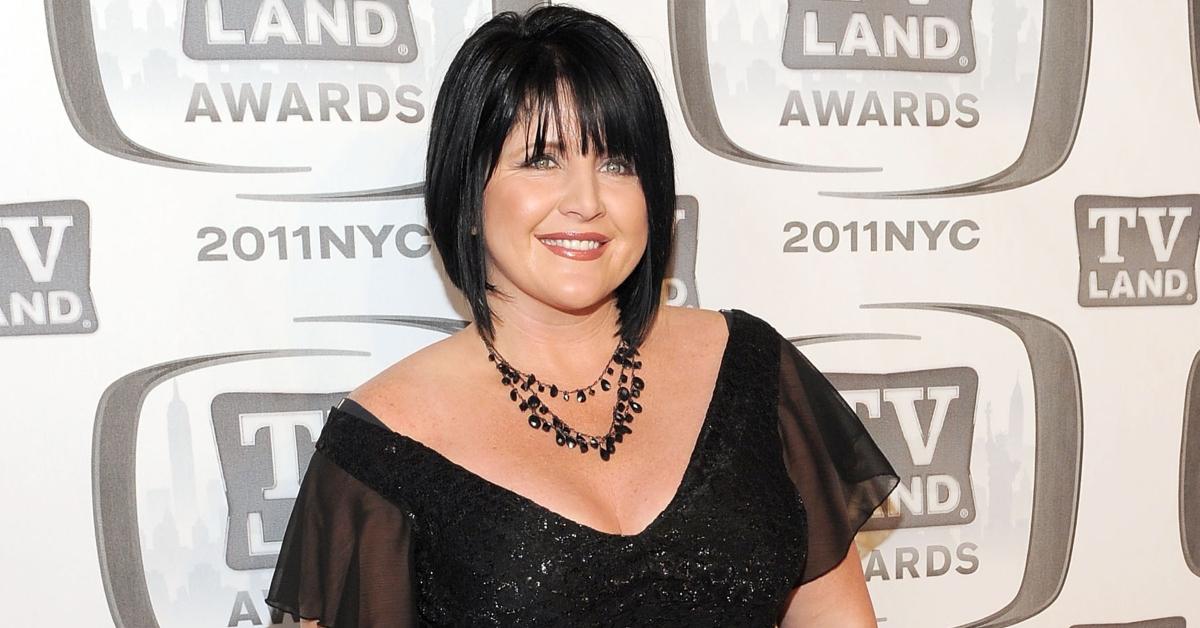 Tina Yothers essentially grew up on Family Ties. That show made up the bulk of Tina's acting as she decided to focus on music instead. In the 1990s, Tina was in a band called Jaded which she formed with her brother Cory. Beyond that, she took the reality television show route by popping into Celebrity Fit Club, Celebrity Wife Swap, and What Not to Wear.
Article continues below advertisement
Brian Bonsall (Andy Keaton)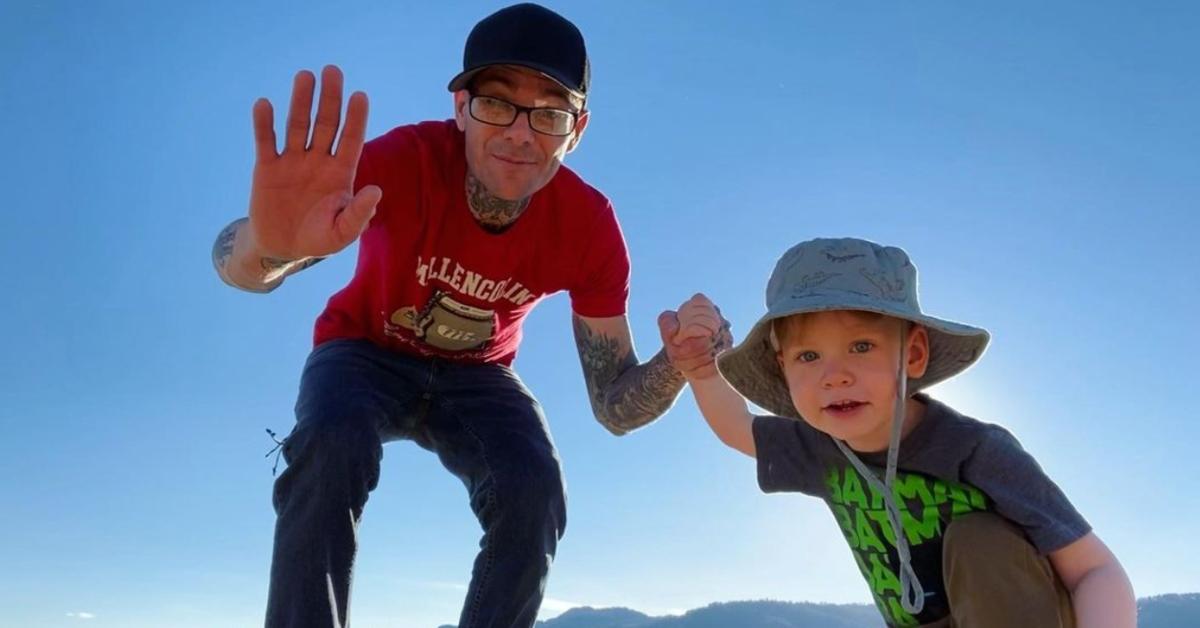 Brian Bonsall played Andy for the last three seasons of Family Ties. He was 5 years old when he began and didn't exactly have an easy go of it after that. In April 2010, the NY Daily News reported the former child star was "sentenced to two years probation after pleading guilty to charges connected to a fight with a friend last year in Colorado." He also plead guilty to "violating terms of probation stemming from a 2007 assault on his girlfriend and was sentenced to five days in a work-release program and 40 hours of community service." However, his Instagram account tells the story of a happily married man with a son who is currently playing in a band.