Michael J. Fox Comes From a Sizeable Family of Fellow Foxes — Get to Know His Parents and Siblings
Who are Michael J. Fox's parents? The retired actor is well know for a variety of roles in movies and sitcoms, including the 'Back to the Future' films.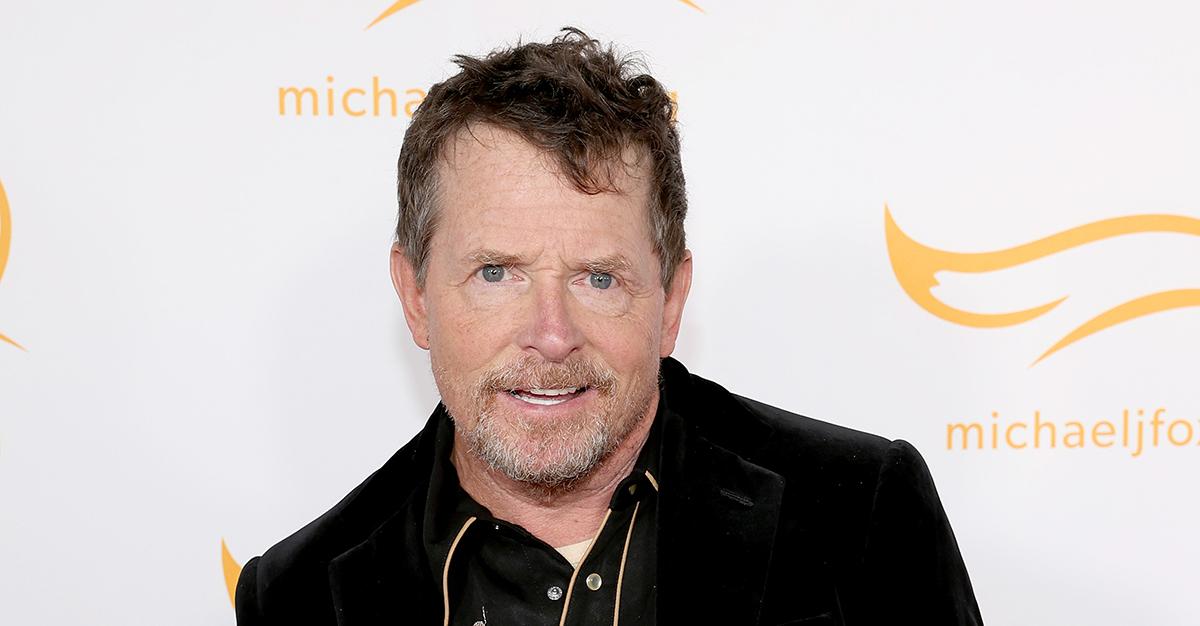 Whether he's traveling through time in a busted Delorean, trying to save face for the incompetent mayor of New York City, or is just a talking mouse inexplicably chosen to be adopted from an orphanage full of human children, Michael J. Fox has had plenty of memorable acting roles throughout his career of 43 years. He officially retired in 2021 due to his worsening Parkinson's disease, but he still remains a beloved actor who became famous for a variety of roles.
Article continues below advertisement
He is perhaps best known for playing unwitting time traveler Marty McFly in the Back to the Future trilogy. Many also know him for sitcoms like Spin City and even legal dramas like The Good Wife. While he is no longer active in Hollywood, he has spent much of his downtime and subsequent retirement raising awareness and funding research for Parkinson's disease, having raised over $1 billion toward the cause throughout his life.
It stands to reason that Michael J. Fox would have some proud parents watching over him.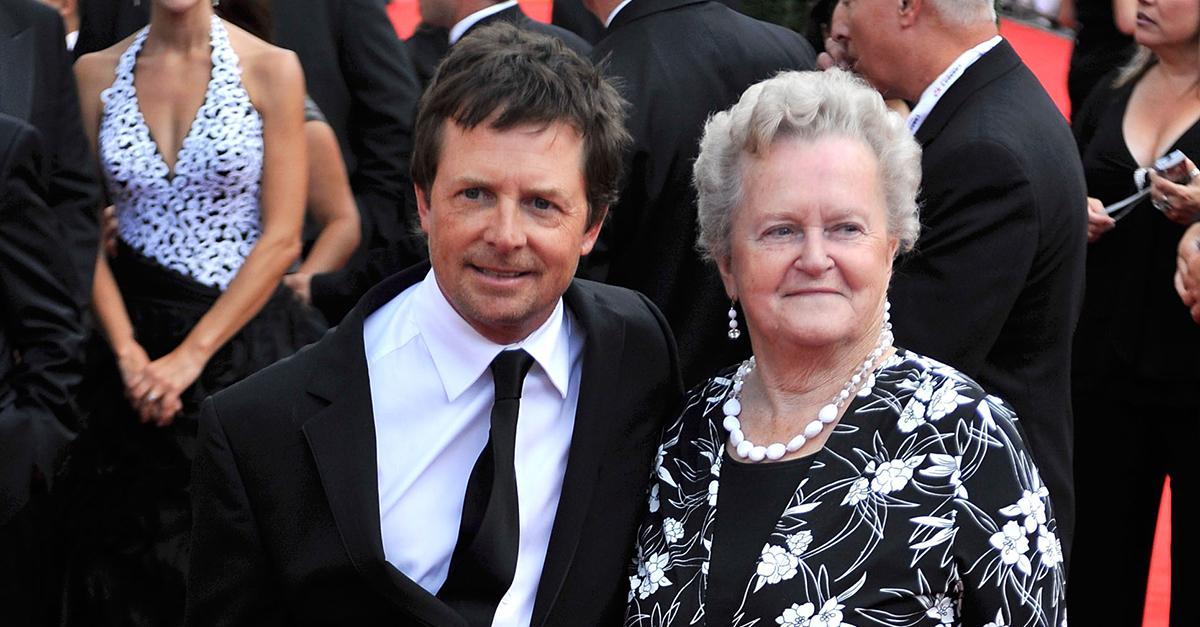 Article continues below advertisement
Who are Michael J. Fox's parents?
Michael J. Fox was born on June 9, 1971, to mother Phyllis and father William. Reportedly, Michael's father was a veteran of the Canadian Forces and later became a police dispatcher. His mother supported her family as a payroll clerk and an actress, meaning that Michael himself must have followed closely in his mom's footsteps.
Michael officially kicked off his career in 1978 and eventually landed a starring role in the 1980s sitcom Family Ties, which effectively put him on the map.
By this point, both of his parents have passed away. His father died of a heart attack in 1991, the same year that he was diagnosed with Parkinson's disease. His mother lived for much longer and remained by his side for much of his career, having died in September 2022.
At an October 2022 Back to the Future panel at New York Comic-Con reported by PEOPLE, Michael revealed a heartfelt and hilarious story about his departed mother while he was filming for the movie.
Article continues below advertisement
According to Michael, he was pulling double duty by shooting episodes of Family Ties in the daytime and filming Back to the Future at night. His mother worried about his health, fearing that he'd be "too tired" from all the work. Michael insisted on doing both regardless.
According to Michael, she ended up loving the film. However, Michael admitted that she was right and that he did get too tired after it.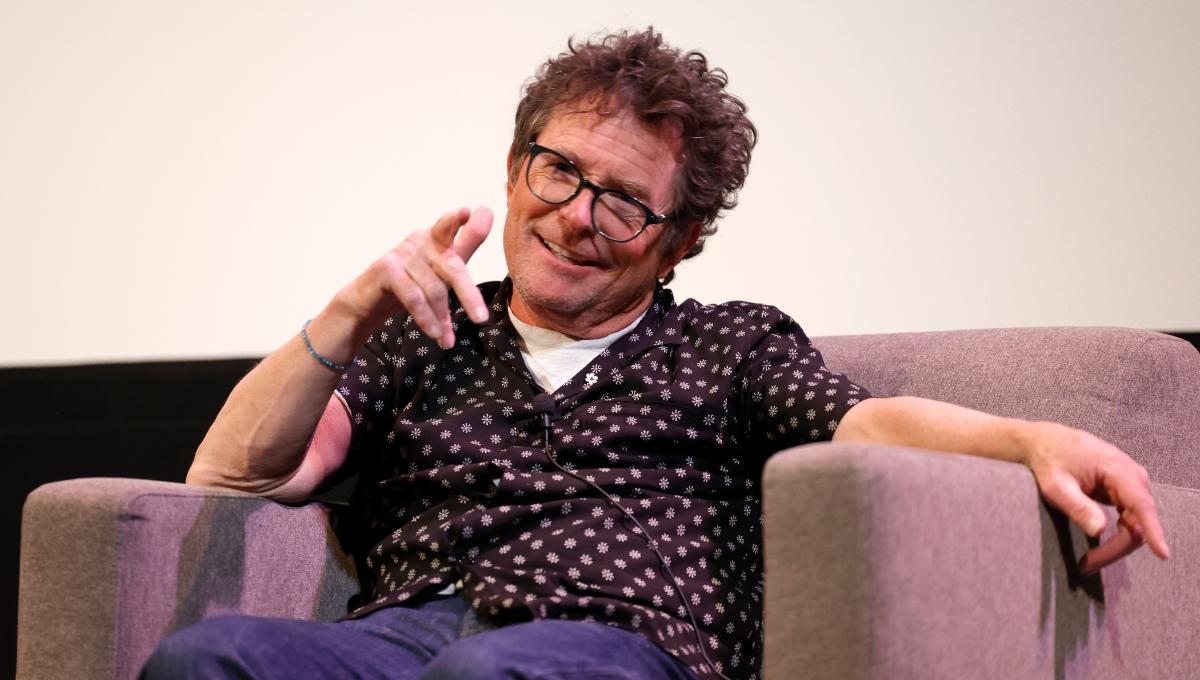 Michael J. Fox has several siblings.
Michael is part of a venerable skulk of foxes with the number of siblings he has in his family. According to IMDb, Michael has three sisters named Kelli, Karen, and Jacki as well as a brother named Steven.
Kelli Fox is also an actress just like her brother, having appeared in shows like The Good Doctor.
Between his parents and four siblings as well as his own wife and four children, Michael J. Fox's family has only grown over the years.