Mike Epps Claims He's a "One-Woman Man," His Ex-Wife Says Otherwise
Mike Epps may be a self-proclaimed one-woman man, but his ex-wife says otherwise. Here's a breakdown of his dating history and new marriage.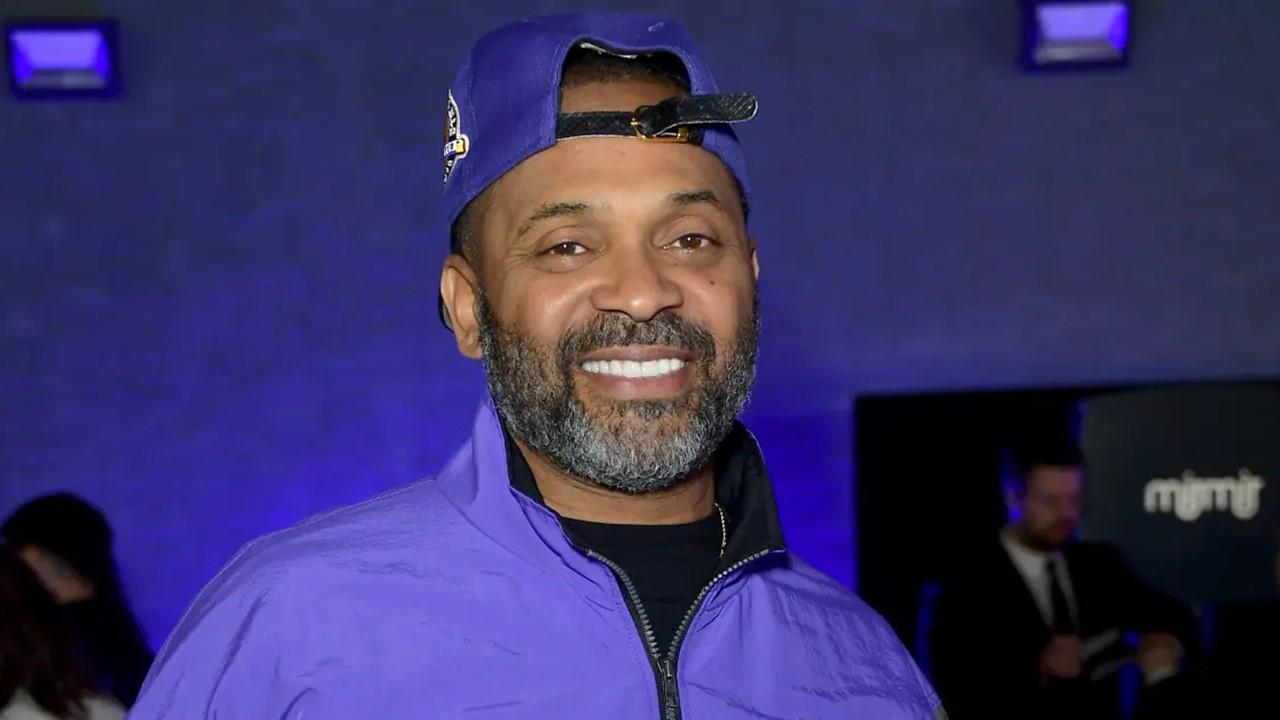 The Gist:
Mike Epps is married to Kyra Robinson.
He was married to actor Mechelle McCain from 2006 to 2017.
Mechelle claims Mike was unfaithful.
Article continues below advertisement
Comedian Mike Epps has a storied dating history. Prior to marrying Kyra Robinson, Mike was married to Mechelle McCain. Mike and Michelle were together for 12 years and share two children. In 2017, the pair finalized their divorce and Mike had to fork over a hefty amount for spousal support. According to TMZ, the Next Friday star was ordered to pay $25,000 a month to his ex, in addition to paying $15,000 a month in child support. Two years later, Mike and Kyra tied the knot.
While Mike's intentions may be pure, his ex-wife has suggested that his dating history is more tainted than it appears. Here's a breakdown of his past and Mechelle's claims.
Article continues below advertisement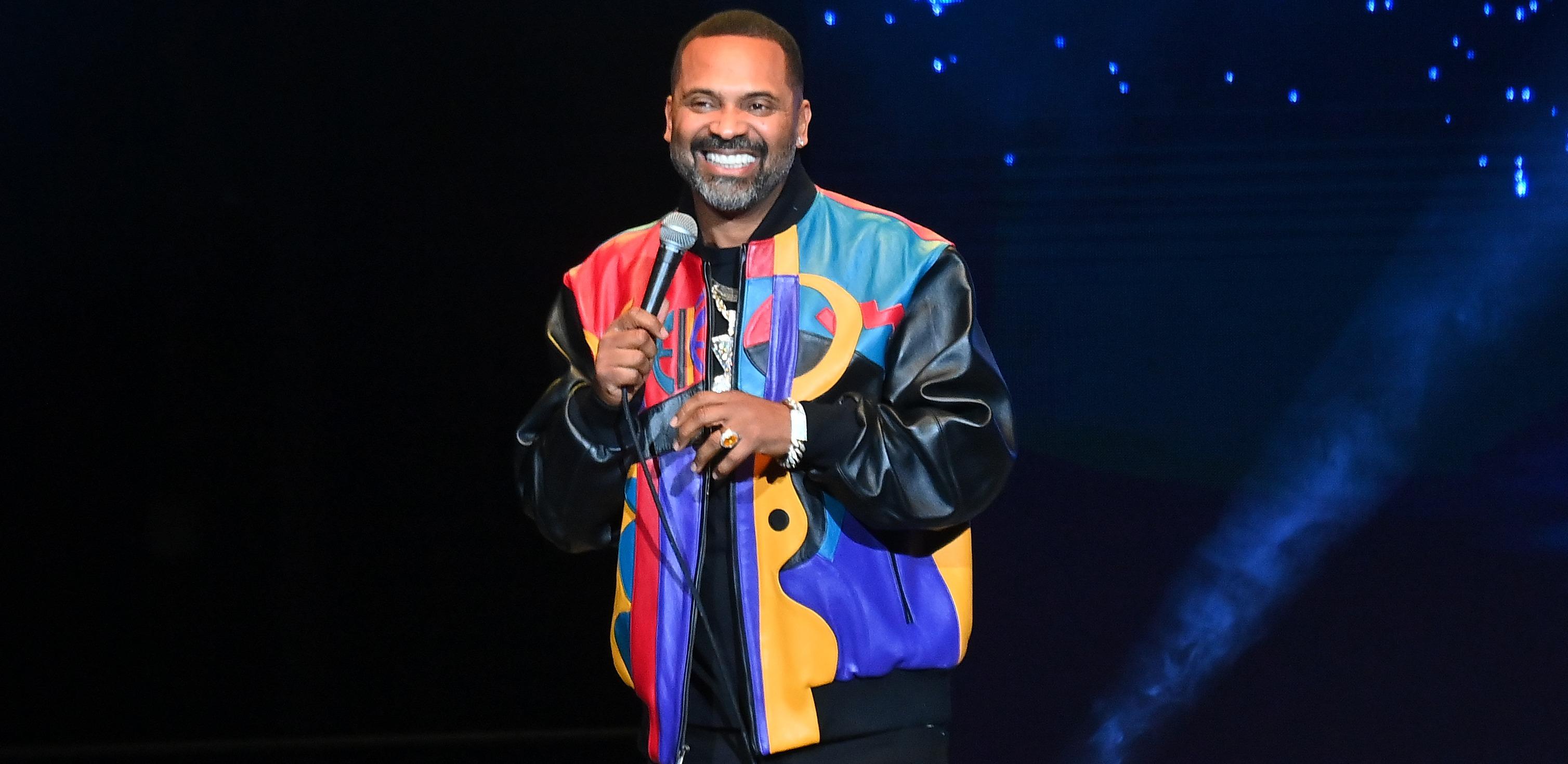 Mike Epps's ex-wife claims he was unfaithful.
Following their bitter divorce, Mechelle made startling claims about Mike's relationship with Kyra. During an appearance on the Girlfriends and Champagne podcast, Mechelle alleged that she was still married to Mike when he began his relationship with Kyra. "You're on a blog with your new wife. Y'all walking in New York. You still married to me and then still having sex with me," Mechelle claimed.
Article continues below advertisement
Mike also landed in hot water in 2015, after he was caught flirting with a woman on Twitter. In screenshots captured by E! News, Mike initiated a conversation with a woman who goes by @ceciATL. The Upshaws actor asked the woman if she had an Instagram account. After she explained that she wasn't on the media-sharing app anymore, Mike invited her to send him a direct message. Mechelle then entered the conversation and added a set of eye emojis.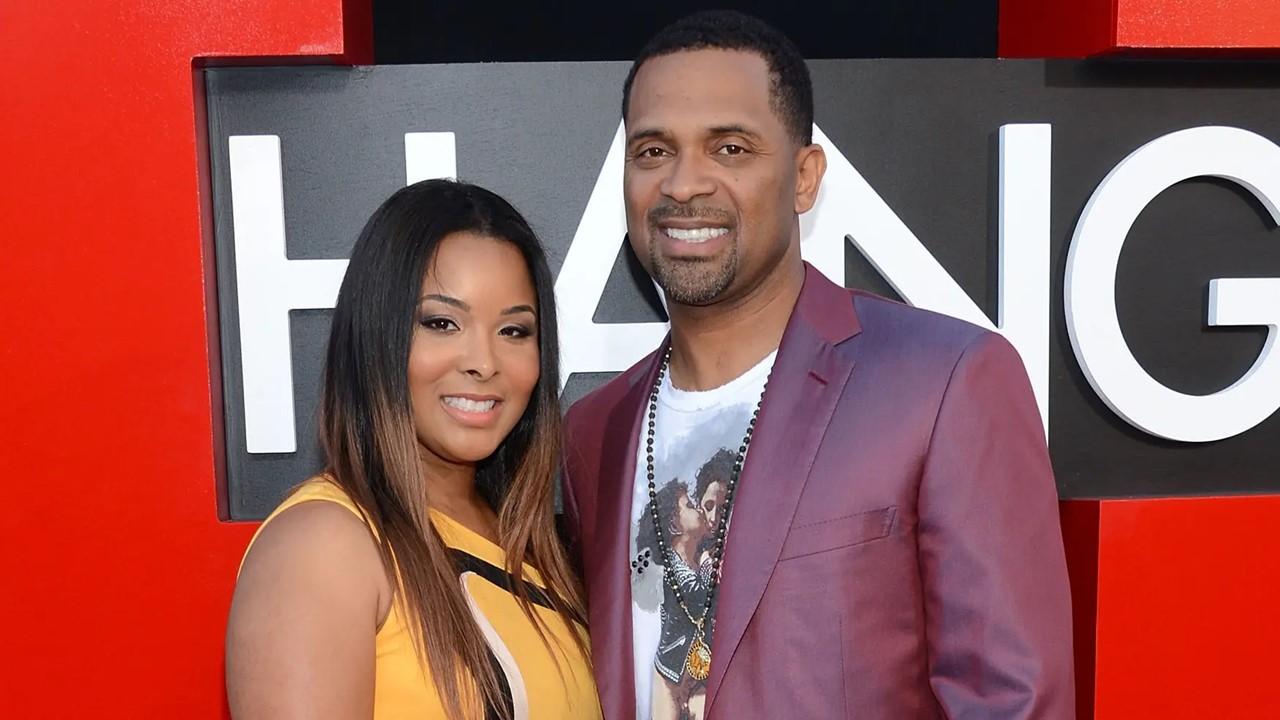 Article continues below advertisement
Long before his marriage to Michelle, Mike fathered two children, Bria Epps and Makayla Epps. However, little is known about their mother. Needless to say, Mike's relationship history is a bit messy.
Mike and Kyra appear to be happily married.
Despite their messy start, Mike and Kyra's relationship has flourished. They welcomed their daughter, Indiana Rose Epps, in 2020 and their son a year later.
Article continues below advertisement
Mike opened up about his seemingly sudden marriage to the OWN Network producer and explained that he doesn't enjoy being single. "It did look fast but you know, I like to be married," he said during an appearance on The Breakfast Club. "I don't like being single. I'm one of those guys, I like to come home to something structured. Some food, a little something. Someone to share my day with." He explained that he isn't a chronic dater and prefers to spend his time with one woman.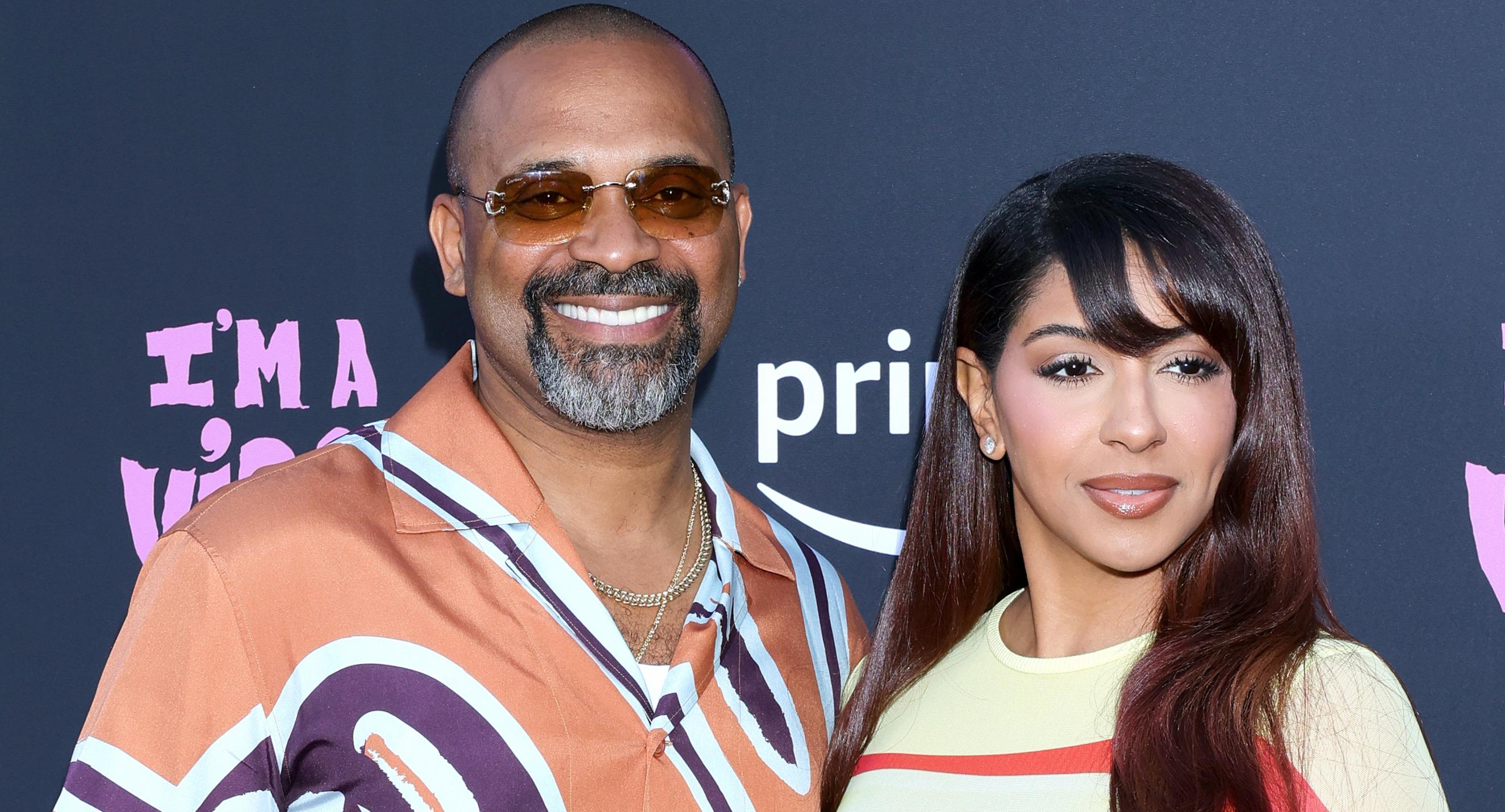 Article continues below advertisement
Mike and Kyra have also partnered on professional endeavors. The duo hosts HGTV's Buying Back the Block, which premiered on Nov. 8, 2023. The shows the pair rehab properties on the street Mike grew up on in Indianapolis.
"This is not just that we're fixing the house and we want to sell it and flip some money," Kyra told USA Today. She explained, "You're going to see Mike and I build our first house from the ground up, brick by brick and nail by nail together."