Mike Piazza Says His Late Father's Work Ethic Inspires Him on 'Special Forces' (EXCLUSIVE CLIP)
Who is Mike Piazza's dad? The 'Special Forces' contestant opens up about how his late father inspired him. Check out the exclusive clip.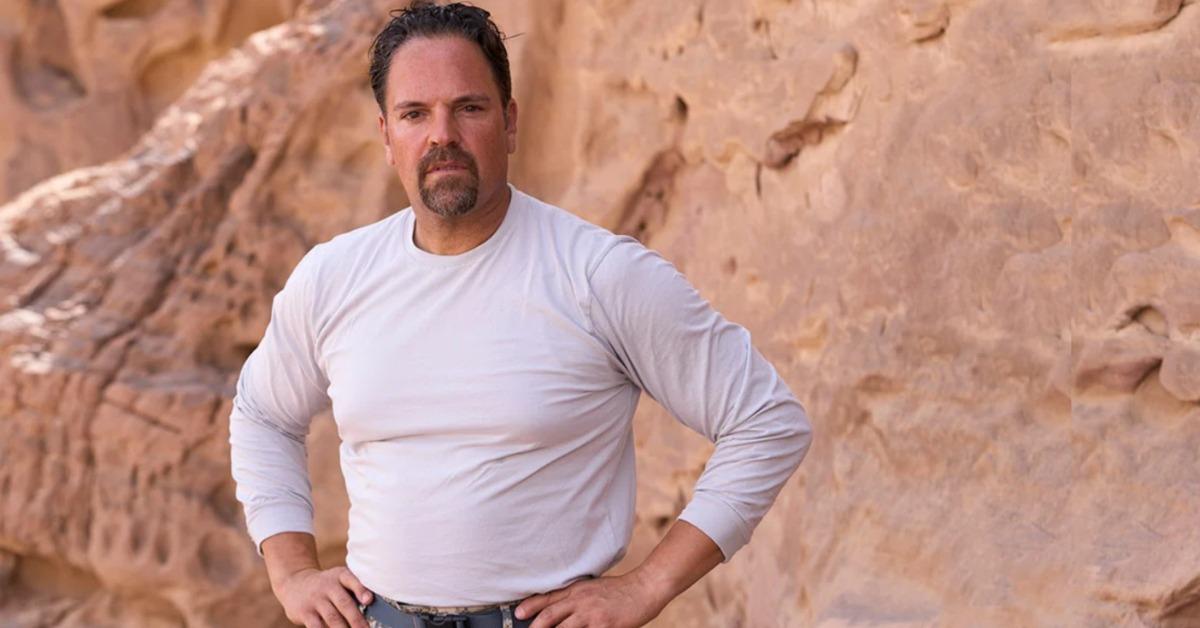 Fox's reality competition show Special Forces: World's Toughest Test allows celebrity contestants to show what they're made of through grueling physical competitions. But it's also helping many of them open up and heal old wounds that they didn't know needed mending.
And in an exclusive clip ahead of the Jan. 25 episode of Special Forces, former MLB catcher Mike Piazza sheds tears over his late father.
Article continues below advertisement
But who is Mike Piazza's dad, Vince Piazza? The two were extremely close until Vince's death in 2021 and Vince was supportive of his son's rise as a professional baseball player with a career that lasted more than 10 years and saw Mike play for several major teams in the league. And unsurprisingly, Mike gets emotional when he brings up his dad in the clip.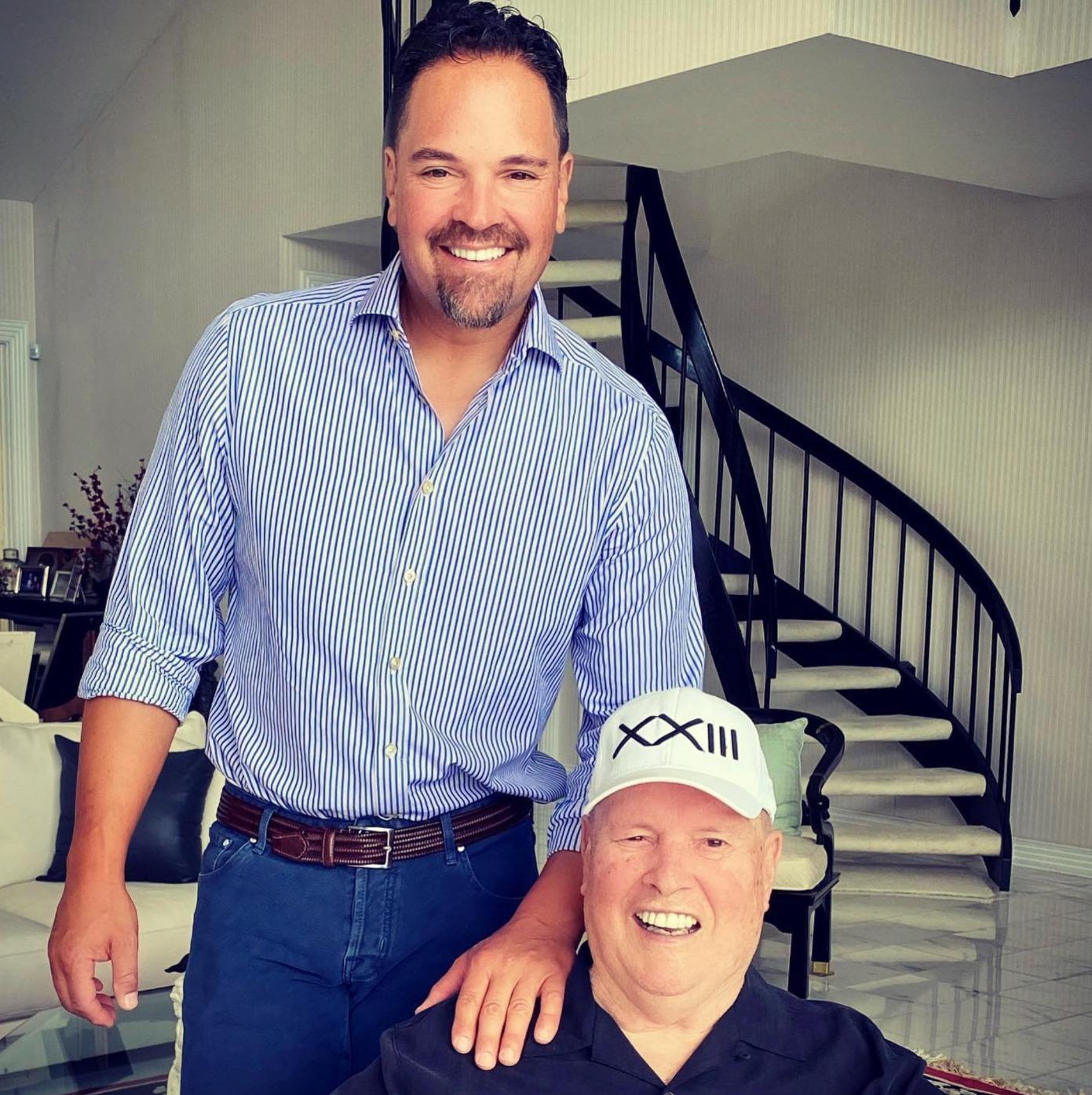 Article continues below advertisement
Mike Piazza gets emotional talking about late dad on 'Special Forces.'
In the clip, Mike opens up about losing his father. He explains that his dad inspired him in everything he did. And, apparently, Mike is still inspired by his father to go far in life and in the competition. He is even brought to tears as he talks about his late father. He credits him for his own work ethic when it came to professional baseball.
"He was buried with military honors," Mike says. "He served in the U.S. Army, he was drafted for Korea, and he had this work ethic that just inspired me and forced me and so, it's just him in my DNA."
Article continues below advertisement
Outside of the show, in September 2021, Mike uploaded an Instagram post in which he shared a similar sentiment. He wrote, "He was a man with tremendous work ethic, love of his family and country, a friend and mentor to many."
Although Mike didn't share his father's cause of death, Vince was 89 years old and had suffered at least one stroke in the years leading up to his passing.
Article continues below advertisement
Mike doesn't come from a family of MLB stars, however his father was likely his biggest supporter and even Mike's fans remember Vince well for how involved he was with his son's career on and off the field.
In 2016, Vince spoke at a National Baseball Hall of Fame induction event when Mike was given the honor of joining other baseball greats as an inductee.
At the time, Vince spoke highly of Mike and his other four sons, who followed in Vince's steps and worked at his car sales business. And Vince was good friends with former Dodgers manager Tommy Lasorda, who took a chance on a young Mike years ago.
Article continues below advertisement
Mike Piazza's baseball career spanned more than a decade.
Although Mike is retired from baseball, he's still remembered as an all-star catcher who played for a number of teams. His first was the L.A. Dodgers, and he later went on to play with a handful of other teams, including the Florida Marlins, San Diego Padres, and New York Mets. Mike ended his baseball career in 2007 with the Oakland Athletics.
And, according to Mike, he has his father to thank for his love of the game and the work ethic that got him where he is today.
Watch Special Forces: World's Toughest Test on Wednesdays at 9 p.m. EST on Fox.