'Love Is Blind' Season 5: Everything We Know About Milton's Mom Rita Johnson
'Love Is Blind' Season 5 contestant Milton is the son of Rita and James Johnson. Here's everything we know about Milton's mother Rita.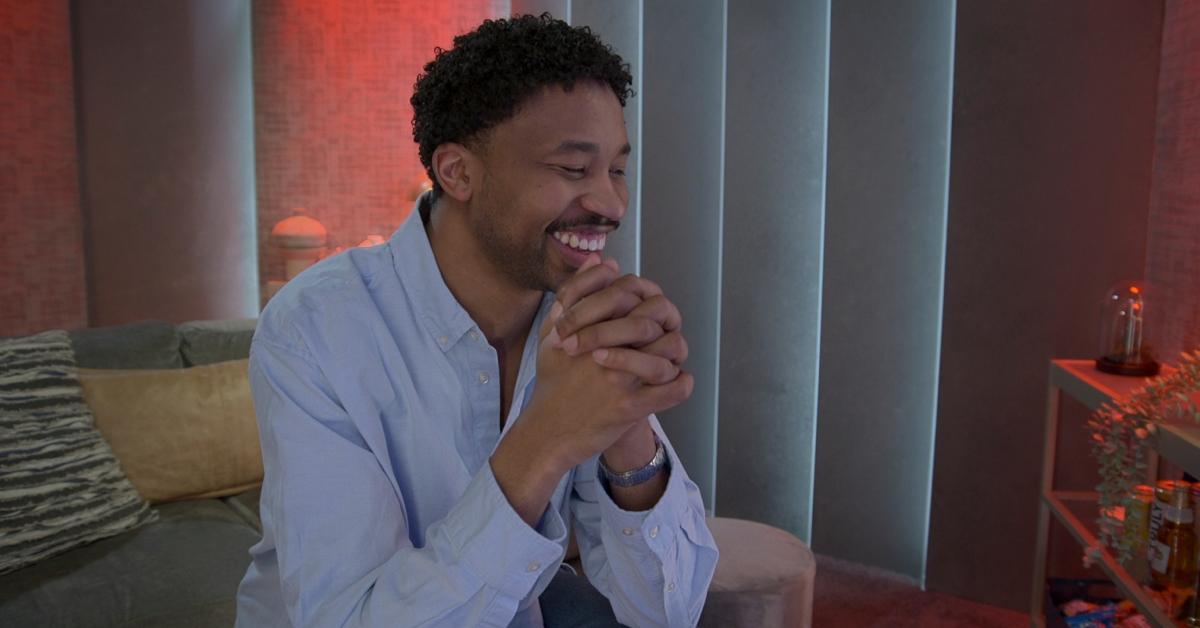 Spoiler alert: This article contains spoilers for Season 5 of Love Is Blind.
Meeting your significant other's parents can be a nerve-wracking experience — especially when you literally got engaged to this person in a matter of days before even seeing what they look like.
Article continues below advertisement
During Love Is Blind Season 5, Milton takes Lydia to his family home to meet his parents and sister. Understandably so, Milton's mom is very protective of her son. Does she approve of Lydia? Here's what we know.
Milton's mom, Rita Johnson, doesn't seem to be Lydia's biggest fan.
Milton was born to Rita and James Johnson. His sister is Jessica Patterson.
Per LinkedIn, Rita is a licensed realtor at Coldwell Bank. Previously, she was in the U.S. Navy.
While Rita seems to approve that Lydia is a woman working in a STEM field, she seems concerned about the age difference between Lydia and her son.
Article continues below advertisement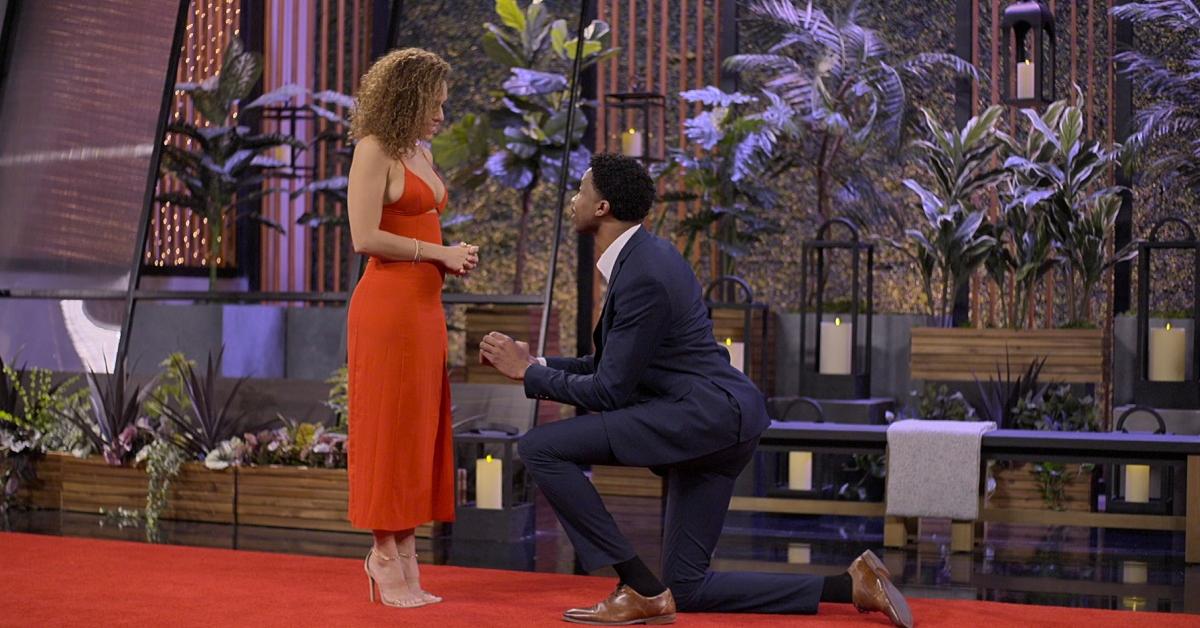 "Just curious how someone 30 would be interested in a 24-year-old," she said to Lydia.
In an aside, Rita further claimed: "I always say marriage is like a business. As with any business, you should look and see what are the pros and cons any obstacles. I mean that's just like doing a SWOT analysis."
While talking to Lydia about Milton, Rita calls out Lydia, claiming she is just telling her what she wants to hear. "You're scripted. You know a lot of the answers," she says.
Article continues below advertisement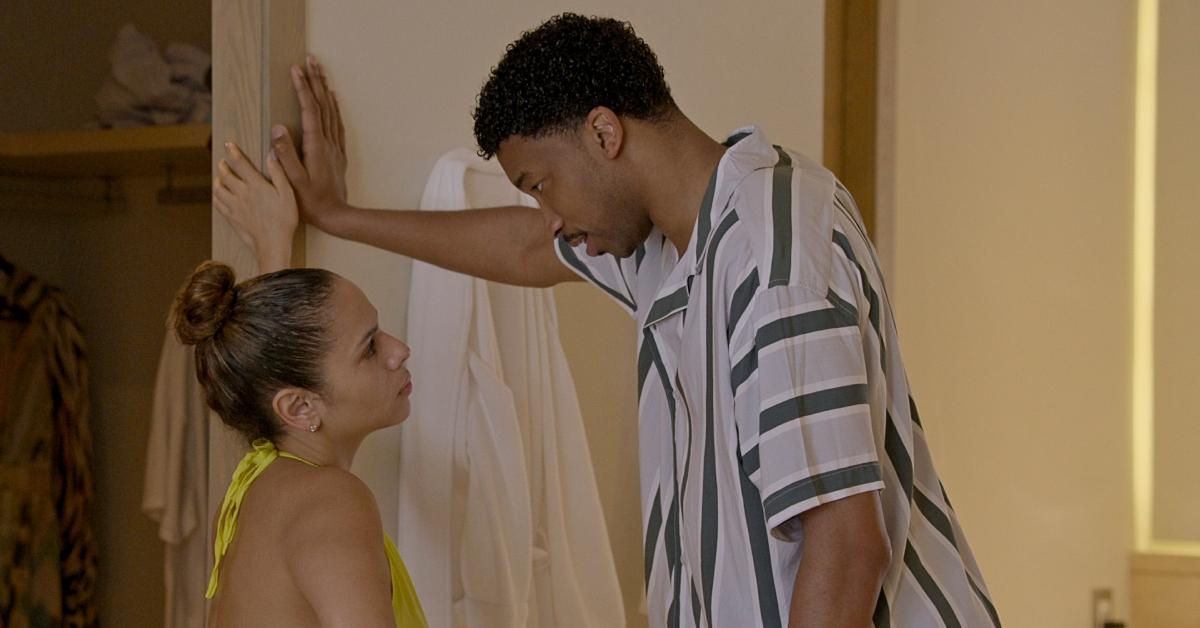 Fans think Milton and Lydia have more of a mother son relationship, instead of a romantic one.
Given the age difference between Milton and Lydia, fans have been pointing out that they act like they're mother and son instead of partners. As TikTok creator @ncstarseed said in a video, "Let's all just agree that he is just a man-child looking for someone who will take care of him."
Article continues below advertisement
Meanwhile, she classifies Lydia as someone who is doting and more of a caretaker. @ncstarseed also points out that when Lydia asks something of Milton, his voice changes as it would when a teenage boy is answering his mom.
Article continues below advertisement
In the pods, Milton also tells Lydia that she'd be a great mother, but @ncstarseed notes that it's almost as if he's claiming she'll be a great mother to him and not their potential children.
Is Milton only with Lydia because she reminds him of his mom?
Watch Love Is Blind on Netflix.