Miranda Cosgrove's Dating History Includes Big Time Rush and Naked Brothers Band Members
Miranda Cosgrove keeps her personal life private, but she's said to have dated a member of both The Naked Brothers Band and Big Time Rush.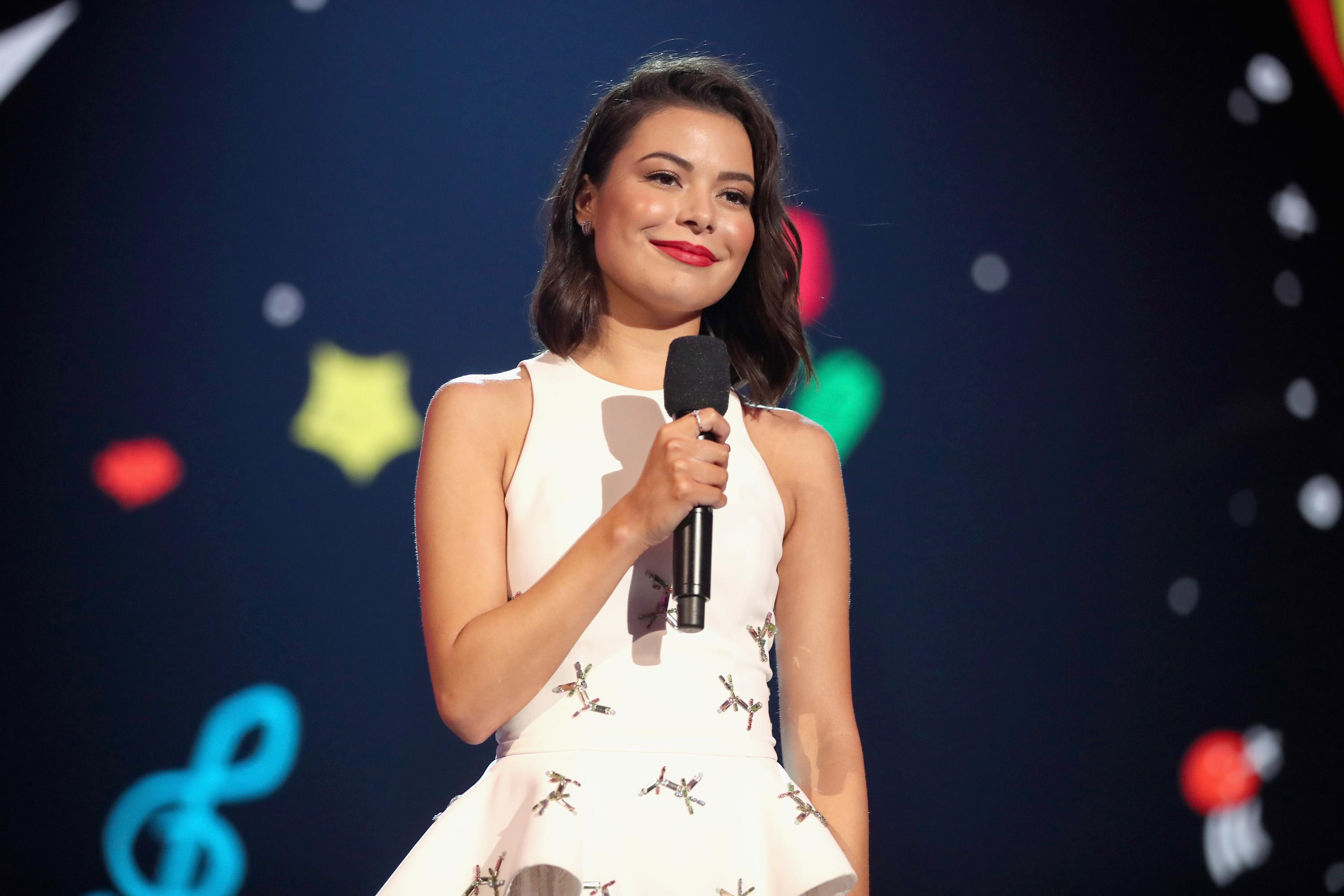 One of our Nickelodeon faves Miranda Cosgrove has had a successful career while living a pretty private life. She has social media, but she doesn't post too much. When she does, it's most likely something to do with promoting an interview or a new project she's in. But it's rare she gives fans a personal view of who she is.
Article continues below advertisement
Despite her keeping a low profile, some info has slipped out, and there have been rumors as to who Miranda has been dating and how long those relationships have lasted. She hasn't confirmed anything, but she also hasn't denied anything either, which could easily give fans hope that maybe one day their ships will come to life.
Who is Miranda Cosgrove dating?
Right now, Miranda looks to be single, although because she's so quiet about her love life it's very possible that she is seeing someone and keeping it to herself. Over the years, she's been linked to some big names.
For almost two years, she was said to have dated Naked Brothers Band member Nat Wolff. The two were seen leaving a concert together back in 2010 and that sparked all kinds of rumors between them. Reportedly, they started dating mid-2009.
Article continues below advertisement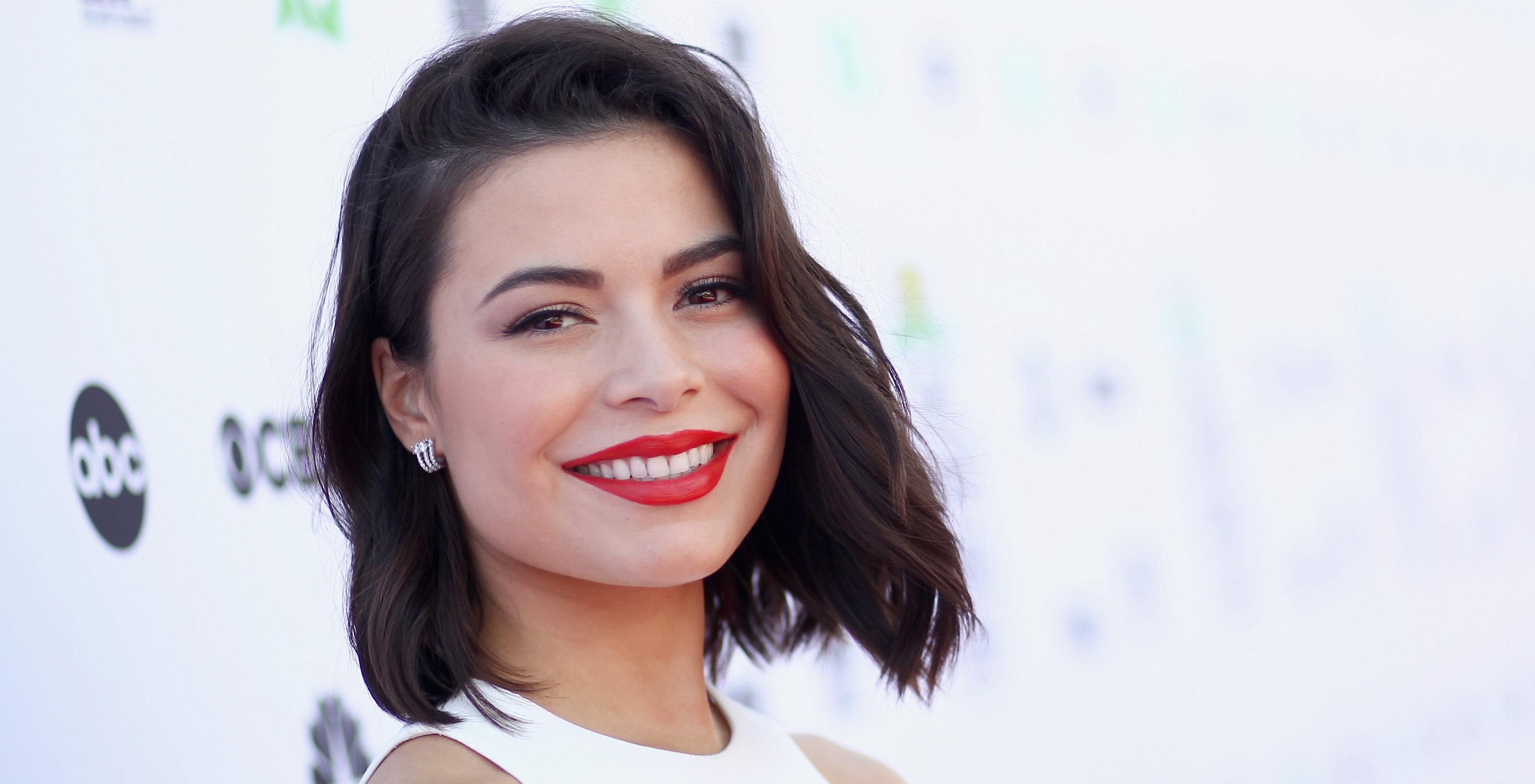 It's reported that Miranda and Nick didn't make it to the two year mark with rumors saying they broke up early 2011.
Article continues below advertisement
Miranda's also been linked to another Nickelodeon music star. It was rumored that she was dating Big Time Rush member James Maslow. The two worked together during their time on the TV network. Back in 2010, Miranda appeared opposite the boy band in a Christmas special.
Miranda also tweeted about James being on Dancing with the Stars, asking fans to vote for him. She notably called him her "friend."
Miranda is busy getting ready for the 'iCarly' reboot.
For fans of the original series, the first two seasons of the show are now available on Netflix. But there's a revival on the way. For now, we know that Miranda is coming back for it, as well as Jerry Trainor as Carly's brother Spencer and Nathan Kress as Freddie. Unfortunately, it looks like Jennette McCurdy, who played Sam, and Noah Munck, who played Gibby, won't be back.
Article continues below advertisement

According to the bio on her website, Jennette quit acting. Then in 2017, she began to pursue a career in writing and directing. She also hosts a podcast called Empty Inside where she talks about some serious topics including eating disorders, therapy, and "the crippling sense of doom we all face as we desperately try to fill the void within."
On the other hand, Noah hasn't said anything about being in the reboot, but he was asked. iCarly reboot producer Jay Kogen said in a tweet that the show reached out to him but didn't say what kind of response he got back or if he got one at all.
Noah's not active on social media, so it's difficult to say where he is today and what he's up to, but, unlike Jennette, he is still acting. He can be seen in a recurring role on The Goldbergs.