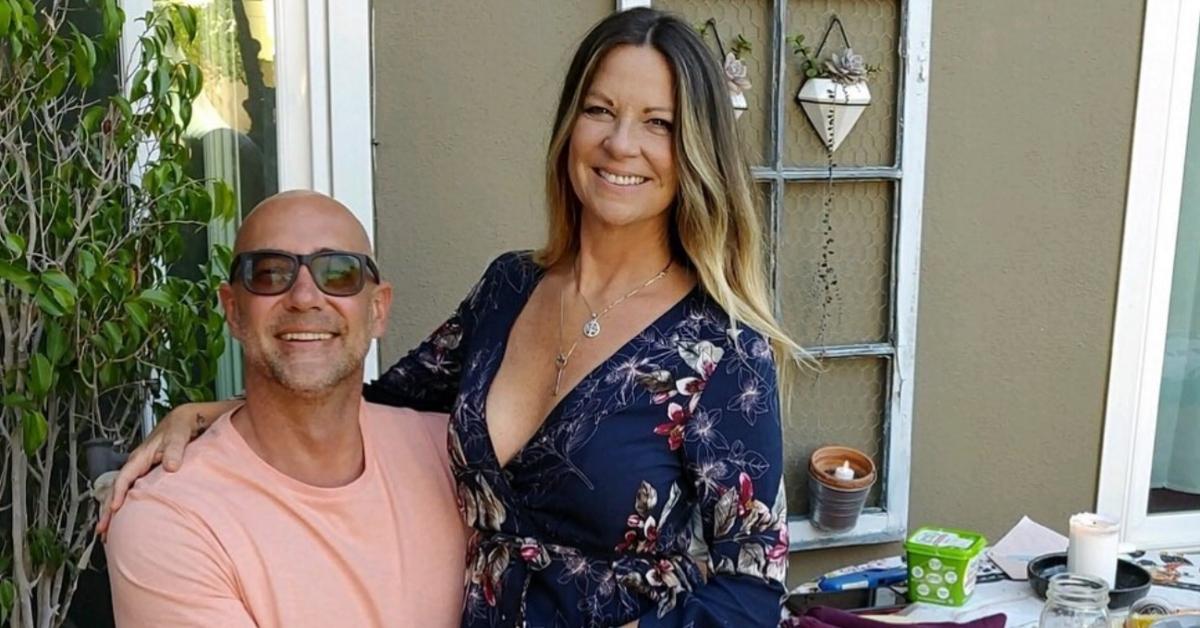 Who Is Mo Collins's Husband? What to Know About the 'Not Dead Yet' Star's Personal Life
M. Night Shyamalan's The Sixth Sense, David Koepp's Ghost Town, CBS's Ghost Whisperer — all of these entertainment endeavors have one spooky thing in common: ghosts with unfinished earthly business. ABC's new dramedy series Not Dead Yet boasts a similar concept, as it follows a single, broke, lost woman, Nell Stevens (Gina Rodriguez), who begins seeing dead people when she takes a job writing obituaries.
Article continues below advertisement
The former journalist and self-proclaimed disaster is working to restart her life and career, but the spontaneous arrival of ghostly figures — who happen to be the subjects of her obituaries — interrupts her plans. But maybe, just maybe, it's for the better.
One of the nosy ghosts is a motivational writer played by 'Fear the Walking Dead' star Mo Collins.
Adapted from Alexandra Potter's novel Confessions of a Forty-Something F**k Up, the series has viewers interested in the real and totally alive existence of actor Mo Collins (she has a pulse, don't worry). Who is her husband? Does she have any kids? Here's what we know.
Article continues below advertisement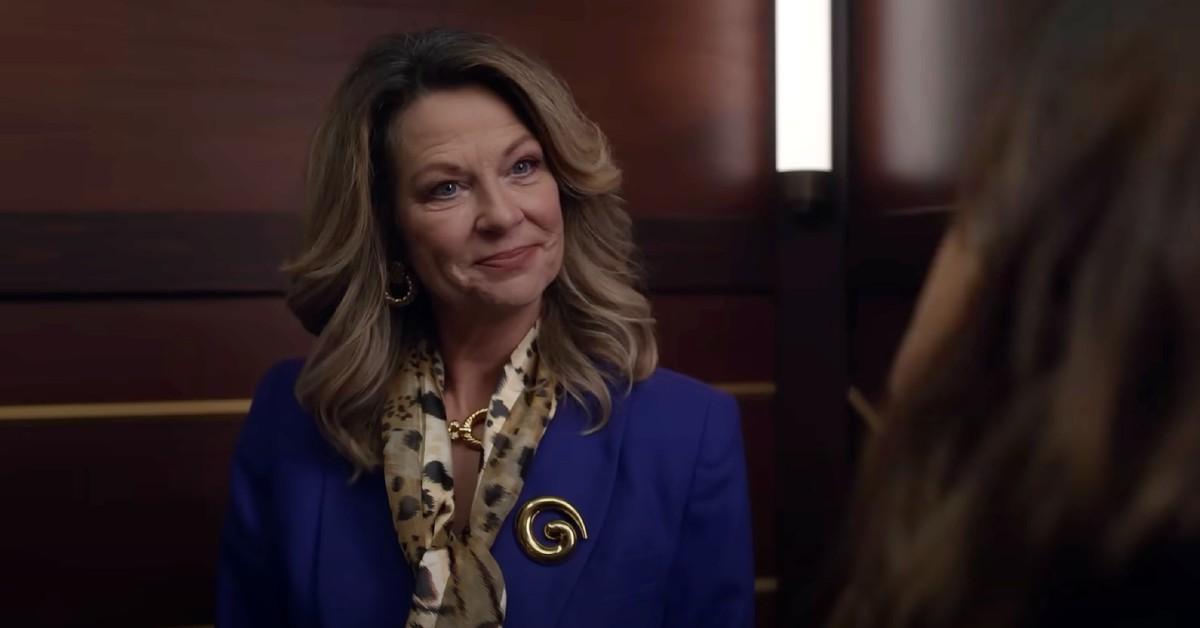 Mol Collins has been married to her husband, Alex Skuby, for nearly a decade.
Known for her work in hit shows like Mad TV, F Is for Family, and Parks and Recreation, actor and comedian Mo Collins has been married to her husband, Alex Skuby, since 2013.
Also an entertainment industry veteran, Alex is known for playing recurring character Doug Pruzan on hit sitcom The King of Queens. Additionally, he's appeared in series and films like Netflix's horror-comedy Santa Clarita Diet and Brian Helgeland's 1999 action flick Payback.
Article continues below advertisement
On a 2020 episode of the At Home with Linda & Drew Scott podcast, Mo and Alex (who apparently have bizarre pet names for each other) opened up about how they first met in 2010.
"So I was at a bar one night, and I was talking to a friend and I had just gotten out of — I separated from my wife a while back, and I was in a bar, and he was like, 'You gotta try this dating site,'" Alex explained. "Nerve.com. And I'm like, 'What the hell is that? That sounds like a porno site.' And he goes, 'Well, half of it is. The other half is legit.' And I went, 'What?!'"
Article continues below advertisement
Mo also had "a very smart friend" who recommended the site to her. She "half-a--ed" a profile, posting a photo of herself holding a fishing pole, wearing an "I heart life" t-shirt, with her hair piled inside a cowboy hat.
Alex, on the other hand, posted one photo of himself at a concert, and another of him wearing an astronaut helmet.
"The next morning I wake up, and you had 'winked' at me," he said of Mo. Hilariously, a 37-year-old Alex had set his account to only consider women up to the age of 40. This strictly set age limit didn't include Mo.
Article continues below advertisement
"I was 44 at the time and I thought, 'Well, he hasn't met me,'" Mo said confidently. It wasn't long before the two planned a romantic date, where they stared at each other and giggled for the first ten minutes. The chemistry was strong.
"And then my brain was like, 'There you are.' I knew," she said of her now-husband.
Article continues below advertisement
Does Mo Collins have any children?
Though the couple doesn't have anything children together, Mo often posts photos of her son, Cullen, and her stepson, Cade on Instagram.
"My beautiful son. Blows my mind he's 27. There's much complexity under that knit cap. The cool intellect, this one!" she wrote, gushing over her her son in June 2022. It's not clear whether or not he chose to follow in his mom's acting footsteps.
Article continues below advertisement
Sweetly, Mo has also dedicated several of her Instagram posts to lifting up her actor stepson, sharing his headshots and praising his hard work.
"Cade. My stepson. Talented. Ready to shine!! Been doing theater school here in LA. He's so ready to jump in, it excites ME all over again!! He writes too. Lookout!!" Mo wrote in April 2021 alongside a series of Cade's headshots. According to her Instagram, the dreamer headed to LA to start his career in early 2021.
Whether she's posting behind-the-scenes pics at work, taking candid snapshots of her hubby, or embarrassing her kiddos on Insta (it's a mother's right), Mo Collins exudes a sense of joy that we all strive for.
New episodes of Not Dead Yet premiere on Wednesdays at 9:30 p.m. ET on ABC.