'Modern Warfare 2' Glitches Can Help You Reach Max Rank Faster and Unlock All Items
Glitches are risky business, but if you're looking for an easy XP method or ways to unlock all weapons, here are the best 'Modern Warfare 2' glitches we found.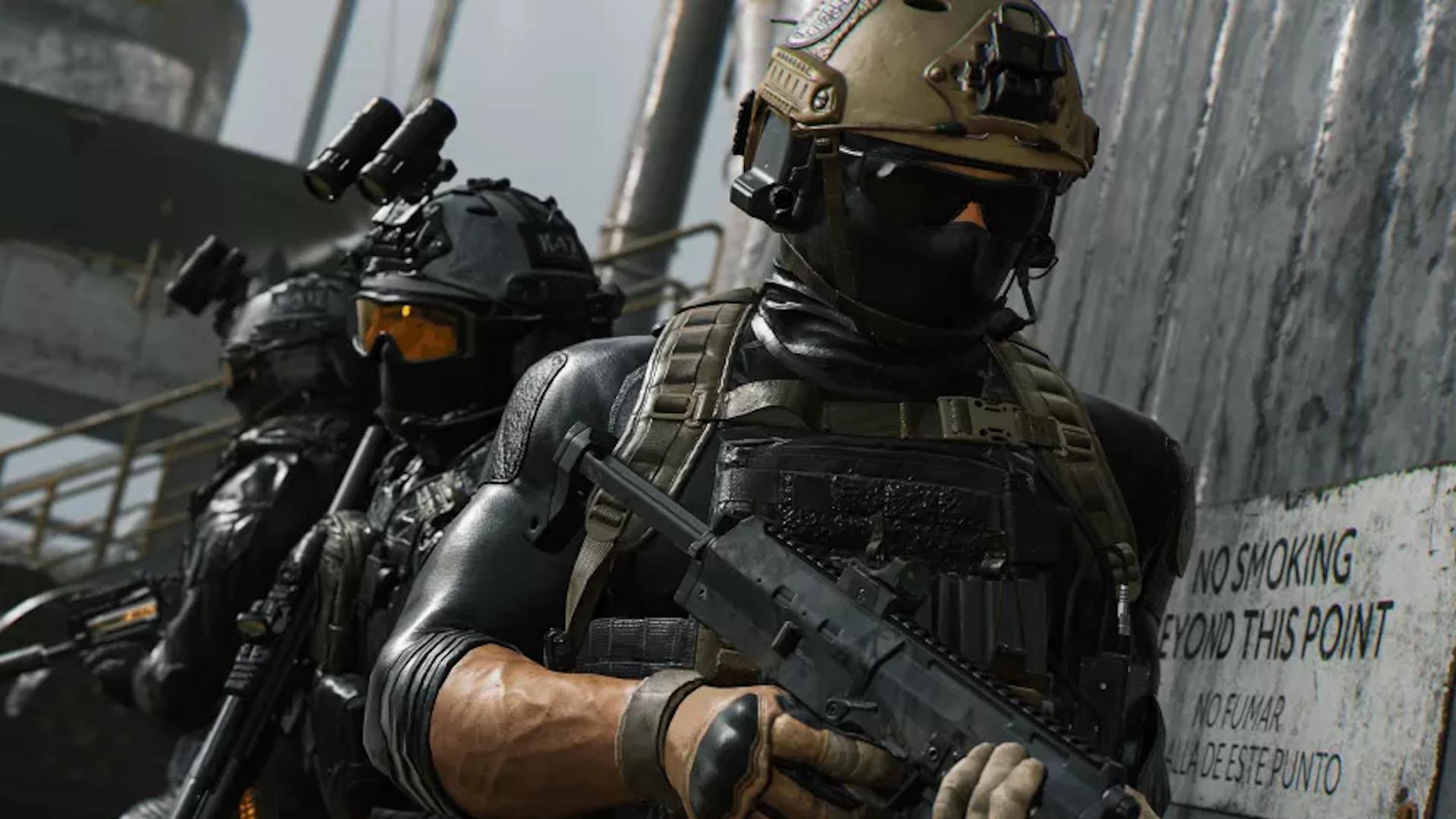 The gist:
One of the best glitches for Modern Warfare 2 lets you unlock all weapons for free.
Some Modern Warfare 2 YouTubers have videos showing how to pull off glitches in-game and provide updates whenever they get patched.
While useful, glitches can make things less enjoyable for players trying to have fun.
Article continues below advertisement
Glitches will always have a place in the gaming community, either as boons to make grinding items easy or as broken and unfair tools to kill other players with little effort.
Modern Warfare 2 is yet another title with this dilemma. For the most part, some of the best glitches you can use in the shooter title will unlock all the new weapons or help you reach maximum rank quickly.
If you're looking to find ways to shave off the grind in Modern Warfare 2, here are a few glitches we found.
Article continues below advertisement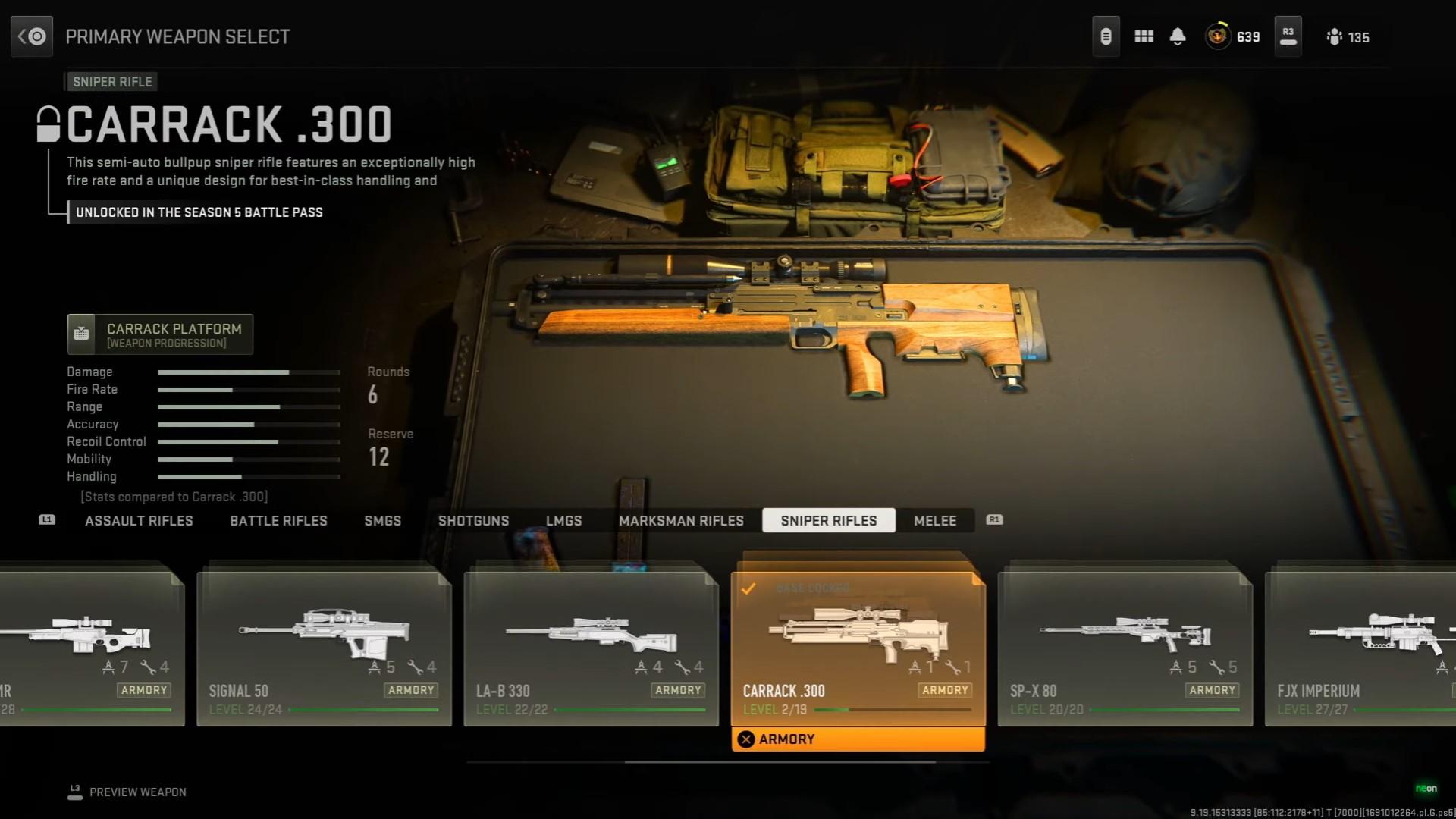 These 'Modern Warfare 2' glitches unlocks all weapons and give unlimited XP.
For every new season in Modern Warfare 2, players spend time tinkering around in the game to find new glitches. Past glitches might get patched once developer Activision Blizzard catches on, so new tricks are necessary to get close to the same result.
To that end, YouTubers with a knack for discovering glitches have published many videos showing how to do them.
Article continues below advertisement
One such creator called Neon dropped a video on unlocking all weapons for free — new and old — with a clever glitch. We recommend watching the video for a full breakdown, but to summarize, Neon used a banned account to enter a private match with a weapon he didn't have unlocked.
Ordinarily, a player's banned account would get kicked once queued up for a match; however, Neon discovered he could mash through the kick prompt to enter the private matchmaker and switch over to an active account to unlock the weapon. You could also use the same method to unlock all Operators, equipment, etc. with ease.
Article continues below advertisement
Another glitch found by YouTuber YTLukeyy is probably more clever than the last. The creator explains in a video that players can farm unlimited XP by using Thermites and Stims in Armored Royale.
You can throw down Thermites, run into the fire, and heal yourself with Stims to wrack up XP. Your overall XP gain will increase as the circle around the map gets closer to the center.
Other glitches are more-or-less ways to cheese specific gameplay features and can ruin the fun, like allowing players to get on top of maps or fire weapons through walls. If you're just looking for a simple glitch to make things easier, follow one of the YouTubers above to keep tabs on the latest glitches.