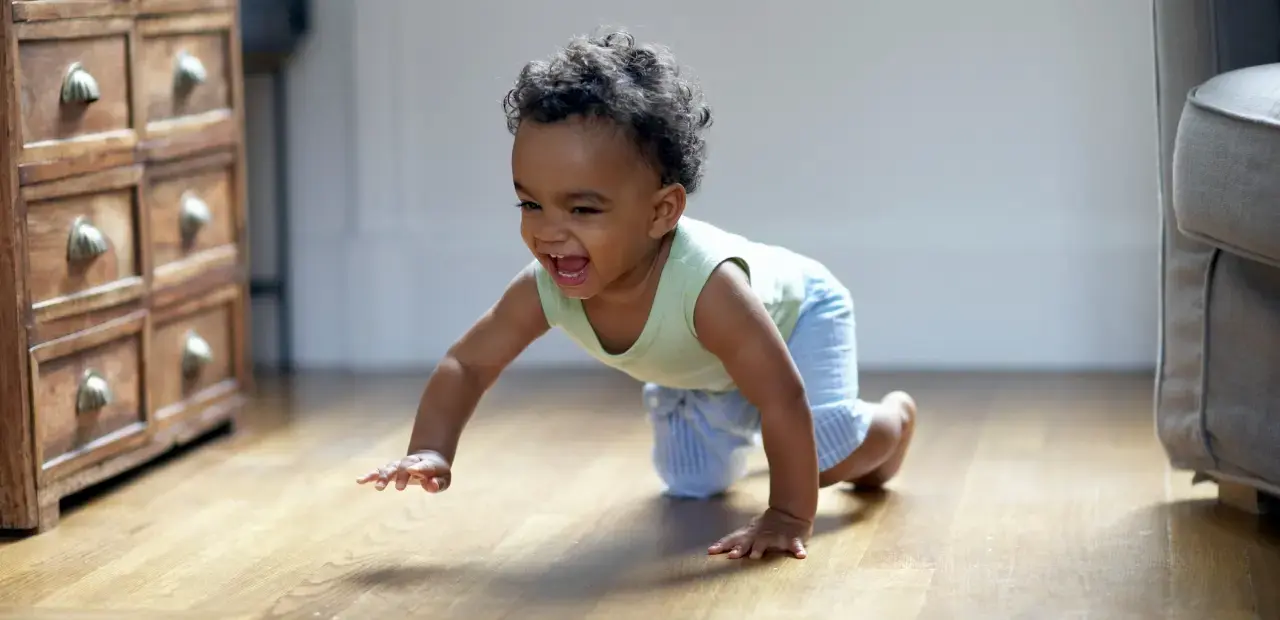 "This New Generation and Naming" — Mom Roasted for Naming Baby After Brand
After sharing a video of her son, one mom on TikTok faced criticism regarding both his name, which nodded to a brand, and its unconventional spelling.
Being a parent means being judged for literally everything you do. From what you feed your baby, to what you name your baby, there will always be someone who has something to say about your parenting abilities. Take it from this mom who broke down in tears after folks on the internet roasted her for naming her baby Koazy.
Article continues below advertisement
Well, now there's another unconventional K baby name that is turning some heads. Meet Kartiyr Kior.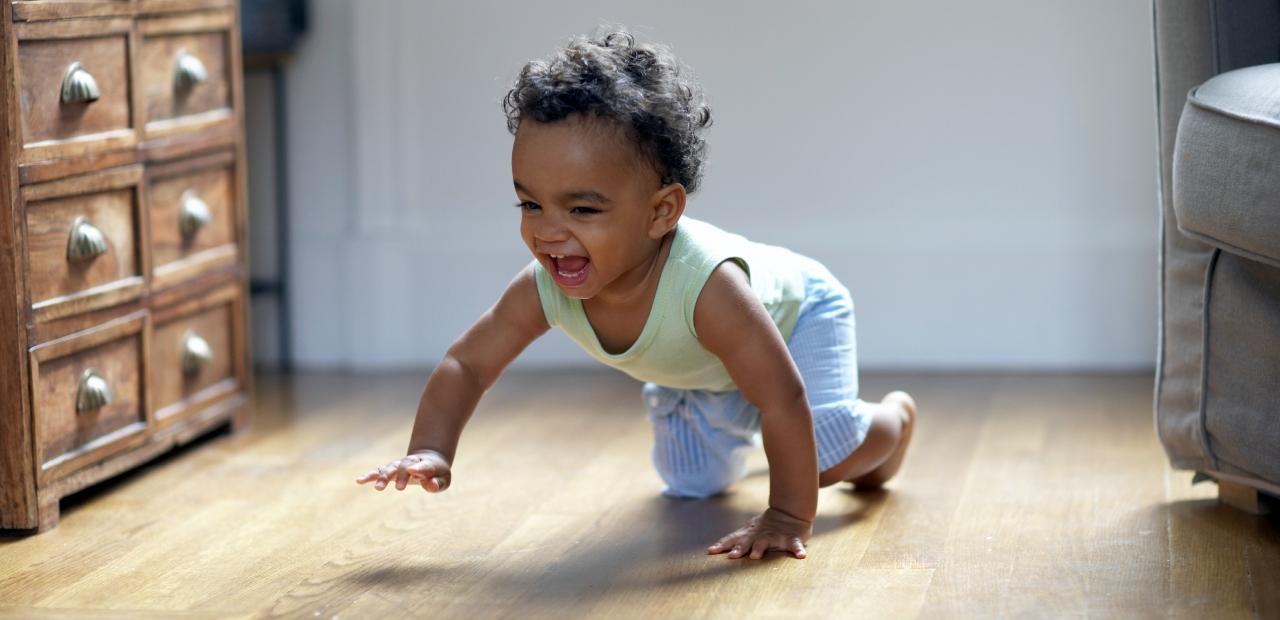 Article continues below advertisement
TikTok users go wild after learning this mom named her son Kartiyr Kior in now deleted TikTok.
In April 2023, mom of one and TikTok creator @thismisty shared an adorable video celebrating her son's first nine months. "happy 9 months kartiykior" the video read.
This special video also marked @thismisty's first nine months as a mom, too.
The video quickly garnered comments, but most weren't very celebratory remarks.
It seemed that a majority of users were taken aback by the unique moniker @thismisty chose to don her baby boy.
Article continues below advertisement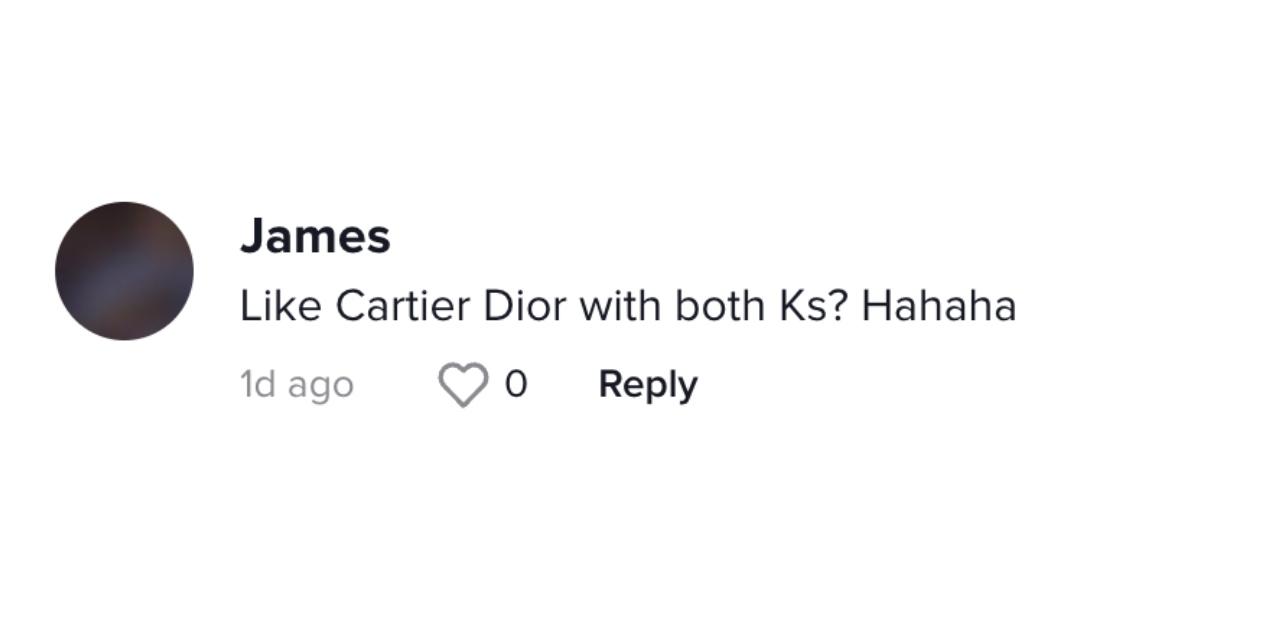 While @thismisty never shared the exact inspiration behind her son's name, many users made the assumption that his name was a combination of the luxury watch brand Cartier and the fashion brand Dior.
One user teased that she named her son after items on her wishlist.
Article continues below advertisement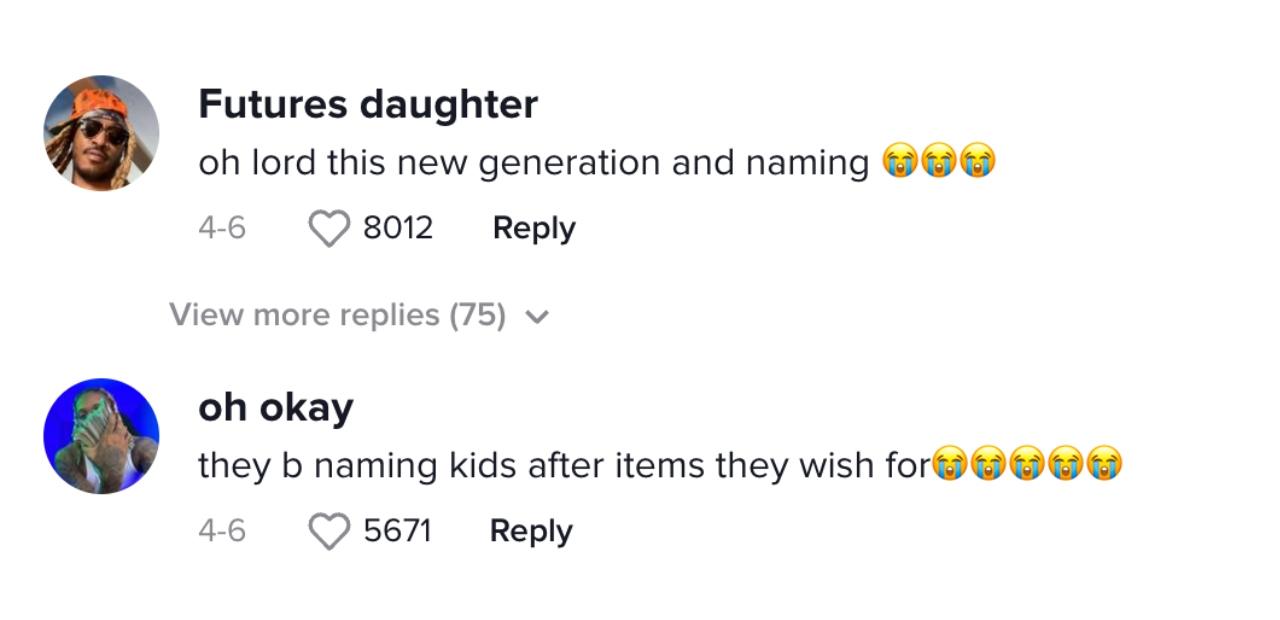 Other users questioned why his name was spelled with a "K" instead of a "C."
And one user claimed that it was likely that everyone in his life would probably just end up calling him Carter.
Article continues below advertisement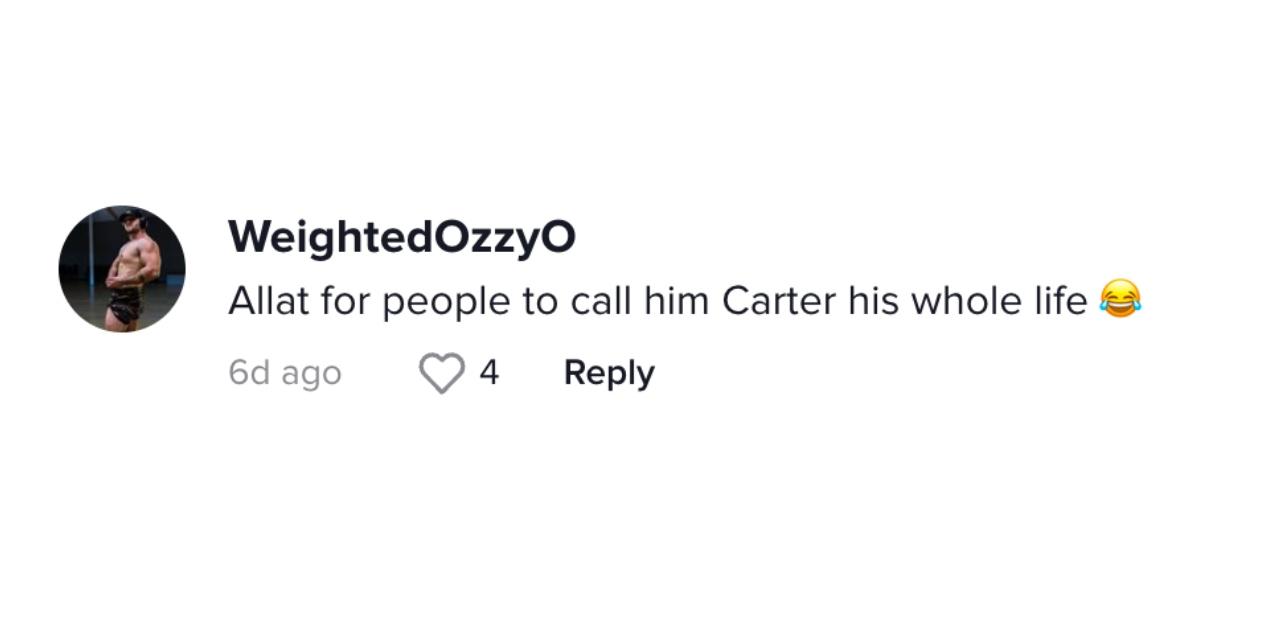 But not everyone who commented on the video poked fun at Kartiyr Kior's name. "Y'all hating on a baby is outrageous. I like his name," said one user.
Another defended @thismisty: "It's HER child and HER decision to name her child whatever name she wants to give him."
Article continues below advertisement
In a follow-up video, @thismisty addressed some of the criticism she received about her son's name. Replying to a comment from a user named @sekyria, she explained that Kartiyr was her son's first name and Kior was his middle name.
She added: "Your name is literally Sekyria. You have no place to talk Miss Sekyria. Who named you?"