Bali Wants Rish To Know What Happens if He Screws Up Again on 'Family Karma' (EXCLUSIVE CLIP)
Who is Monica Vaswani from 'Family Karma' dating now? She and Rish have had their ups and downs and her friends aren't sure if they should trust him.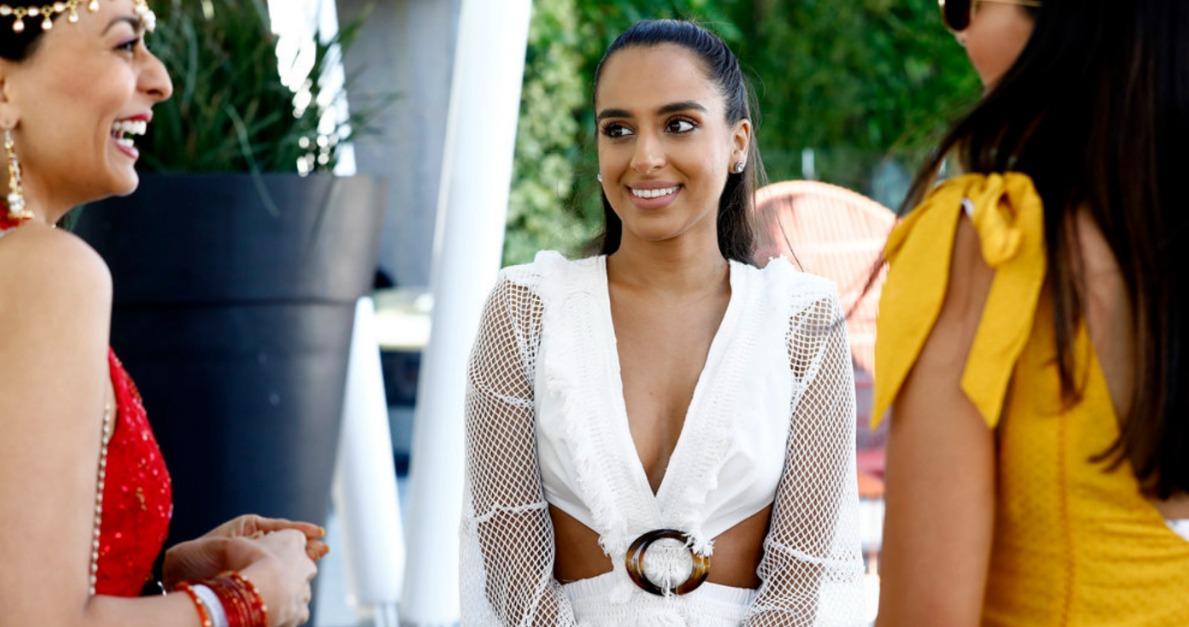 No reality TV couple is without its faults. And on Bravo's Family Karma, the couple with the most to lose these days is Monica Vaswani and her longtime on again / off again boyfriend, Rish Karam. In an exclusive clip obtained by Distractify ahead of the Dec. 9 episode of Family Karma, Rish learns what the stakes are if he messes things up with Monica again.
Article continues below advertisement
So it has to be asked — who is Monica dating after Family Karma? In the clip, Bali Chainani gives Rish some tough love as she explains that he is on his last chance with Monica. If that's true, could the longtime pair have split up and remained broken up for good after filming? Given their track record, it seems possible.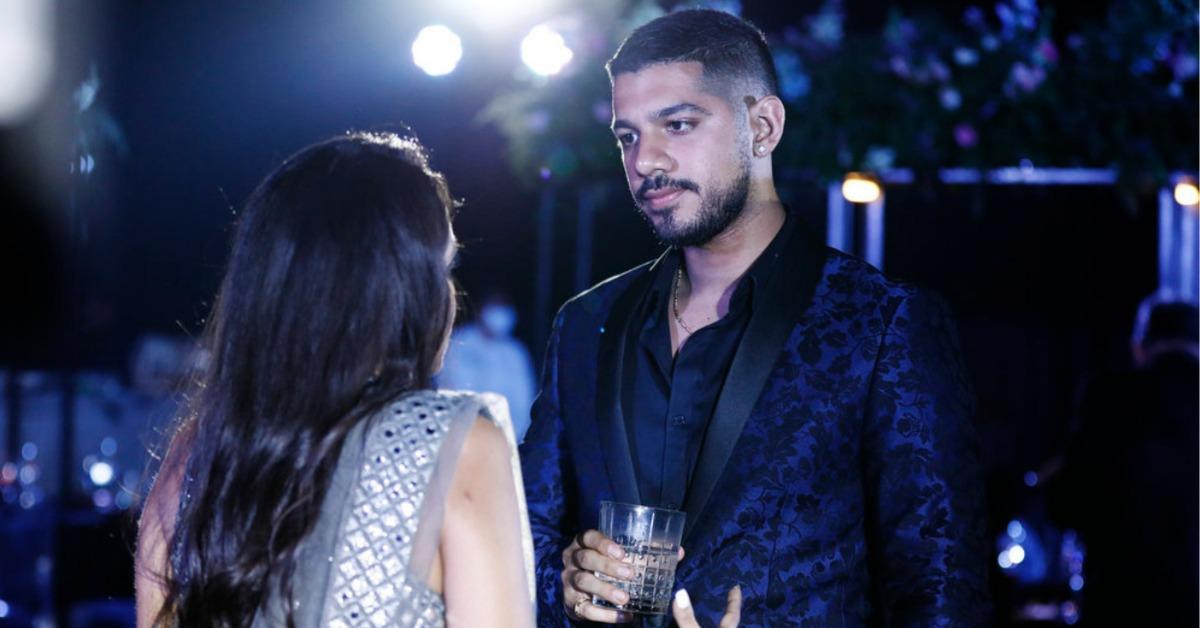 Article continues below advertisement
Who is Monica Vaswani from 'Family Karma' dating now and is she with Rish?
Monica and Rish's relationship is such a big part of Family Karma that neither have given away clues on social media about where they stand now. In a previous interview with Distractify, Monica teased that "every relationship comes with its ups and downs."
This could be another peek into the highs and lows of their relationship.
In the clip, Monica certainly seems intent on making things work with Rish, despite some rumors of infidelity.
Monica credits Rish for "owning up" to his past mistakes. And she isn't eager to "kick him more" than he has already been kicked, in her eyes. Whether that's in reference to those cheating rumors is unclear, though that seems to be the case. Either way, there seems to be nothing that can keep these two apart for good.
Article continues below advertisement
Monica has dealt with rumors of Rish cheating on her.
Prior to the Dec. 9 episode, Rish faced rumors that he cheated on Monica. The rumors started when Rish's brother's girlfriend allegedly shared with other cast members, including Brian Benni, that, to her knowledge, Rish had been unfaithful. He denied cheating on Monica, but as far as her friends are concerned, the damage has been done.
Article continues below advertisement
And they're looking out for her more than ever now.
"Rish, with all due respect, if you are anything like the rumor is [saying], you're a nice guy, but bye-bye," Bali tells Rish in the Family Karma clip. "Our loyalties lie to [Monica]."
Article continues below advertisement
Bali then tells producers in an in-the-moment interview that she saw the "red flags" in her marriage and she's looking out for Monica in her own relationship now.
"Just know," Bali added to Rish, "she can hit it hotter and better and just know that you probably can't."
Talk about having your friend's back. It sounds like this really is Rish's last chance to do right by Monica, whether the cheating rumors are true or not. And let's hope he doesn't mess things up this time.
Watch Family Karma on Fridays at 9 p.m. EST on Bravo.