Monica Rambeau Has a Superhero Glow-up, and Fans Are Here for It [SPOILERS]
Following the seventh episode of 'WandaVision,' fans are excited and curious about Monica Rambeau's new powers as hinted by her comic book origin.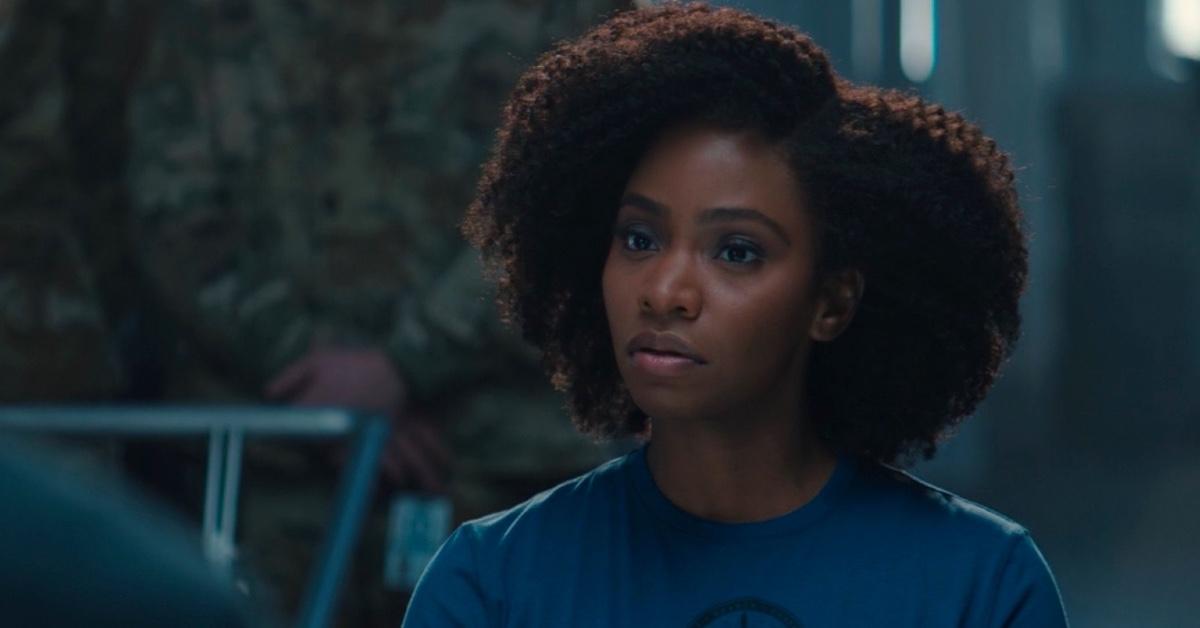 Warning: This article contains spoilers for Episode 7 of WandaVision.
Every week is an exciting new turn on WandaVision, and Episode 7, titled "Breaking The Fourth Wall," is no exception. More and more has been revealed, including the introduction of Monica Rambeau's exciting new powers.
In the comics, Monica's powers lead her to become the superheroine known as Photon, and eventually, Captain Marvel herself. Let's dive into what Monica's powers are and what they could mean for the MCU!
Article continues below advertisement
On 'WandaVision,' Monica's powers come from the Hex itself.
In Episode 6 of WandaVision, titled "All-New Halloween Spooktacular," Dr. Darcy Lewis explains to Monica that her trips in and out of the Hex have altered her genetic makeup entirely. This hint eventually leads to what fans have been waiting for in Episode 7: Monica getting her full set of powers and pushing through the Hex to figure out what is going on inside.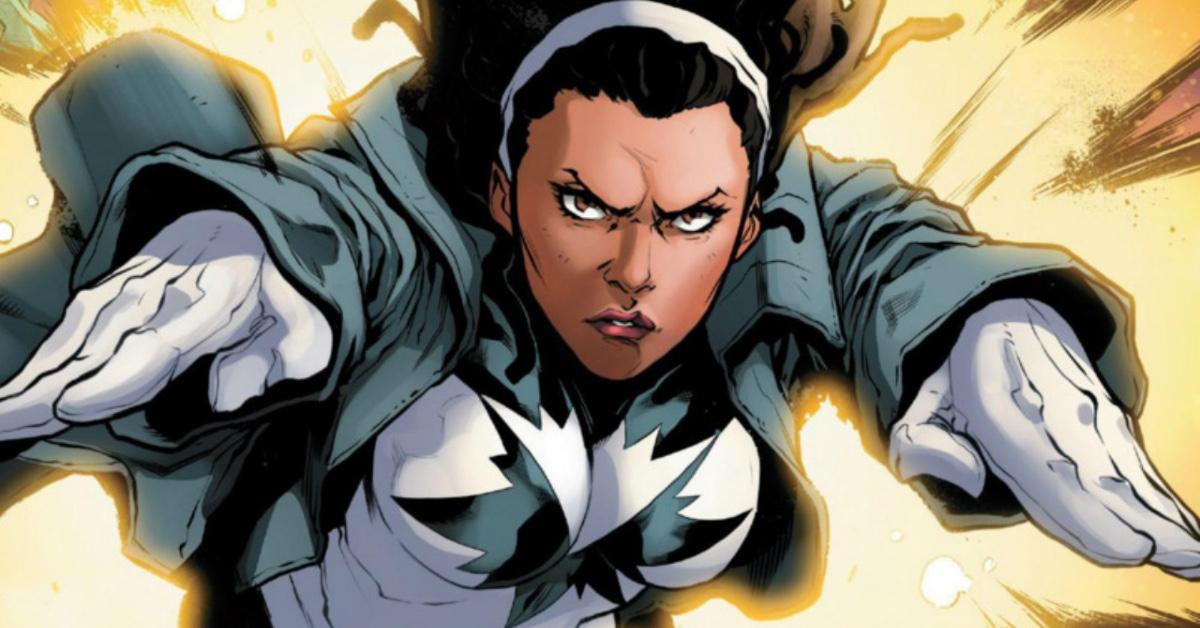 Article continues below advertisement
In the comics, Monica's powers come from extra-dimensional energy, the circumstance of coming into close contact with an energy disruptor weapon. While Wanda's powers could be categorized as weapon-like, in WandaVision, it is Monica's determination to help Wanda and her perseverance through the barrier that brings her powers to fruition.
Viewers watch Monica tread through a strobe-heavy sequence featuring reassuring voices from her mother, Nick Fury, and even Captain Marvel, Carol Danvers. In the comics, her powers include the ability of flight, energy absorption, traveling at the speed of light, and the ability to convert her body into energy. While Monica has only just gotten her powers, fans are hoping to see some of her new powers in action very soon!
Article continues below advertisement
What do Monica's powers mean for 'Captain Marvel 2'?
Actress Teyonah Parris, who plays Monica, has been pretty tight-lipped about her role in Captain Marvel 2. More recently, Teyonah has opened up about the hints on WandaVision that Monica's relationship with Carol has hit a bit of a snag in recent years. In an interview with Variety, Teyonah talks about how excited she is to see Monica interact with the rest of the MCU and how she didn't realize how big the character would become.
Article continues below advertisement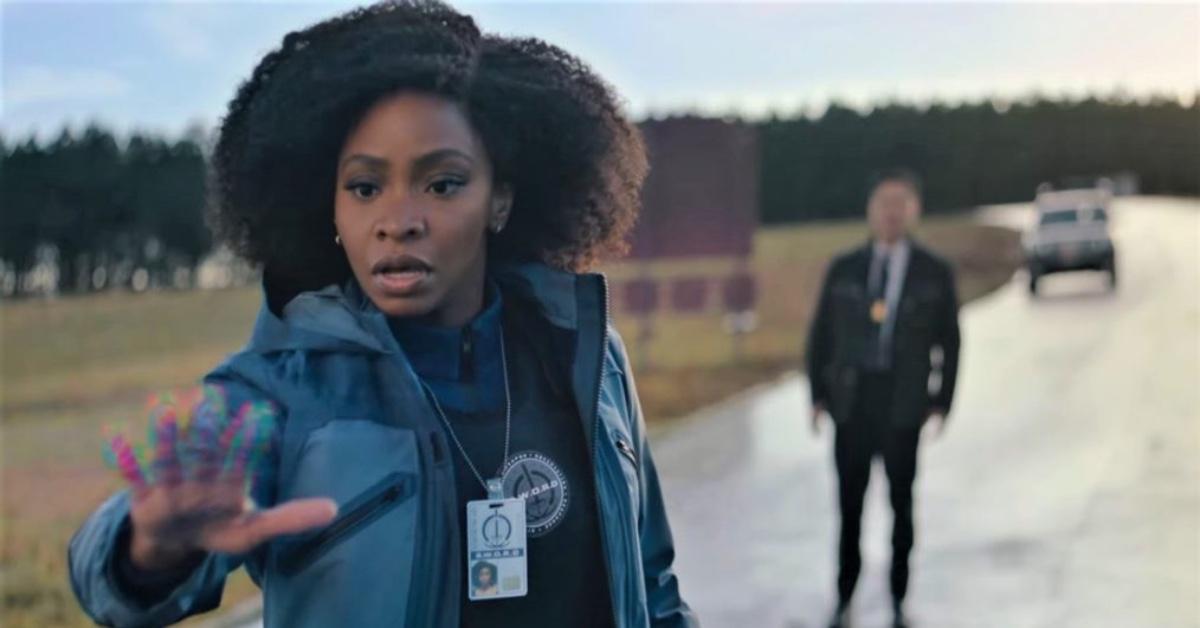 Teyonah said, "It's no secret to any of us that it's not often we get to see Black people in the superhero aspects, but particularly Black women ... So being a Black female superhero is really exciting for me because, especially in this context, being in a show where you're in people's homes, I get the opportunity for people to see this Black woman and to empathize with her, to get to know her."
Article continues below advertisement
As for her role in Captain Marvel 2, Teyonah acknowledged that despite working with director Nia DaCosta on the upcoming horror film Candyman, she was not aware of Nia's involvement with Marvel. She also said that she quickly became aware of Monica Rambeau's significance as a superhero thanks to fans reaching out but didn't quite realize how big Monica's role would become!
It sounds like fans have a lot to look forward to that has yet to be revealed. Until then, we'll have to keep an eye on WandaVision to catch a glimpse of Monica's full power set.
WandaVision airs exclusively on Fridays on Disney Plus.