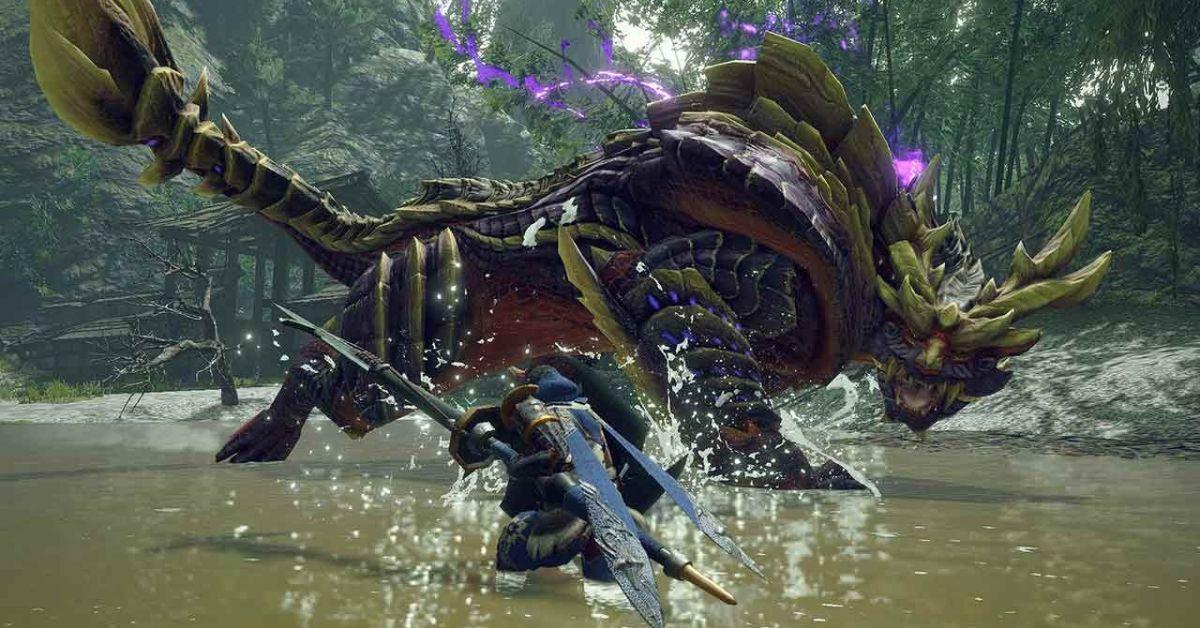 Does 'Monster Hunter Rise' Have Crossplay? What To Know About the Multiplatform Title
Capcom first launched Monster Hunter Rise on Nintendo Switch in 2021. That was followed by a PC release in 2022 – and now the beloved action game is finally arriving on Xbox and PlayStation. However, there are some serious limitations when it comes to Monster Hunter Rise crossplay that could prevent you from playing with all your friends. Here's a closer look at how crossplay and cross-progression work in Monster Hunter Rise.
Article continues below advertisement
Does Monster Hunter Rise have crossplay?
Monster Hunter Rise does not offer crossplay or cross-progression. That means anyone who played on Switch will need to start a new profile if they pick up the game on PC, Xbox, or PlayStation. It also means you'll be limited to playing with other gamers on your console of choice. That is, Xbox players won't be able to join a party with Switch players (and so on). On a positive note, the PS4 and PS5 communities will be treated as one, allowing PS4 players to party up with their friends on PS5.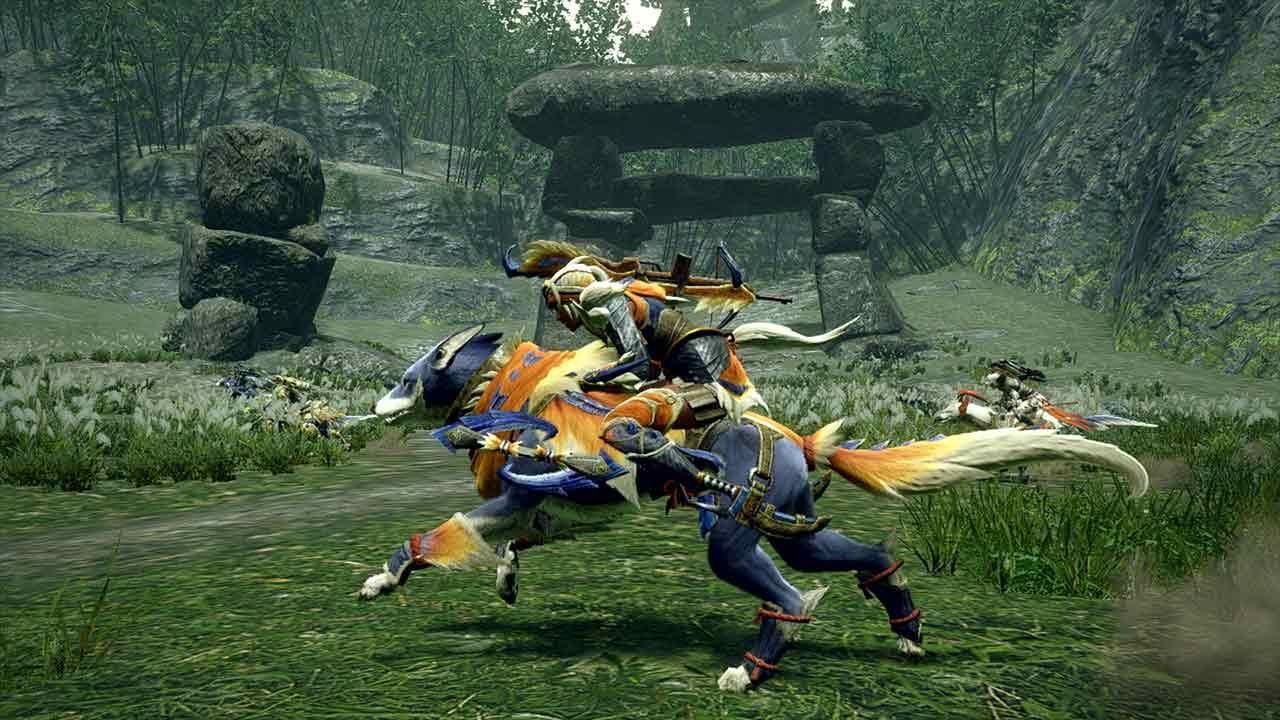 Article continues below advertisement
Capcom doesn't seem to have any plans to bring crossplay support to Monster Hunter Rise in the future. Back in 2021, when the team was working on the PC port, it announced crossplay could not be implemented "this time." Crossplay has become pretty common among games today – so the omission is quite notable. That trend seems to have continued with the Xbox and PlayStation launches, with full crossplay support nowhere to be found.
Monster Hunter Rise joins Xbox Game Pass.
Capcom is bringing Monster Hunter Rise to Xbox Game Pass on Jan. 20, giving subscribers a chance to play the full game as part of their monthly membership. The title has been optimized for Xbox Series X/S, which should give it a graphical edge compared to the original Switch version from two years ago.
Article continues below advertisement
There's also a slight crossplay benefit to playing through Xbox, as you'll be able to team up with PC players using the Xbox app for Windows. You'll also benefit from cross-progression when using the app.
Monster Hunter Rise: Sunbreak, the game's first DLC expansion, will be made available on Xbox later this Spring. And, just like the base game, this will follow the same crossplay and cross-progression rules – PS4 and PS5 players can play together, as can Xbox and PC players using the Xbox app.