This TikTok-Famous Donkey Will Make Your Day With His Beautiful Singing
Monte the singing donkey is making waves on TikTok. Here's everything we know about the Texas donkey, including his P.O. Box for fan mail.
Thanks to TikTok, we get front-row access into the lives of unique and talented animals like Noodle the pug or Messi the puma. And now there's a new cuddly guy (with a heck of a range!) on the platform, who you need to follow stat. Introducing Monte, a donkey with incredible vocals.
Article continues below advertisement
Based in Conroe, Texas, Monte is a 28-year-old donkey who has captivated the hearts of TikTok users all around the globe. Known by his eponymous handle @montethesingingdonkey, the crooning farm animal has amassed nearly 7 million likes on his videos and has cultivated a fanbase of over 300,000 — that's growing as we speak. Ready to give Monte a listen? Keep scrolling for everything we know about TikTok's newest star.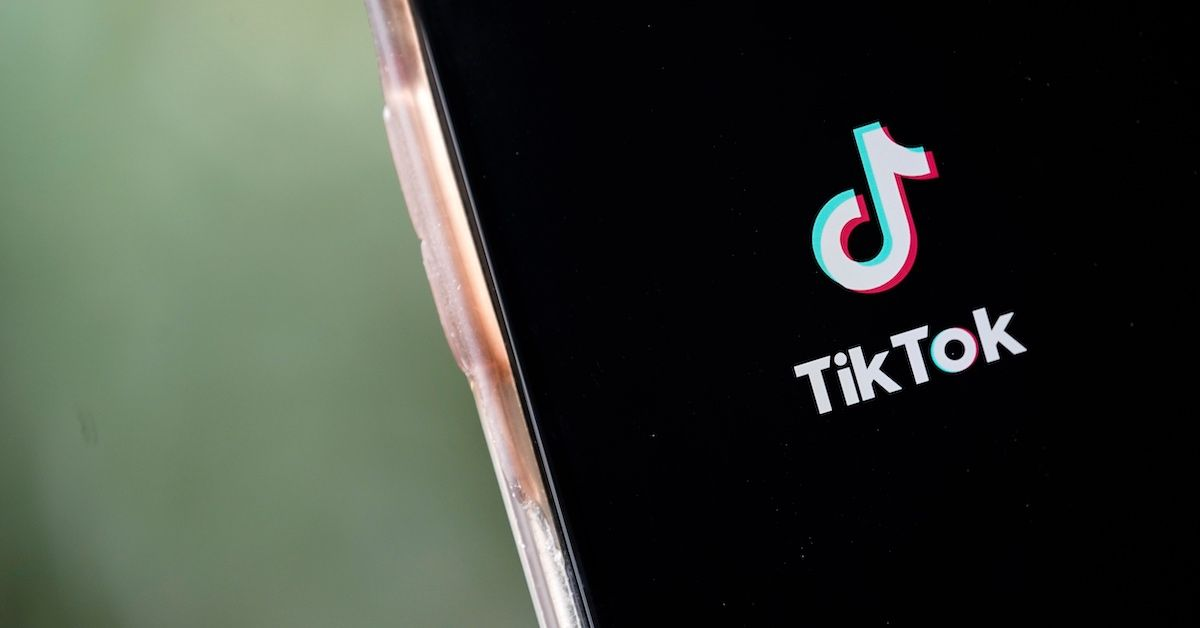 Article continues below advertisement
Monte the singing donkey waited a decade to finally be adopted.
While all donkeys make some sort of braying or hee-haw sound, it's usually not so easy on the ears. That's where Monte the singing donkey takes the cake. He knows how to sweetly serenade his owner. He's actually got quite the gift, as you can hear from the video below.
Article continues below advertisement
Per Chron, Monte was adopted from the Texas Miracle Ranch (TMR) Rescue in Plantersville, Texas, in 2020. He had been patiently waiting at the ranch to find his forever home since 2010 when he was first brought in.
As his owner Pinky Ruggles told the outlet, "He sat at the rescue because he was smaller, he was older. He wasn't the cuddly type. He wasn't the rush over to see what you're doing type. He just wasn't what everyone always wants a donkey to be."
She also added that he had a broken crest in his neck, otherwise known as a fat deposit, which may have made him less of a catch to others. "It just meant that at one point in his life, he was really unhealthy," she explained. She also said, "He just all the way around was a broken dude that nobody wanted."
Article continues below advertisement
However, it seemed like Monte's attitude did a complete 180 after Pinky adopted him. While she noted that he was pretty tight-lipped for a few days, it was all worth it when he finally broke his silence.
"He started braying and I was like, 'What the hell?' I mean he looked just as confused as I did," she said.
Article continues below advertisement
Pinky continued: "I don't know if he'd ever made noise before. We have no clue. He started going off. It's like he knew his life changed. He knew that he was home and his personality just came out full force."
And just like that, a star was born. Monte first went viral back in April, when the clip was uploaded to TikTok. The video has amassed over 14 million views.
In the comments, users praised the donkey for his stellar vocals. "Get it Monte! He sings very well," commented one user. "Can anyone else hear the T-Mobile jingle?" someone else teased.
It's clear Monty is one-of-a-kind. Pinky has even set up a P.O. Box for fans to send him letters and treats. You can find that address in his bio on TikTok.