Morgan Wallen's Parents Created a Stable Home for Him Growing Up
Morgan Wallen's parents influenced his interest in music, and they continued to support him as he became a country music star. Let's meet them.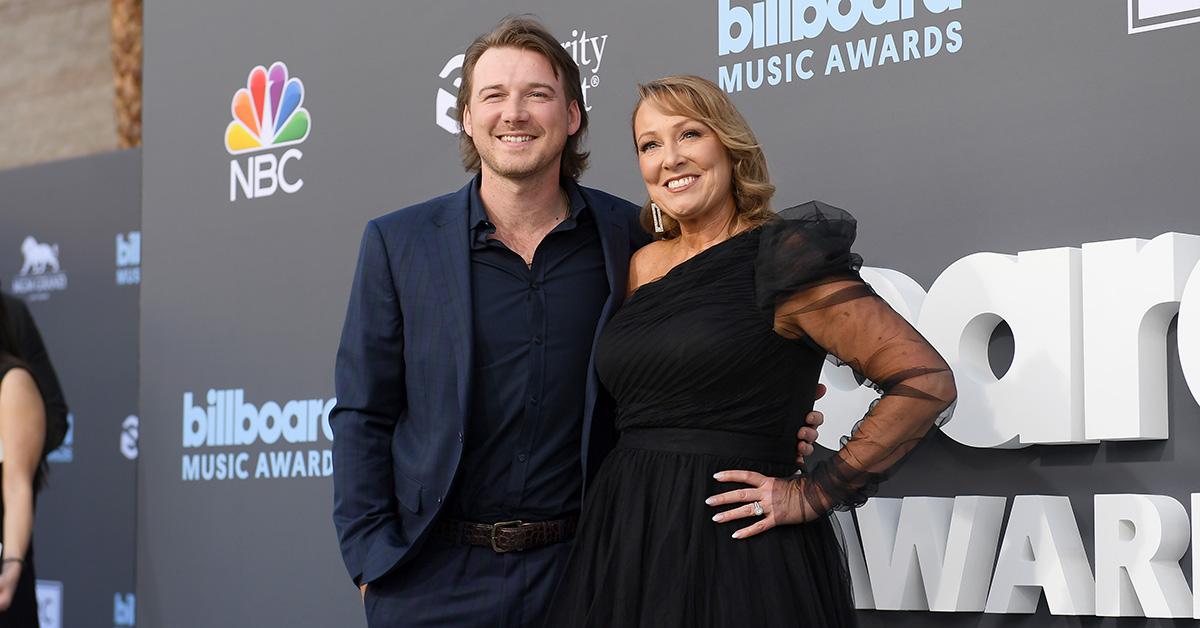 Although Morgan Wallen's career has come with its fair share of controversy, he has managed to become one of the most successful country artists to emerge in recent years. Following that success, many fans naturally wanted to learn more about Morgan's family and how he became a famous musician.
Article continues below advertisement
As it turns out, Morgan's parents played a pretty major role in helping him become the star that he now is, and they still support his career. Let's meet Morgan Wallen's parents.
Who are Morgan Wallen's parents?
Morgan was born in Sneedville, Tenn. in May 1993, and his parents Tom and Lesli Warren eventually moved to nearby Knoxville. Although we don't know exactly how long the two of them have been together, it's safe to say that they've been a couple for Morgan's entire life. Morgan has spoken about how much he admires the stability they provided him.
Article continues below advertisement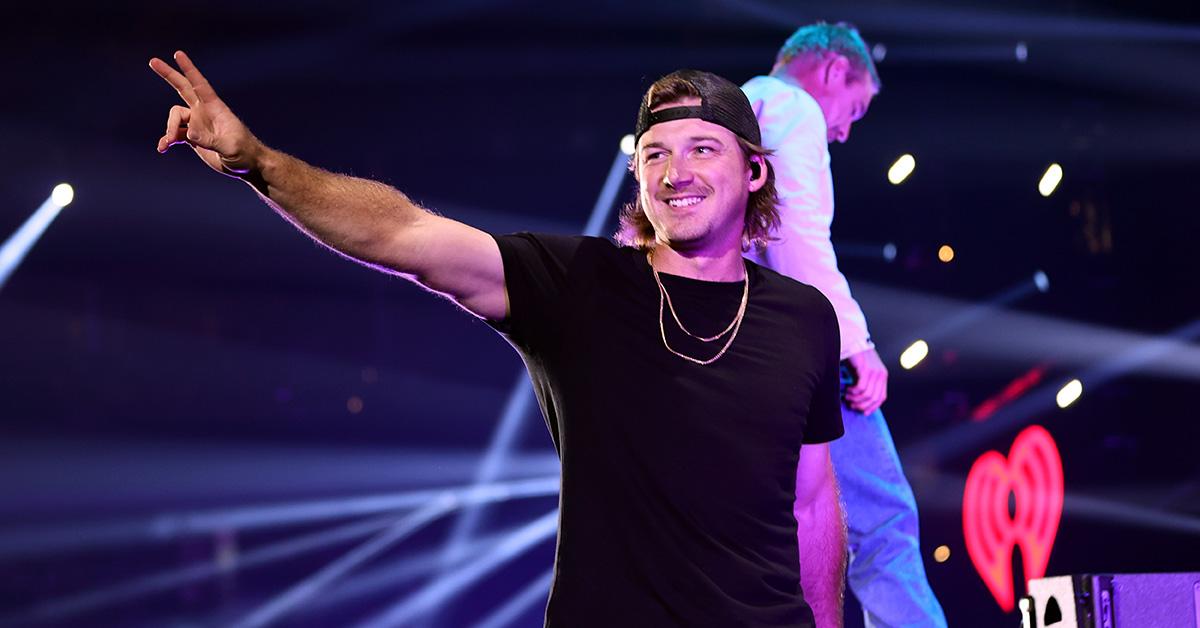 Tom worked as a pastor in a local Southern Baptist Church, but also has an abiding interest in rock music. He played guitar frequently around the house while Morgan was growing up. Tom's favorite bands included Def Leppard, Fleetwood Mac, Lynyrd Skynyrd, and The Eagles.
Lesli worked as a teacher, and her musical interest was primarily in contemporary Christian music.
Article continues below advertisement
Morgan was interested in music from an early age.
Morgan's parents love of music was apparently infectious, and Morgan started performing at a young age.
"My momma threw me up on stage at church where my dad was a preacher, and I've been singing ever since," Morgan explained.
He started playing classical violin when he was just five years old, and he eventually auditioned for The Voice. He made it past the first round but was eliminated shortly afterward.
Morgan is a single father, which wasn't how he envisioned his family life.
Morgan has spoken openly about how he envisioned his family, and in 2020, he became a father with former partner KT Smith, and they now co-parent their child.
In an interview with People, Morgan said that single fatherhood wasn't how he wanted to become a parent.
"I wanted to have a family like my parents," he said in 2021. "My parents are still together, you know. They raised [me and my sisters] together."
Article continues below advertisement
"That was my idea of what my life would look like," he continued. "That's not the way it turned out. And I struggled with that a little bit when I first found out."
Morgan said that he was initially scared to become a father, but has grown into the experience.
"I didn't know what being a dad is like, honestly have been a little scared," he wrote in an Instagram post. "But it's the coolest darn feeling, and I'm ready for whatever God has planned for my little guy and me."
Morgan may not have the exact same family structure as his parents, but it seems that he and KT are finding ways to make it work, and Morgan's commitment to his first child is evident.