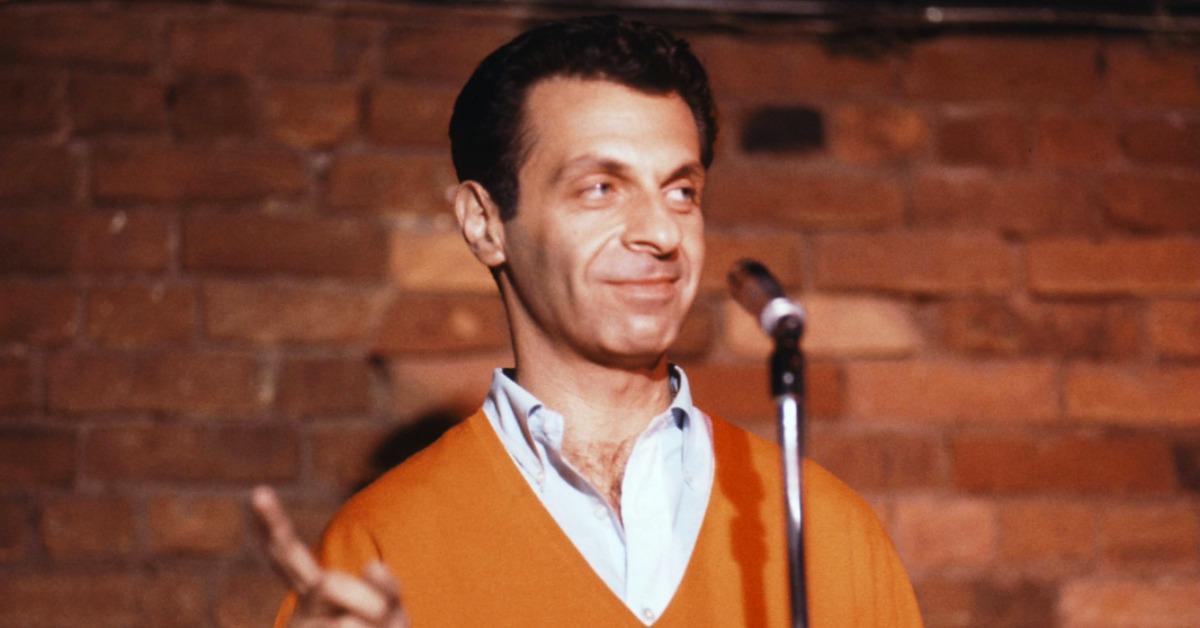 Famed Comedian and Actor Mort Sahl Passed Away at 94 Years Old
Often regarded as the first modern comedian to grace the stage since Will Rogers, Mort Sahl was beloved nationwide for his work in the world of comedy. Over the years, Mort provided poignant political satire to overjoyed fans, often only using a recent newspaper as his prop and basis for improvisation. Through his work, he influenced the entirety of the world of comedy and has even been called an inspiration by the likes of Woody Allen.
Article continues below advertisement
Sadly, Mort passed away on Oct. 26, 2021, at the age of 94. With that being said, what exactly was his cause of death? Furthermore, what was his net worth at the time of his passing? Keep reading to find out.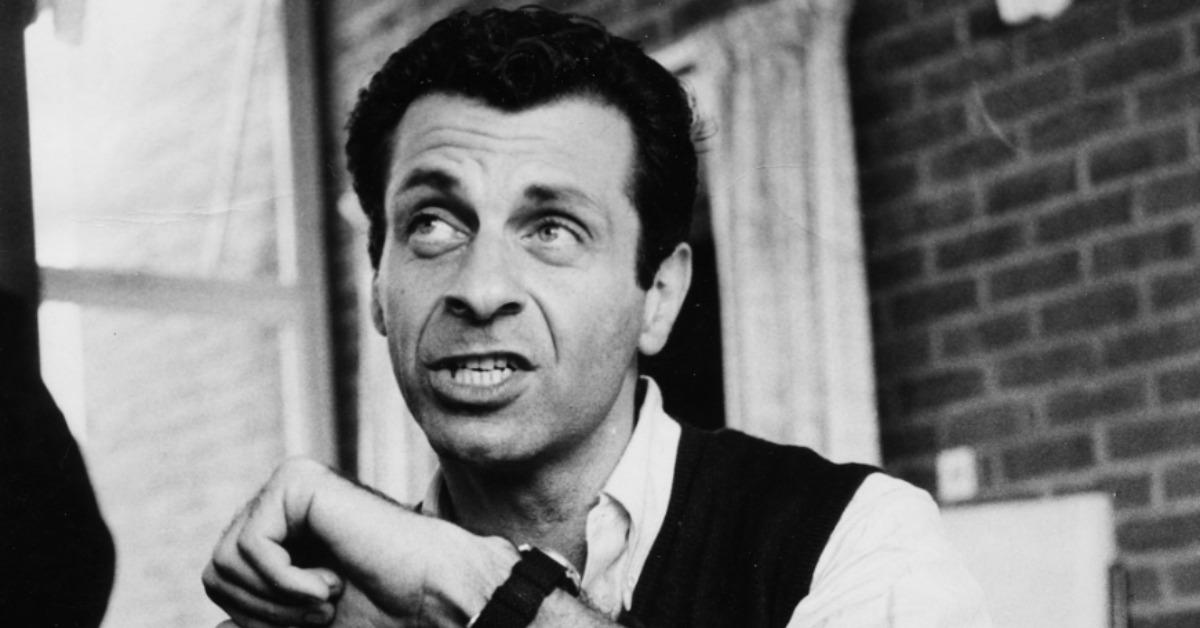 Article continues below advertisement
What was Mort Sahl's cause of death?
Mort's death was confirmed to The New York Times by Lucy Mercer, a close friend of the late comedian. She told the Associated Press that he died "peacefully" at this Mill Valley, Calif., home, and cited the cause of his death as "old age."
Canadian-born Mort broke down boundaries in the world of comedy at a time when many of its biggest faces donned suits and told fairly similarly structured jokes. He differentiated himself by appearing onstage in plain clothing and deriving almost all of his act's material from a single newspaper he held in front of him.
His political satire became legendary because of instances like this, and he often bragged about having mocked literally every president from Dwight D. Eisenhower to Donald Trump.
Article continues below advertisement
Mort had been married three times in his life, to Sue Babior, China Lee, and Kenslea Motter. Per The Sun, Mort was reportedly single at the time of his passing. He and China had had one son together, Mort Jr., who sadly passed at age 19 in 1996 from a drug overdose.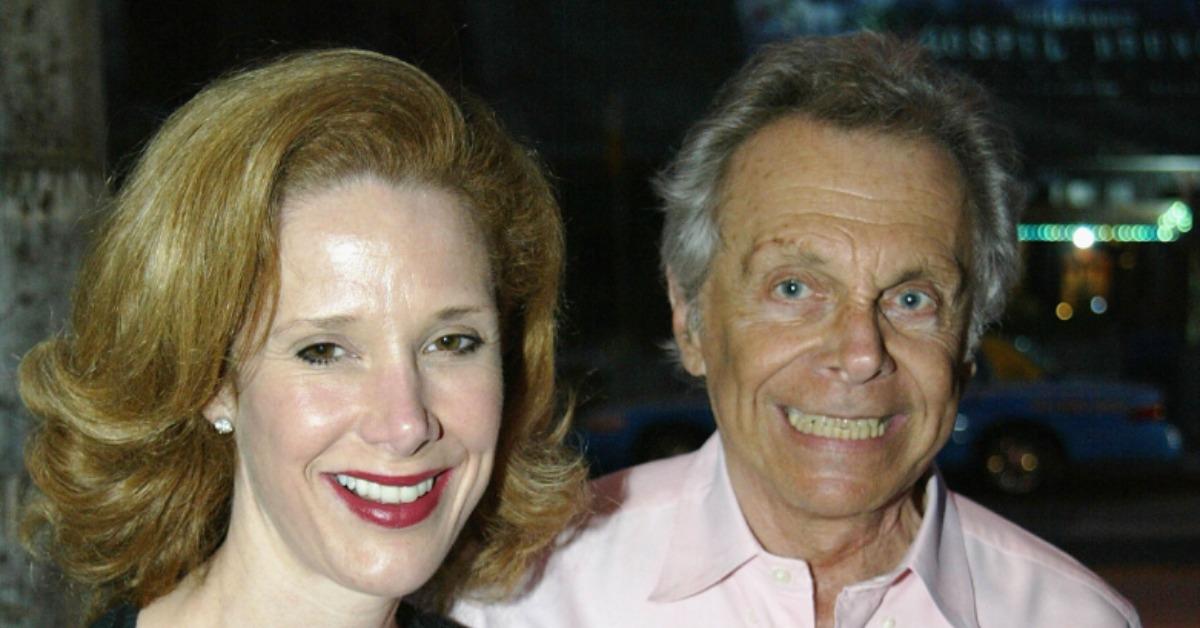 Article continues below advertisement
What was Mort Sahl's net worth?
His respectable accolades in comedy aside, Mort also made a seriously impressive amount of money during his decades in the spotlight. At the time of his death, his net worth was reportedly somewhere around $10 million, a sum he accrued through a 60-year-plus career. When he wasn't showing his prowess as a comedian on a live stage, Mort starred in plenty of movies as well.
During his time in the spotlight, Mort featured in the likes of films such as Johnny Cool, Nothing Lasts Forever, Don't Make Waves, and Thriller.